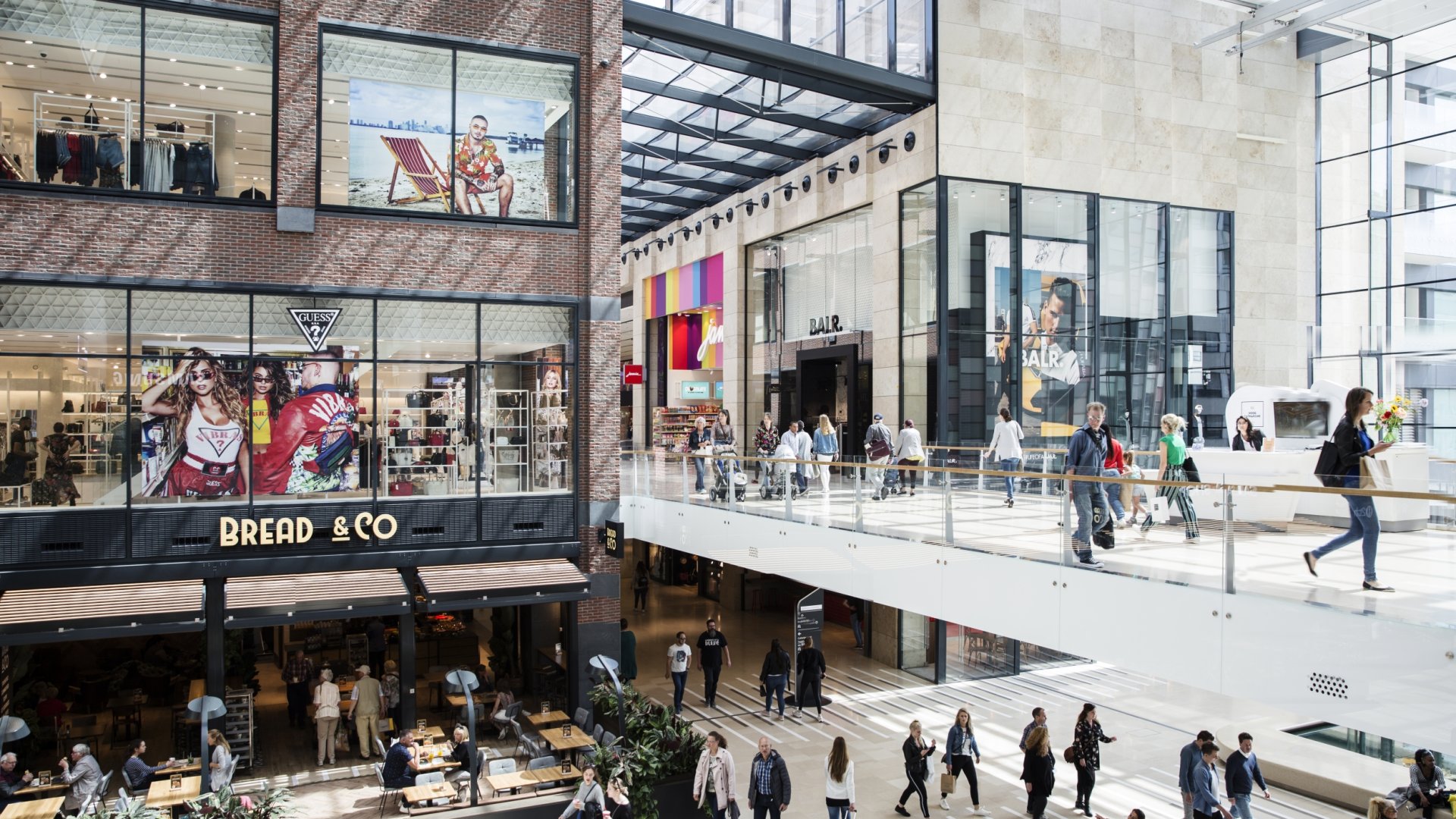 When we think retail, we think clients and customers.
They include, first and foremost, our retailers, to whom we provide an unmatched platform of 100 leading shopping centers located in Europe's most dynamic major cities. And they include our visitors, to whom we offer a premium mix of brands, a continually enhanced customer experience and an array of unique events. That's how we're inventing the retail world of tomorrow.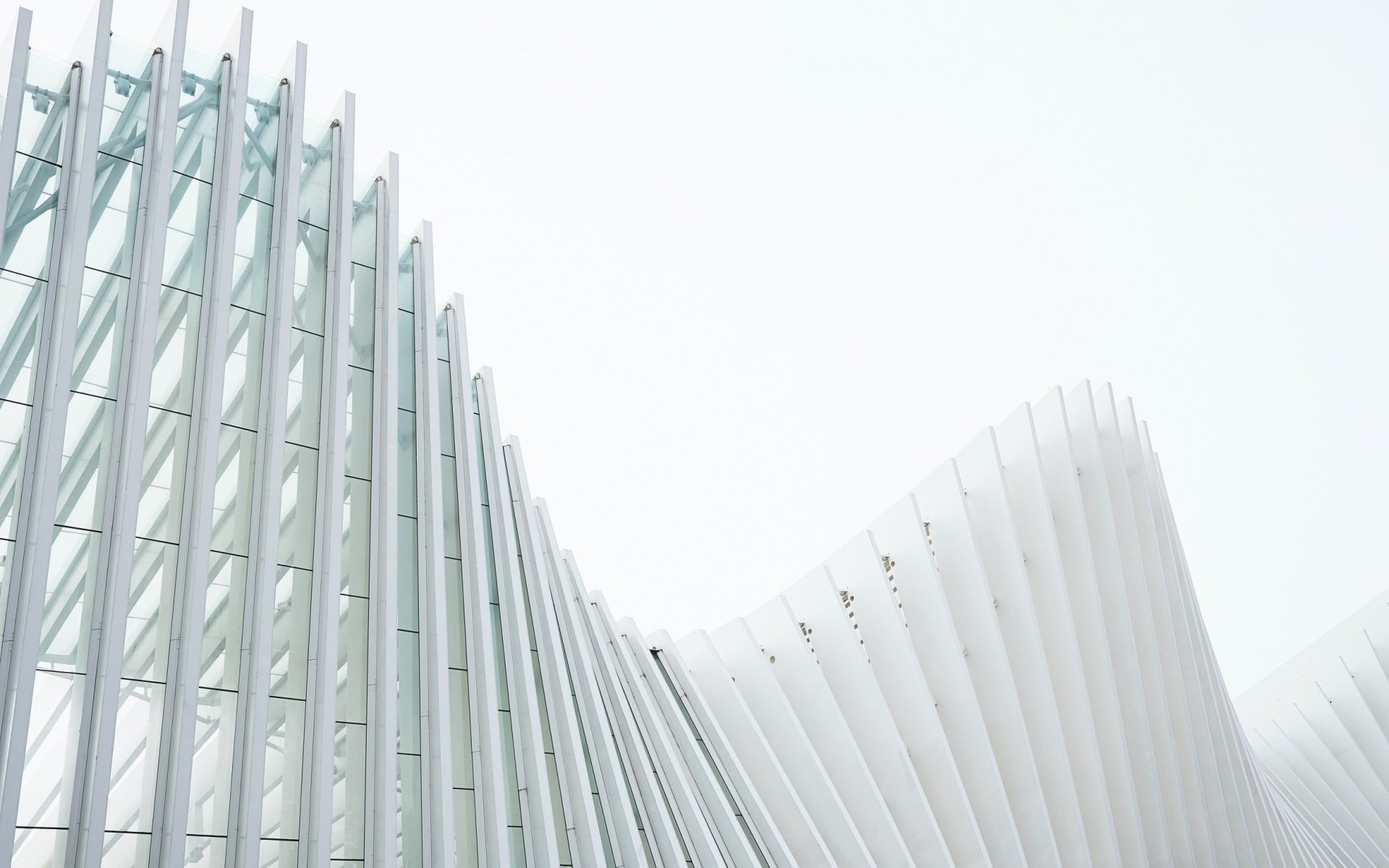 Our comprehensive support
We follow four operating principles for showcasing your brand as effectively as possible.
If customers are to return again and again, they need to be enticed by the best possible mix of retail tenants. Our malls offer a varied, innovative retail mix, with flagships alongside the latest store concepts, new retail names and segments and redesigned formats. That's what we call Retail First®.
To ensure that every visitor can feel pampered before, during and after their visit, we have designed a seamless, streamlined, customized and continually enhanced customer experience, from the parking facilities to the lounge areas, without forgetting the musical ambiance. That's what we call Clubstore®: hospitality Klépierre style.
The shopping experience is one of emotions, discoveries and sharing. Whether they're here with family, friends or that special someone, our visitors are treated to concerts, parades, exhibitions, runway shows, sporting events and virtual reality. We turn our shopping centers into entertainment areas filled with discovery and excitement. That's what we call the Let's Play® mindset.
Building the most sustainable platform for commerce by 2030.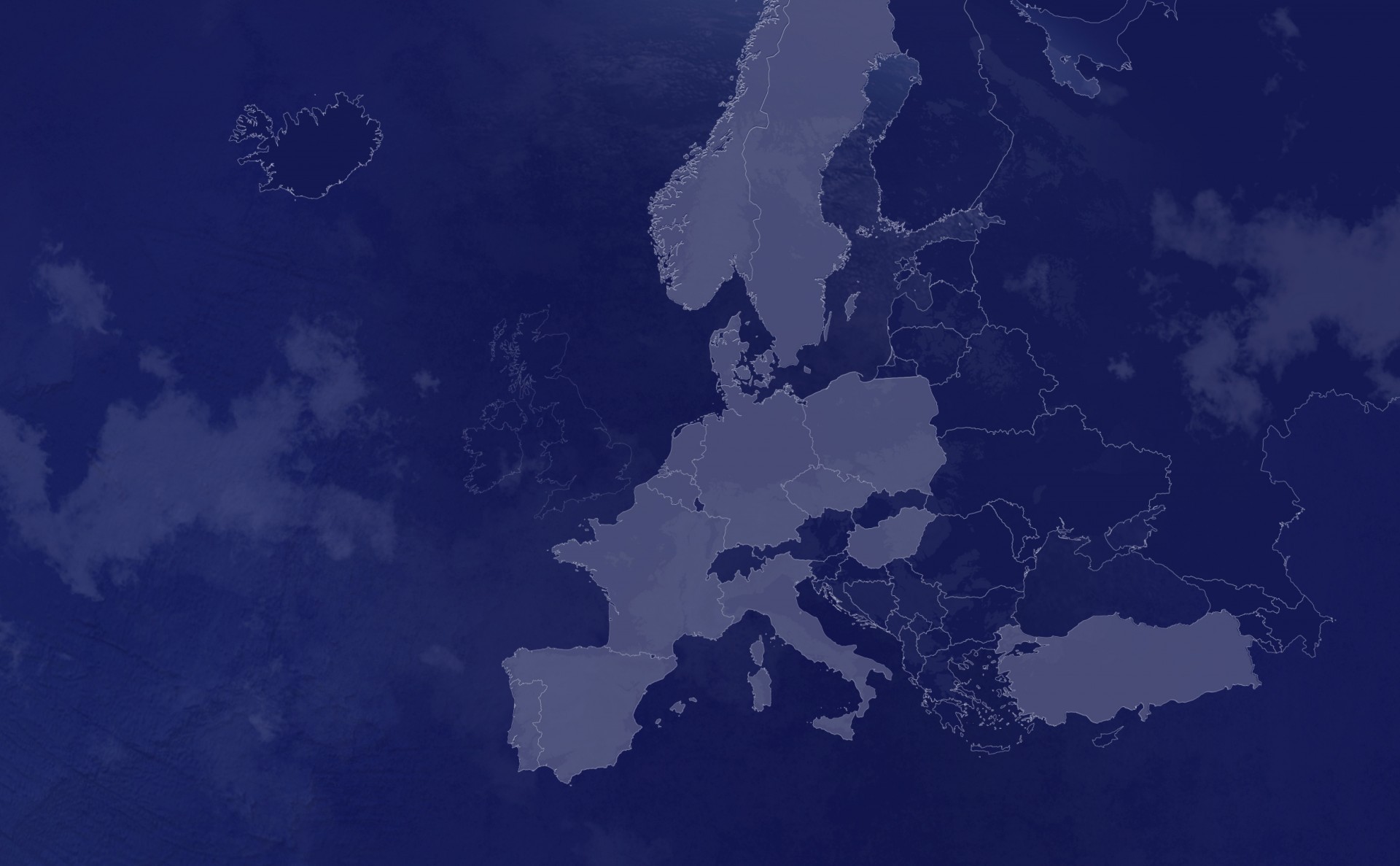 Our portfolio of malls
100
leading shopping malls in Europe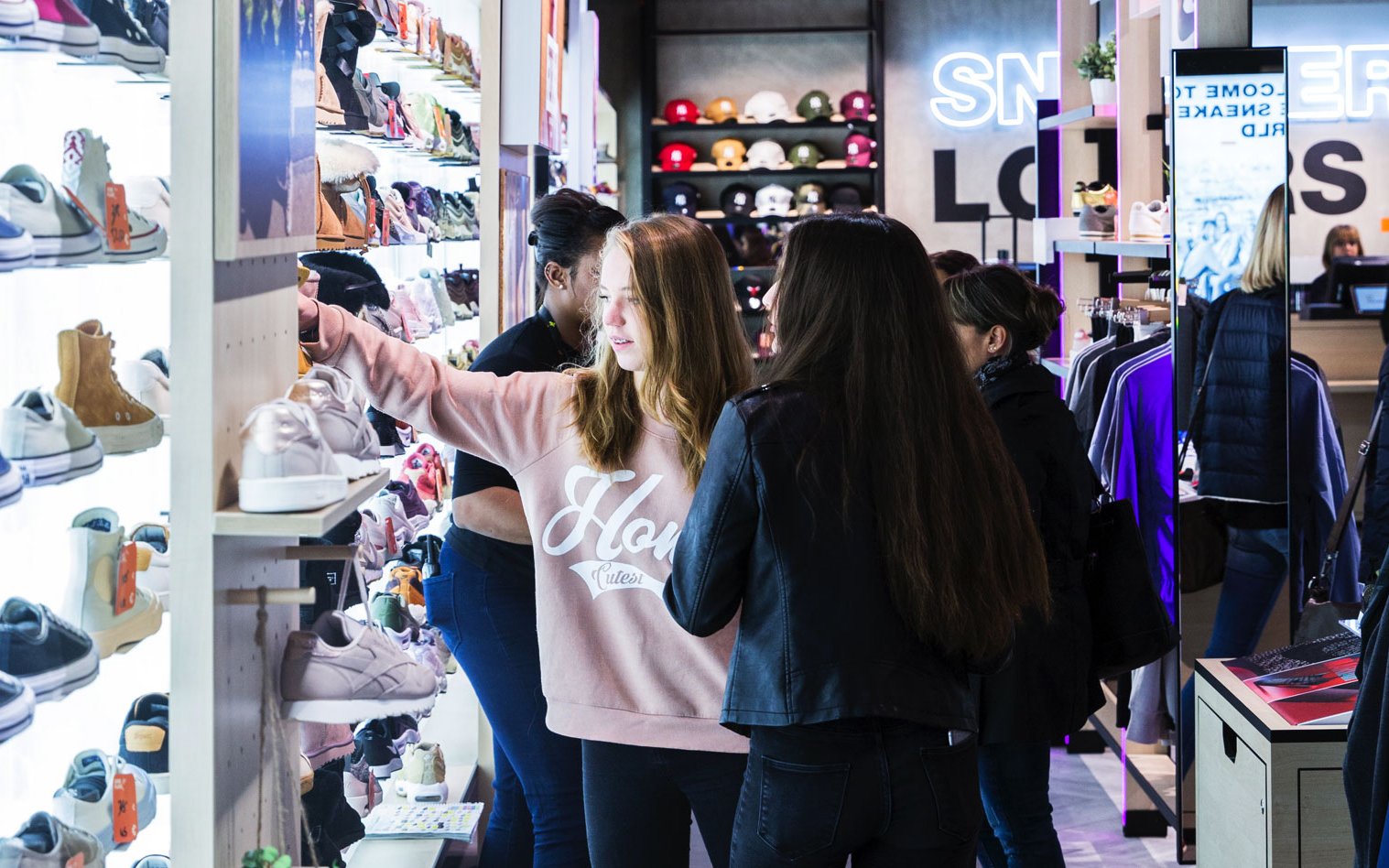 Customized services for our brands and retailers
We partner with you to boost your point-of-sale performance, image and brand awareness.
Open a shop in our iconic malls, increase your sales and brand awareness and test your latest concepts