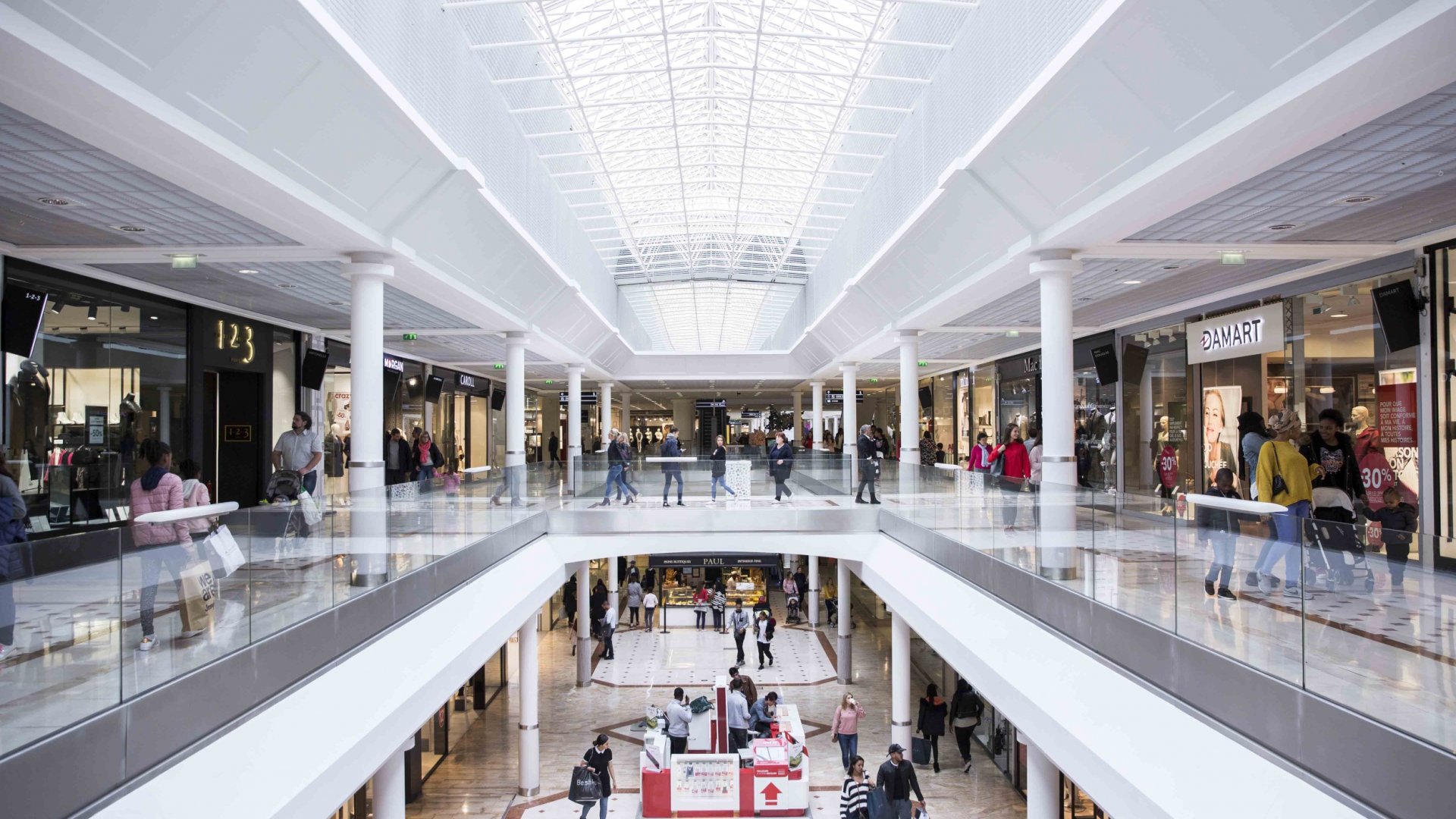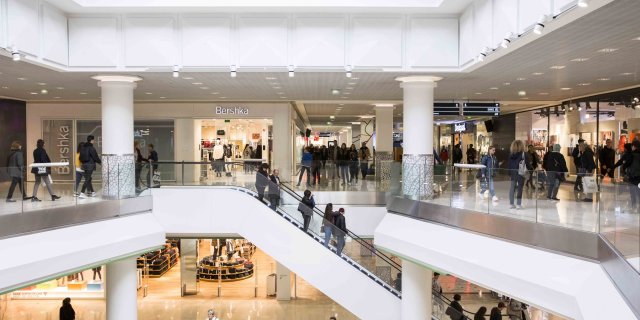 THE NUMBER ONE SHOPPING CENTER IN THE SOUTH OF THE PARIS AREA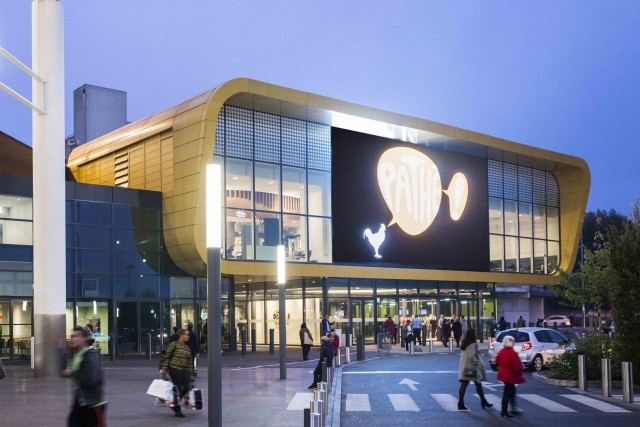 Belle Épine is a real destination for shoppers in the south of the Paris area. It has almost 13 visitors a year, who enjoy all the facilities and advantages of a city center, just as in a retail district. Alongside the artisanal zone for Thiais's small, local businesses, the mall is the biggest retail district in France. It is located in a dynamic sector, near the international wholesale market of Rungis (78,000 jobs) and Orly airport, at the crossroads between three major roads – D7, A86, A6.
Reincarnated as a Cosmopolis Clubstore® 44 years after it first opened, Belle Épine now offers a new customer experience that is both appealing and convenient. New façades, a new interior design, new services and original brands, the shopping center combines a smart new look with comfort, fun and simplicity. With 220 stores, it's a great playground for shoppers and, in partnership with Pathé, will host the CINE Festival for a new annual event, as of 2020.
Stores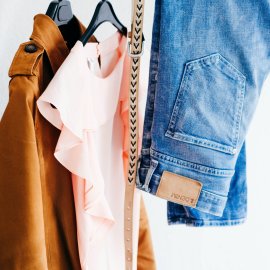 Fashion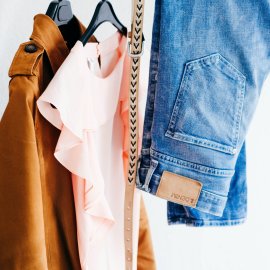 Fashion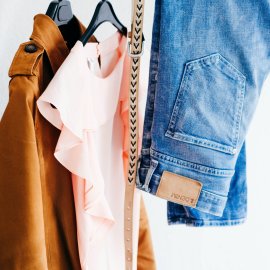 Fashion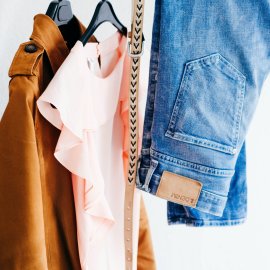 Fashion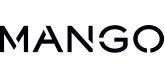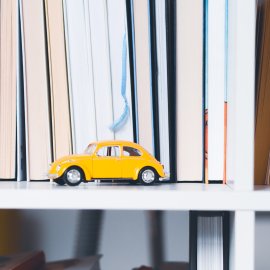 Culture & Leisure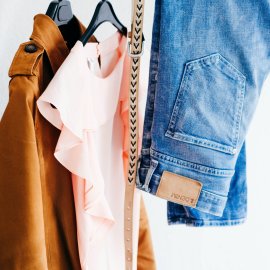 Fashion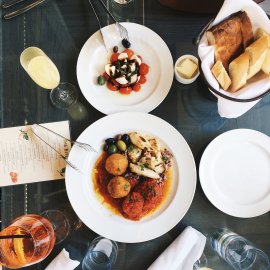 Catering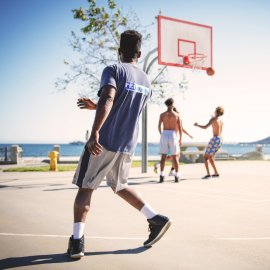 Sport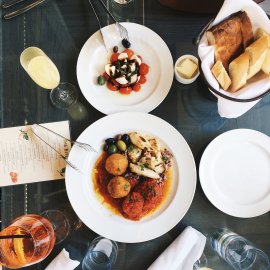 Catering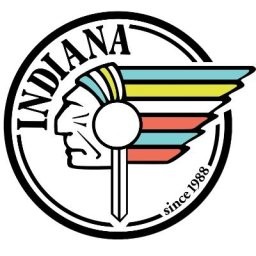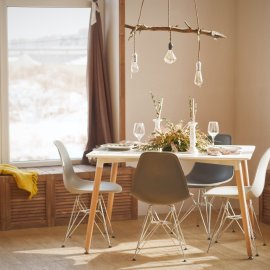 Home
Find here all mall's data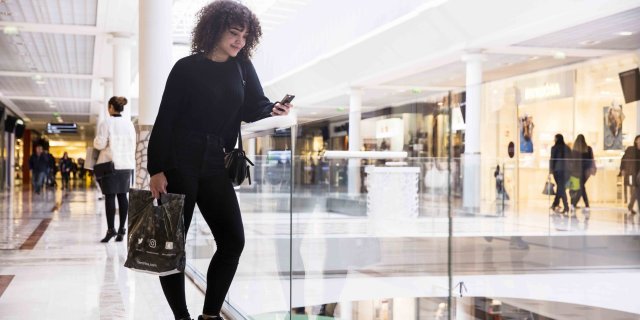 1

two wheels vehicles parking

Line 7 - La Belle Épine station

Subway

Bus TVM, lines 103, 192, 319, 396 - Cor de Chasse, La Belle Épine stop

Bus

13

millions of visitors annually

8,000

Instragram followers

7,961,000

Population within 30 minutes
Services
Everyone's a VIP!
Through its Clubstore® program, Klépierre is constantly enhancing each visitor's experience with a variety of small touches: easy access, signage, leisure attractions and services, helpful apps and more.
Our malls are never quite what you expect them to be. They're where great ideas meet, talent blossoms and the unexpected is never far away. With their expressive potential, they offer a unique setting for inspiring stories and lasting emotions, guided by a simple watchword: Let's Play®.