ACT 4 GOOD
ONE PURPOSE, BUILDING THE MOST SUSTAINABLE PLATFORM FOR COMMERCE
Klepierre, the world leader of its sector in sustainability, has renewed its CSR ambition. Four new commitments, concrete objectives and one overriding purpose for 2030.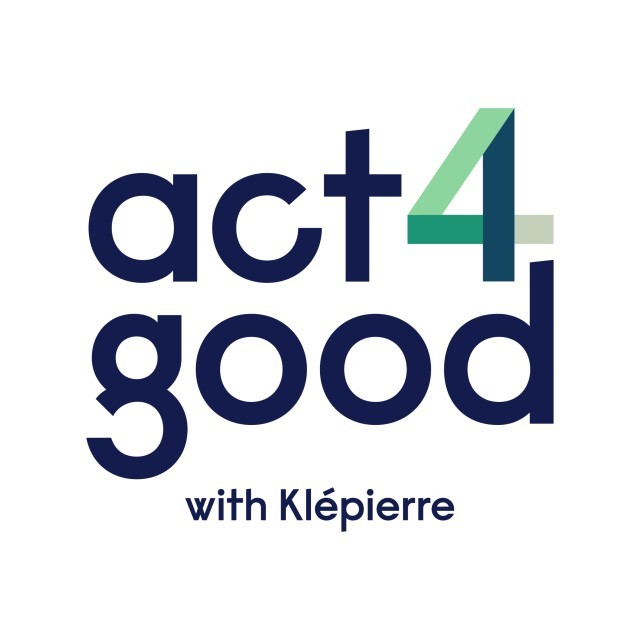 Consume sustainably? Absolutely.
But where? And how?
First, in a low carbon environment. That's great news, because our centers have already cut their emissions by 80% and their energy consumption by 40% in the last 10 years. And in 10 more, they'll be net zero carbon. Because they'll have kept up energy efficiency efforts and rolled them out at our retailers. They'll only use renewable energy, when they're not generating their own on site. And they'll always be accessible without gasoline. Sustainable commerce also means providing services, as close to home as possible. At Klépierre , there'll always be the best products, but solutions to recycle them, repair them and give them a second life too. And above all, there'll always be a place for everyone. To welcome you whe nev er you want. And whenever you need.
Because caring for people always pays off in the long run. That's what we do for our teams, our visitors and our partners. First, by training and developing them, to unleash their talent. Then, by making them aware of global challenges, and involving them in our approach. Playing our part in changing consumption habits means introducing our visitors to alternative, responsible services and product ranges. It means showcasing innovative, socially useful concepts. And it means supporting sustainable initiatives and events.
In all of our shopping centers.
By 2030, Klépierre will have built the most sustainable platform for commerce.
"Being a leader means having the courage to challenge the very foundations of our business, to reduce its footprint and improve its impact on the world around us. Being a leader also means allowing all our stakeholders to join us and together building the most sustainable platform for commerce."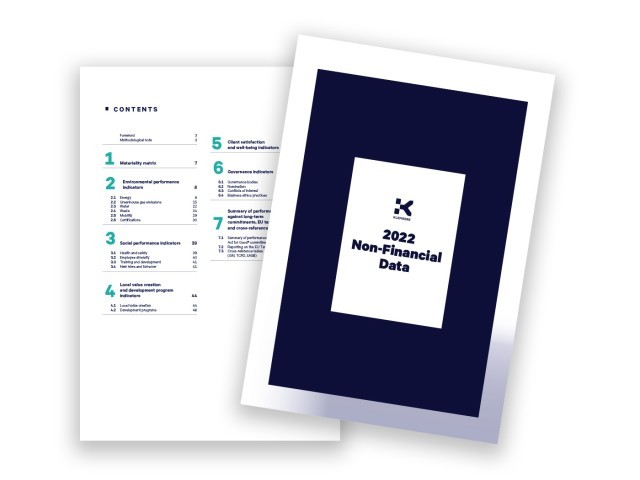 2022 non-financial data
Focusing on its most significant key performance indicators, this document allows for a more comprehensive quantitative overview of Klépierre's CSR performance and is in line with the expectations of the leading non-financial agencies, Environmental Social and Governance (ESG) investors and other stakeholders.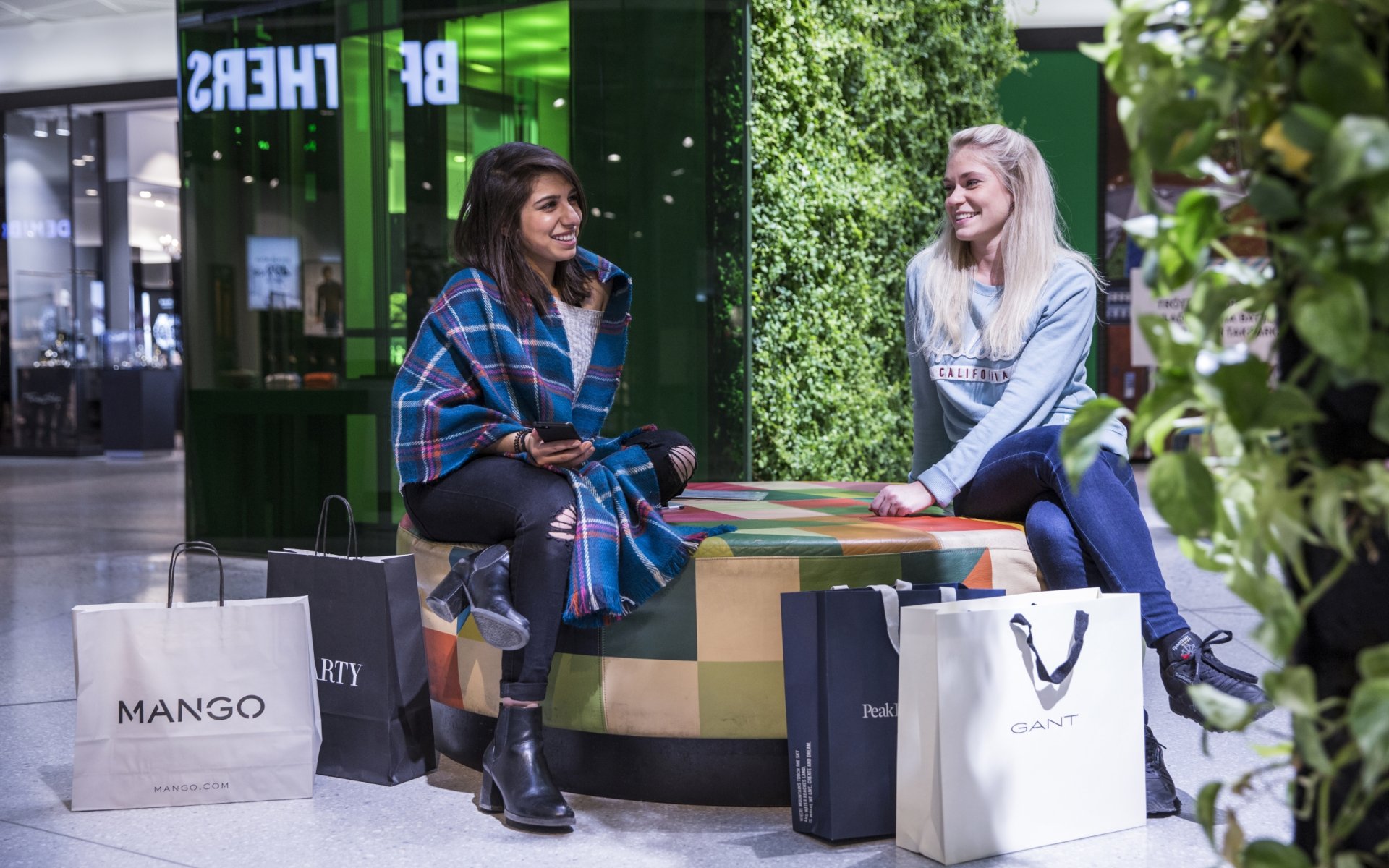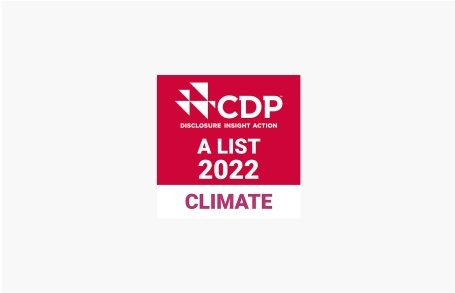 Klépierre rated "A" by the CDP for its global leadership in environmental transparency and climate change performance.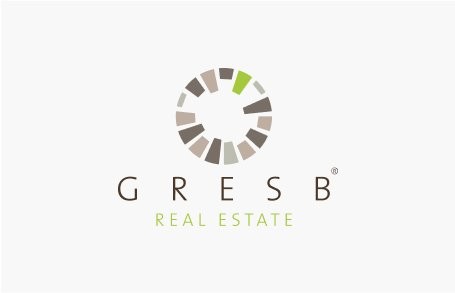 97/100
First position in the categories: Global Retail Listed, Europe Listed and Europe Retail.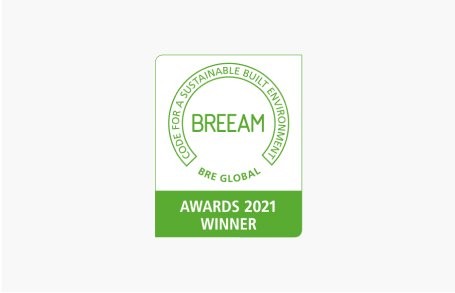 Klepierre receive the 2021 BREEAM Awards in the Responsible Investment large portfolio category.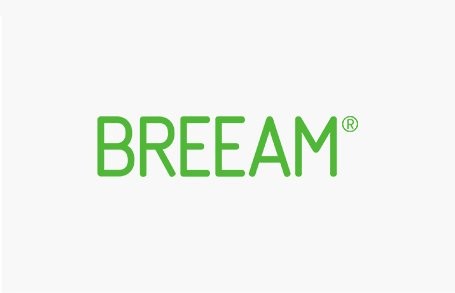 100% of the portfolio's assets certified BREEAM In Use.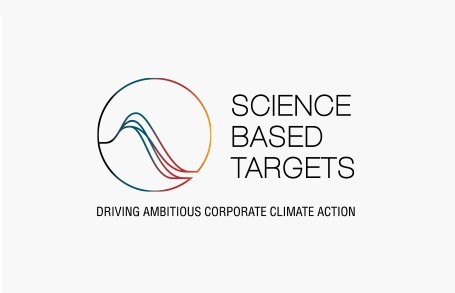 Validation of our commitments to a low-carbon future as compliant with the 1.5°C trajectory (Paris Agreements) with the highest level of ambition ("well below 1.5°C").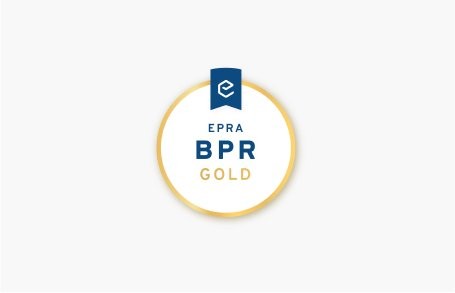 Recognition of the quality and transparency of our extra-financial data for the 8th year in a row.
EPISODE 2 – SEASON 2
ARE SHOPPING CENTERS SOCIAL HUBS?
How do shopping centers promote social interactions? As well as being areas for retail and trade, they are also places where communities can come together, experience new things and share.
EPISODE 1 – SEASON 2
ANTI-WASTE
How can waste be reduced? What can retail do to tackle this challenge? Can shopping centers raise awareness among French consumers and encourage them to develop good habits and to consume in a more sustainable and responsible manner?
EPISODE 2 – SEASON 1
RESPONSIBLE RETAIL
In terms of sustainable development, what initiatives are being taken by retail players and how are shoppers' expectations changing?