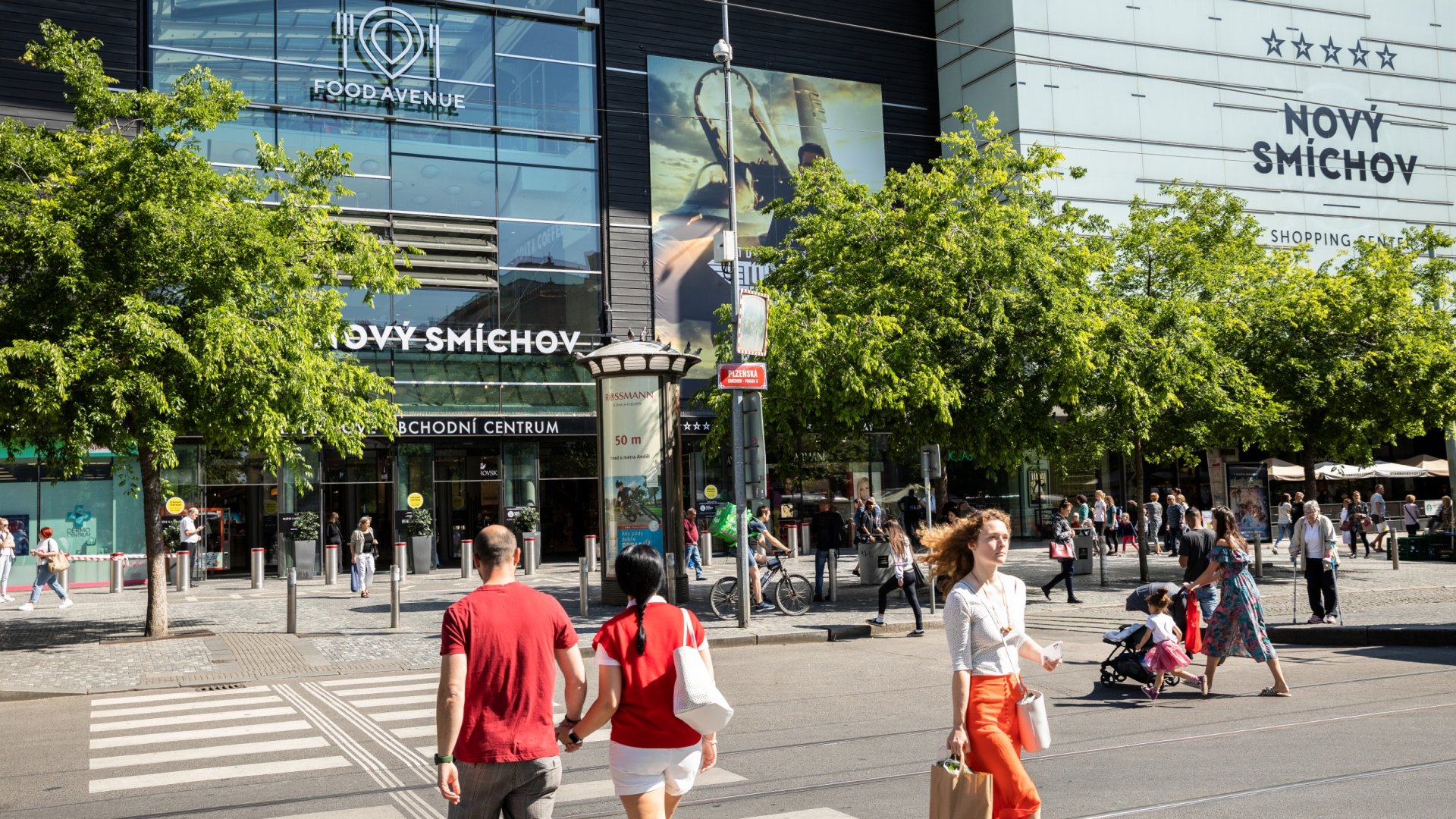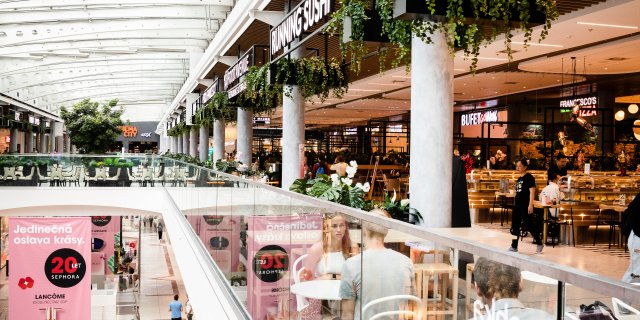 Where prague residents prefer to shop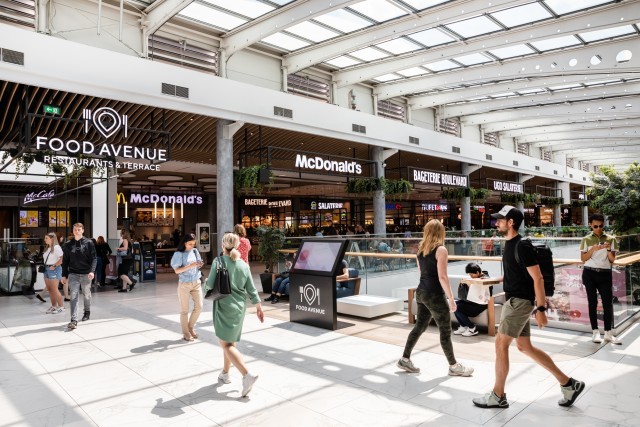 Each year more than 20 million visitors travel by foot, tram, subway or car to visit Prague's Nový Smíchov shopping center. It boasts an exceptional location just a short walk from the city center, Prague Castle and the Vltava River.
Thanks to its easy access, unique architecture and varied retail offerings, Nový Smíchov is a preferred destination among the denizens of Prague. It hosts the latest retail concepts from the world's biggest names in fashion and beauty — a major selling point for its high-income customer base.
Thanks to its 4DX movie theater, spacious terrace, fitness center and other amenities, Nový Smíchov offers visitors a place to find a wealth of experiences and join in the constant buzz of activity.
Stores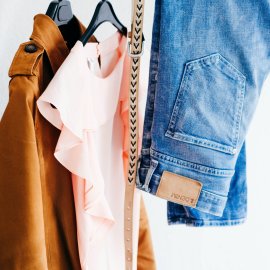 Fashion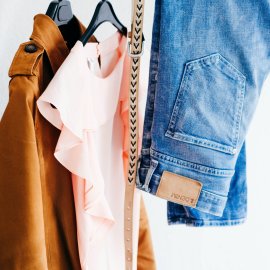 Fashion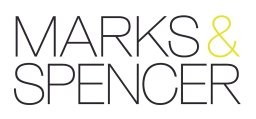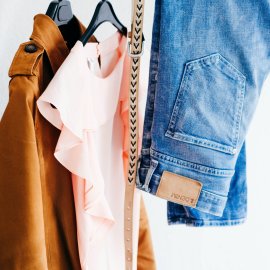 Fashion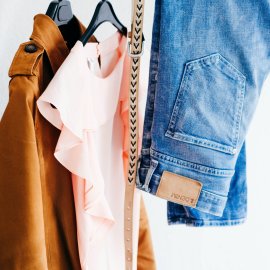 Fashion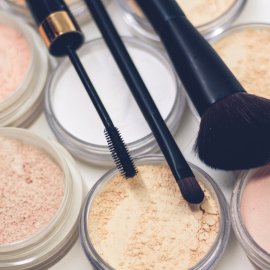 Health & Beauty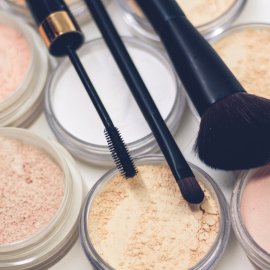 Health & Beauty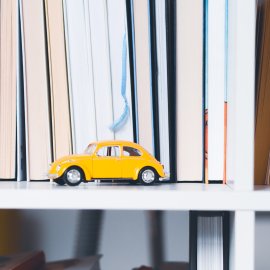 Culture & Leisure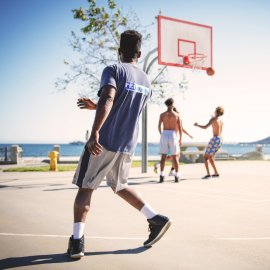 Sport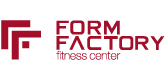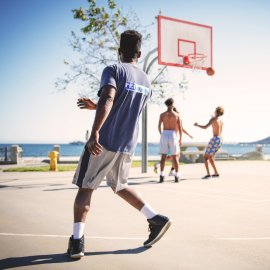 Sport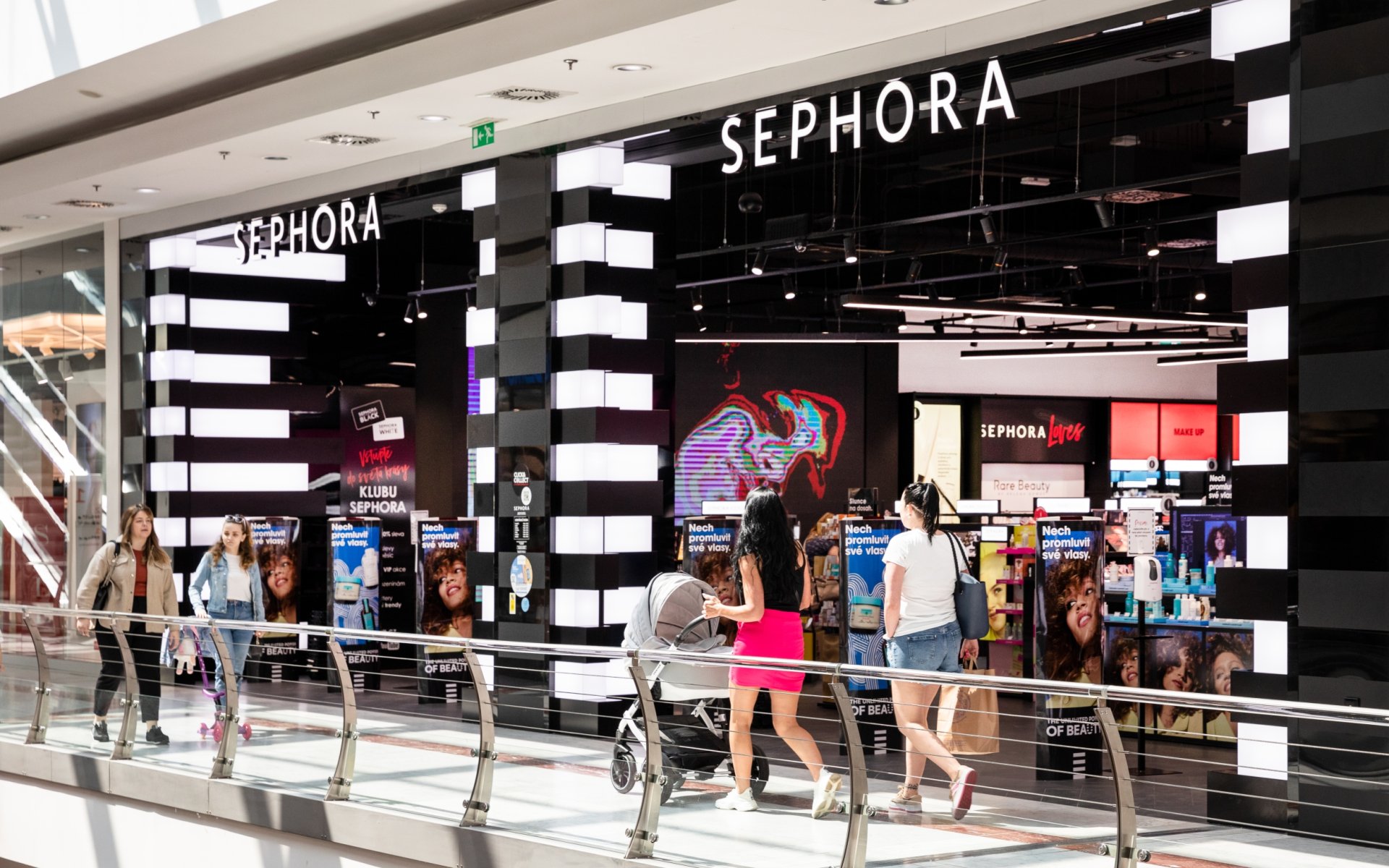 Find here all mall's data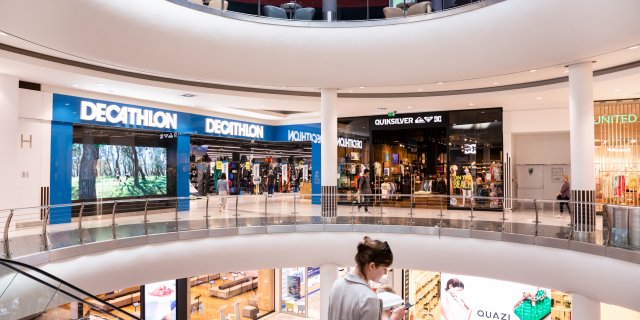 1

two wheels vehicles parking

20

millions of visitors annually

3,000

Instragram followers

1,430,000

Population within 30 minutes
Services
Everyone's a VIP!
Through its Clubstore® program, Klépierre is constantly enhancing each visitor's experience with a variety of small touches: easy access, signage, leisure attractions and services, helpful apps and more.
Our malls are never quite what you expect them to be. They're where great ideas meet, talent blossoms and the unexpected is never far away. With their expressive potential, they offer a unique setting for inspiring stories and lasting emotions, guided by a simple watchword: Let's Play®.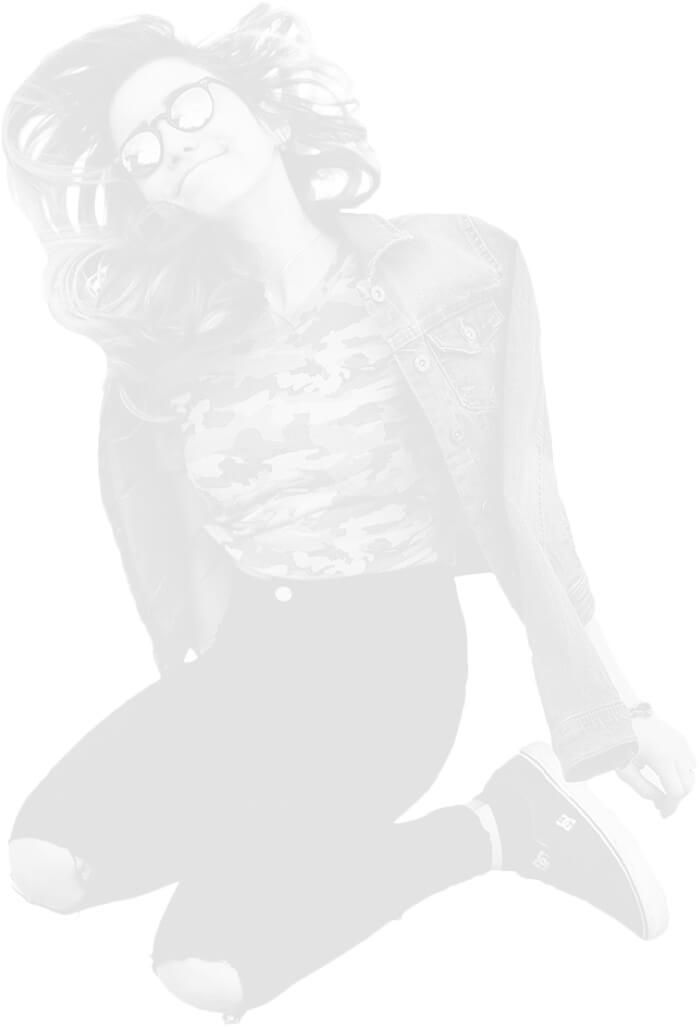 Stories
Success Story
Nový Smíchov offers the Christmas spirit to orphaned children. In cooperation with Cinema City, the mall organized free movie screenings for the children and handed out gifts provided by an array of retail partners. In addition, a fund drive for the orphanage raised a total of €1,500.