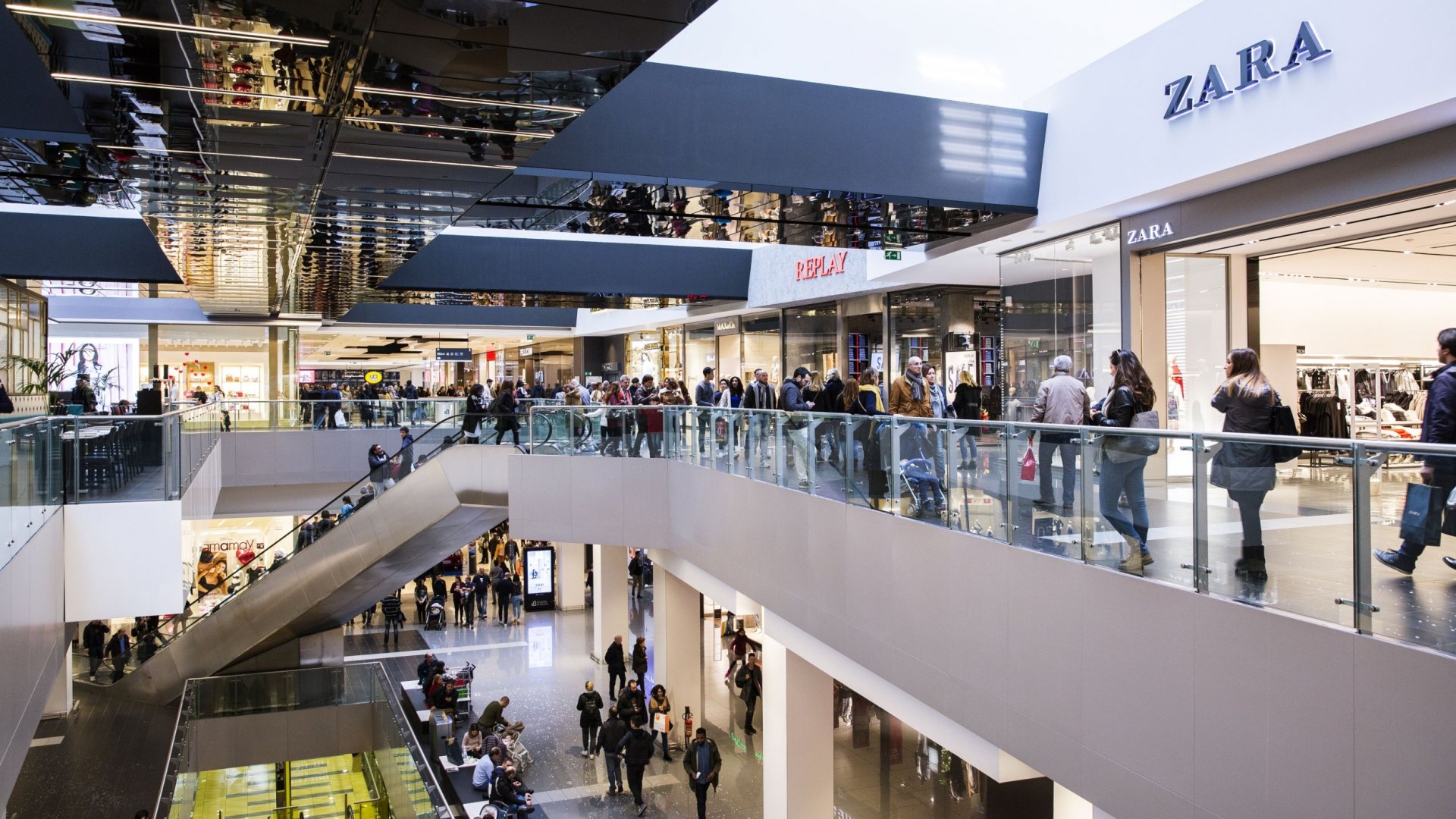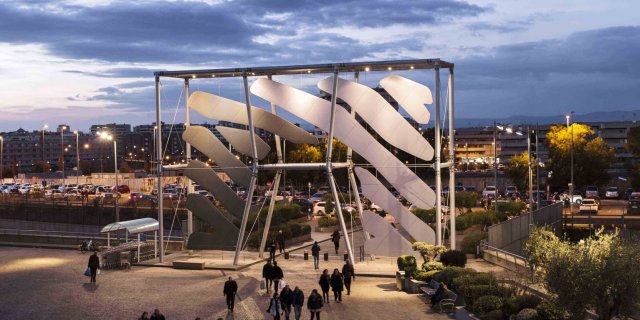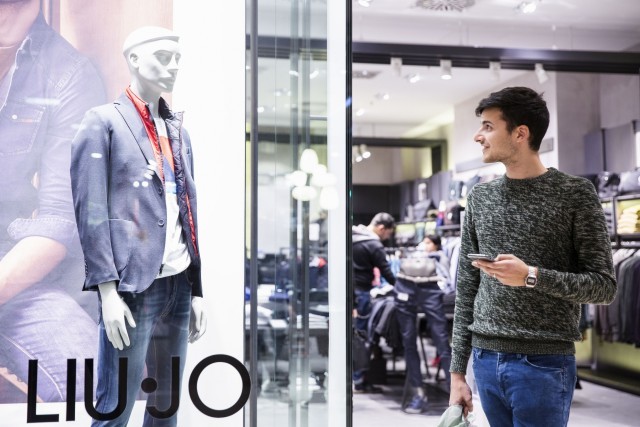 Located since 2007 near the gates to the Eternal City, Porta di Roma is Italy's largest shopping center and one of the most modern in Europe.
It beckons visitors with an experience that goes well beyond its retail offerings and flagship brand names. The mall holds a variety of cultural and entertainment events throughout the year that families and children find especially appealing. In 2019, for example, young visitors marveled as they gazed at a cube made of screens that, like a giant prism, yielded an infinite number of reflections and distortions. During Porta di Roma's summer festival, held each year in June and July, popular singers and comedians perform before crowds gathered on the mall's outdoor plaza.
Stores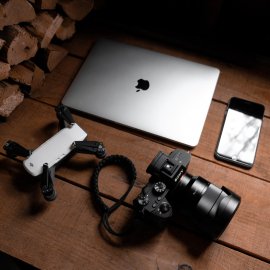 Hi-Tech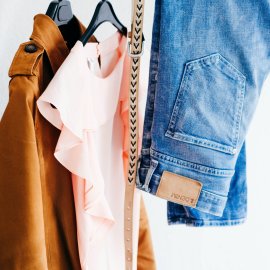 Fashion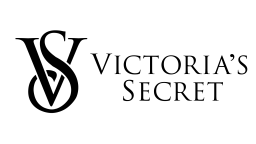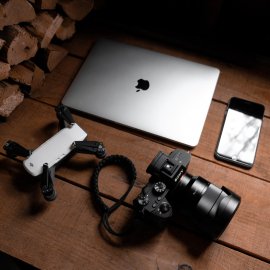 Hi-tech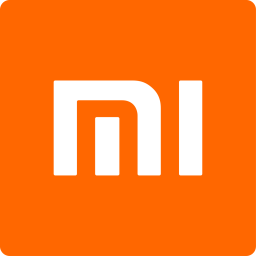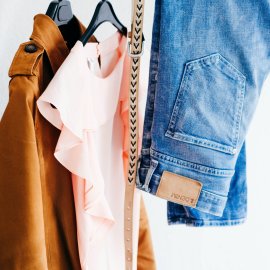 Fashion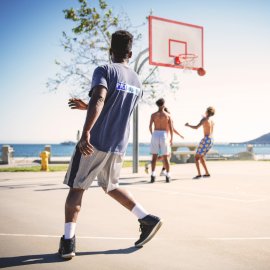 Sport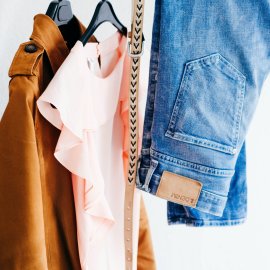 Fashion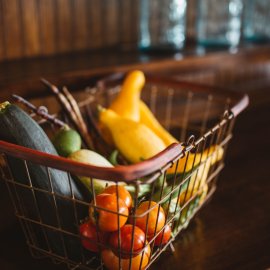 Hypermarket & Food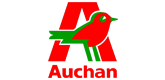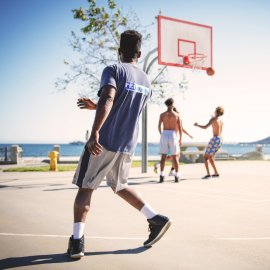 Sport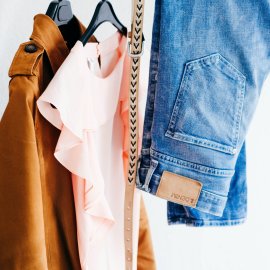 Fashion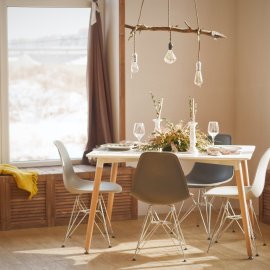 Home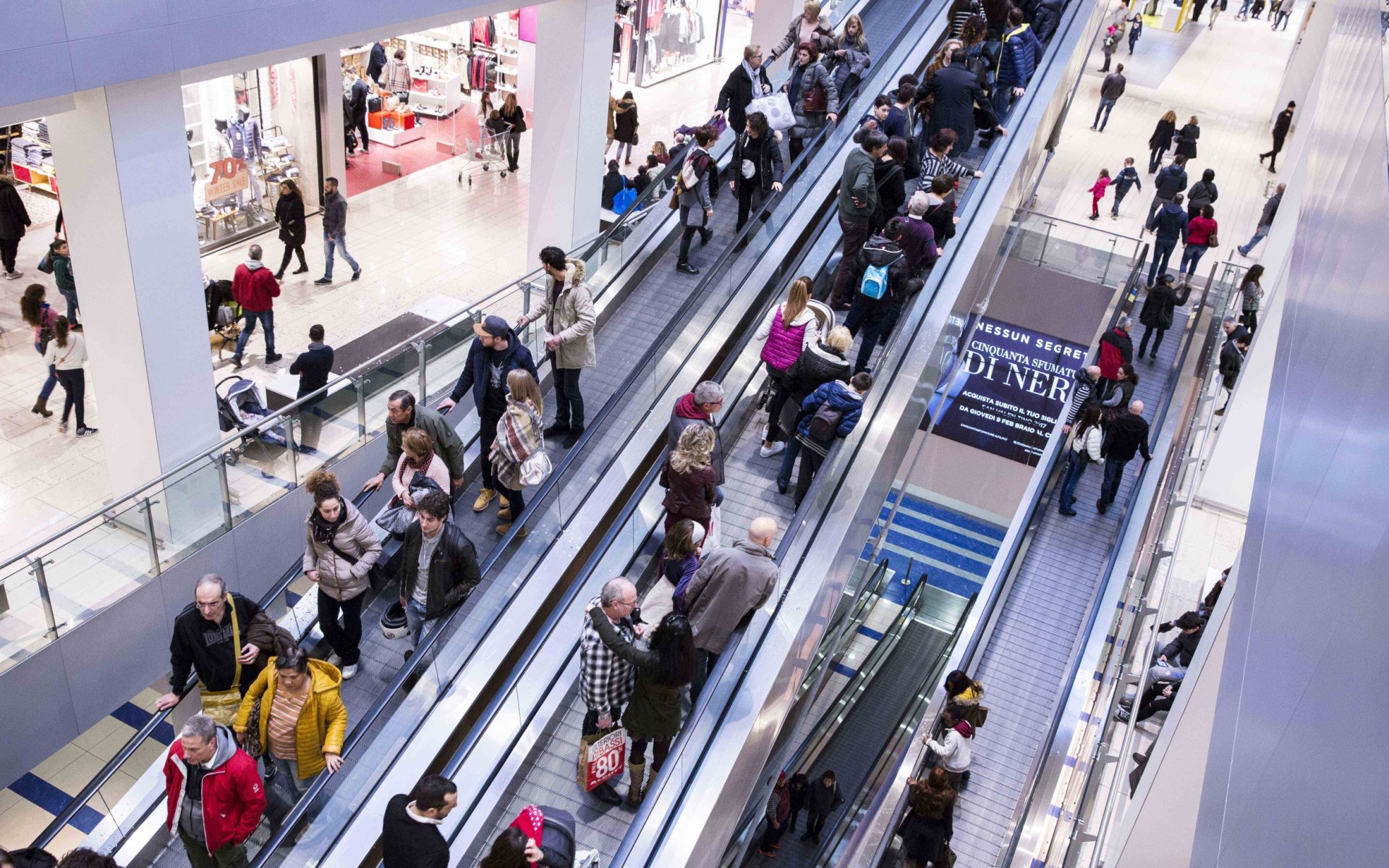 Find here all mall's data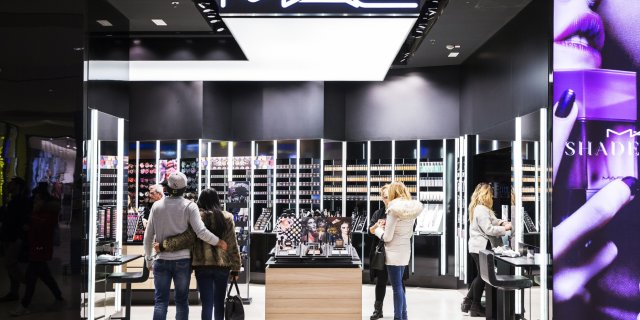 1

two wheels vehicles parking

18

millions of visitors annually

9,000

Instragram followers

3,000,000

Population within 30 minutes
Services
Everyone's a VIP!
Through its Clubstore® program, Klépierre is constantly enhancing each visitor's experience with a variety of small touches: easy access, signage, leisure attractions and services, helpful apps and more.
Our malls are never quite what you expect them to be. They're where great ideas meet, talent blossoms and the unexpected is never far away. With their expressive potential, they offer a unique setting for inspiring stories and lasting emotions, guided by a simple watchword: Let's Play®.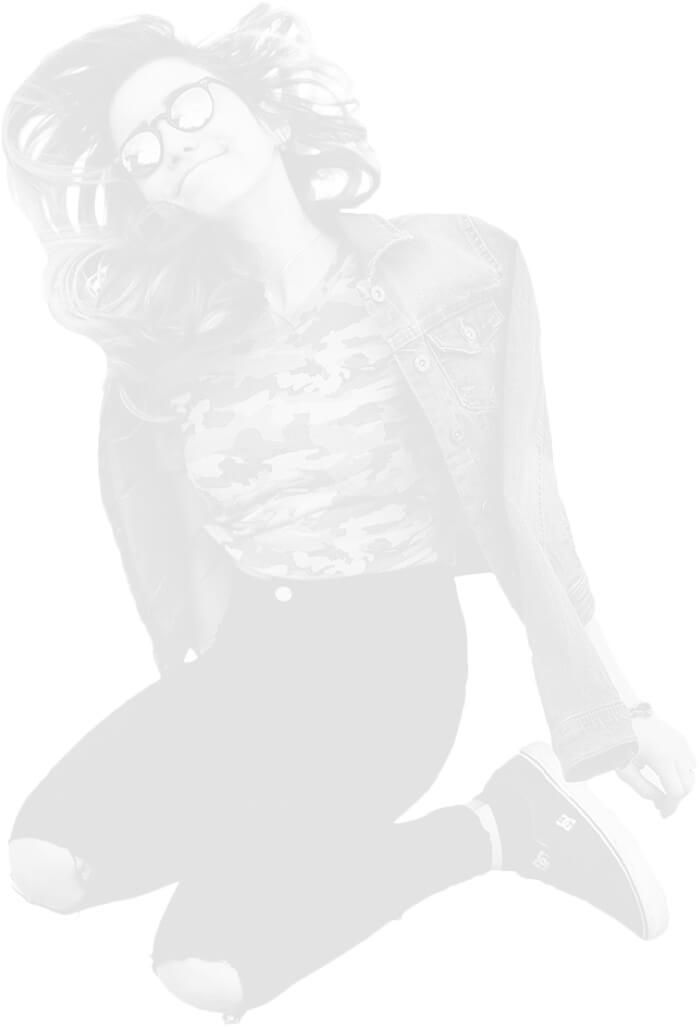 Stories
Success Story
Fidenae is an ancient Roman village discovered during excavation work as Porta di Roma was being constructed. Now it's been restored in a permanent exhibition space that attracts top archaeological experts. Guided tours of the exhibition, which are open to all, have made the mall a prime educational attraction for groups from nearby schools.