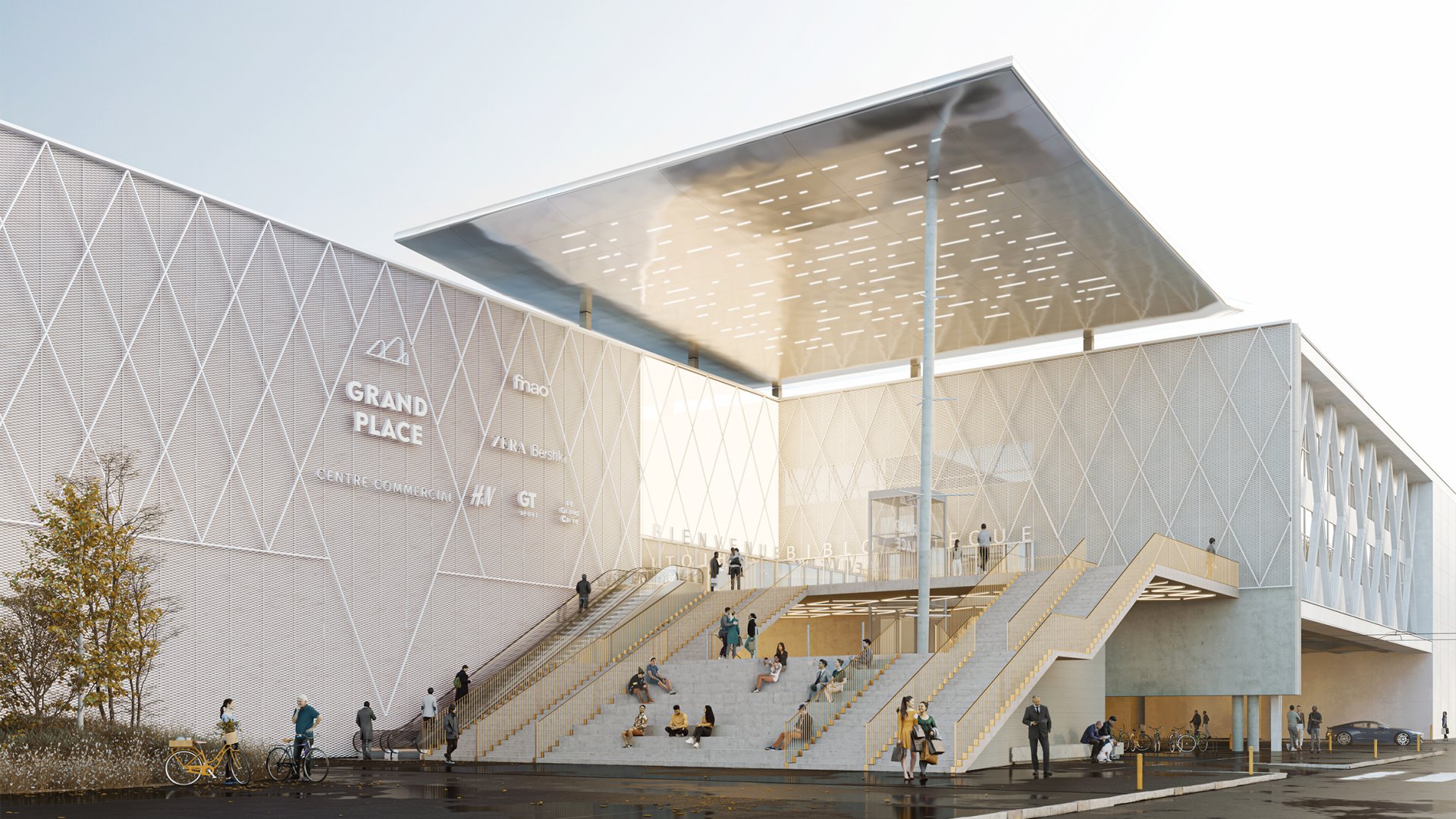 We design jewel cases for brands and experience venues for clients
Constantly attuned to both the latest consumer trends and our visitors' expectations of an exciting, sustainable shopping experience, we develop large-scale projects designed to further enhance the appeal of our shopping centers.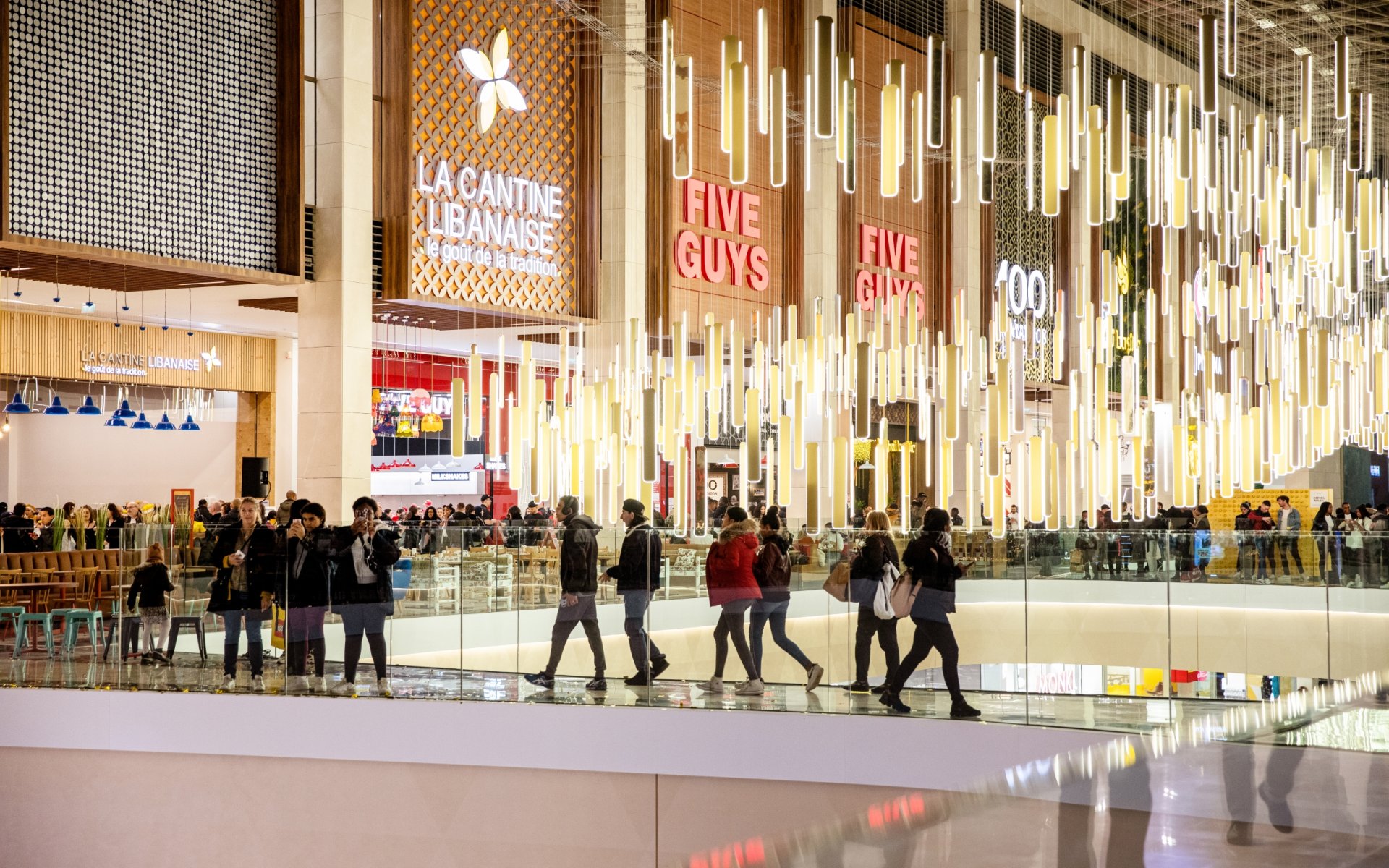 A Sparkling Metamorphosis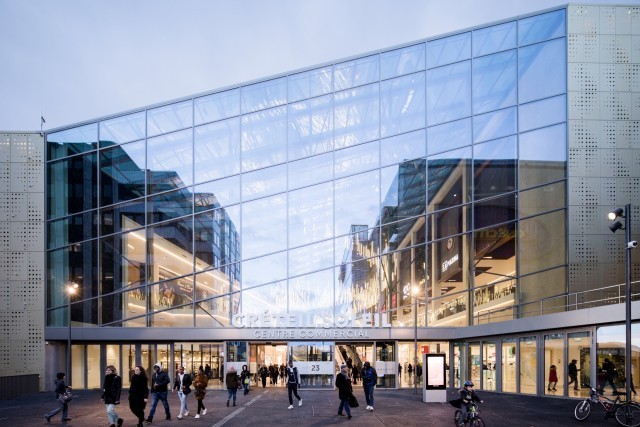 A Sparkling Metamorphosis
---
The extension is like a new walking street from city center to the subway. A daring design, this new wing offers a unique expérience, highlighting brands in a innovating manner, with day light bathing the space and embodied in a spectacular chandelier.
Fifteen new shops have opened their doors in this latest retail showcase, along with six new movie theaters and 15 restaurants grouped around Food Avenue, now the beating heart of the mall.
Visitors to Créteil Soleil are pampered with an experience that meets the very highest standards of hospitality, thanks to our Clubstore® program.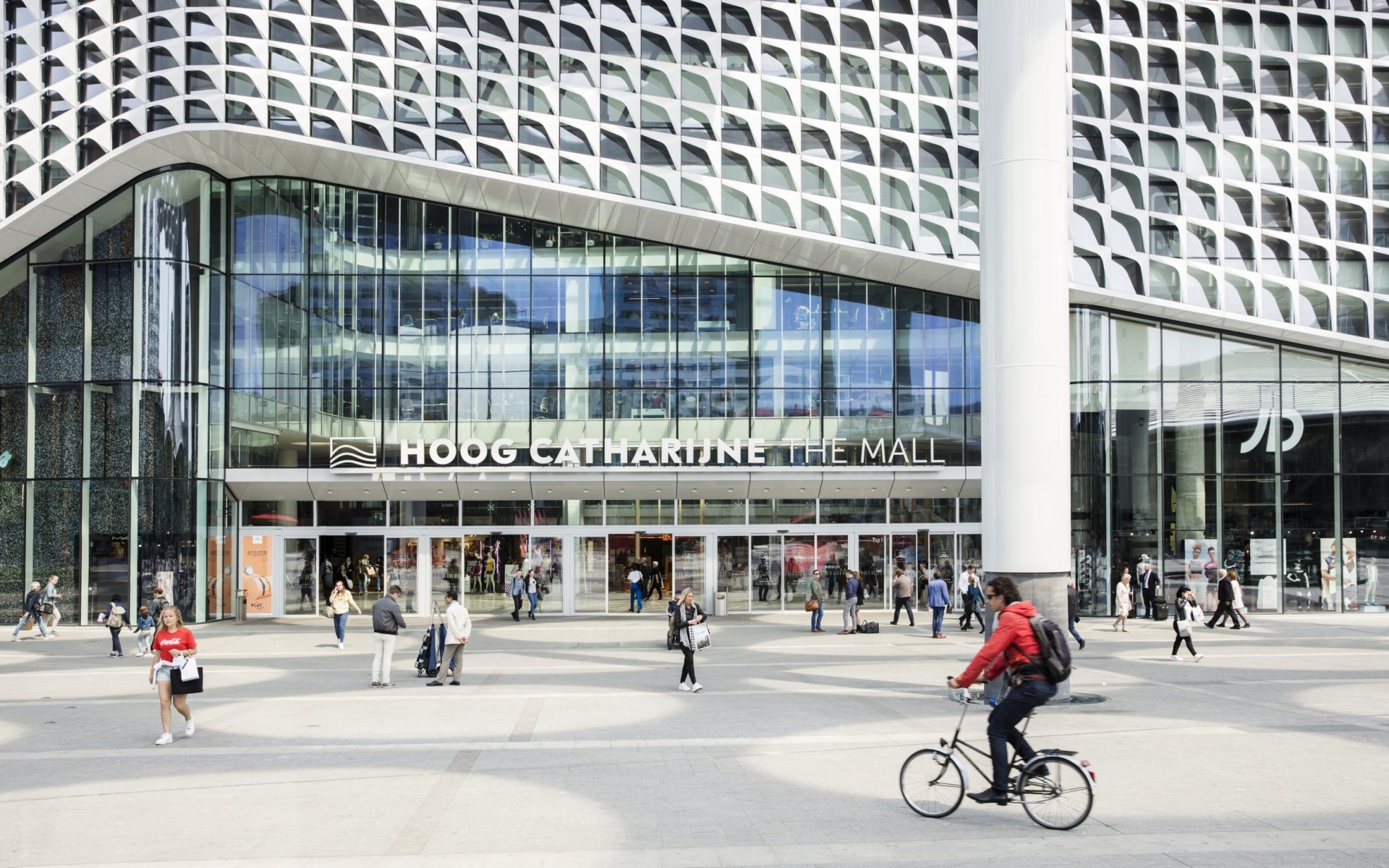 Utrecht, Netherlands
Hoog Catharijne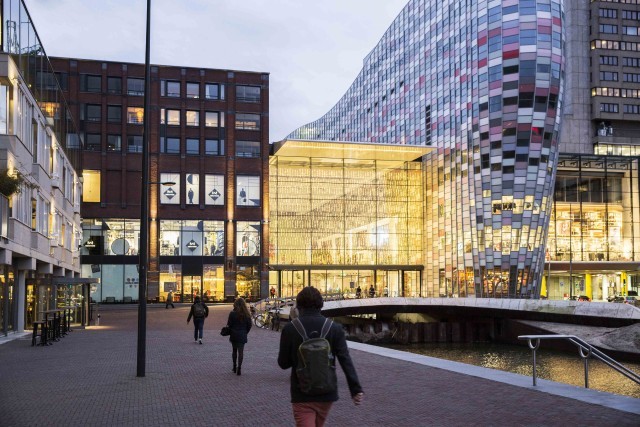 An Urban Ambition
Designed from the outset in partnership with the city of Utrecht, Hoog Catharijne lies at the heart of a vast urban redevelopment project. Located near Utrecht's train station, it's the most popular mall in The Netherlands.
The projected renovation and expansion, seamlessly woven into the surrounding city, departs from traditional notions of a shopping center: the new shops, restaurants and event venues will be flanked by residences, a hotel and office space.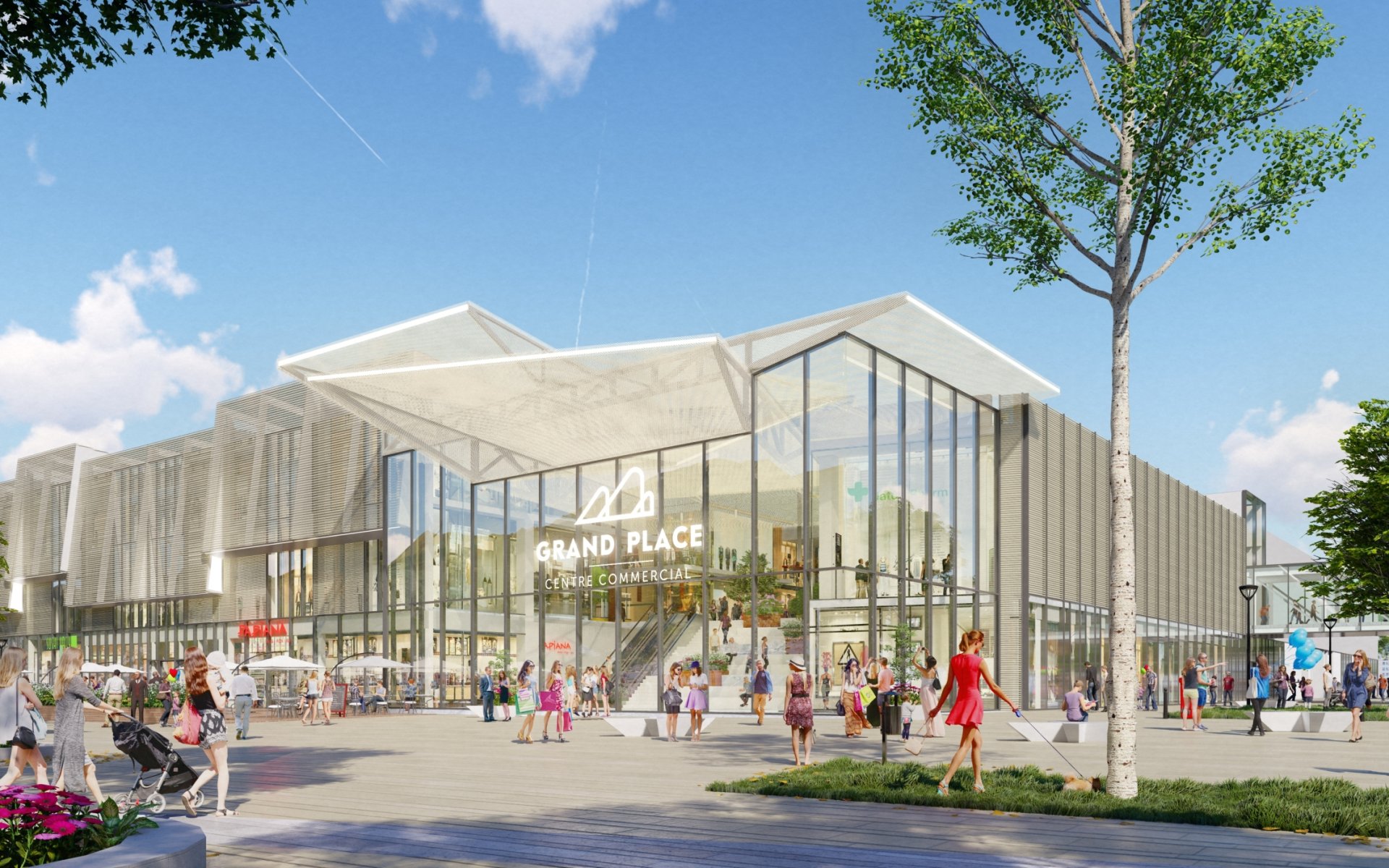 Grenoble, France
Grand Place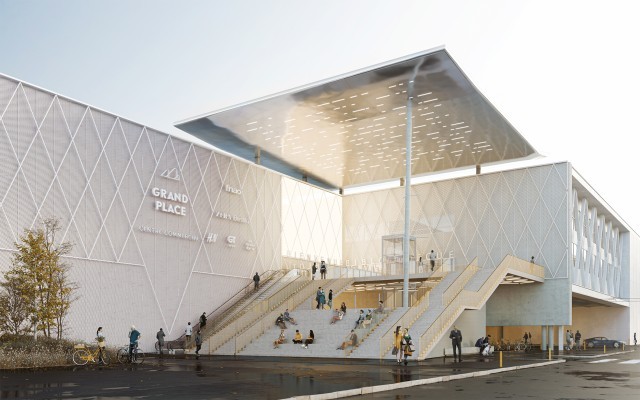 Urban Synergies
A renovation and expansion currently underway will provide new retail formats and event venues at the heart of metropolitan Grenoble. Conceived as a destination in its own right, the revamped Grand Place will include concert venues and conference facilities.
A dozen additional restaurants will debut in the food court, while 400 hectares of land is being cleared to create a new urban boulevard that encourages environmentally-friendly transportation as part of the Grande Alpe redevelopment project.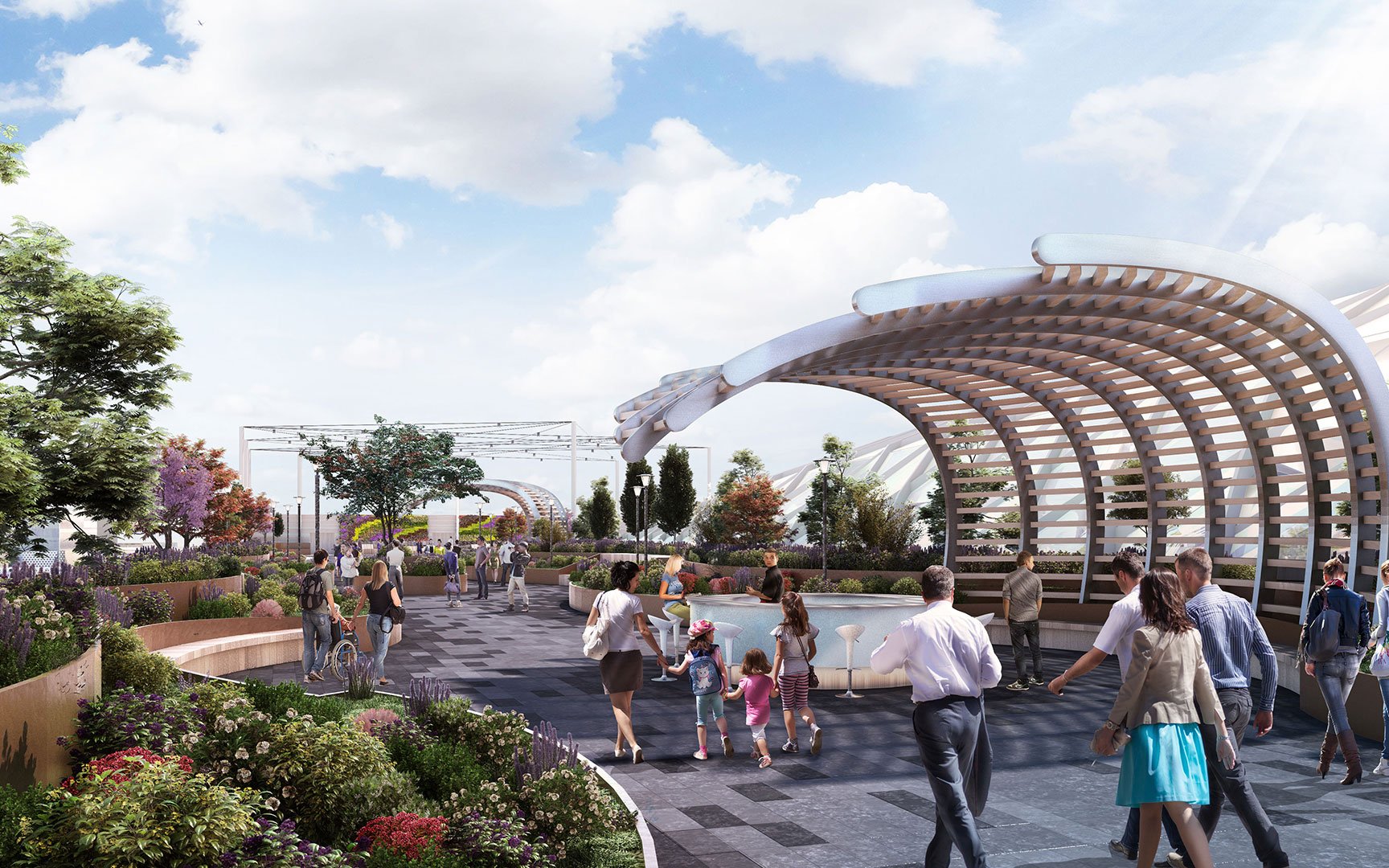 Bologna, Italia
Gran Reno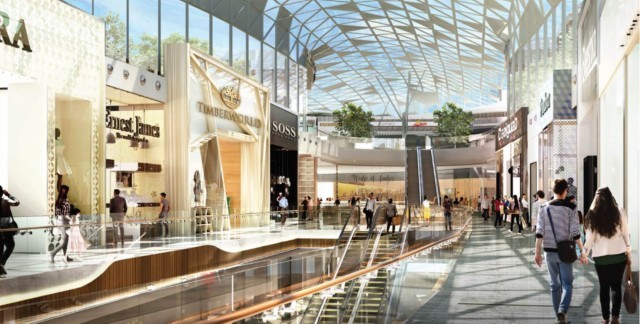 Regional Connections
The future rail link connecting Gran Reno to Bologna's city center will raise the mall's regional profile, consistent with Klépierre's strategy of focusing on the most dynamic metropolitan areas and refining its retail mix over time: fewer supermarkets, more pacesetting retail shops.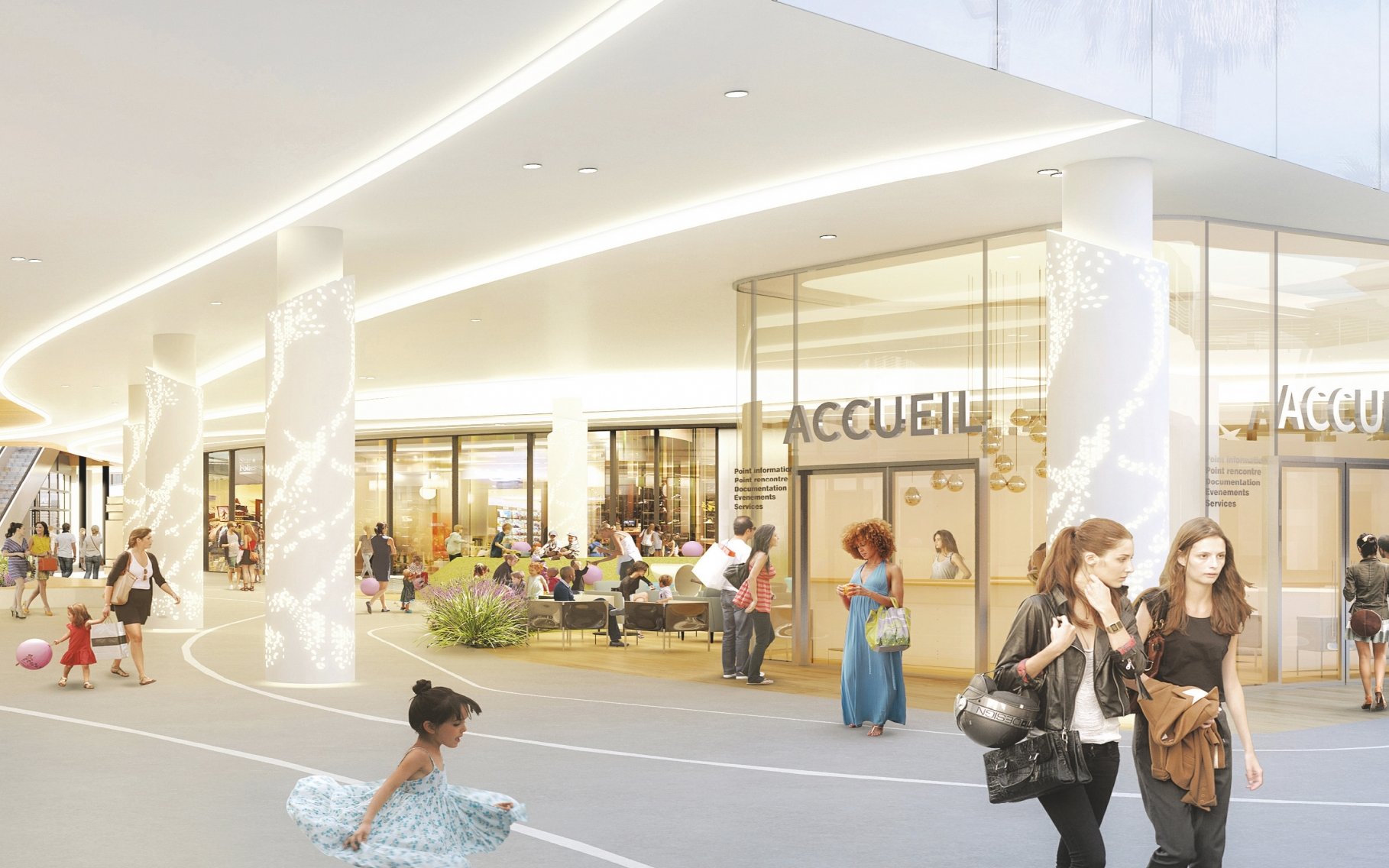 Montpellier, France
Odysseum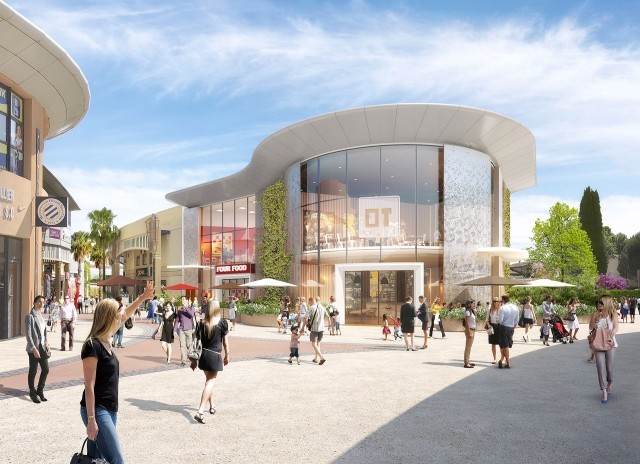 A Second Life
Odysseum is gearing up for the most glittering chapter in its career, thanks to a comprehensive renovation designed by a team of architects enamored with beautiful, vibrant spaces. This spectacular and sensitive transformation will be a treat for the senses and a dream-worthy experience for future retail explorers in Montpellier — young and old alike.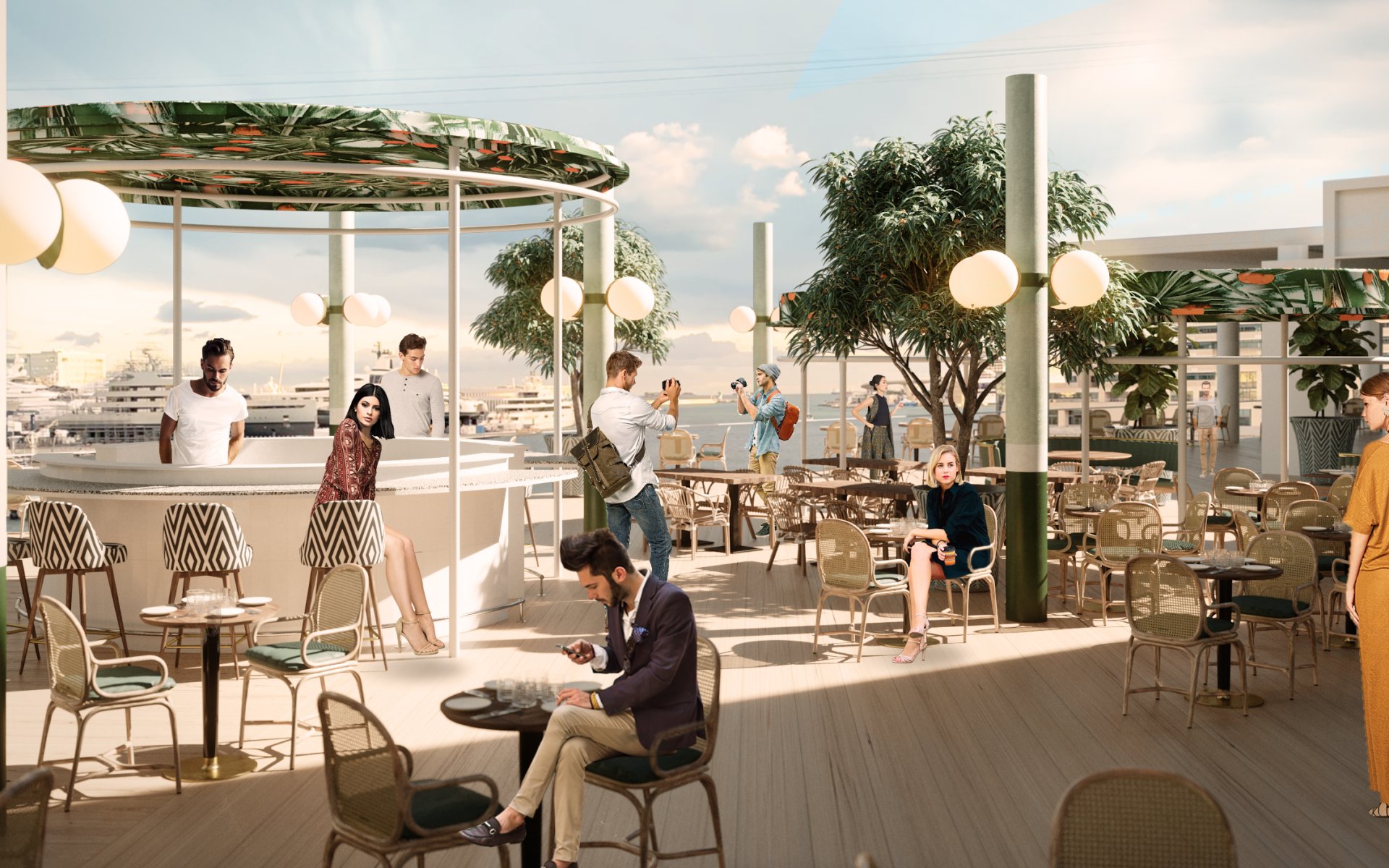 Barcelona, Spain
Maremagnum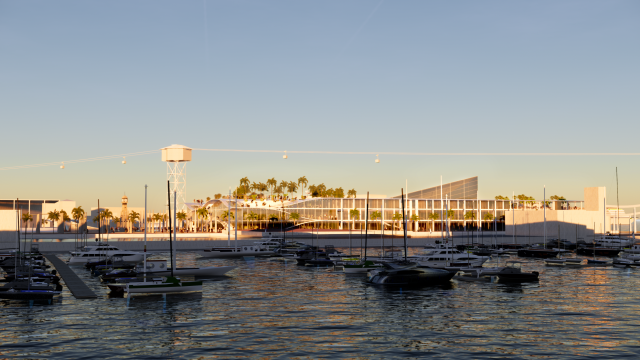 SEA VIEW
The ultimate shopping and leisure destination for tourists and locals of Barcelona, Maremagnum will be expanding to welcome new retailers. With a unique totemic architecture designed by BIG - Bjarke Ingels Group, the shopping mall will be transformed into a hub for events and urban life. Its panoramic roof will be turned into Destination Food, a vibrant place with exclusive views over the city, the port and the sea.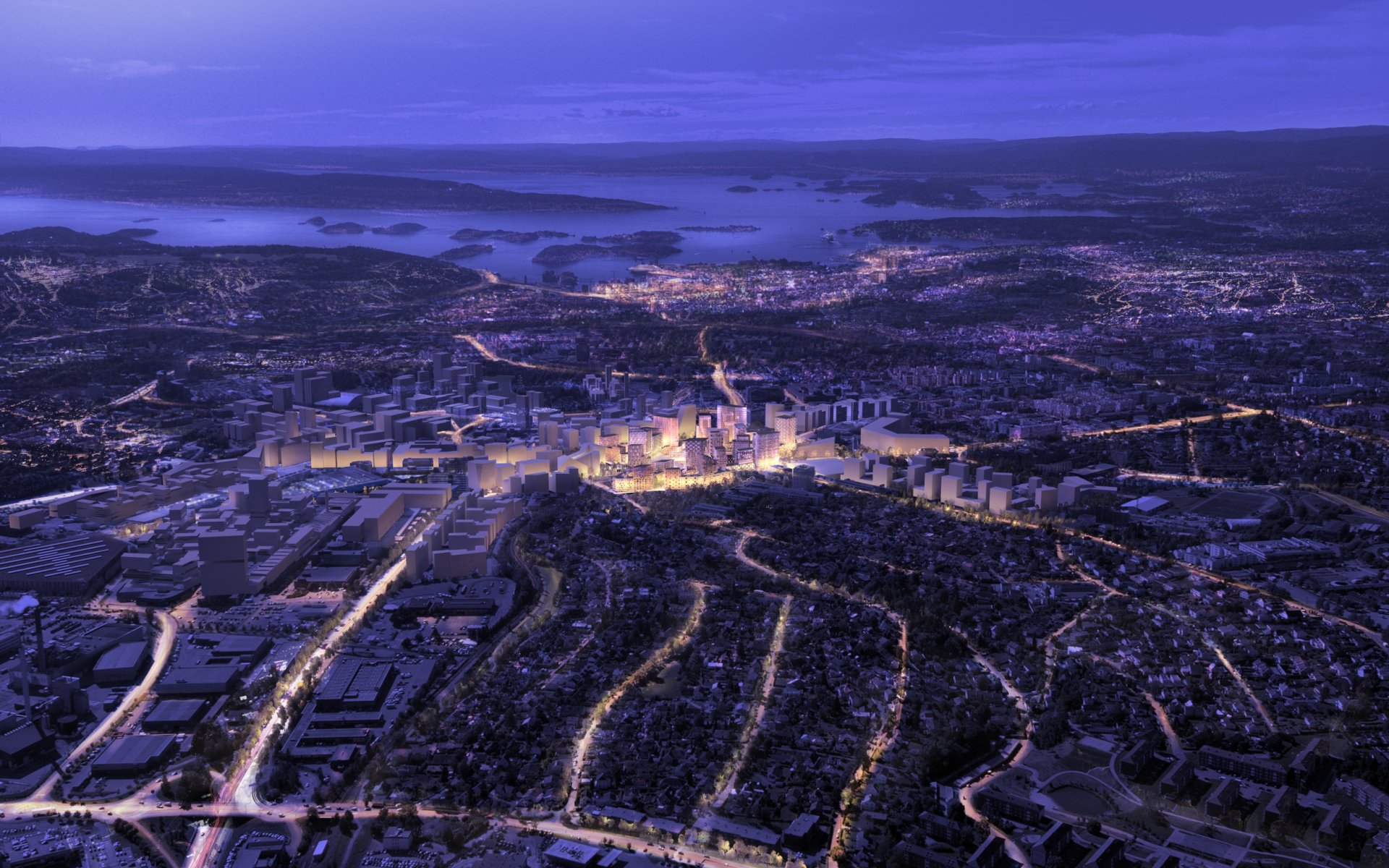 Oslo, Norway
Økern Sentrum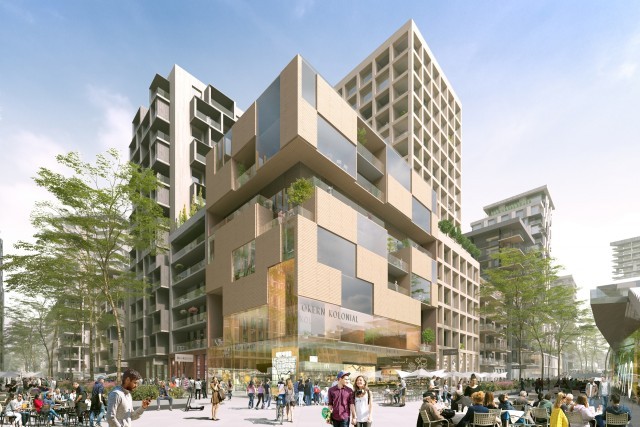 An ambition city development project
Økern is one of the most important development projects for Oslo in modern times. And like Oslo, Økern will become a natural, smart, warm and creative city centre housing all kinds of people at all stages of life.
Økern will be a dynamic commercial area and marketplace for the whole Oslo region. The new shopping mall will showcase a sustainable approach to retail in the city, with a focus on outward extension, green mobility and public connection. Green lounges provide closeness to nature, making it an integrated part or the urban area.