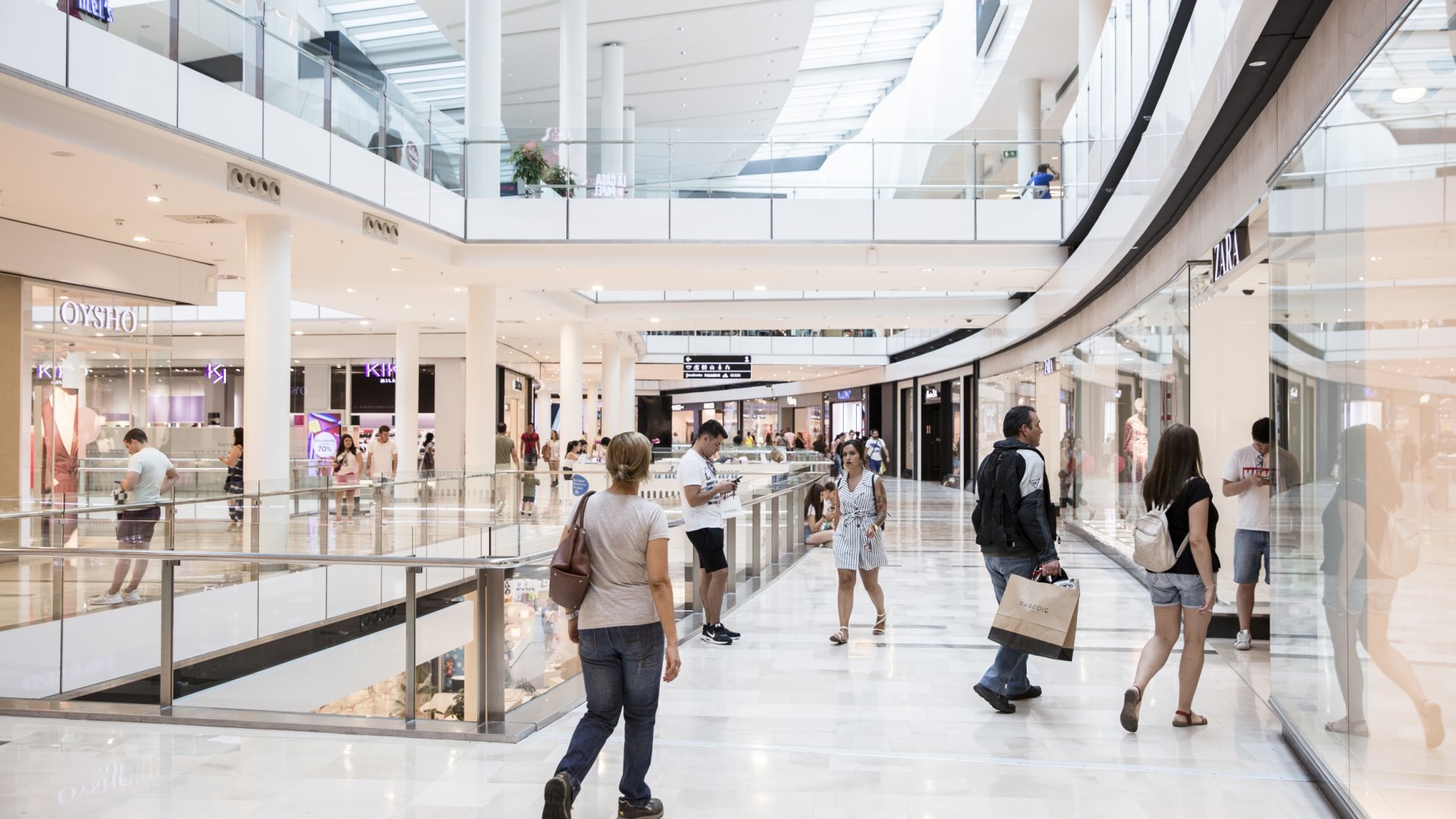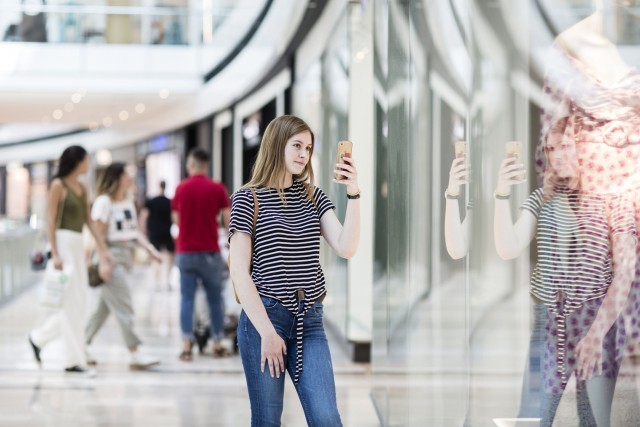 Plenilunio is a premium shopping center worthy of Madrid, Europe's third largest city. From a strategic location 11 kilometers east of the city center, it attracts a large and growing population with significant purchasing power.
It enjoys excellent visibility as well, lying at the crossroads of two major highways that lead to Barcelona and Madrid-Barajas International Airport. And it's ideally served by public transport from the city center and the neighboring residential districts.
With its strong focus on the customer, Plenilunio maintains an especially close online relationship with shoppers, who like to stay abreast of the mall's many discounts and events.
Stores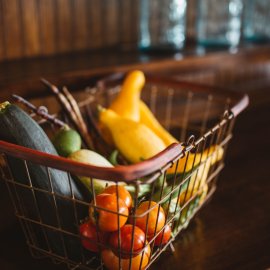 Hypermarket & Food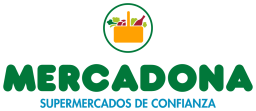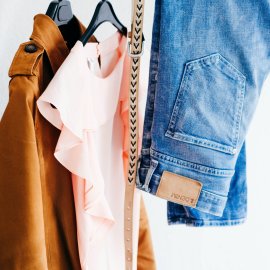 Fashion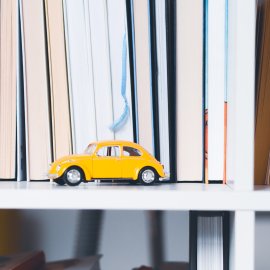 Culture & Leisure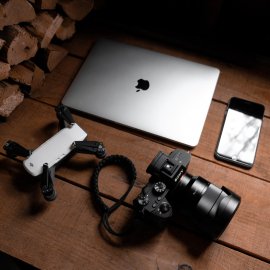 Hi-tech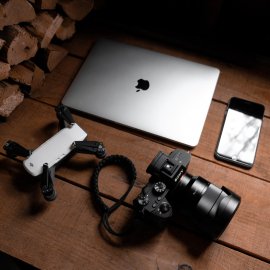 Hi-tech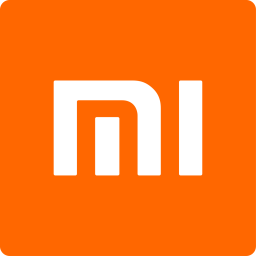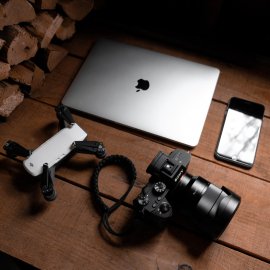 Hi-Tech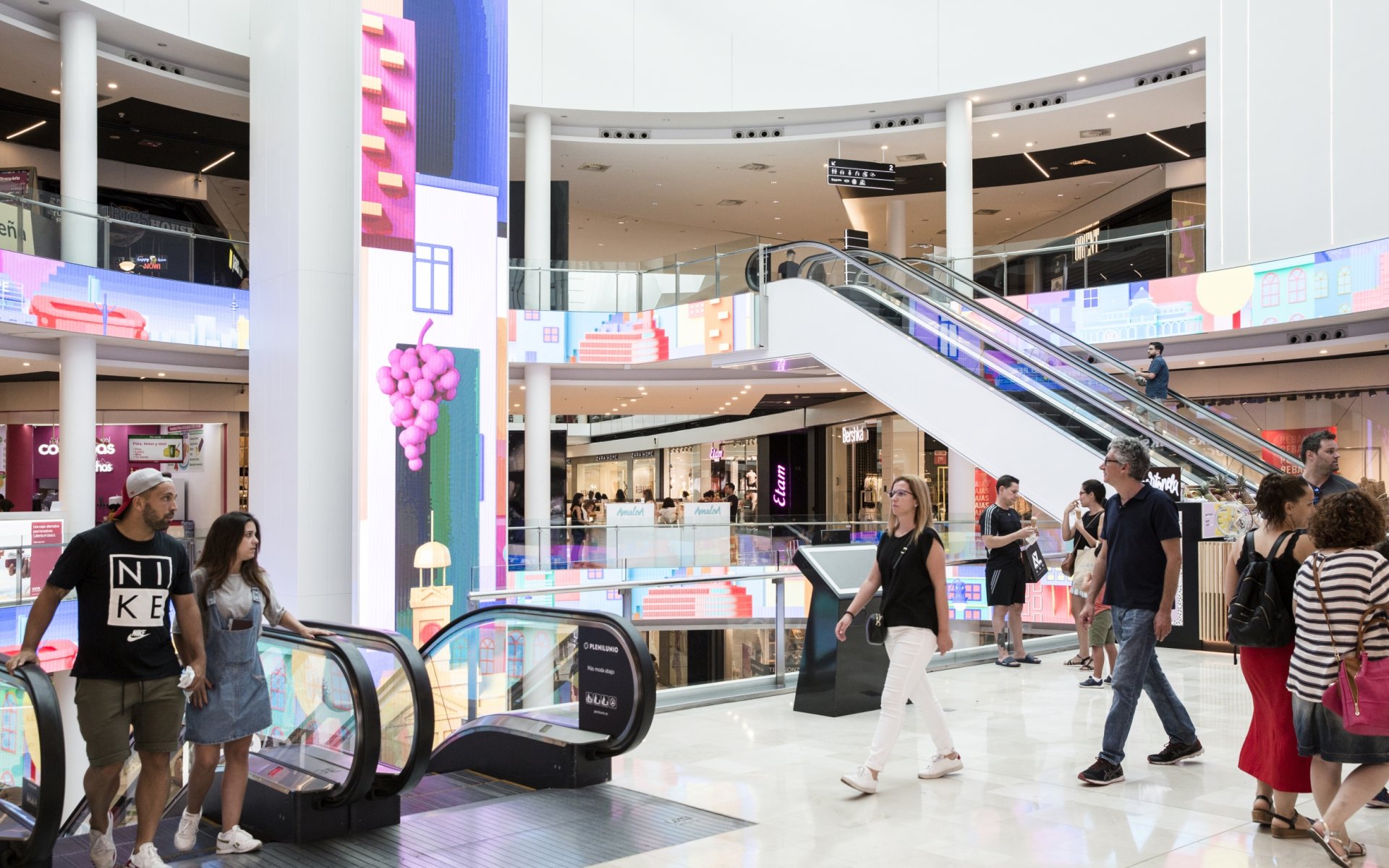 Find here all mall's data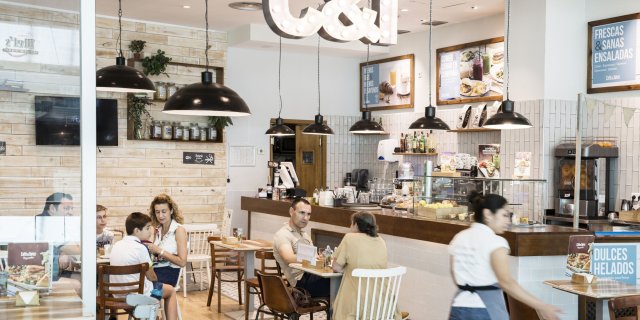 1

two wheels vehicles parking

12

millions of visitors annually

13,000

Instragram followers

5,600,000

Population within 30 minutes
Services
Everyone's a VIP!
Through its Clubstore® program, Klépierre is constantly enhancing each visitor's experience with a variety of small touches: easy access, signage, leisure attractions and services, helpful apps and more.
Our malls are never quite what you expect them to be. They're where great ideas meet, talent blossoms and the unexpected is never far away. With their expressive potential, they offer a unique setting for inspiring stories and lasting emotions, guided by a simple watchword: Let's Play®.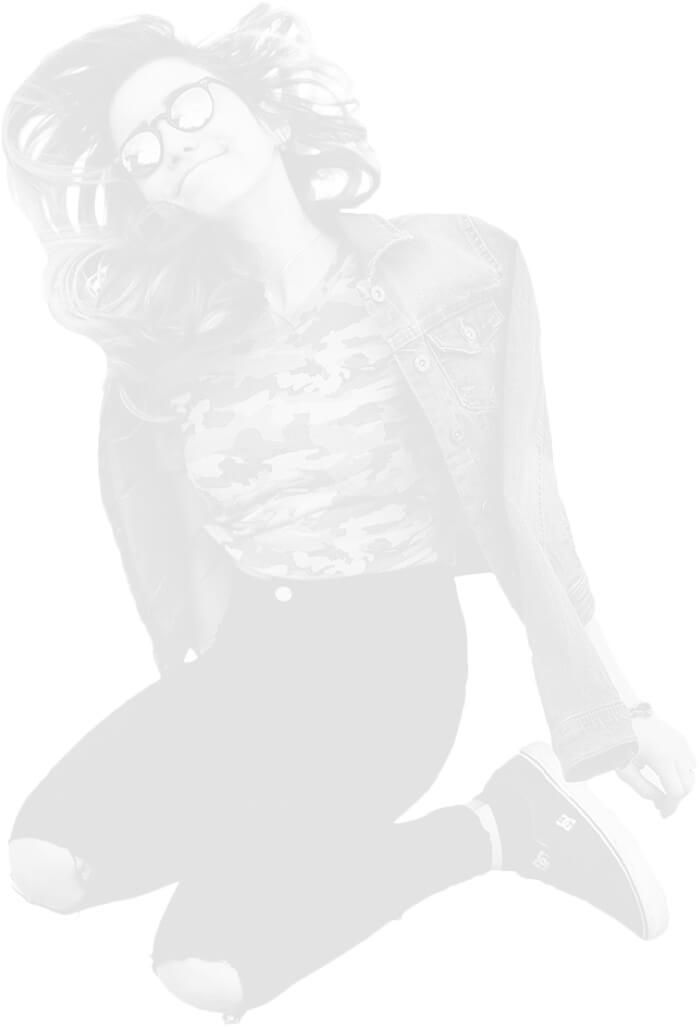 Stories
Success Story
Plenilunio's Just Dance Party proved a memorable success. The mall held a five-day Just Dance competition that attracted a swarm of dancers and visitors. The event generated exceptional visibility: the number of mall visitors rose 4% and website traffic surged 88%, while the mall gained 200 new followers and saw a 5% jump in social media engagement.