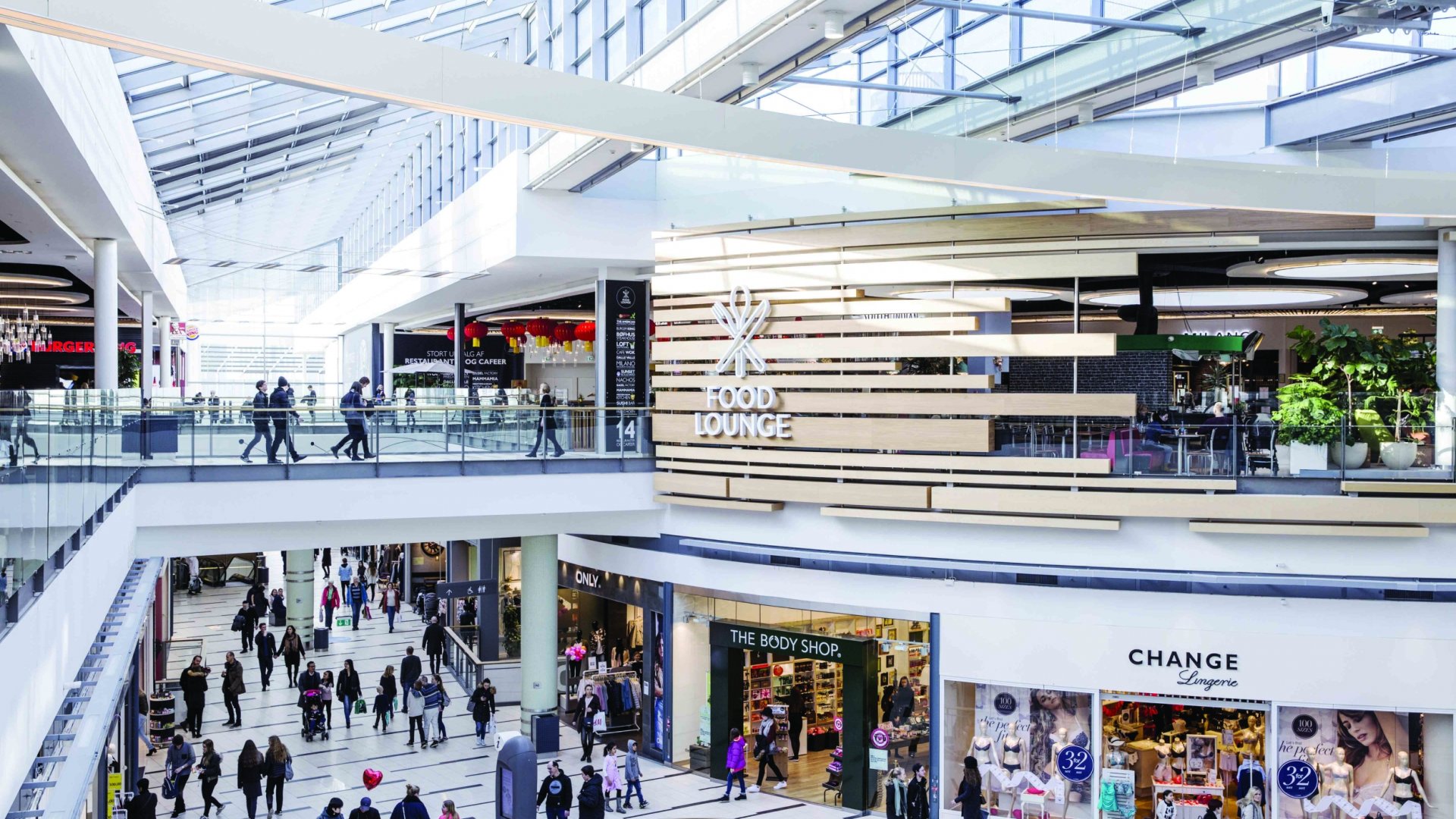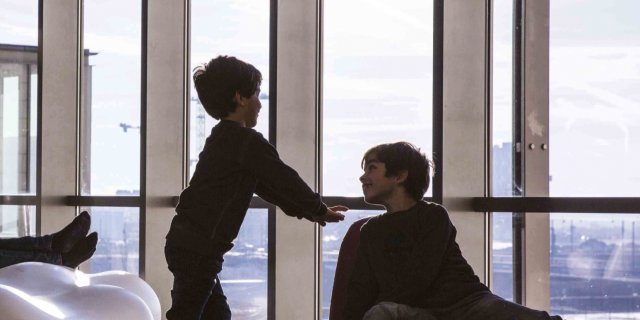 Denmark's flagship shopping center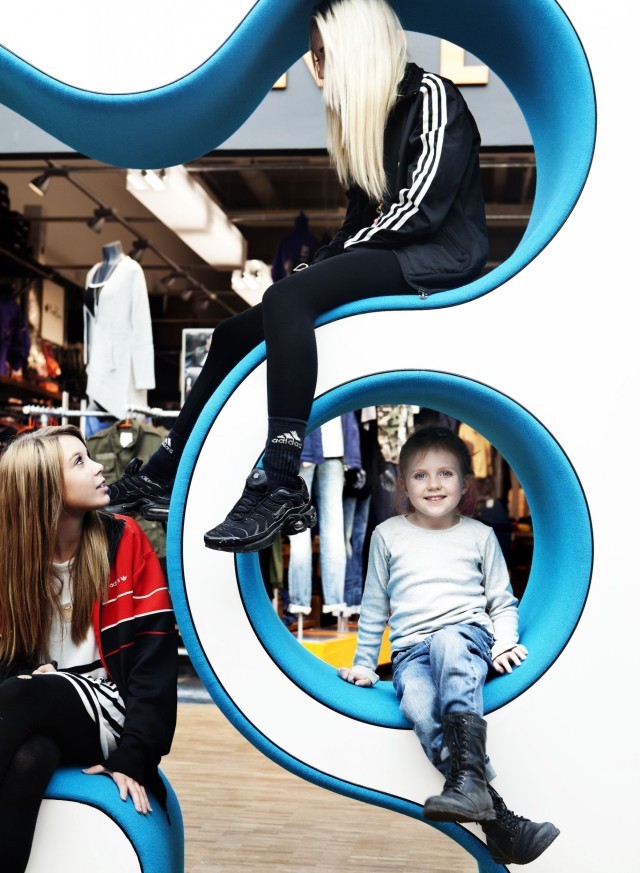 Welcome to Ørestad! One of Europe's largest towns, boasting 3.1 million sq.m. of homes, offices, schools, public buildings and parks, Ørestad is only 10 minutes from the Danish capital by metro, train, bus or car with direct freeway access.
It's here at the heart of the 500,000-household catchment area of Greater Copenhagen that the imposing presence and unique architectural style of Field's stands as a perfect example of Scandinavian design and convenience. The center's 135 shops on 3 levels are complemented by 24 cafes and restaurants, 9 cinema screens with 1500 seats (and a film school!), 2 levels of car parking, children's play areas and a fitness area.
With its enormously diverse range of products, high-quality welcome and top-notch services, Field's is now Denmark's favorite shopping destination.
Stores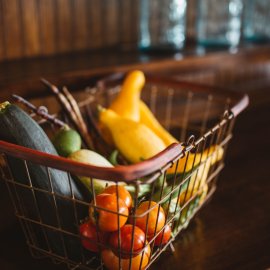 Hypermarket & Food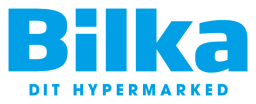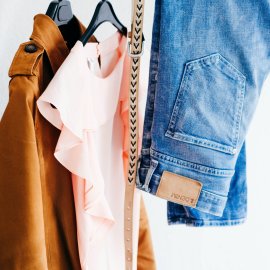 Fashion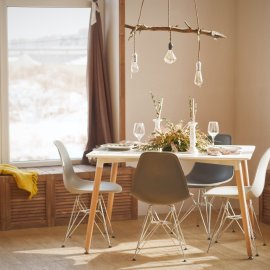 Home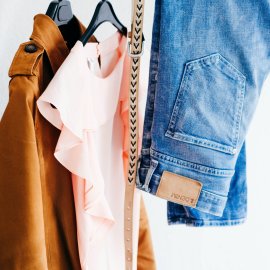 Fashion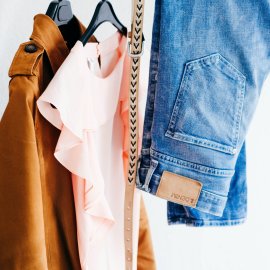 Fashion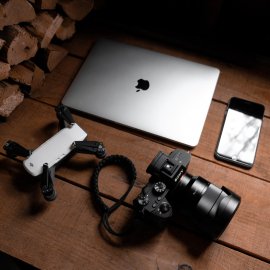 Hi-Tech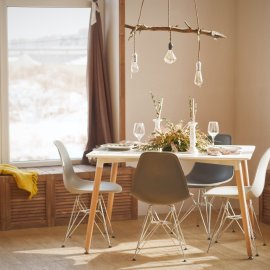 Home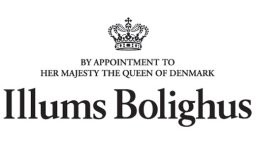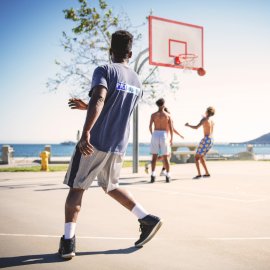 Sport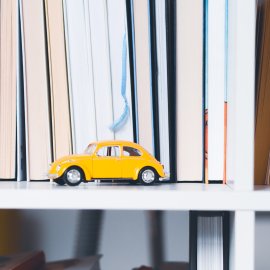 Culture & Leisure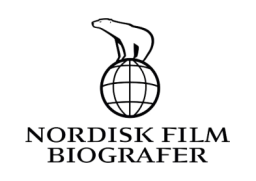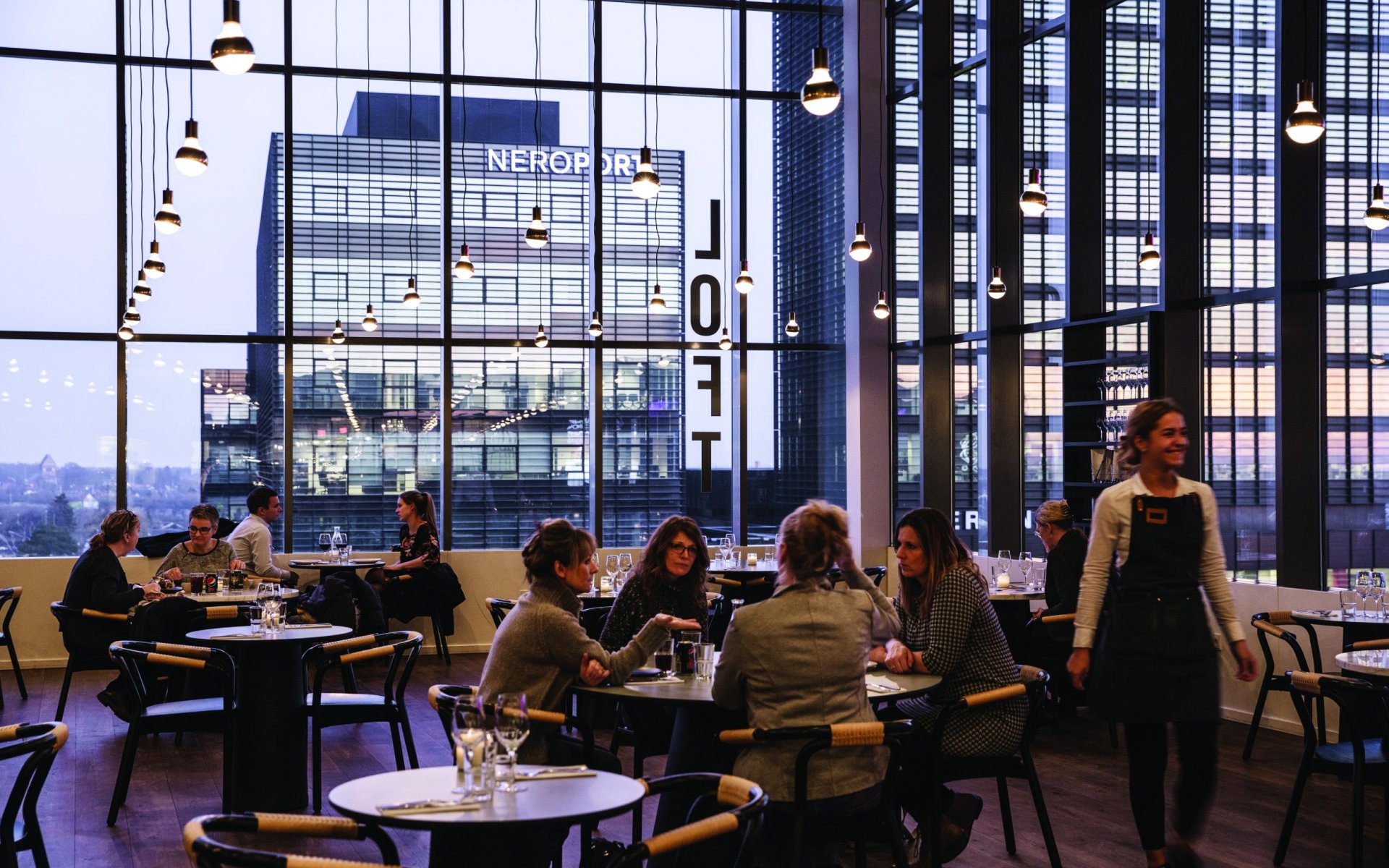 Find here all mall's data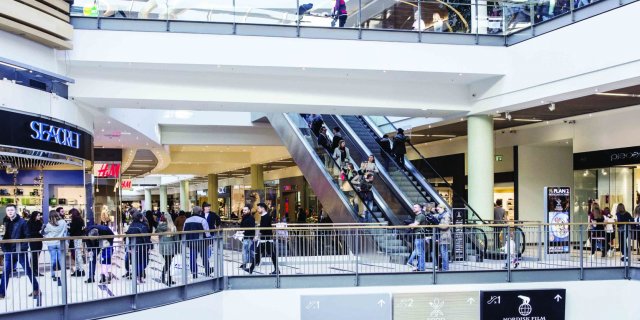 1

two wheels vehicles parking

9

millions of visitors annually

21,000

Instragram followers

1,200,000

Population within 30 minutes
Services
Everyone's a VIP!
Through its Clubstore® program, Klépierre is constantly enhancing each visitor's experience with a variety of small touches: easy access, signage, leisure attractions and services, helpful apps and more.
Our malls are never quite what you expect them to be. They're where great ideas meet, talent blossoms and the unexpected is never far away. With their expressive potential, they offer a unique setting for inspiring stories and lasting emotions, guided by a simple watchword: Let's Play®.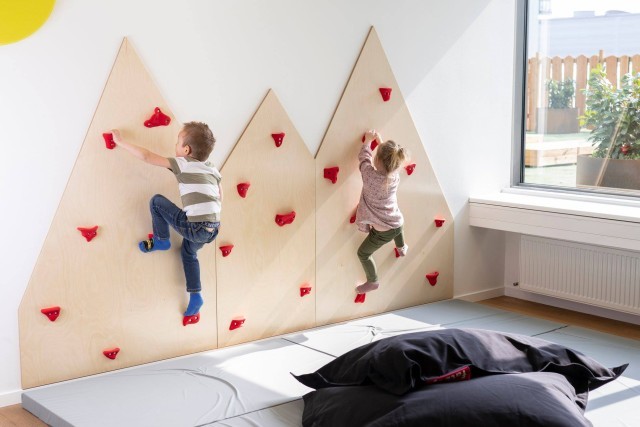 Did you know?
Field's shopping mall offers childcare!
In early 2019, a 100-child daycare center opened at Field's shopping mall in Denmark. The space is open to children from local communities, although 40% is reserved for the children of the shopping mall's employees. With a surface area of almost 900 sq. m., the center also has a large playground to delight the little ones.
This service demonstrates the desire of the center and the Klépierre Group to respect its commitments within the framework of its Clubstore® hospitality policy, as well as its CSR policy, Act for Good®. Being a shopping mall anchored in its territory includes not only the well-being of its visitors but also of its staff and the employees of the retailers. Being a shopping mall rooted in its territory also means enhancing the local offer with additional services such as childcare.