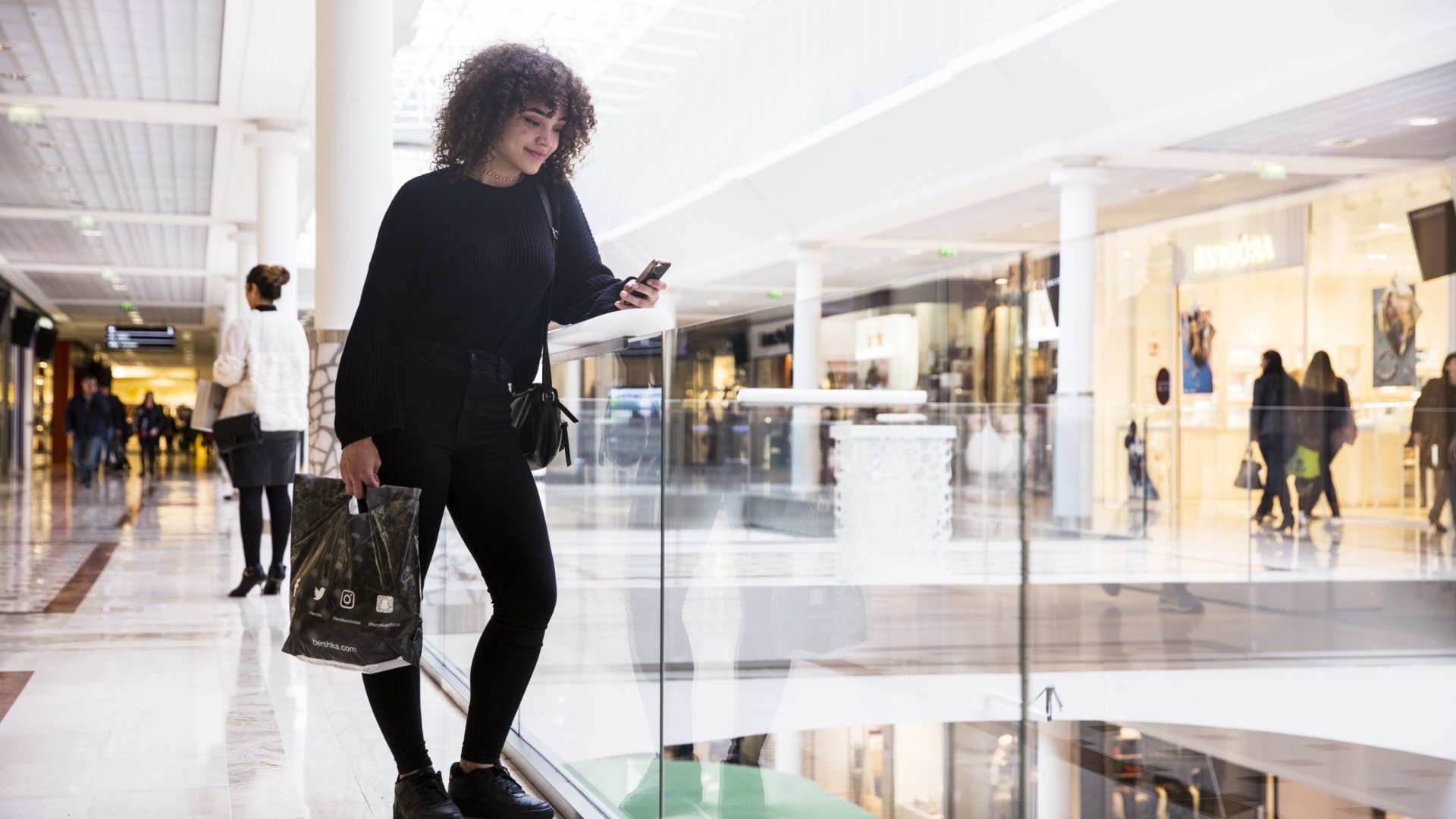 the european leader in shopping centers
Supporting the most attractive brands with the best assets, strengthening our societal and environmental responsibility and sharing the benefits with our customers, innovating together to give a new dimension to retail… Welcome to Klépierre!
Strategy
With 100 leading shopping centers spanning 12 countries, we provide retailers with a unique platform that attracts more than 1.1 billion visits each year.
Leveraging our strategy of focusing on assets in fast-growing metropolitan areas, we pursue a policy of targeted growth through expansions and renovations designed to cement each mall's prominence as a regional leader.
The most iconic shopping centers in Europe, attracting 1.1 billion visits each year, all offering the same promise: Shop. Meet. Connect®.
As professionals in retail real estate, we mobilize our attention and expertise on behalf of our customers as well as our assets. Those customers include our retailers, to whom we offer support in navigating an industry that is rapidly being transformed. And they include our shoppers, for whom we constantly strive to enhance the shopping experience.
leading shopping centers in Europe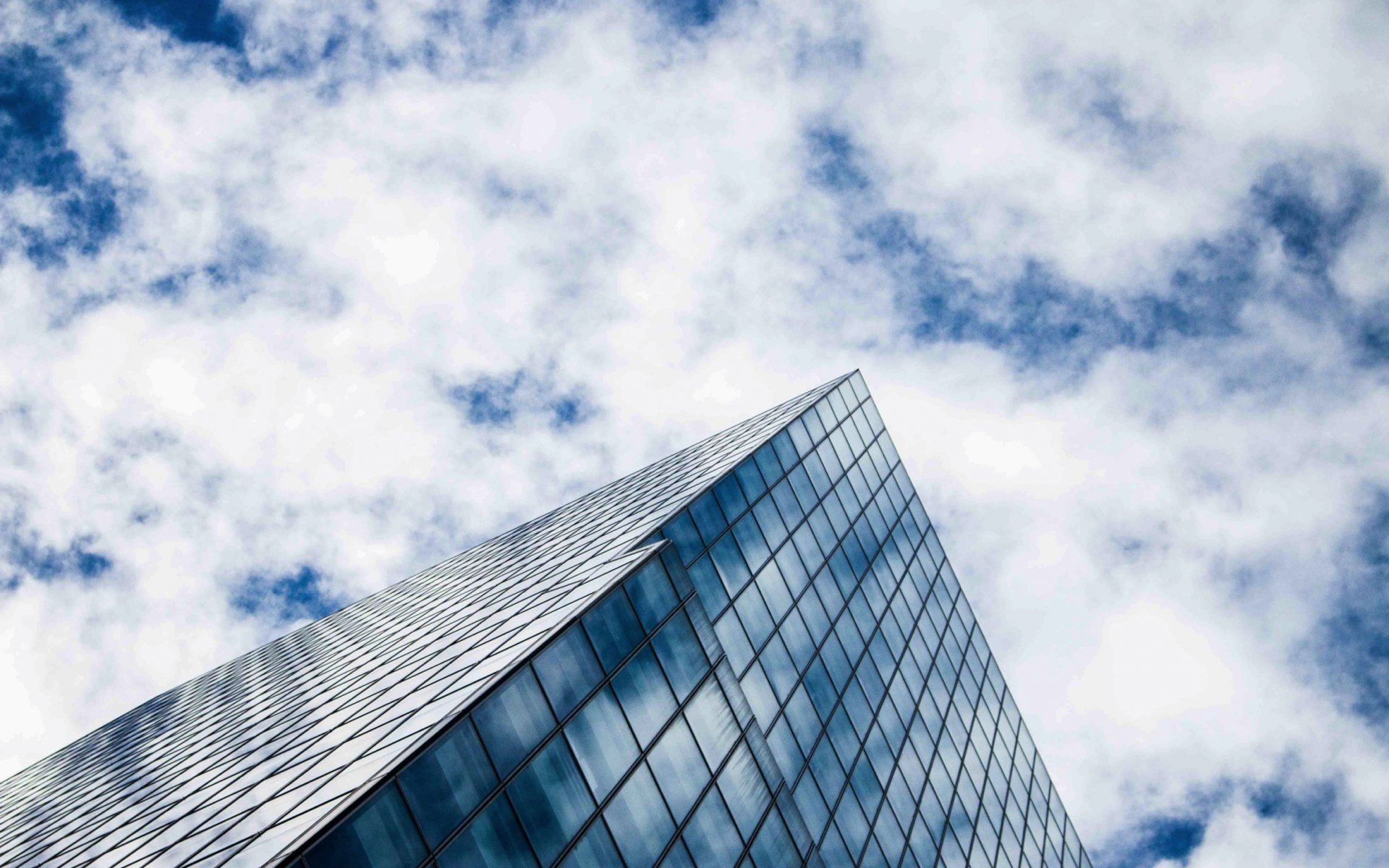 The klépierre communities
The shopping center of the future – inclusive, responsible and experiential – is a collective undertaking.
Test your new retail concepts in our shopping centers, work with us to organize unforgettable events, capitalize on visitor flow data and increase the number of touch points with your target audience.
Deploy your technological solutions and innovations for simplifying the customer journey, elevating the shopping experience and making our malls more efficient and accessible; join with us in our commitment to social responsibility.
Help tackle regional challenges, promote community life, work together to build a sustainable retail center and a community space rooted in daily life.
Be heard, feel pampered and respected, convey your expectations, join in creating a place that offers an exciting experience for everyone.
Championing the practices of the future, and developing inspiring, meaningful partnerships — Renault, Clear Channel, Microsoft — that generate added value for everyone involved.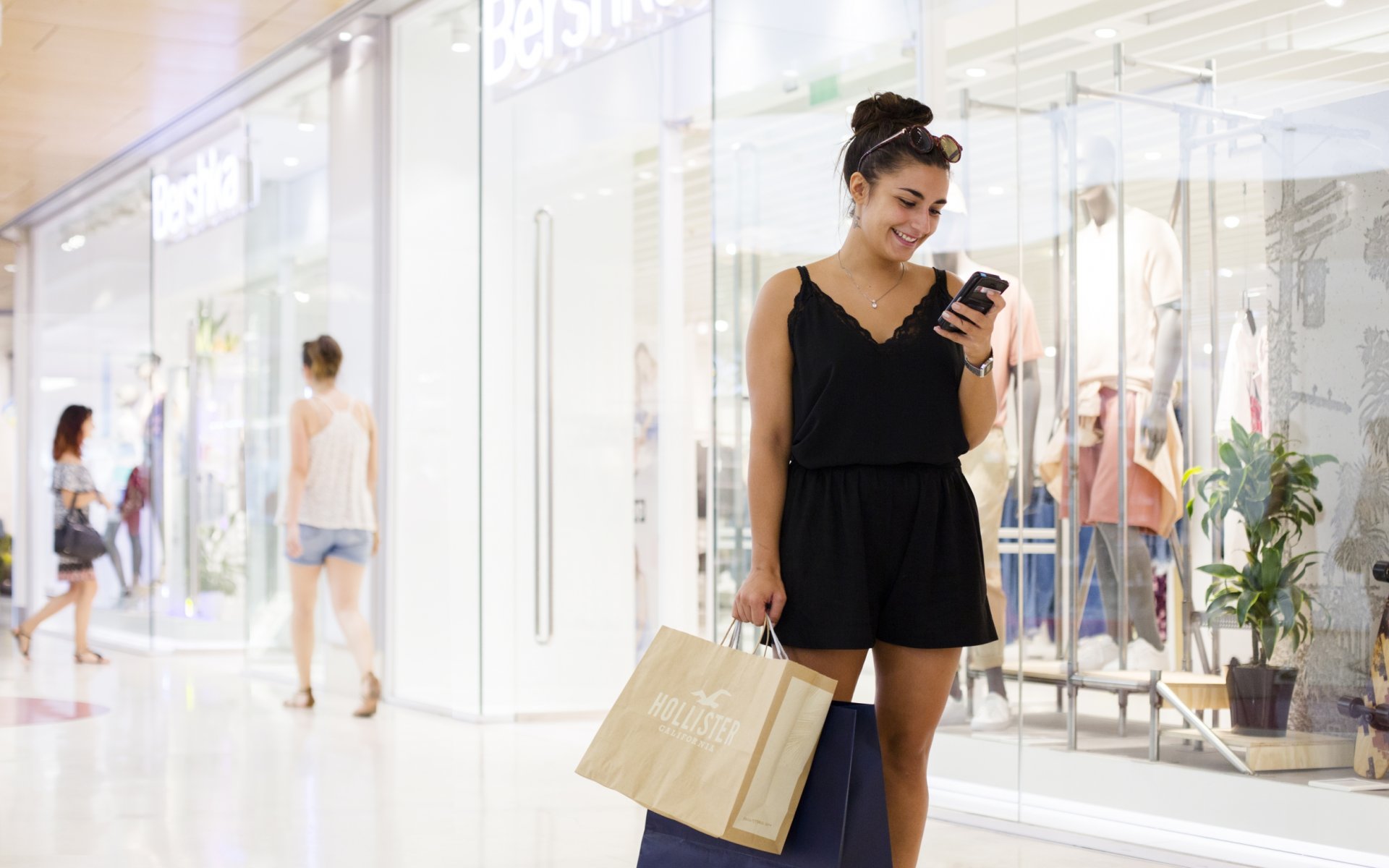 We blend an array of know-how from our partners to create innovative, inspiring destinations
Opening of the Creteil Soleil's extension.
The Prado shopping center, spanning 23,000 square meters, opens in the heart of Marseille
Acquisition of the shopping center Nueva Condomina in Spain
Promotion of Jean-Marc Jestin as its new Chairman of the Executive Board
Acquisition of Oslo City, downtown Oslo's leading shopping center
Disposal of a 9-shopping center portfolio in the Netherlands for 730 million euros
Merger of Klépierre and Corio on March 31 Acquisition of Plenilunio (Madrid, Spain), a leading shopping center
Klépierre owns 93.6% of Corio
Klépierre acquires 60% of Prado shopping center project (Marseille, France)
Klépierre launches an exchange offer on Corio to create the leading pure play shopping center company in Europe
Disposal of 5 shopping centers in Sweden for 354 million euros
Klépierre sells 126 Carrefour-anchored retail galleries for a total of 2.0 billion euros
Disposal of 4 shopping centers in Norway for 247 million euros
Klépierre raises its stake to 100% in Odysseum retail center in Montpellier (France)
Opening of Jaude extension-refurbishment (Clermont-Ferrand, France)
Opening of Vinterbro extension-refurbishment (Oslo, Norway)
Signing of a 750 million euro credit revolving facility
Opening of Rives d'Arcins extension-refurbishment (Bordeaux, France)
Klémurs squeeze-out
Opening of Salanca extension-refurbishment (Perpignan, France)
Opening of Les Sentiers de Claye-Souilly extension-renovation (Greater Paris Area)
Opening of Emporia (Malmö, Sweden)
Simon Property Group acquires a 28.7% stake in Klépierre
Opening of St.Lazare Paris, the new Saint-Lazare train station's retail space
Klépierre announces the acquisition of the regional center E. Leclerc Roques-sur-Garonne (Toulouse) and pursues its asset disposal program
Klépierre enters a partnership with Clear Channel France to create the 1st European digital advertising network in shopping centers
Opening of Le Millénaire (Paris) and Aqua Portimão (Portugal) shopping centers
Opening of Corvin shopping center (Budapest, Hungary)
Klépierre raises 900 million euros in the debt capital markets
Opening of Arcades (France) and Sollentuna (Suède) shopping centers extensions-renovations
Acquisition of an additional 21.3% interest in IGC (Italy) in the framework of an agreement with the Finiper group
Finalization of the capital increase of €356.2 M
Acquisition of Steen & Strøm, the number 1 shopping center real estate company in Scandinavia
Agreement signed by Klémurs with Défi Mode-Vivarte to acquire 112 retail outlets and a new development partnership
Klémurs IPO
Klémurs – Buffalo Grill agreement
Klépierre issues 700 million euro-bond due in 10 years
Deal closes to buy from Plaza Centers a shopping portfolio in Poland and Czech Republic
Deal closes to buy from Plaza Centers a shopping center portfolio in Hungary.
Klépierre opts for the French tax SIIC status (Sociétés d'Investissements Immobiliers Cotées)
Early redemption of the convertible bonds
A strategic agreement sealed with the Finiper group
Acquisition of 11 Carrefour malls in Italy
Pan-European agreement with Carrefour
A new simplified corporate name : Klépierre
Acquisition of a 35% equity interest in Devimo
Buyout of Paribas interest
1st acquisition abroad: Brescia in Italy
Threefold increase of real estate holdings and a new name: Compagnie Foncière Klépierre