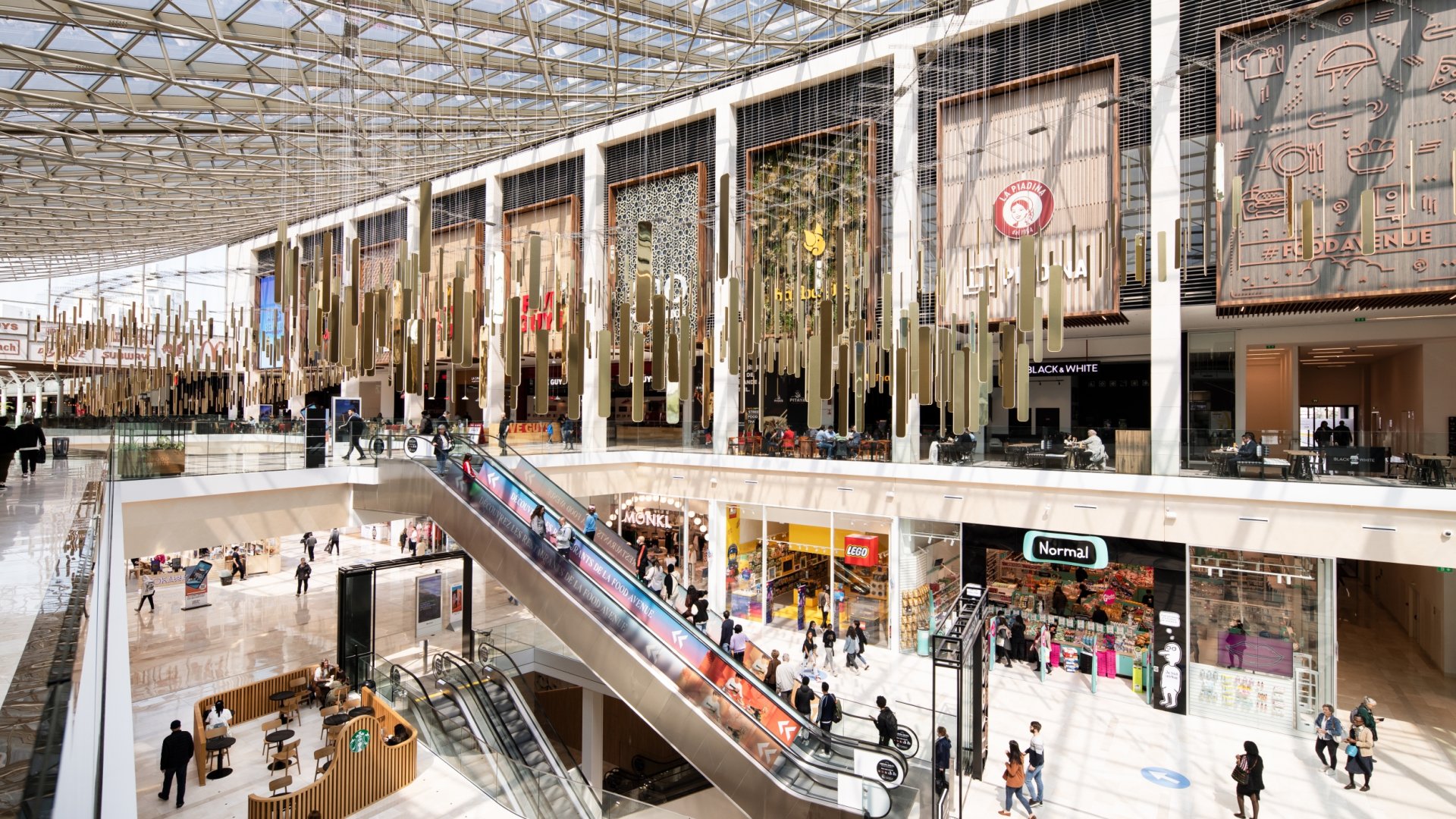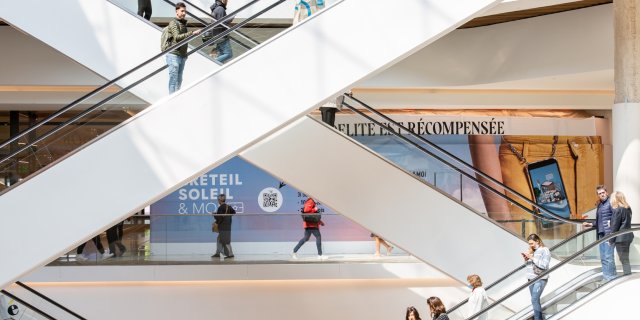 A beacon for eastern Paris
For nearly half a century, Créteil Soleil has been an urban hub unto itself, dominating economic and community life across all of Paris's inner eastern suburbs. Served by two highways, a subway line and 10 bus lines, the mall is easy to reach, with 8.1 million potential customers residing within a 30-minute drive.
Each year nearly 20 million visitors pass through its doors to visit any of 250 shops and restaurants, including 57 dining options available on the mall's Food Avenue, along with its 18-screen UGC multiplex. Following a renovation in 2019, Créteil Soleil has enhanced its mix of retailers as well as its leisure and entertainment offerings, thanks to a glass-enclosed expansion that offers an additional 12,000 square meters of light-filled space. A €170-million investment program, set to be implemented over the next three years, will only add to the appeal of this urban beacon, soon to become a defining landmark of the Grand Paris.
Stores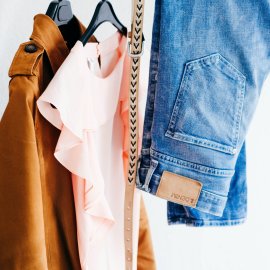 Fashion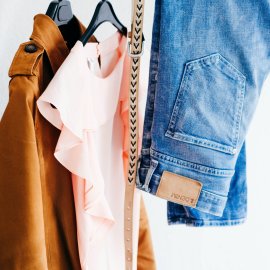 Fashion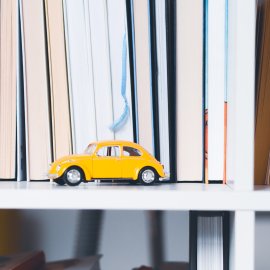 Culture & Leisure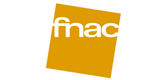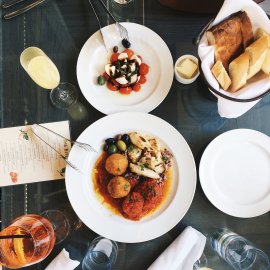 Catering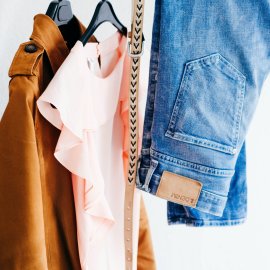 Fashion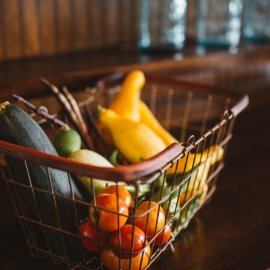 Hypermarket & Food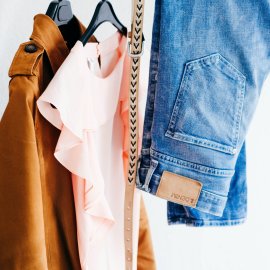 Fashion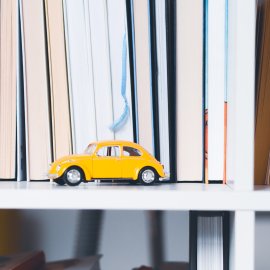 Culture & Leisure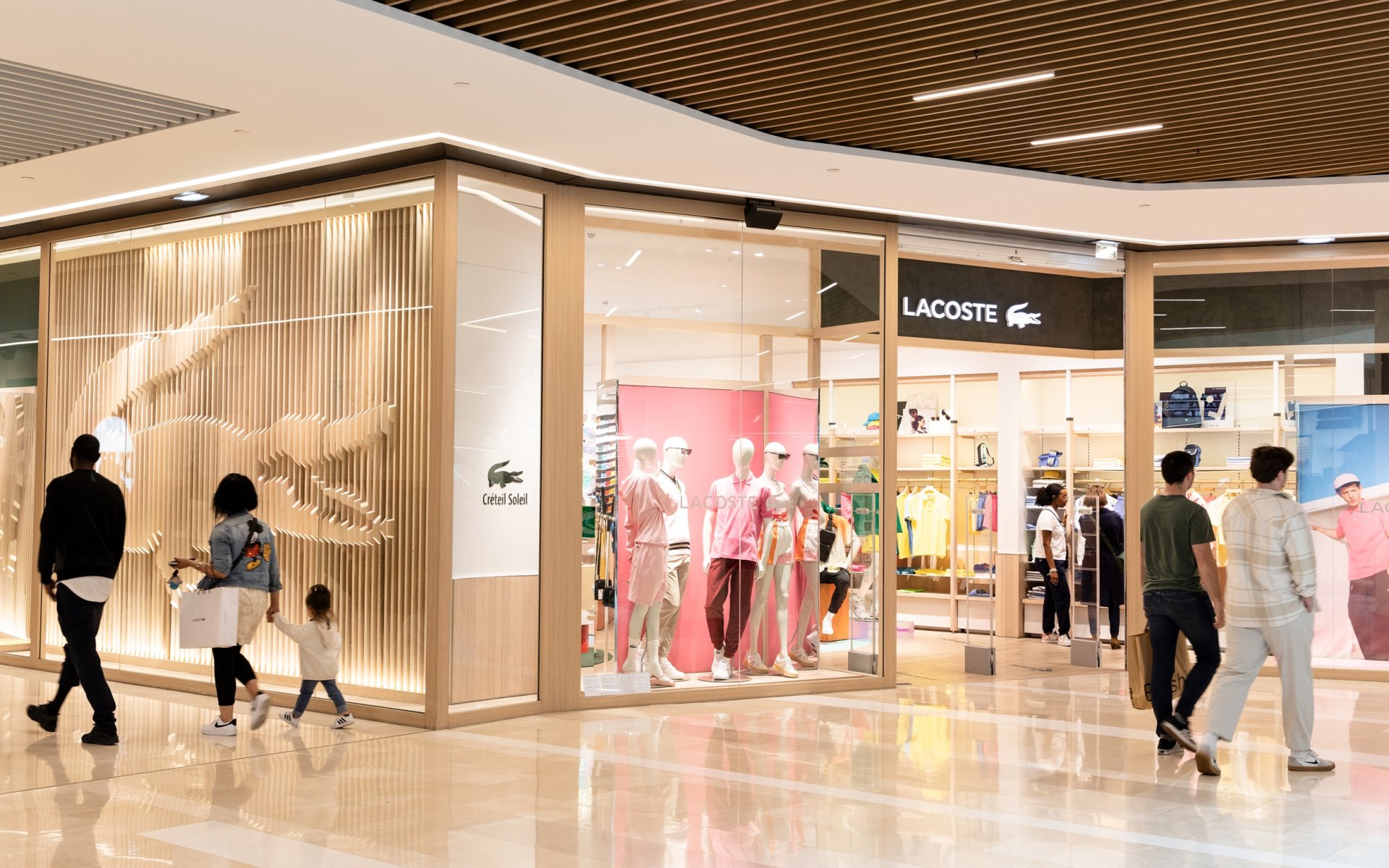 Find here all mall's data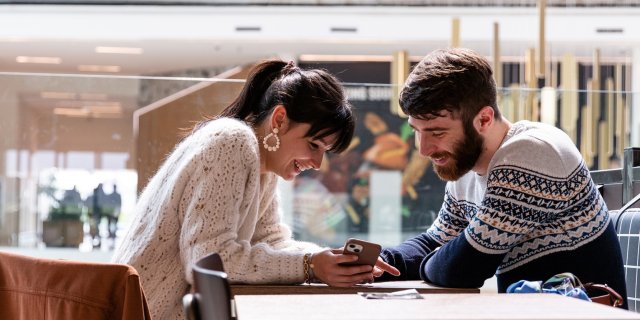 1

two wheels vehicles parking

Line 8 - Balard-Créteil, Créteil Préfecture station

Subway

RATP line 117, 181, 217, 281, 308, 317, TVM, Transdev Arlequin line 12, Mobilien line 23, Marne et Seine line K

Bus

21

millions of visitors annually

5,000

Instragram followers

8,100,000

Population within 30 minutes
Services
Everyone's a VIP!
Through its Clubstore® program, Klépierre is constantly enhancing each visitor's experience with a variety of small touches: easy access, signage, leisure attractions and services, helpful apps and more.
Our malls are never quite what you expect them to be. They're where great ideas meet, talent blossoms and the unexpected is never far away. With their expressive potential, they offer a unique setting for inspiring stories and lasting emotions, guided by a simple watchword: Let's Play®.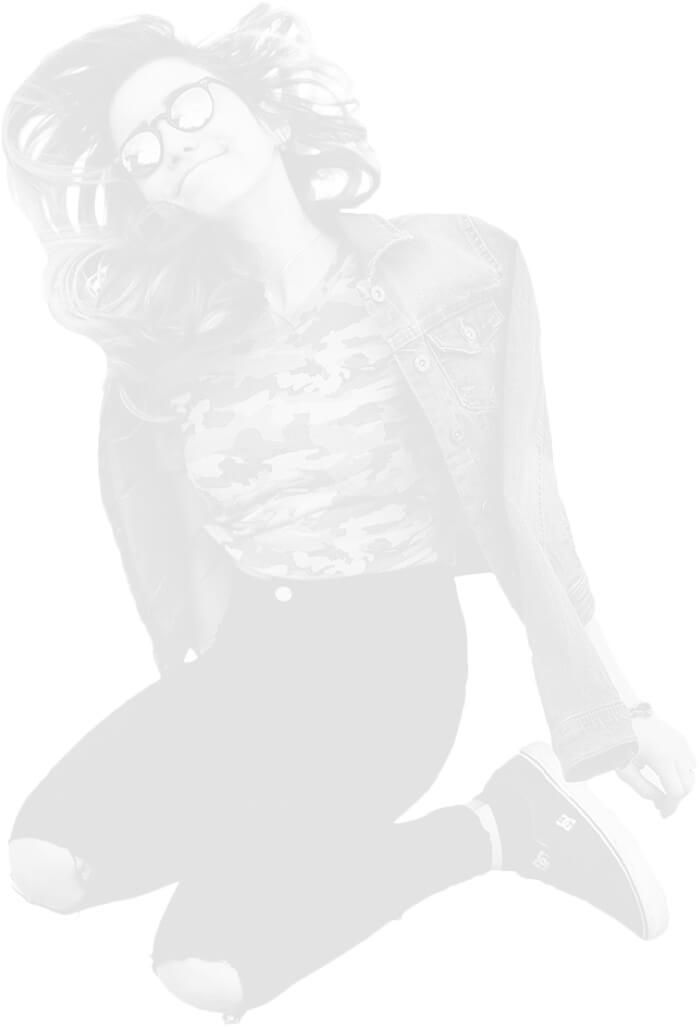 Stories
Success Story
It took a matter of minutes for graffiti artist Harry Hang, wielding cans of spray paint across an immense wall, to conjure up a picture of three exceptional athletes with ties to Créteil: cyclist and Tour de France winner Laurent Fignon, Senegalese rugby player Magnamé Koïta and soccer star Laetitia Tonazzi. That's just one example of how Créteil Soleil's Urban Days event, now in its fifth year, gives pride of place to the urban culture at the heart of the region's identity.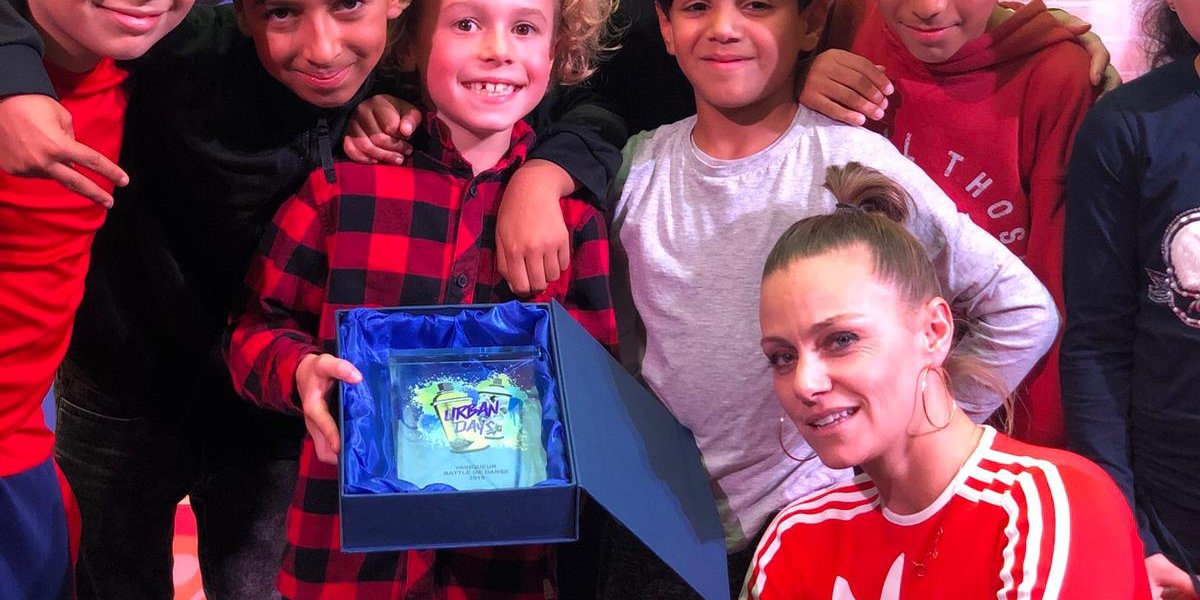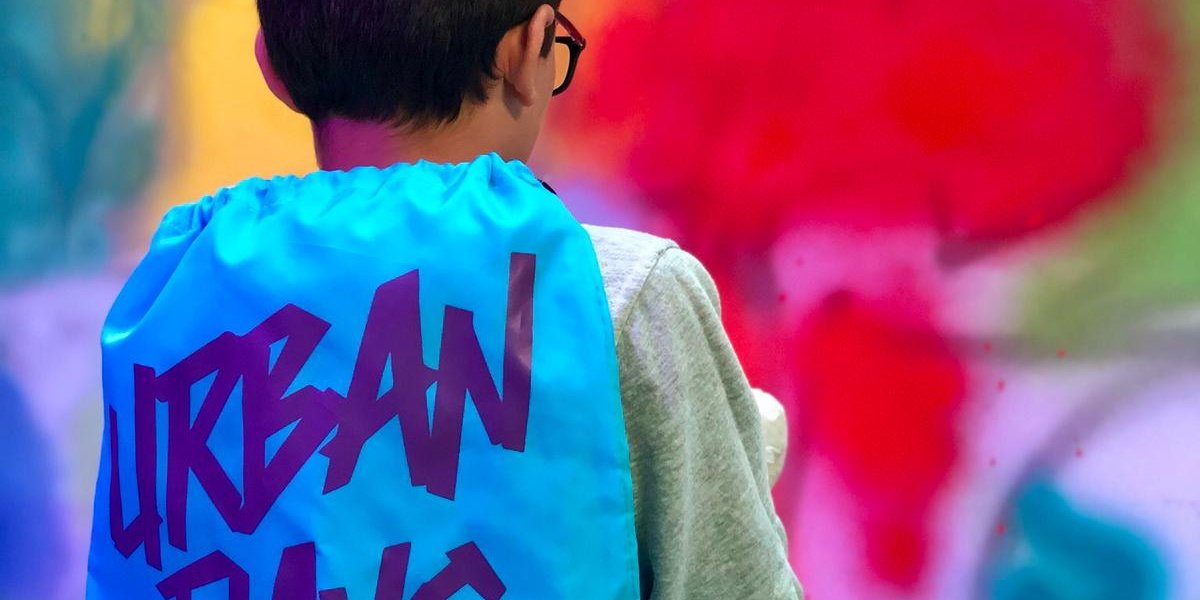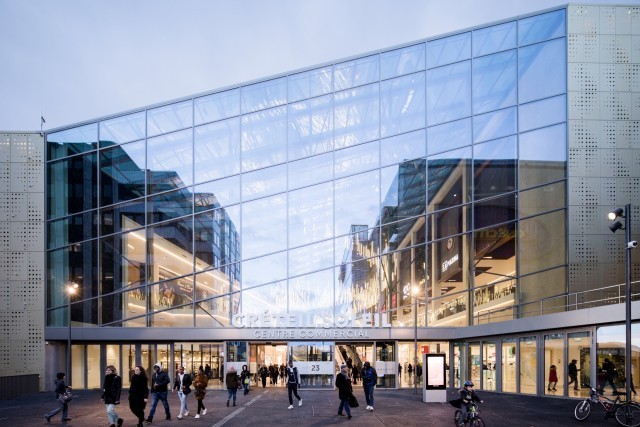 A SPARKLING METAMORPHOSIS
Project: A new extension to connect to the subway provides direct access to the shopping center and the cinema, a spectacular glass roof becoming emblematic of the place, the design has also been completely redesigned in a contemporary spirit. 15 new shops opened their doors in this new showcase, as well as 6 new cinemas and 15 restaurants organized around a Food Avenue, the new beating heart of the mall. As for visitors, they are well cared for with a path that meets the highest standards of hospitality of the Klépierre Group with its Clubstore® approach.

Additionnal sq.m.: 11,400

Additionnal retailers: 30

Investment: €137 Millions

Delivery date: 2020