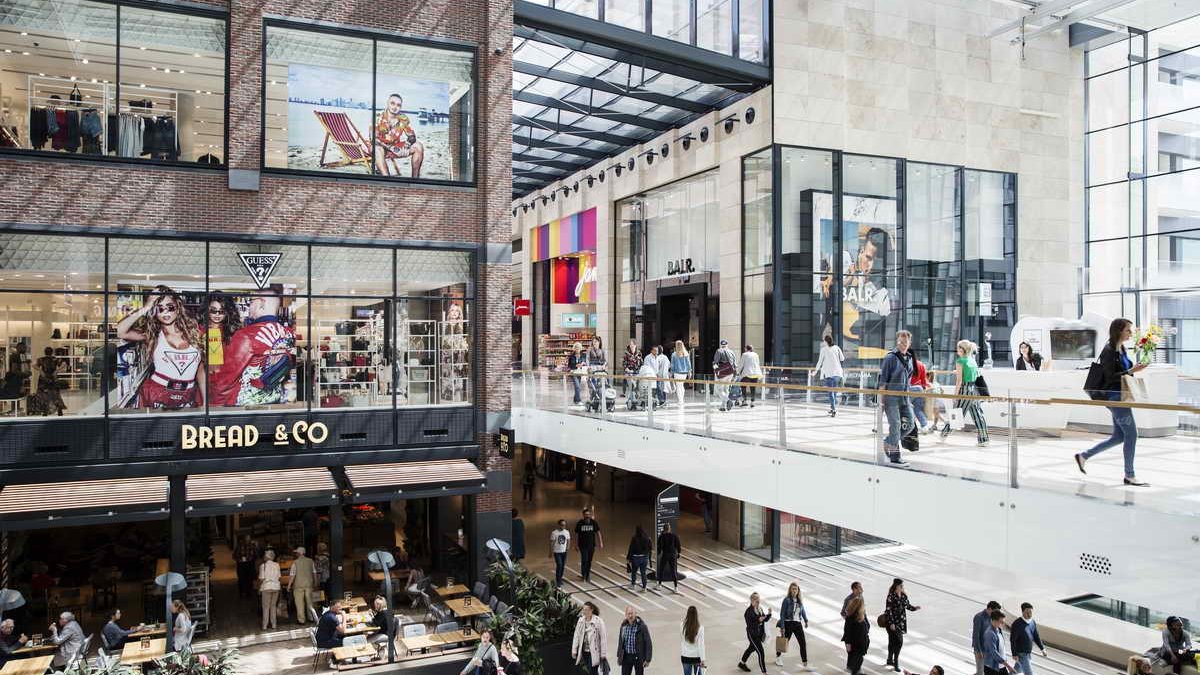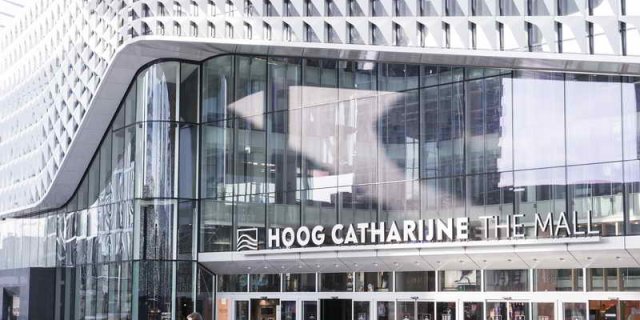 The busiest mall in the Netherlands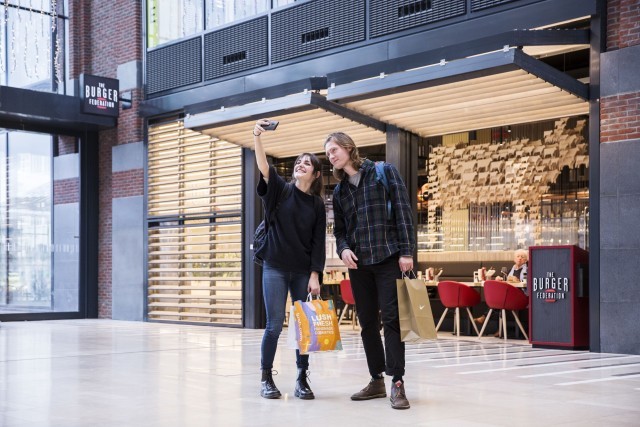 Utrecht's Hoog Catharijne shopping center, strategically located between the old city and the central train station, drives the local retail economy. Utrecht, a university city, is one of the liveliest tourist destinations in the Netherlands, known for its traditional Dutch products... and for the extensive retail options at its mall.
Attracting nearly 30 million visitors a year, Hoog Catharijne is the country's busiest shopping center, and a recent renovation has made the center even more modern and enjoyable. But there's more to the experience than just window-shopping: the nearby TivoliVredenburg concert venue provides the opportunity for a relaxing and fun evening. Hoog Catharijne is also the world's only mall you can reach by canal: moor your boat at the dock while you shop or dine. Otherwise it's an easy trip by train or bus to major rail and road links.
It's no surprise that Hoog Catharijne has captured a host of awards over the years, including the prestigious 2019 Jaarprijs awarded by the Dutch Council of Shopping Centers (NRW).
Stores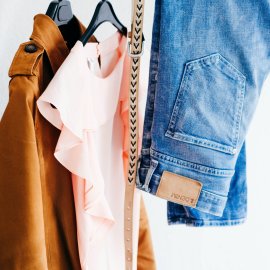 Fashion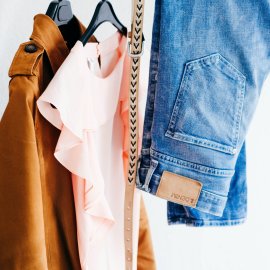 Fashion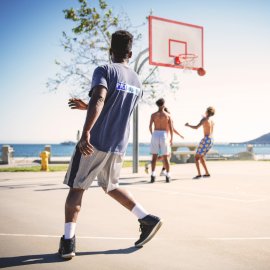 Sport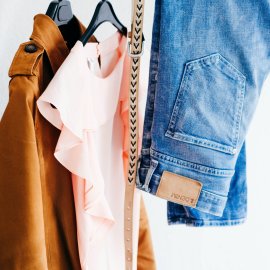 Fashion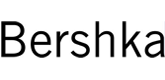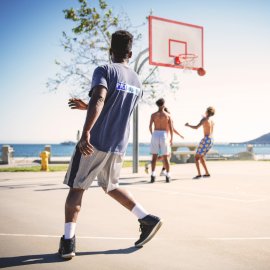 Sport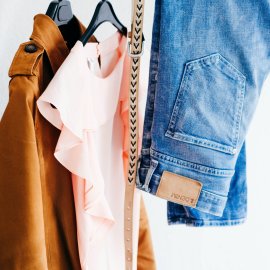 Fashion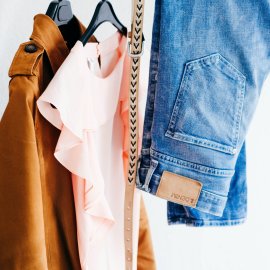 Fashion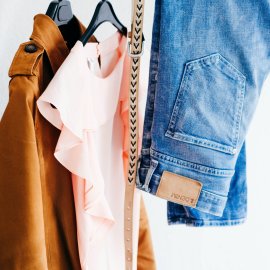 Fashion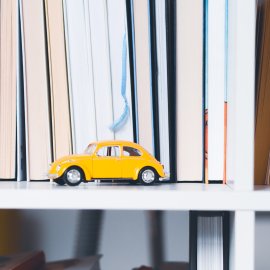 Culture & Leisure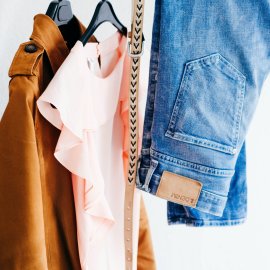 Fashion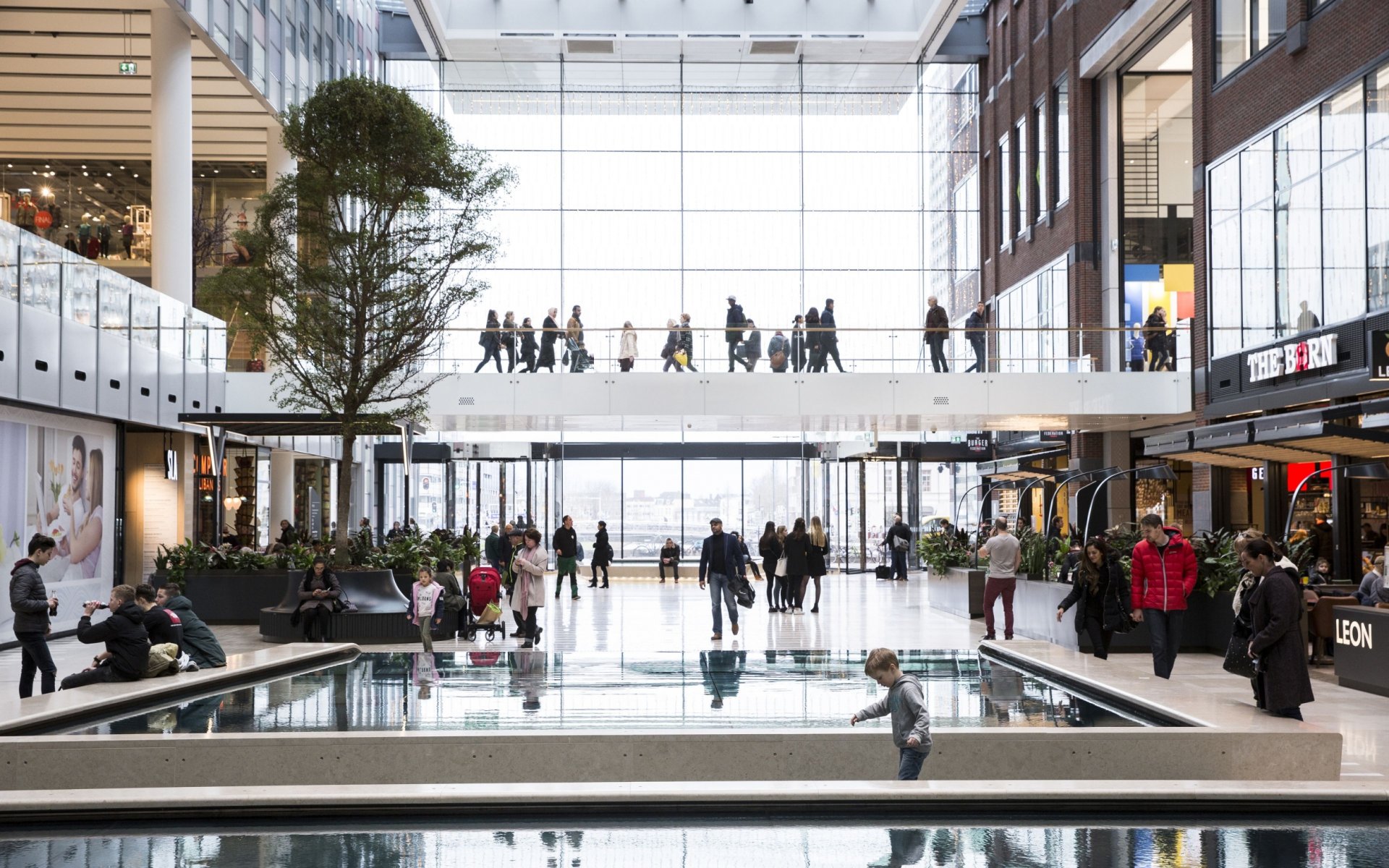 Find here all mall's data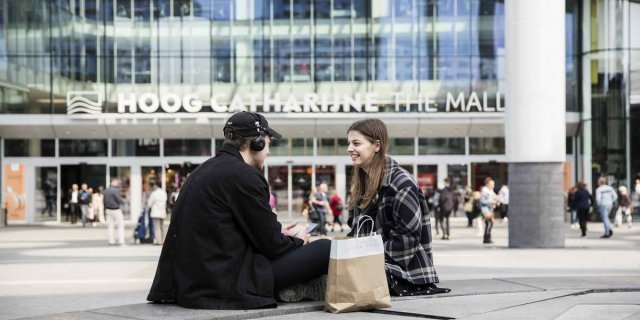 1

two wheels vehicles parking

Utrecht Central station

Bus

Utrecht Central station

Train

Utrecht Central station

Tramway

30

millions of visitors annually

7,000

Instragram followers

1,300,000

Population within 30 minutes
Services
Everyone's a VIP!
Through its Clubstore® program, Klépierre is constantly enhancing each visitor's experience with a variety of small touches: easy access, signage, leisure attractions and services, helpful apps and more.
Our malls are never quite what you expect them to be. They're where great ideas meet, talent blossoms and the unexpected is never far away. With their expressive potential, they offer a unique setting for inspiring stories and lasting emotions, guided by a simple watchword: Let's Play®.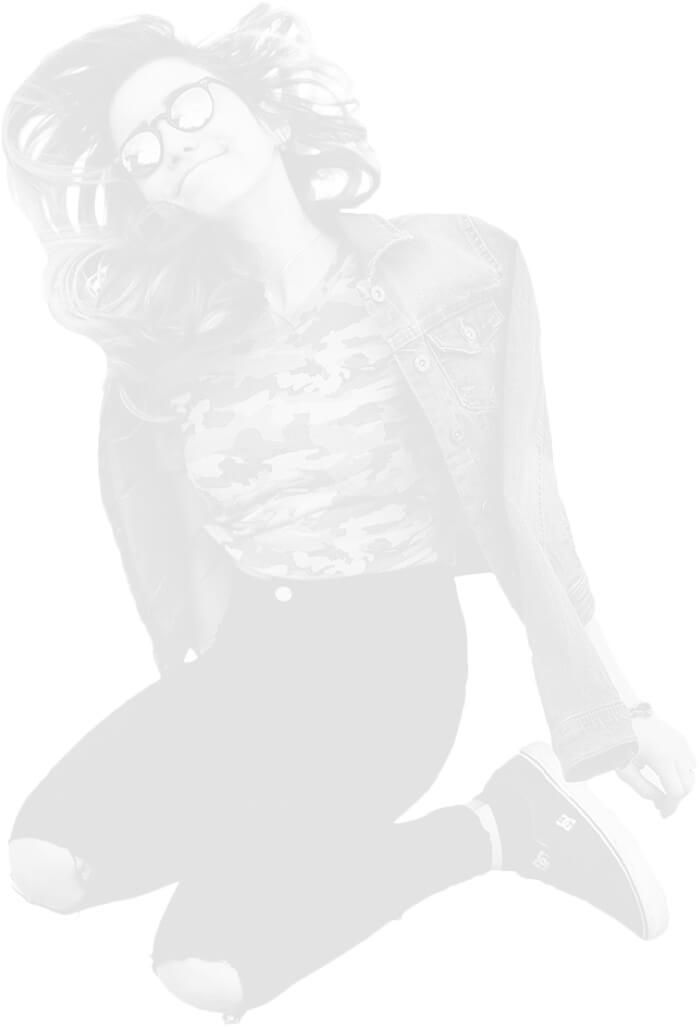 Stories
Success Story
The square adjacent to the mall hosts classical music concerts on the last Saturday of every month. Those events, organized in partnership with the TivoliVredenburg concert hall, are one way the mall reaches out to nearby residents. Highly anticipated by music lovers, the concerts also provide a showcase for talented young performers, many of whom hail from the local community.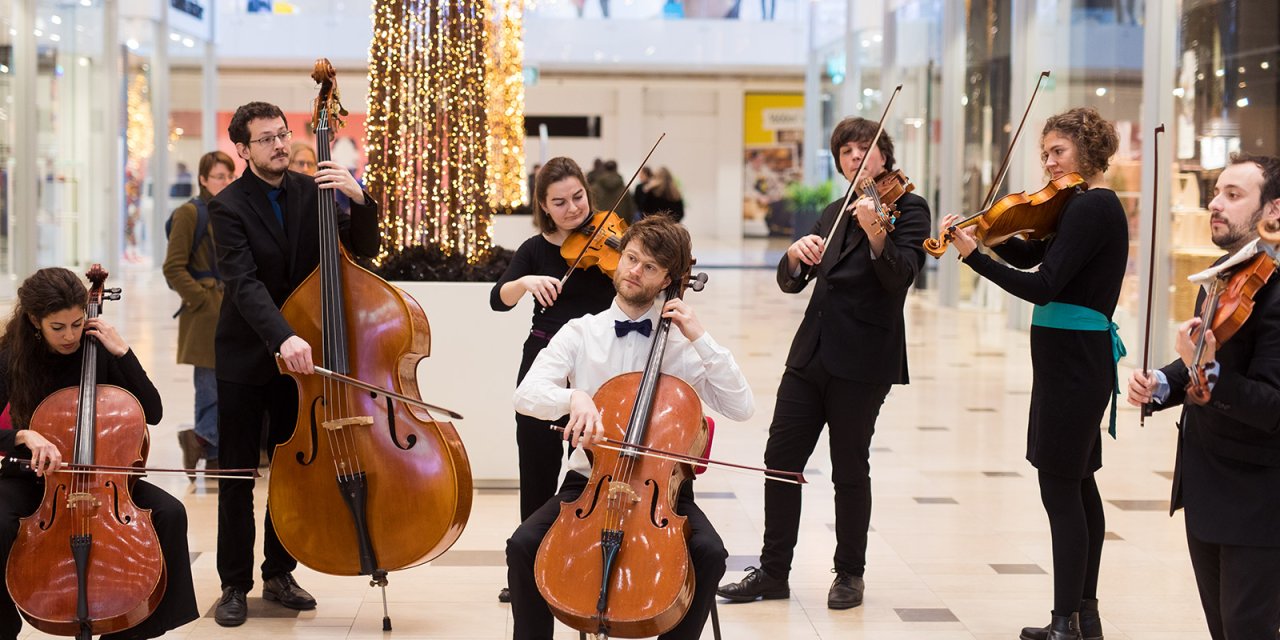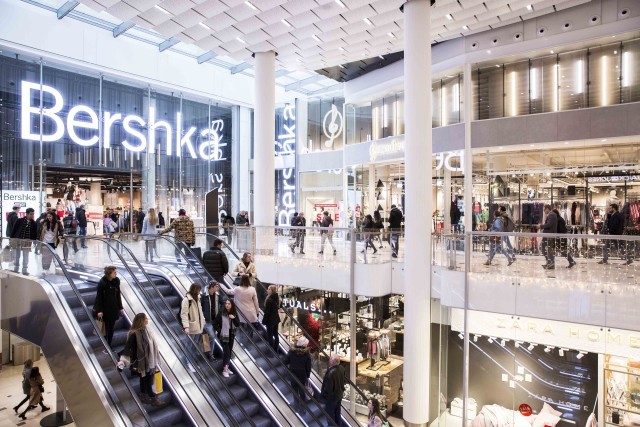 AN URBAN AMBITION
Project: Designed from the outset in partnership with the city of Utrecht, Hoog Catharijne lies at the heart of a vast urban redevelopment project. Located near Utrecht's train station, it's the most popular mall in The Netherlands. The projected renovation and expansion, seamlessly woven into the surrounding city, departs from traditional notions of a shopping center: the new shops, restaurants and event venues will be flanked by residences, a hotel and office space.

Renovated sq.m.: 76,000

Investment: €438 Millions

Delivery date: 2021