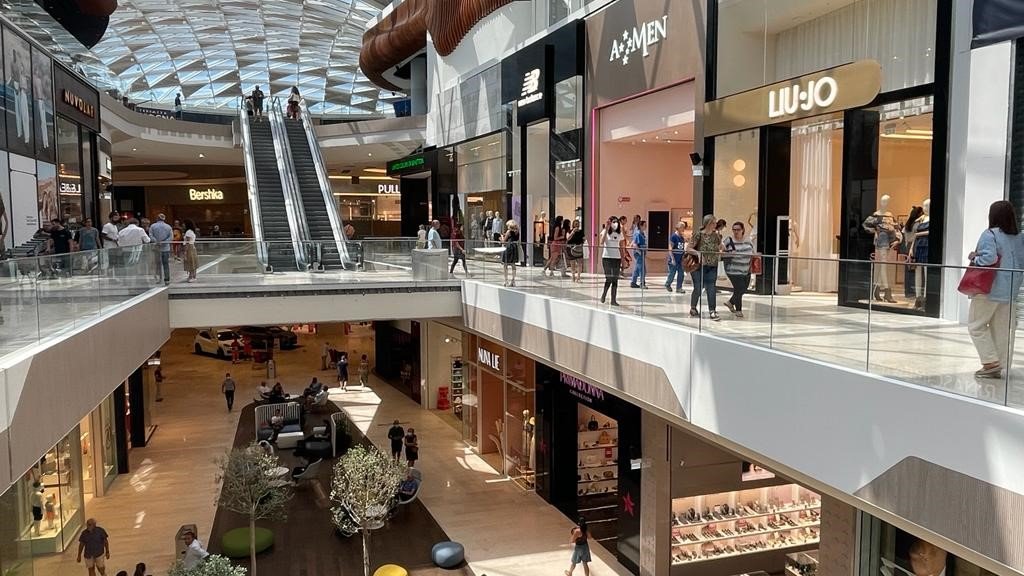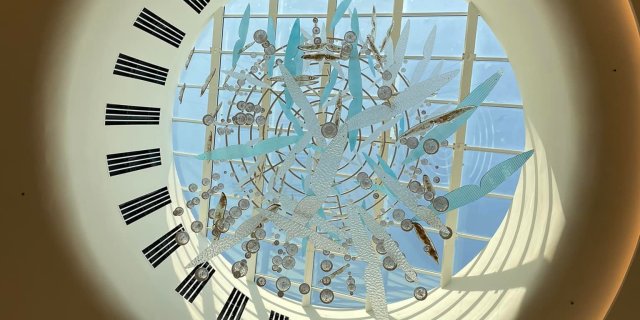 GRAN RENO, THE CENTER OF ATTENTION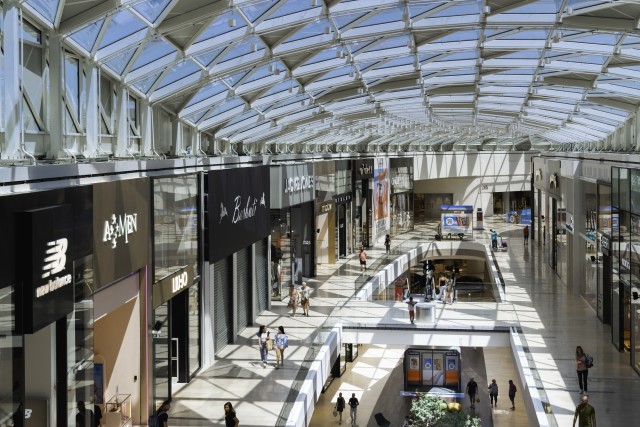 An historic shopping center with a regional profile, Shopville Gran Reno is located in Casalecchio di Reno alongside a highway that abuts Bologna, and offers a direct link to the Bologna train station. From its easily accessible site near Unipol Arena, the mall serves an ideal catchment area.
It's attached to a Carrefour hypermarket with retail space that spans every level of the mall, and it's home to an enormous MediaWorld electronics store as well. An array of additional retailers located outside the mall itself, near the PalaSport sports complex, round out Gran Reno's attractive retail offerings. For the past several years the mall has hosted the highly anticipated Tieni il Palco, a competition for budding musicians.
A large-scale renovation of the shopping center is currently under way, designed to double the mall in size by 2022. The revamped Gran Reno will feature some of the world's most prestigious names in fashion along with a highly contemporary food court.
Discover the brand new Gran Reno !
Stores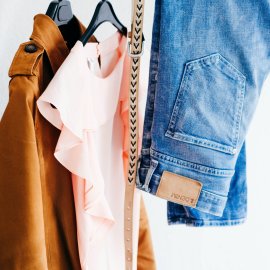 Fashion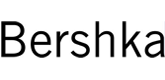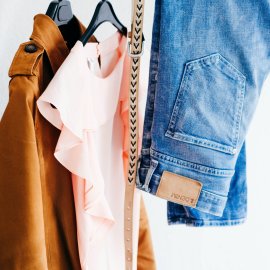 Fashion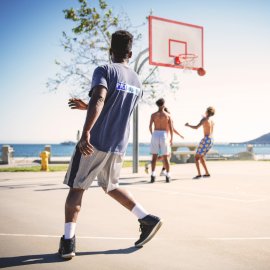 Sport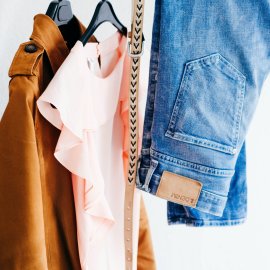 Fashion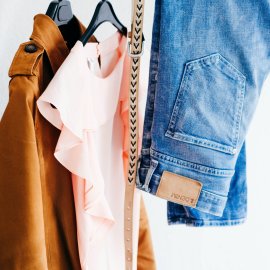 Fashion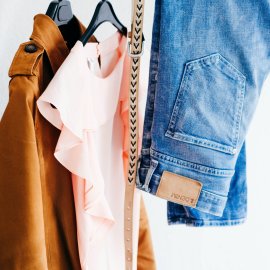 Fashion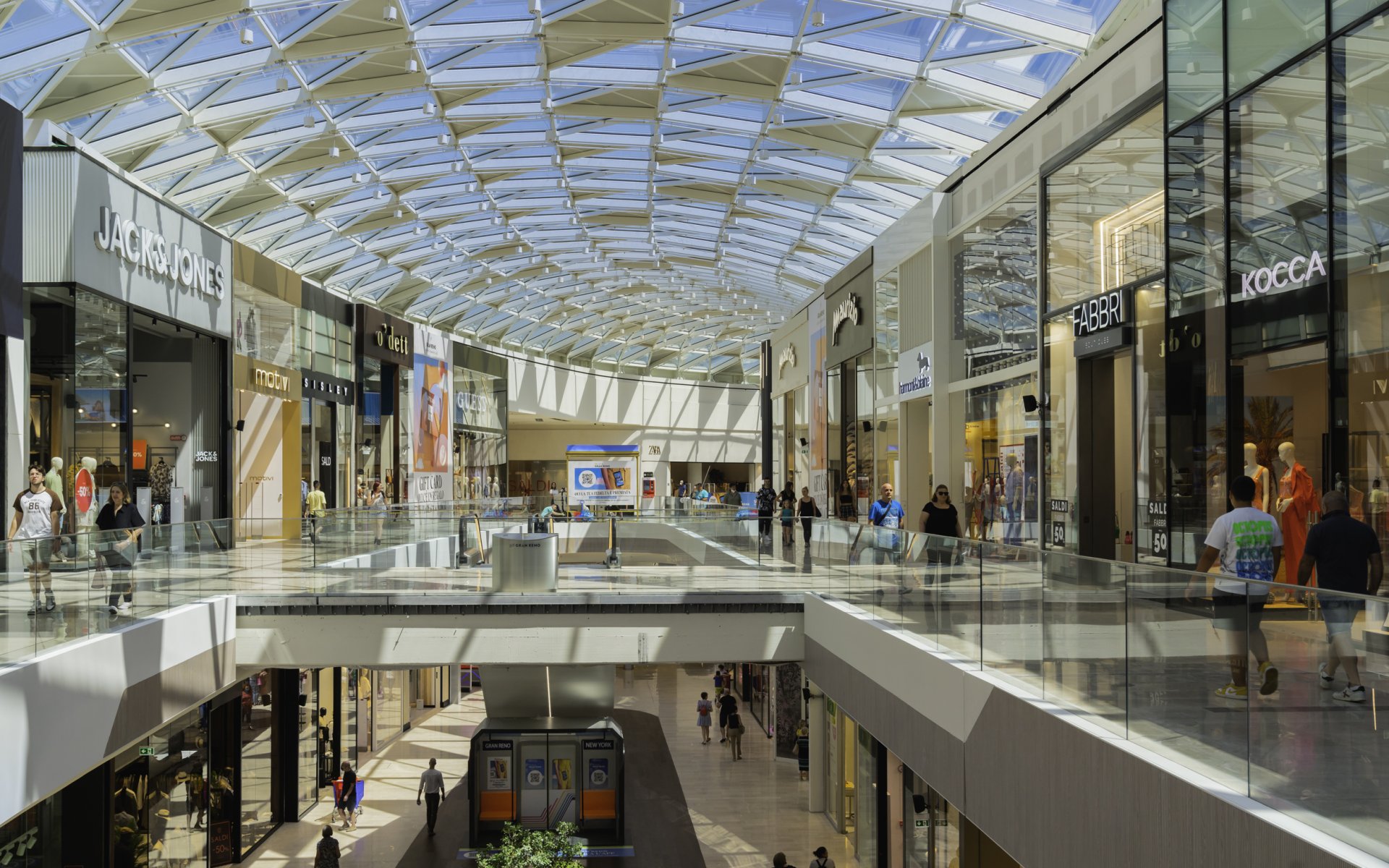 Find here all mall's data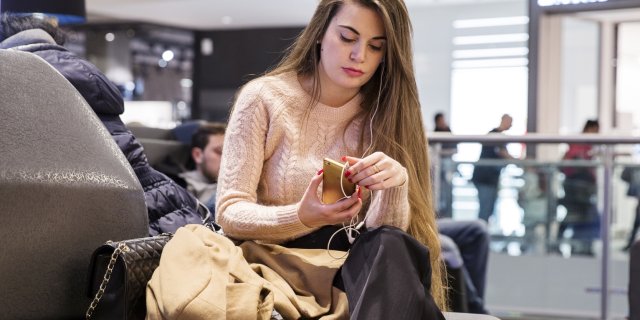 1

two wheels vehicles parking

Casalecchio station

Train

6

millions of visitors annually

2,000

Instragram followers

721,000

Population within 30 minutes
Services
Everyone's a VIP!
Through its Clubstore® program, Klépierre is constantly enhancing each visitor's experience with a variety of small touches: easy access, signage, leisure attractions and services, helpful apps and more.
Our malls are never quite what you expect them to be. They're where great ideas meet, talent blossoms and the unexpected is never far away. With their expressive potential, they offer a unique setting for inspiring stories and lasting emotions, guided by a simple watchword: Let's Play®.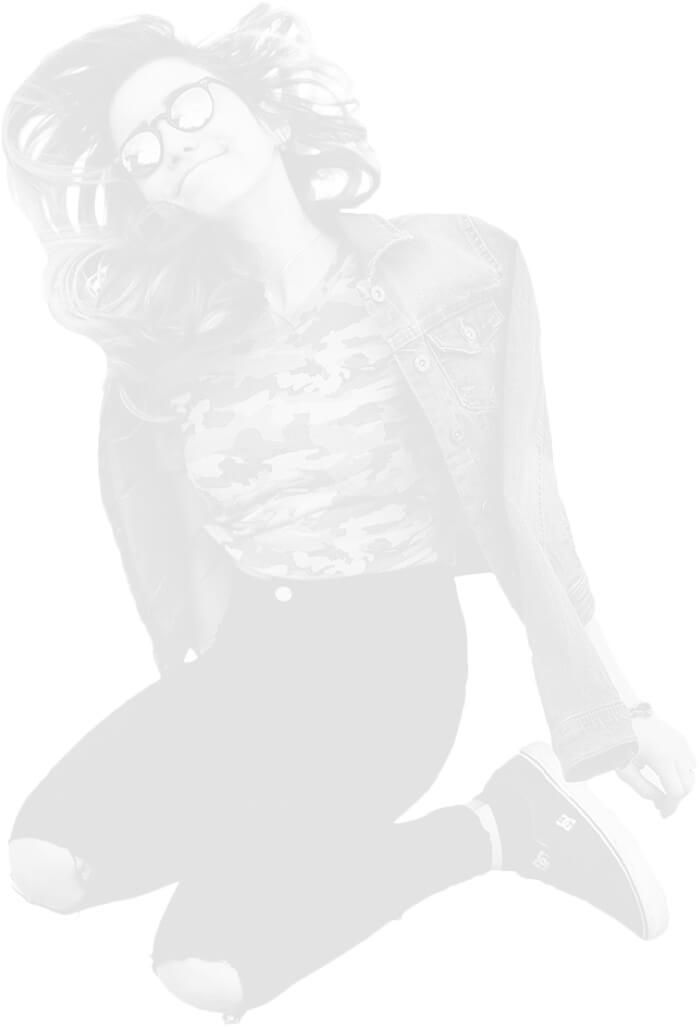 Stories
Success Story
Since 2016 Gran Reno has played host to an annual competition among up-and-coming Italian musicians. The Tieni il Palco gives these musical artists their chance to shine in the spotlight as they perform in front of an audience and a jury. For musicians, it can be a major stepping stone to a musical career, while audiences delight in the entertainment on offer.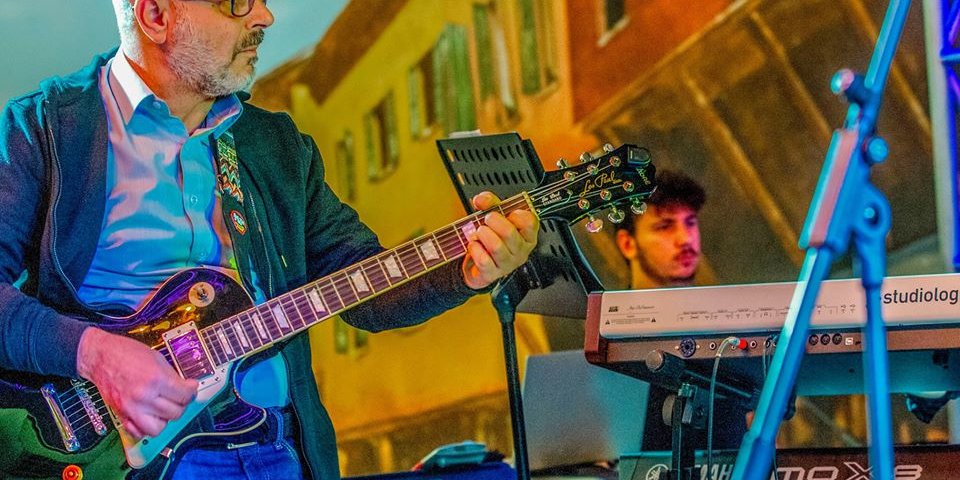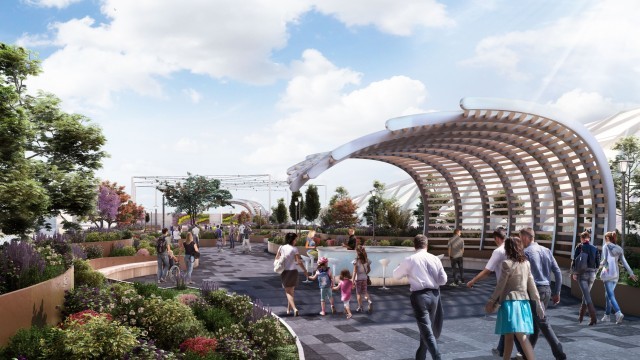 REGIONAL CONNECTIONS
Project: The future rail link connecting Gran Reno to Bologna's city center will raise the mall's regional profile, consistent with Klépierre's strategy of focusing on the most dynamic metropolitan areas and refining its retail mix over time: fewer supermarkets, more pacesetting retail shops.

Additional sq.m.: 24,876

Investment : €147 Millions

Delivery date: 2022