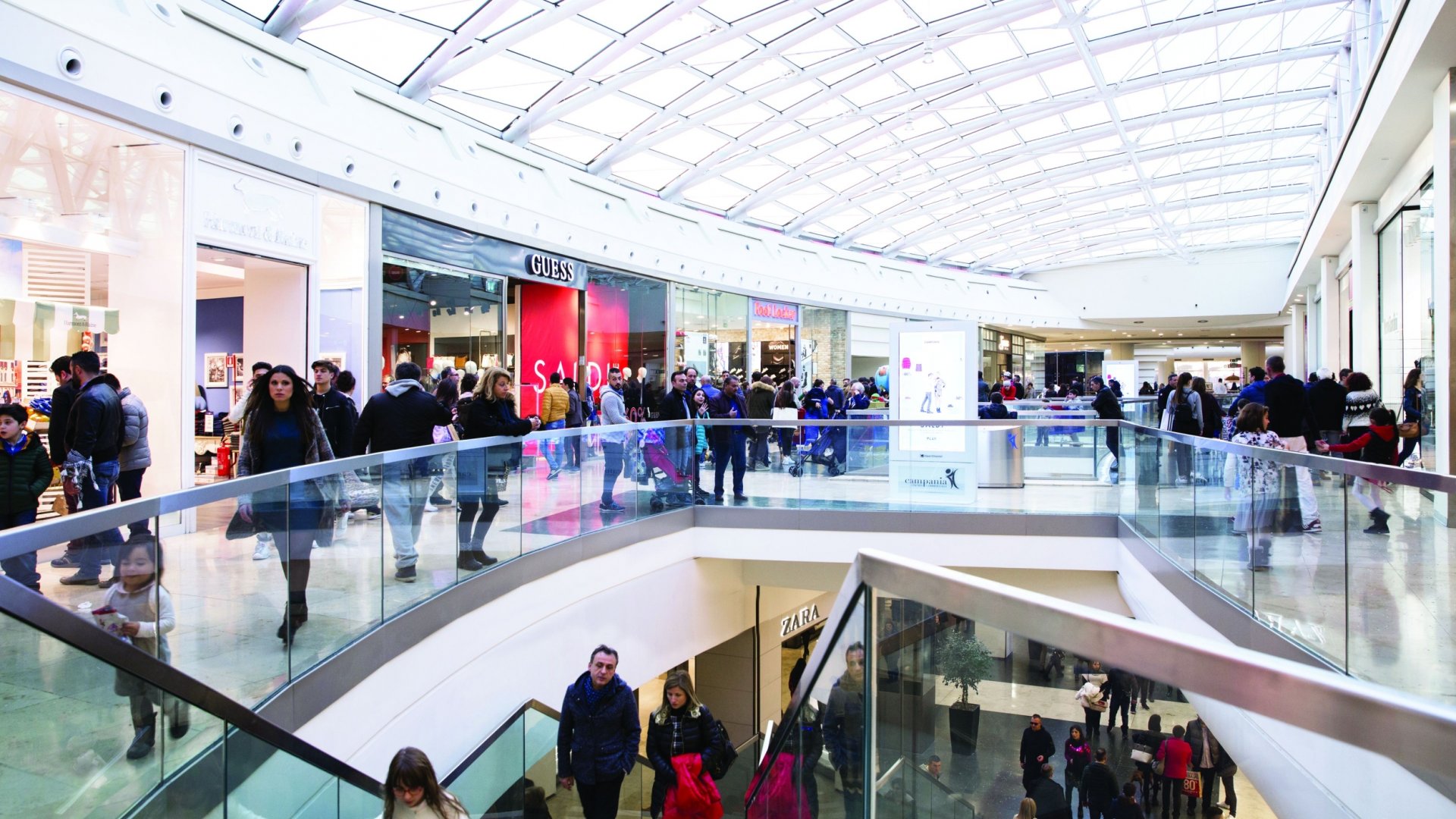 A cultured shopping experience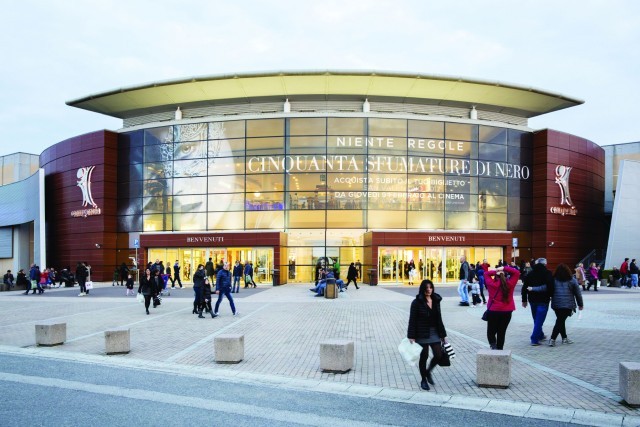 Lying north of Naples, adjacent to the highway that carries travelers to Rome and Milan, the Campania shopping center is unquestionably a regional retail leader in terms of both sales and number of visitors.
Apart from its shops, which include the biggest names in retailing, the mall stands out for its busy and wide-ranging calendar of events and activities. There's something for every member of the community, spanning the arts, entertainment and new technology and hosted by retailers, nonprofits, schools and other groups. Each year, for example, Campania plays host to the local TEDx conference, named for the famous US nonprofit foundation that focuses on "ideas worth spreading".
Promoting sustainable agriculture is another Campania trademark. The mall is home to a vegetable garden that uses compost derived from food waste donated by Campania's restaurants. Each year more than 10,000 children and students gaze wide-eyed as they attend workshops at the garden on sustainable farming practices, led by agricultural experts.
Stores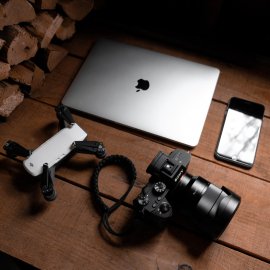 Hi-Tech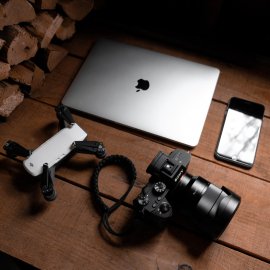 Hi-Tech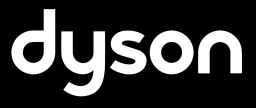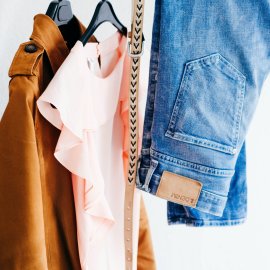 Fashion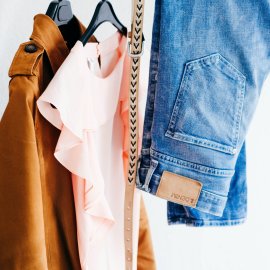 Fashion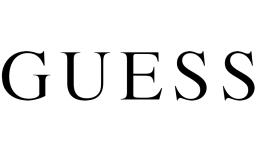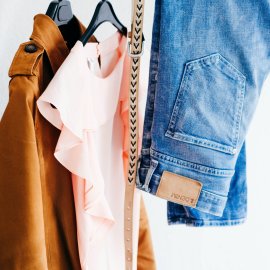 Fashion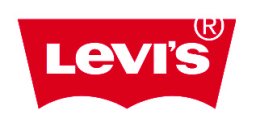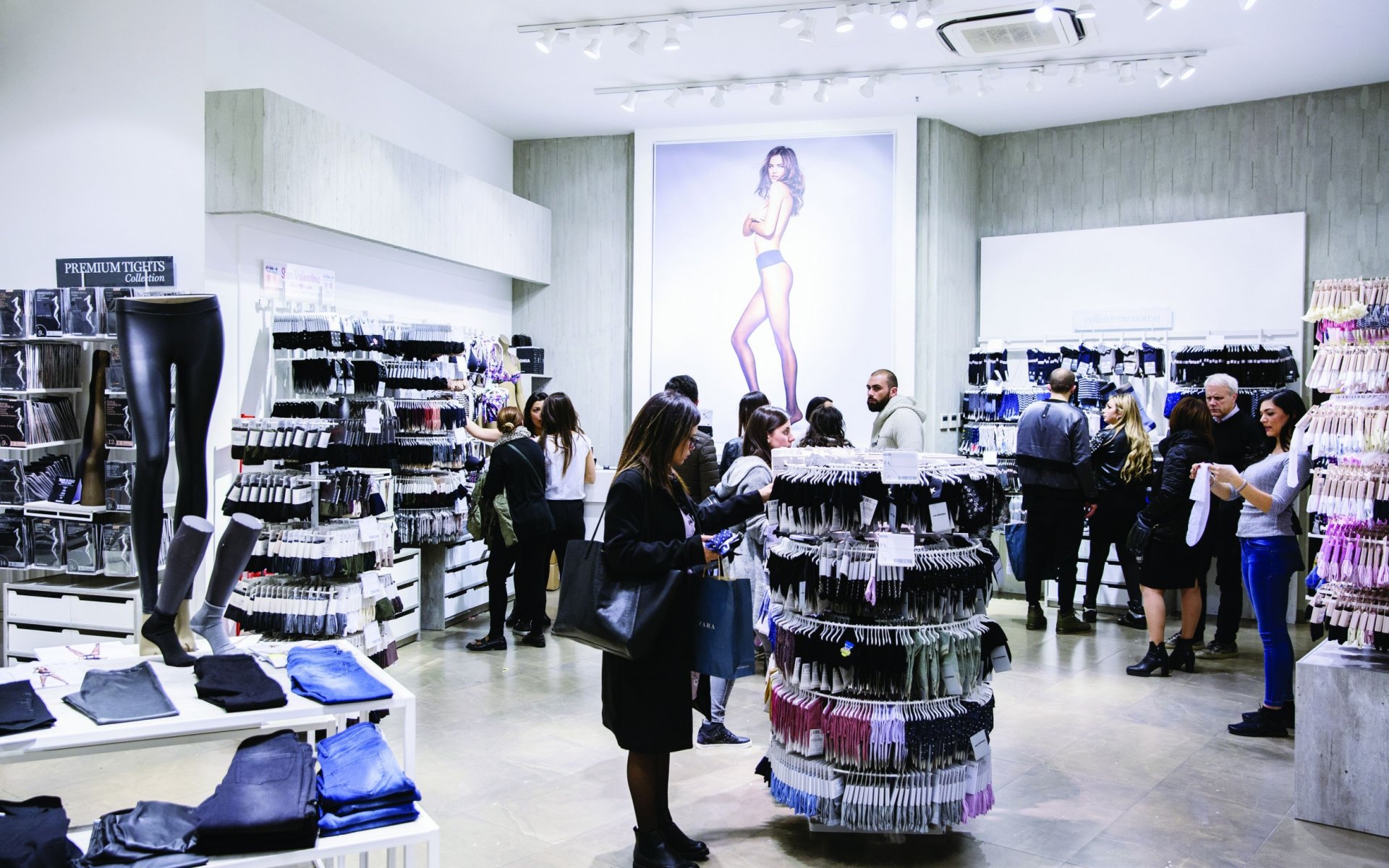 Find here all mall's data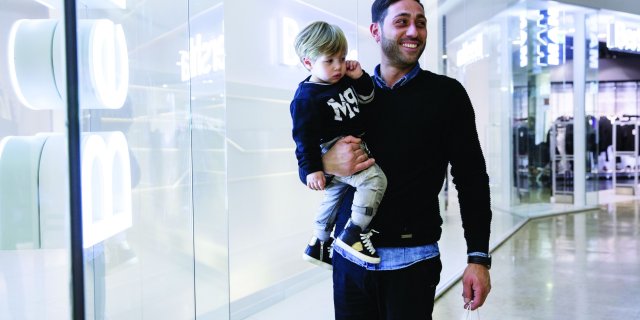 1

two wheels vehicles parking

12

millions of visitors annually

42,000

Instragram followers

2,250,000

Population within 30 minutes
Services
Everyone's a VIP
Through its Clubstore® program, Klépierre is constantly enhancing each visitor's experience with a variety of small touches: easy access, signage, leisure attractions and services, helpful apps and more.
Charging terminal for electric cars
Our malls are never quite what you expect them to be. They're where great ideas meet, talent blossoms and the unexpected is never far away. With their expressive potential, they offer a unique setting for inspiring stories and lasting emotions, guided by a simple watchword: Let's Play®.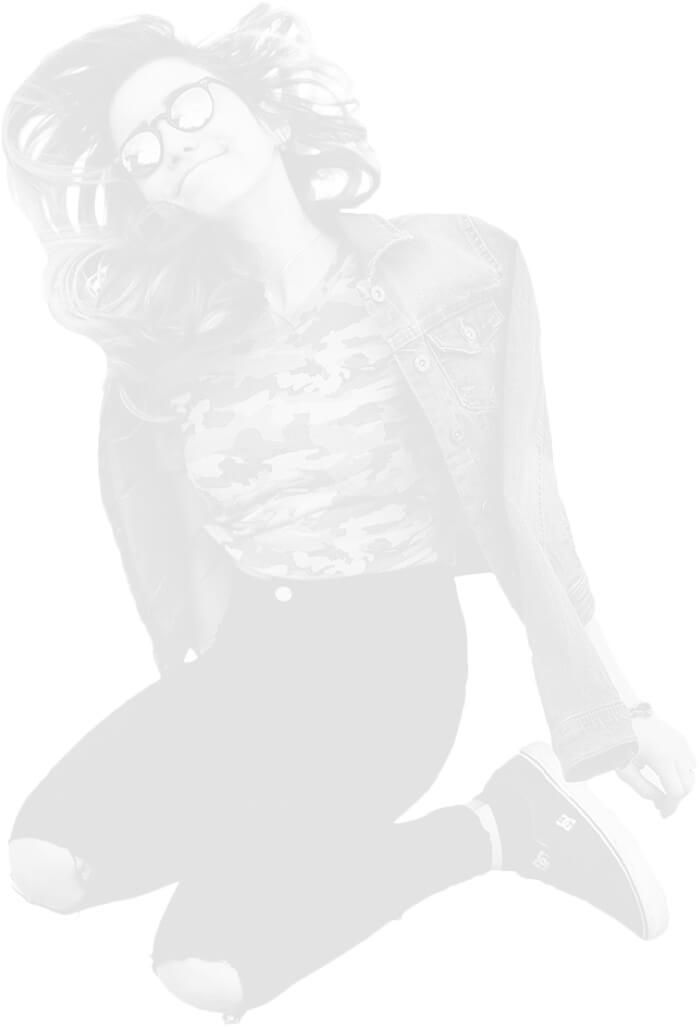 Stories
Success Story
Patti Austin, Dianne Reeves, Incognito — names you might expect to see on the world's biggest stages and at its most celebrated jazz festivals. And they were also the headliners at the eighth annual Campania Festival, an event that brings the mall to life every July. Offering free admission, the festival is among the highlights of Italy's summer calendar.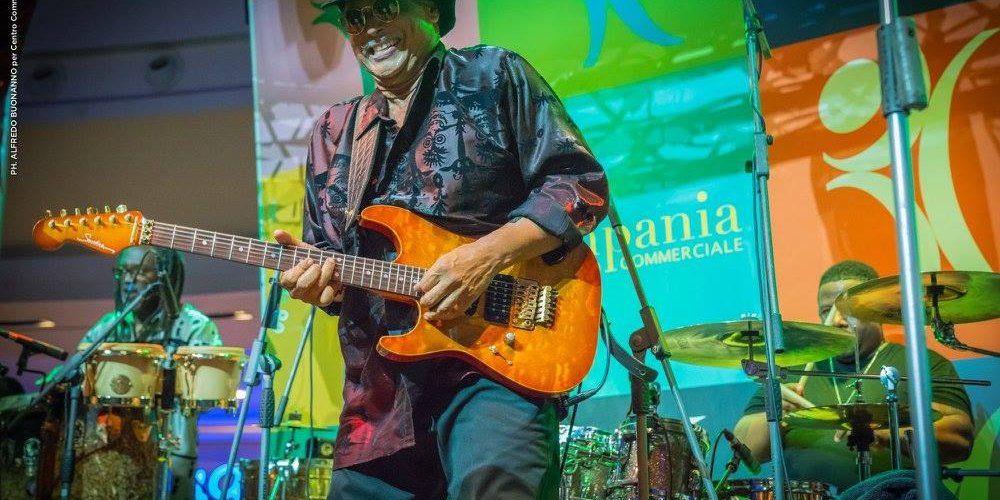 Did you know?
Campania has a vegetable garden of 650 sqm!
A place for visitors to walk around, the garden is mainly at the service of local communities, in particular young people. Every year more than 10,000 children and students come here to discover the life cycle of fruits and vegetables. A great experience of discovery and learning to put into practice during workshops led by experts in agronomy.
This educational garden also reflects the mall's commitment to sustainable agriculture. Indeed, the compost used in the garden comes from food waste from the restaurants located in the mall.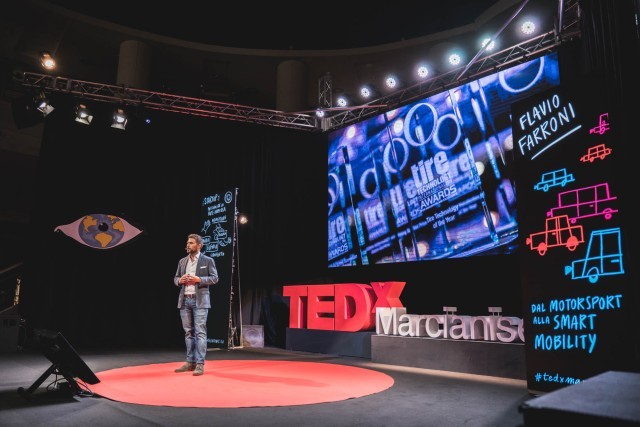 Did you know?
Campania shopping center hosts TEDx talks!
Place of retail but also place of culture! The Campania shopping mall has been hosting TEDx talks since 2016, thus confirming its social involvement with local communities. Just like the Group's signature, Shop. Meet. Connect.®, the shopping mall is committed to contributing to the local community by offering additional services such as education, culture or leisure.
Since 2016, 4 events have been held in Campania on a wide range of topics such as ideas, generations, change and, more locally, southern Italy. Next edition TEDxMarcianise is planned for the end of 2020!