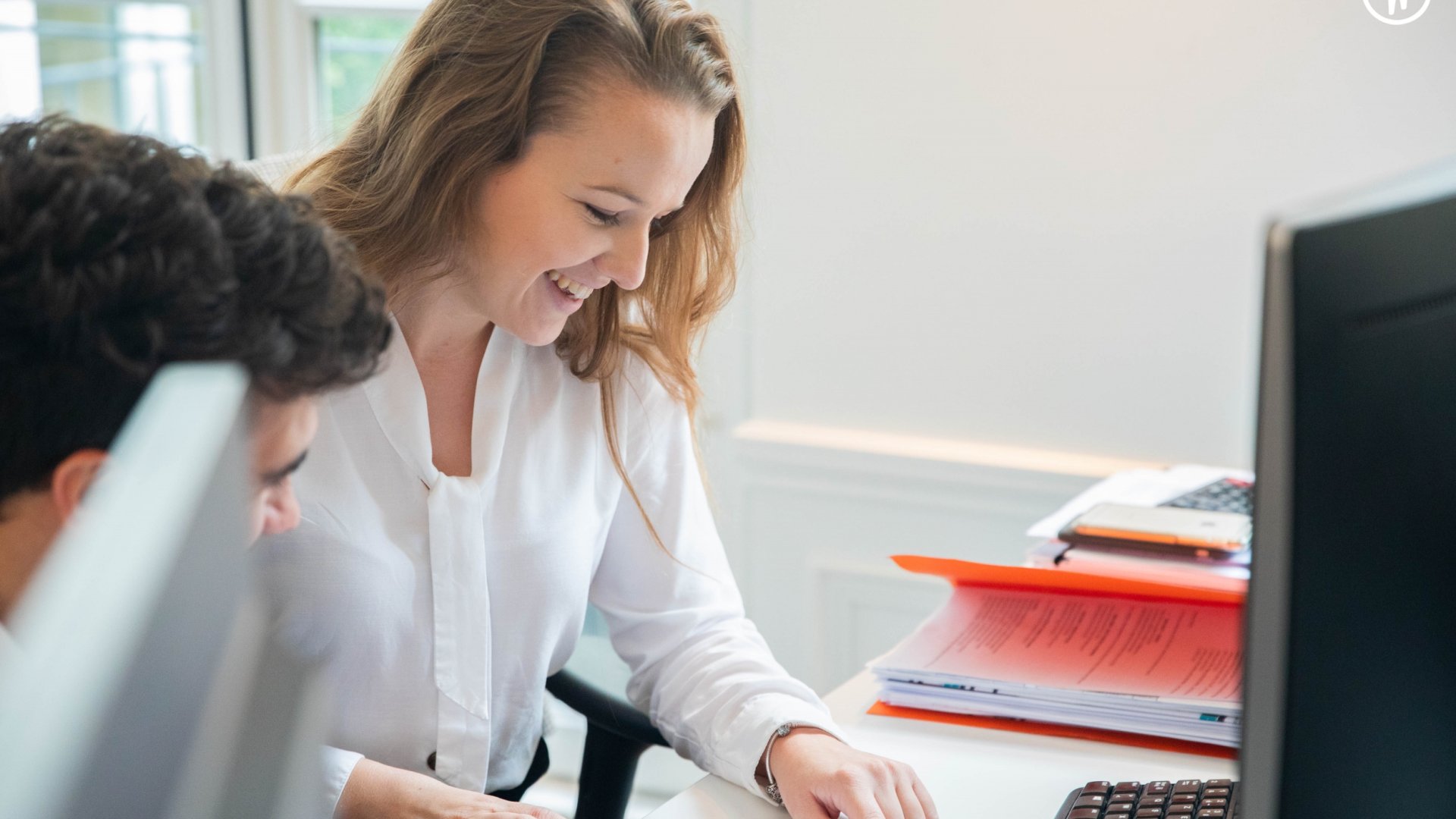 Are you ready to build the future of shopping centers?
Discover exciting career paths that can lead you across Europe, and pursue professional growth within our incubator of talent, where high standards yield excellence.
Join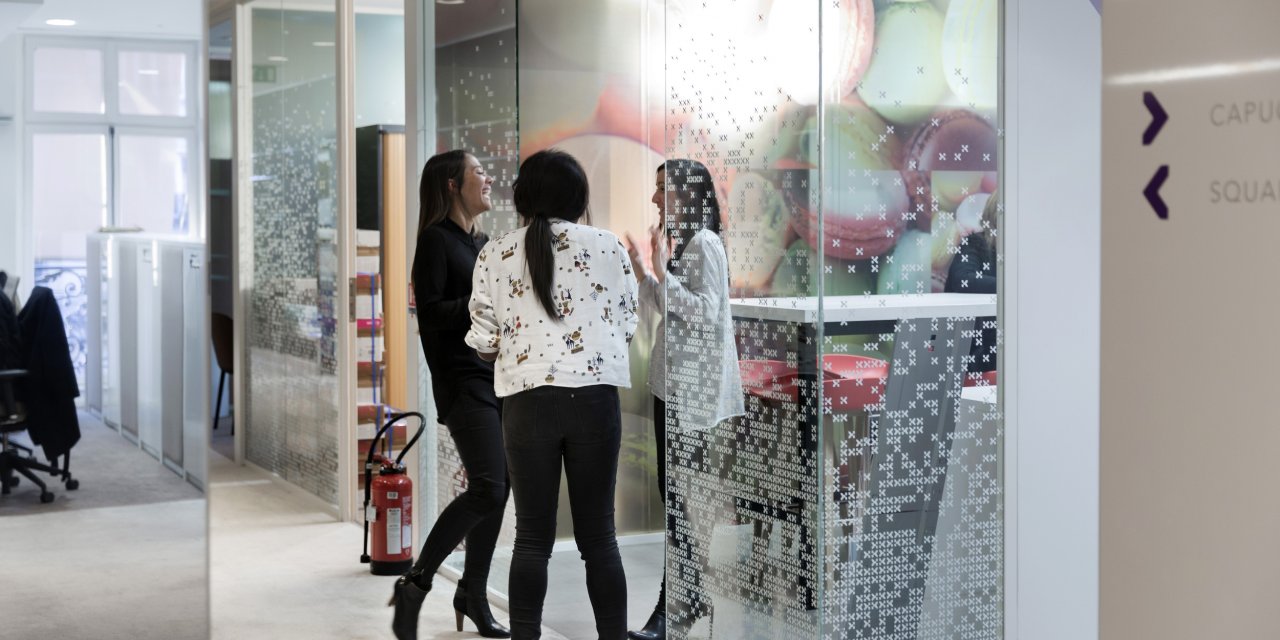 When you join Klépierre, you're choosing the European leader in shopping centers. You work on physical assets alongside experts in their field. We offer exceptionally varied and empowering careers in a dynamic and stimulating work environment.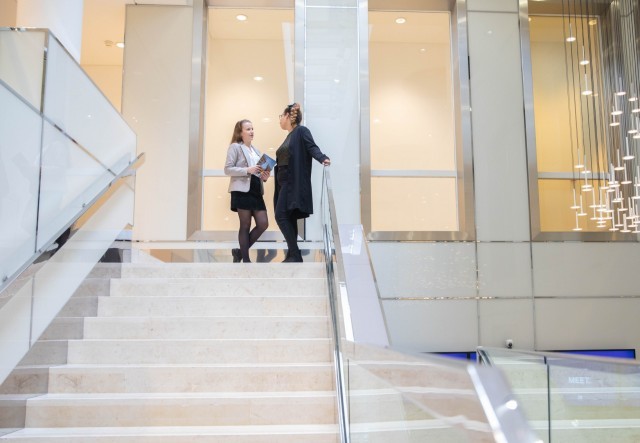 When you grow with Klépierre, you boost your career and lead projects you believe in. You develop and acquire new skills as you conquer new challenges, while receiving personalized career guidance.