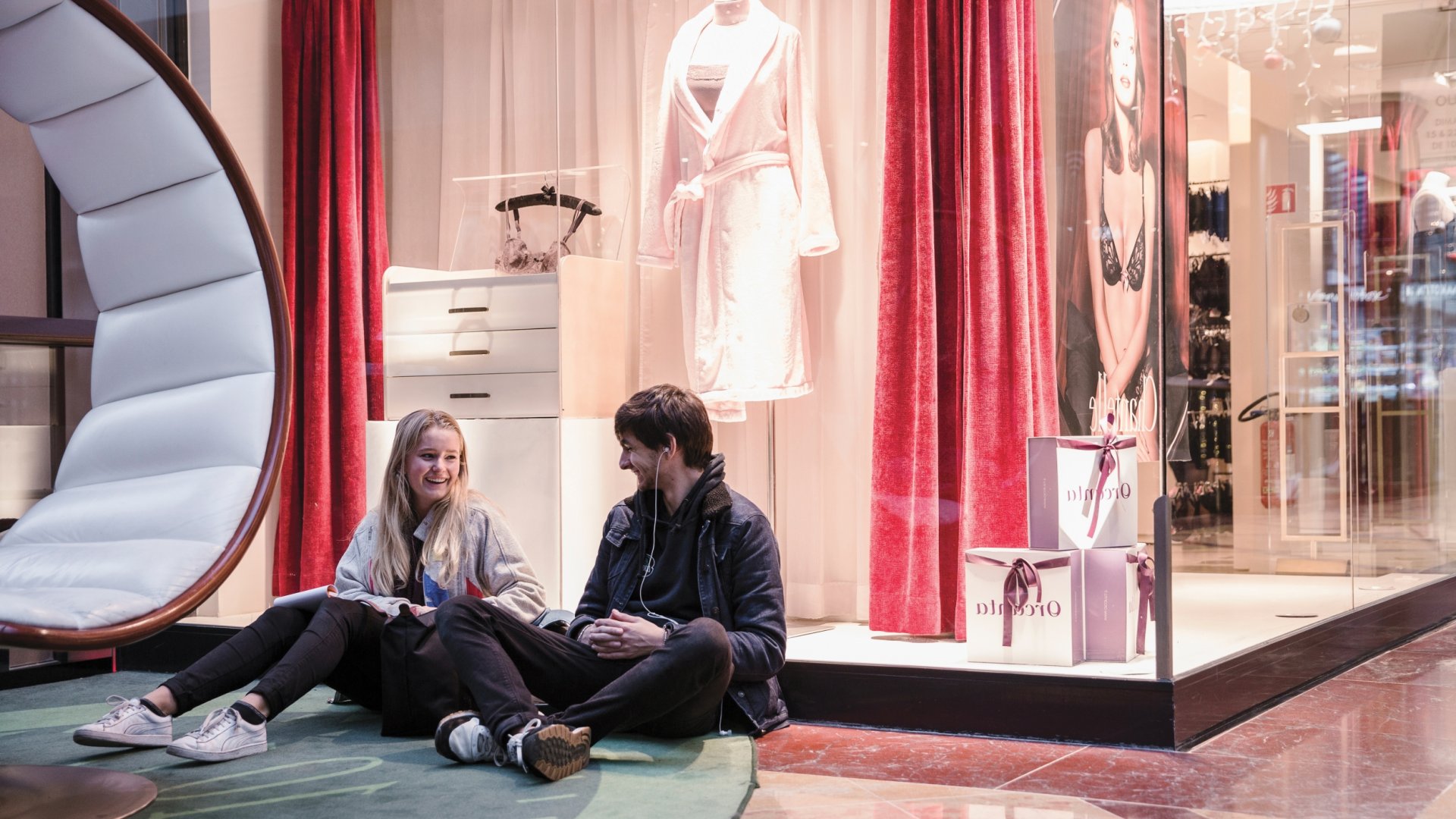 Meeting the challenges of the digital revolution and retail transformation, those three words convey our vision of the shopping center. It's more than a promise; it's a journey to experience. It's not just a place; it's an encounter that forges a bond, for retailers and visitors alike.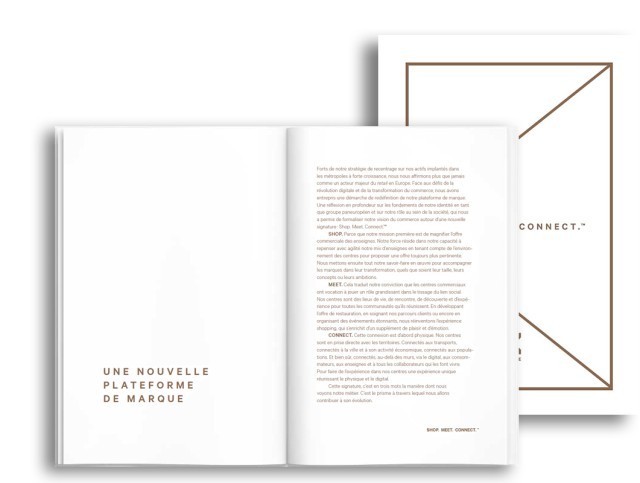 Shop. Meet. Connect.®
Thanks to the success of our strategy of refocusing on our assets located in high-growth cities, we are now more than ever a major retail player in Europe. Faced with the challenges of the digital revolution and the transformation of retail, we have embarked on the process of redefining our brand platform. This in-depth reflection on the foundations of our identity as a European group and on our role in society helped us to crystallize our vision of retail around a new signature: Shop.Meet.Connect.™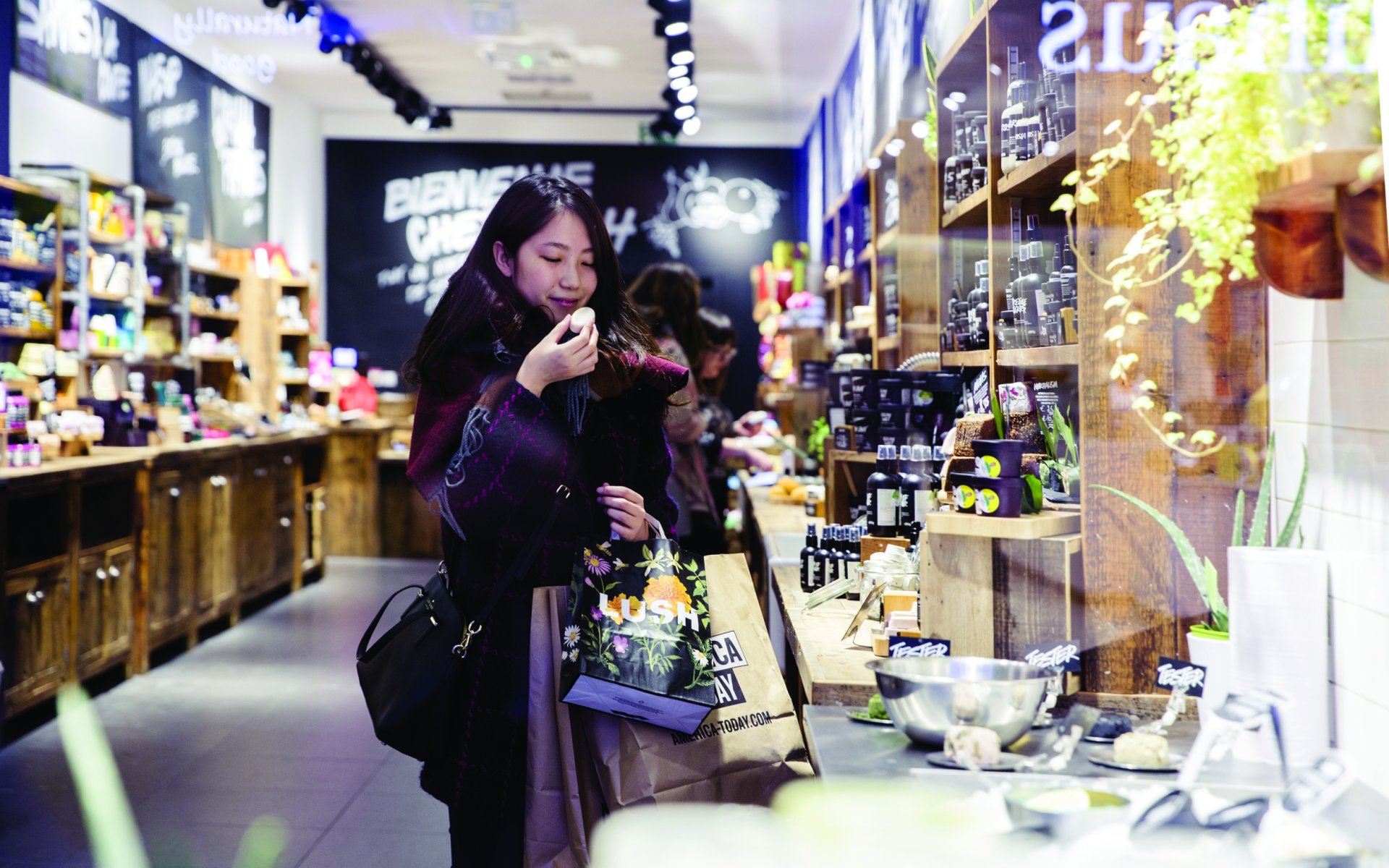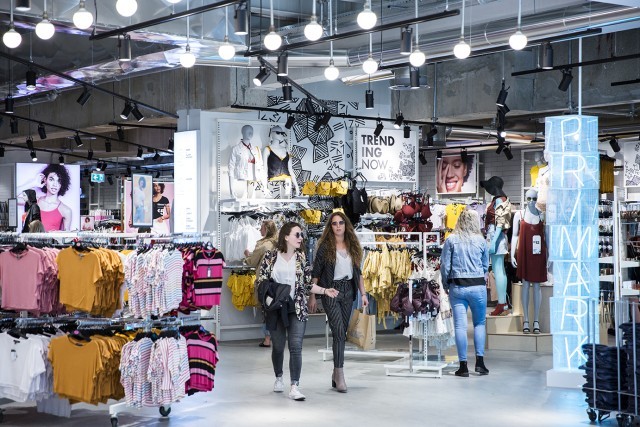 Because consumers come to our malls for the variety of retailers they find.
Our strength lies in our ability to continually refashion our retail mix to reflect the local environment, to ensure a selection of retailers that is relevant and appealing to visitors. And we deploy our full expertise in helping each brand define or redefine its identity, regardless of its size, concept or ambitions.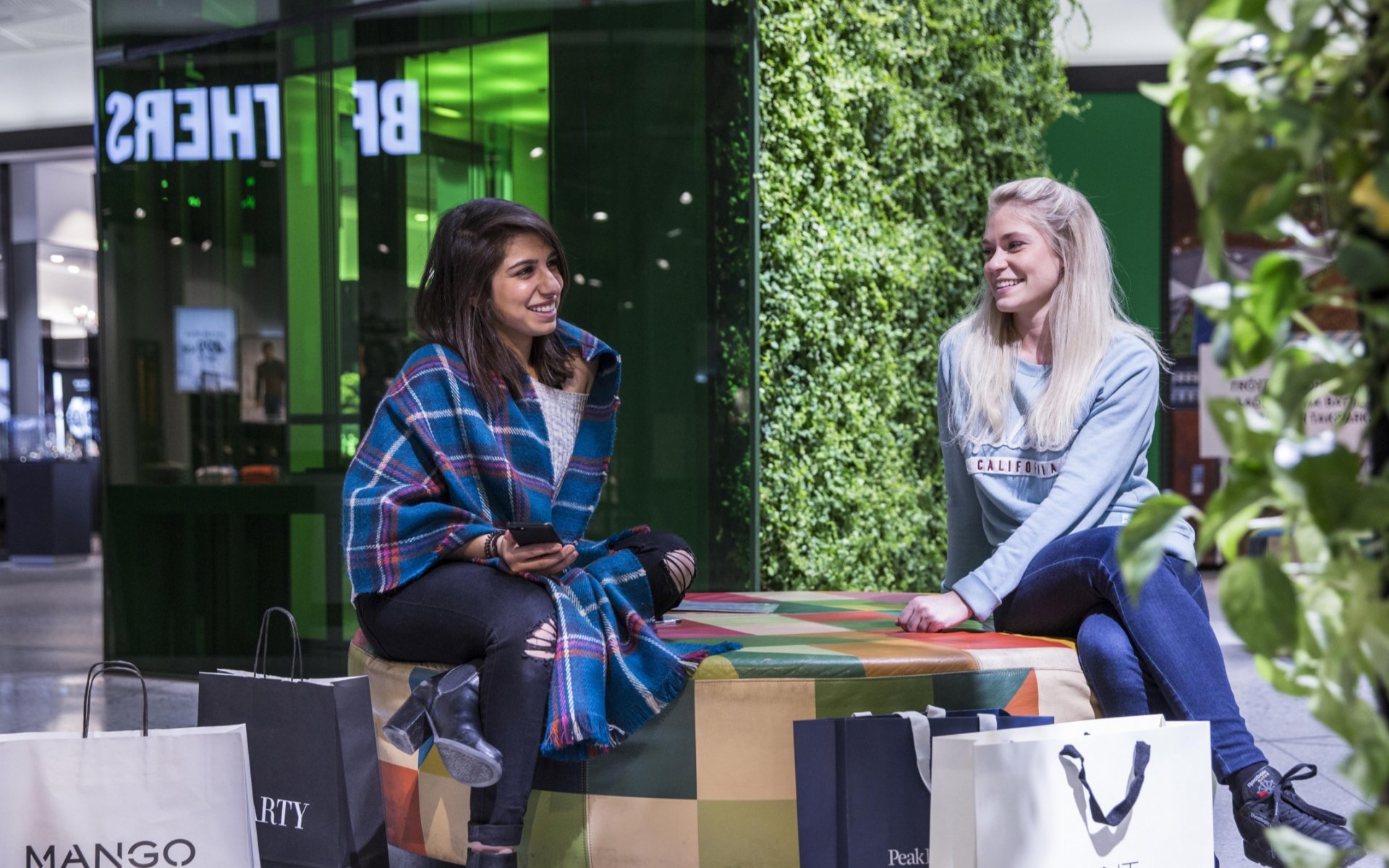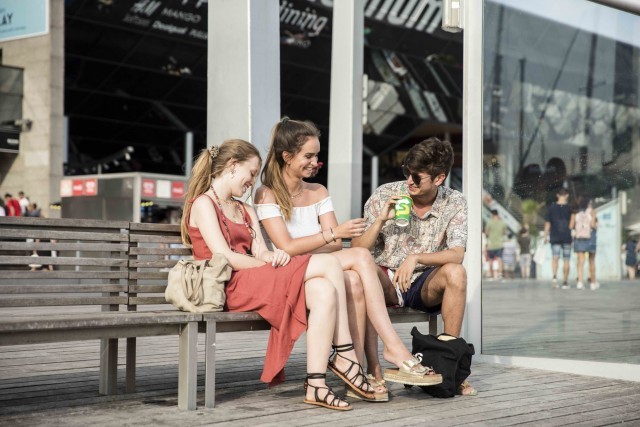 Because the mall experience is much more than shopping.
Our shopping centers are living environments: gathering spaces and places of discovery that help to strengthen community ties. By expanding our dining options, organizing a wide range of events and refining our services, we design customer experiences that are exciting and enjoyable.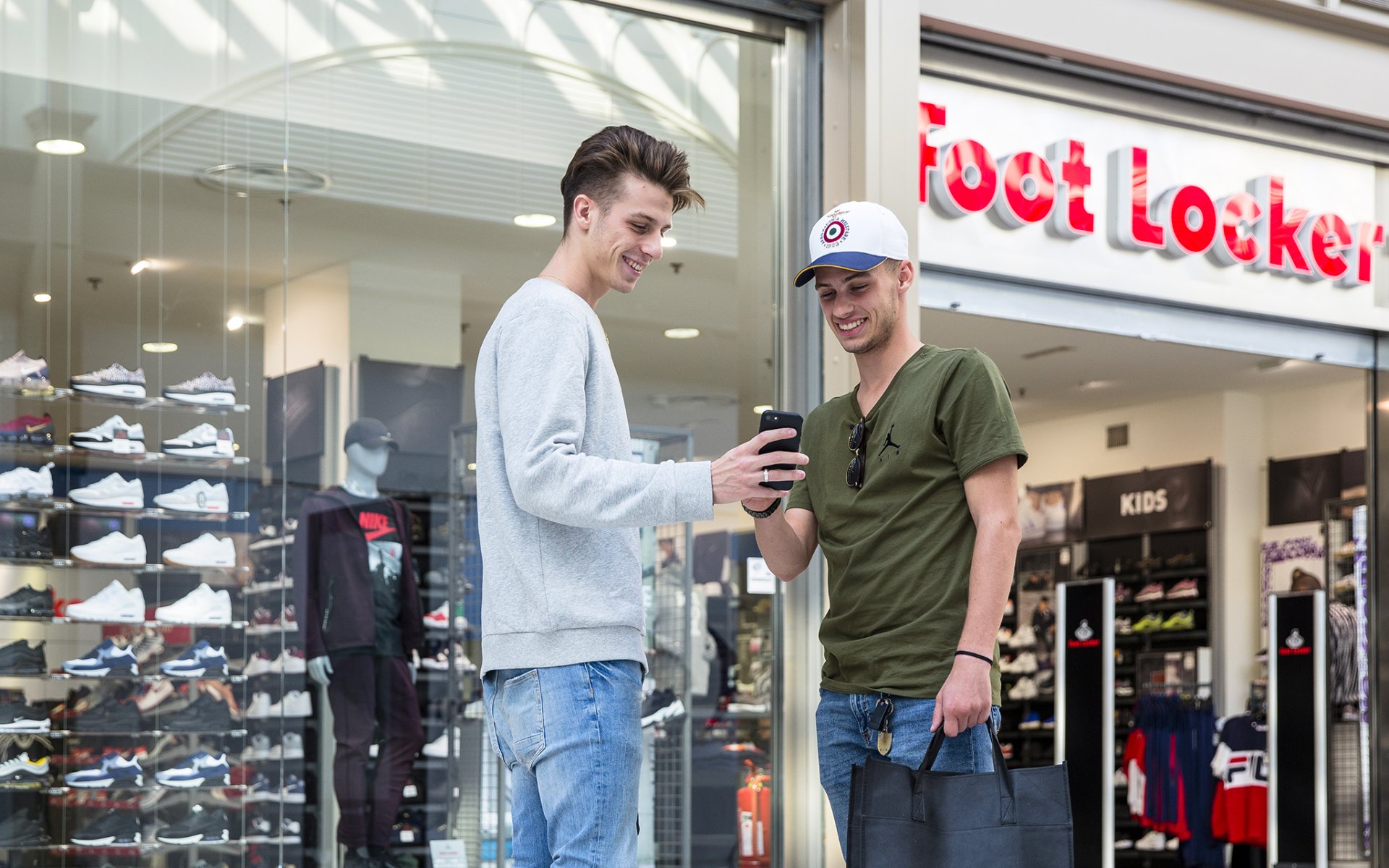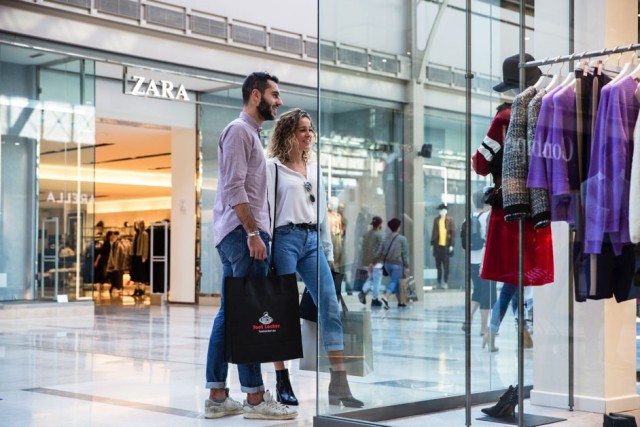 BECAUSE OUR MALLS ARE CONNECTED TO THEIR TERRITORIES AND ITS PEOPLE.
They're connected to transportation, to the city and its economic vitality and to nearby residents. And they're invisibly connected online, to consumers, retailers and the workforce that brings them to life. As a result, our shopping centers offer a unique experience that blends the physical and the virtual.
Shopping centers are living environments, places to meet and gather, open to everyone, bringing together communities of all kinds, both physical and virtual.