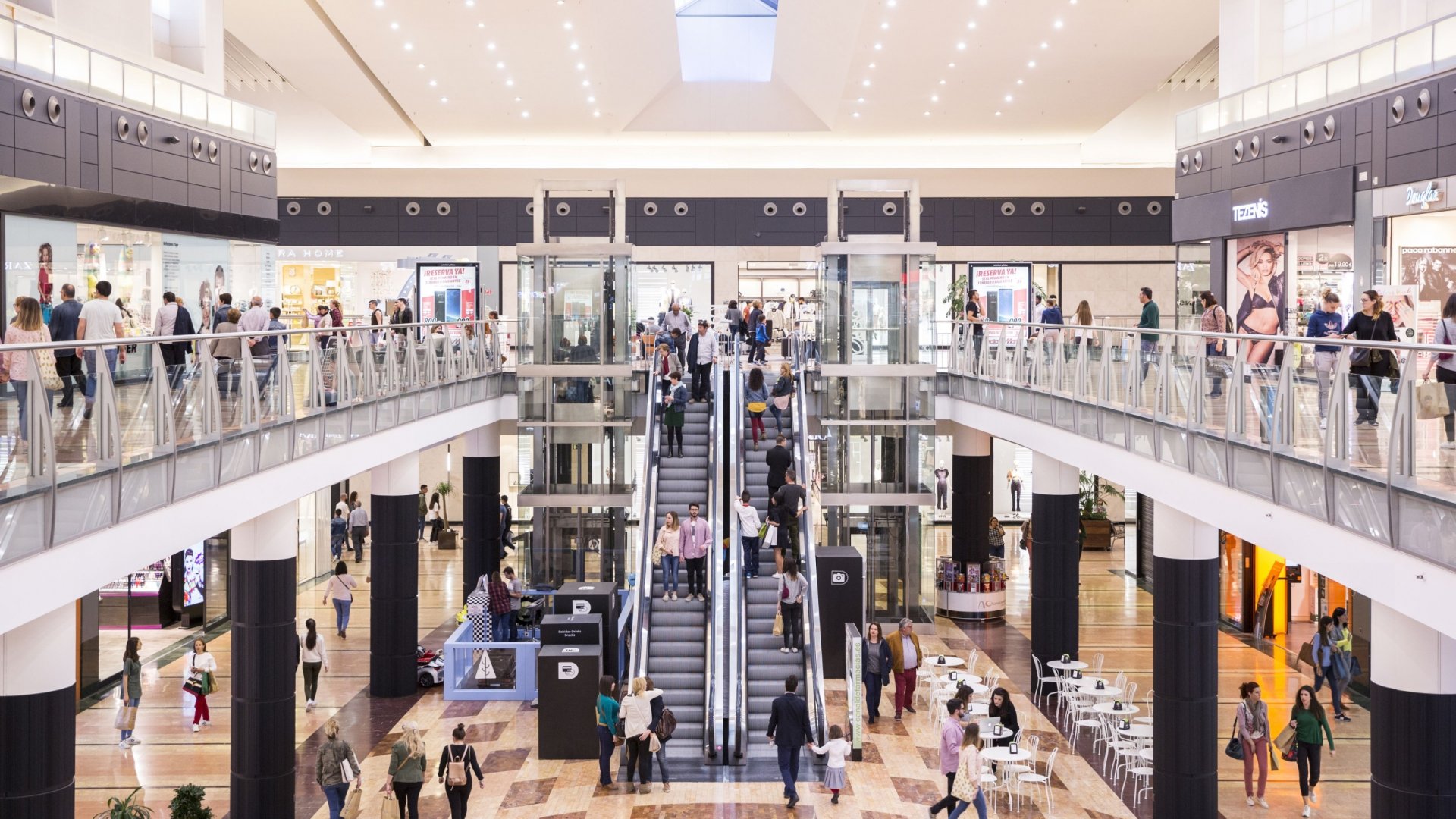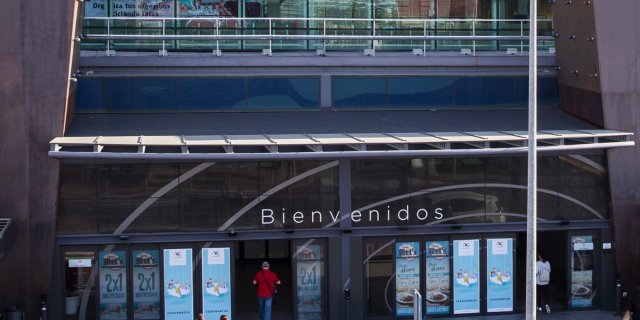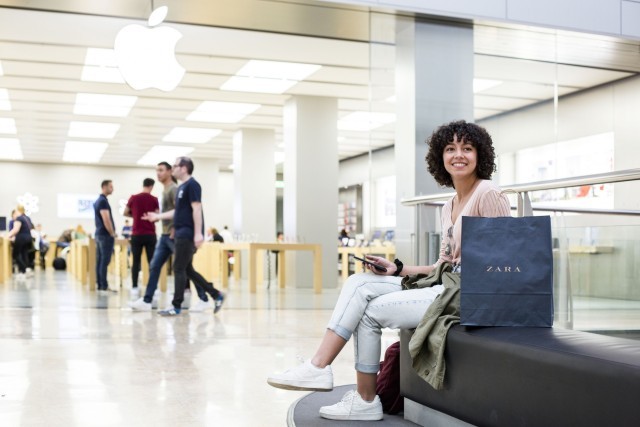 Nueva Condomina sets the standard for shopping centers in Spain's Murcia region. At 118,000 square meters, it's not just the largest retail mall in the region but also the most appealing and comprehensive, serving a potential customer base of 800,000 local residents living within a 30-minute radius. Nueva Condomina is easy to access by road and public transit, with a dedicated tram station and two bus lines that connect it to Murcia's city center.
The stylish mall originally opened in 2006 but was renovated in 2014 to enhance its ambiance and customer experience: the mall's entrances, high-traffic areas, food court and outdoor signage were all given a fresh new look. Its 180 tenants, including 33 restaurants, span two levels to ensure a smooth flow of customers. Featuring 10 movie theaters, the mall attracts more than 12 million visitors each year in search of the perfect shopping experience. Boasting can't-miss names like Primark and Apple as well as the complete Inditex family of retail shops, Nueva Condomina is positioned as the premier fashion destination for the region of Murcia.
In 2020 the mall is expanding to provide space for an additional retail store and two more restaurants.
Stores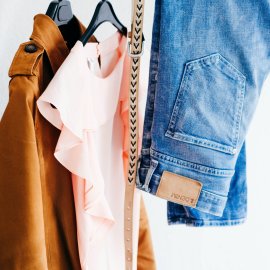 Fashion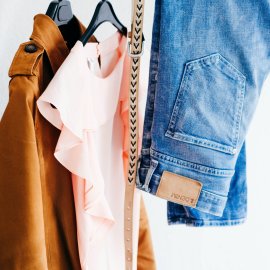 Fashion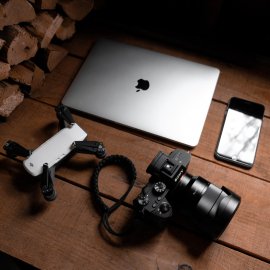 Hi-Tech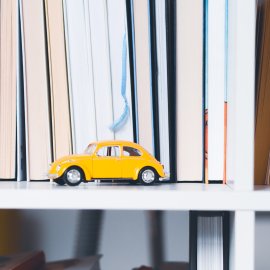 Culture & Leisure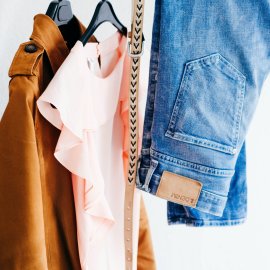 Fashion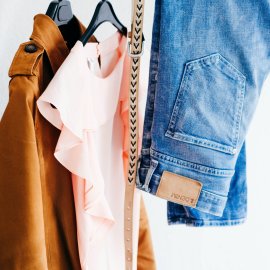 Fashion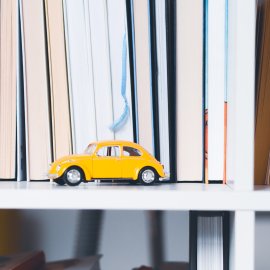 Culture & Leisure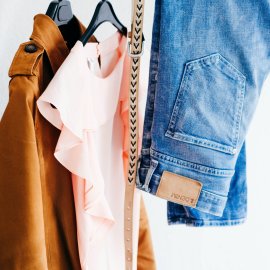 Fashion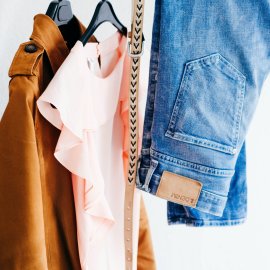 Fashion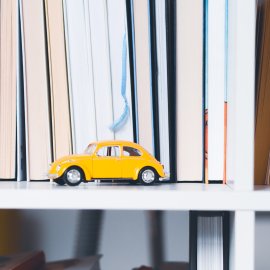 Culture & Leisure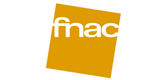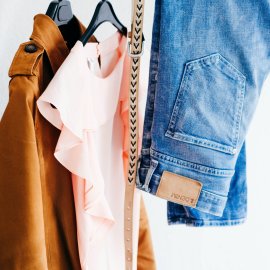 Fashion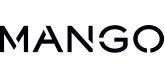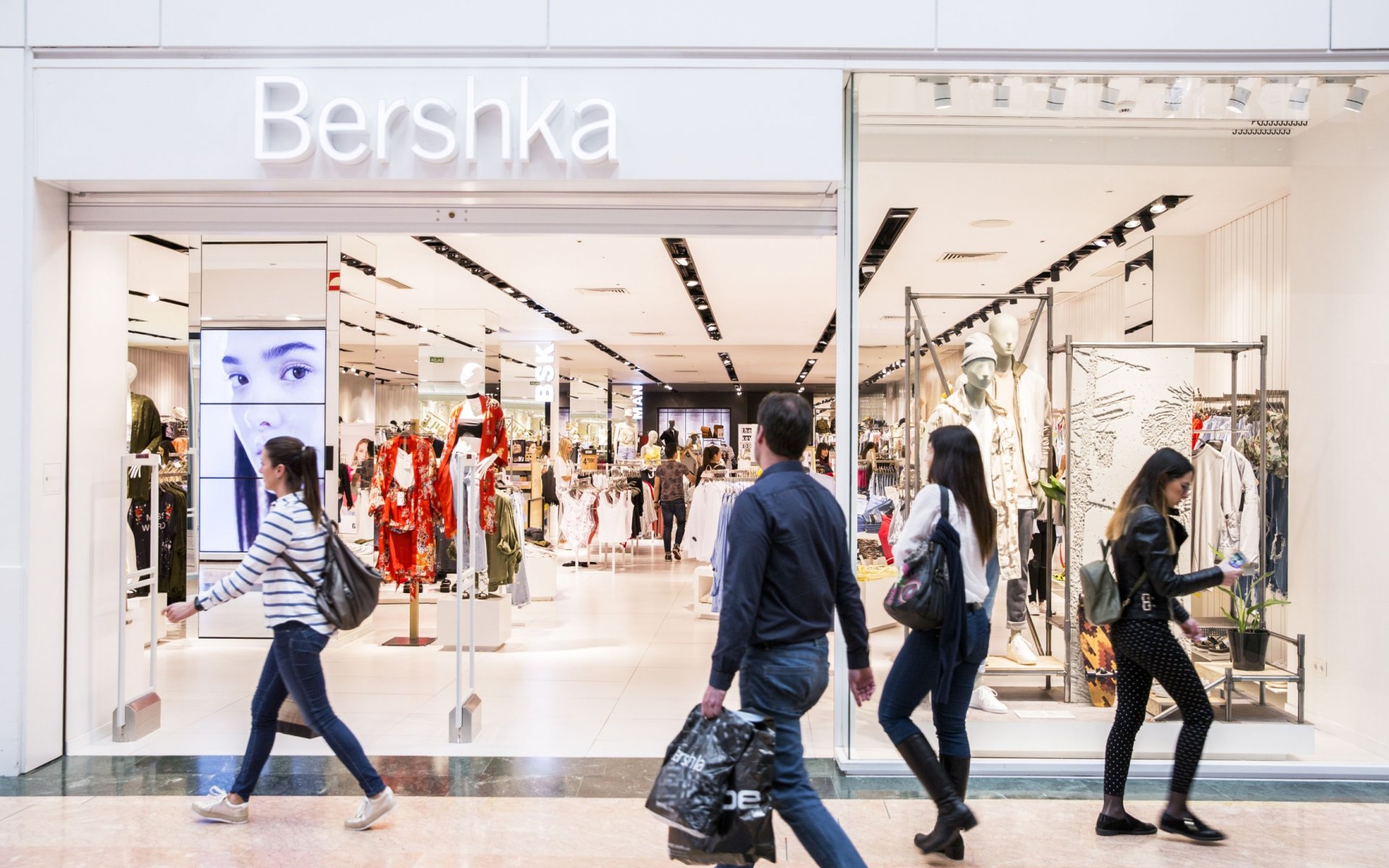 Find here all mall's data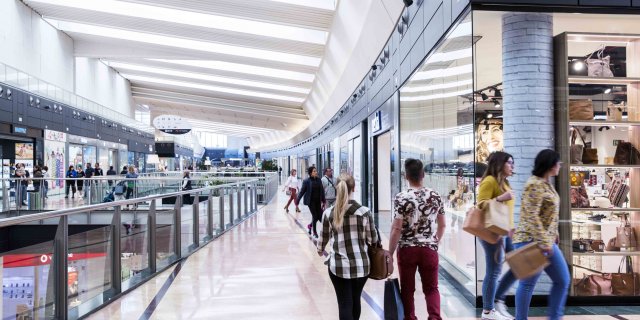 1

two wheels vehicles parking

Line 1 - Nueva Condomina stop

Tramway / Bus

13

millions of visitors annually

16,000

Instragram followers

800,000

Population within 30 minutes
Services
Everyone's a VIP!
Through its Clubstore® program, Klépierre is constantly enhancing each visitor's experience with a variety of small touches: easy access, signage, leisure attractions and services, helpful apps and more.
Our malls are never quite what you expect them to be. They're where great ideas meet, talent blossoms and the unexpected is never far away. With their expressive potential, they offer a unique setting for inspiring stories and lasting emotions, guided by a simple watchword: Let's Play®.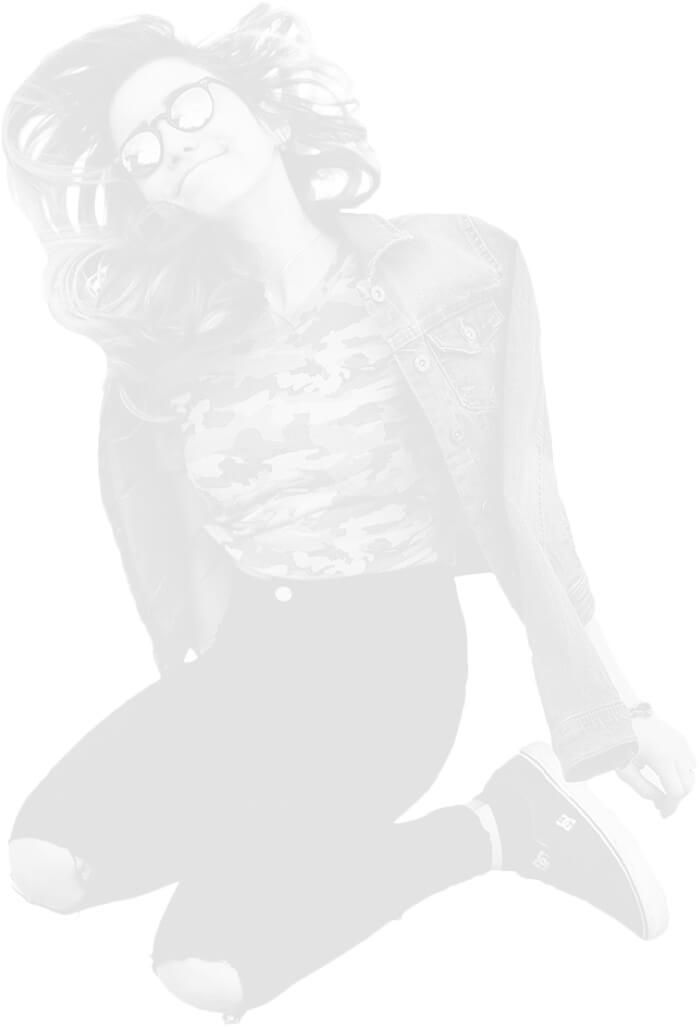 Stories
Success Story
The 1000 Lives project is giving children a better life while providing a natural way to reduce carbon emissions. By planting 1000 olive trees on its property, Nueva Condomina has become the first mall in the world to produce and sell its own olive oil. All profits from the sale of the oil go to a nonprofit organization that works to improve living conditions for thousands of children.