Retail First®
FOCUS ON THE RETAIL MIX
Only the very best retail mix will bring customers through the doors in large numbers. From major consumer brands to shops with niche appeal, from flagships to pop-up stores, from shopping to dining and entertainment, we offer a world of possibilities tailored to our brands and retailers.
DIVERSITY OF STORE FORMATS
Flagships and concept stores, pop-ups, standard spaces, small boutiques or large stores: we accompany brands and offer them the format best suited to their positioning according to the catchment area and the latest consumer trends.
We build centers whose offer meets the new expectations of consumers. A shopping center is not just about shopping: it is a more complete and qualitative offer for dining with our Destination Food® concept, for entertainment, for personal care or even for work.
By welcoming new brands, previously absent from the European market, or brands born of digital technology, which are opening up to physical commerce in our centers, we are creating all the conditions for a new kind of retail offer.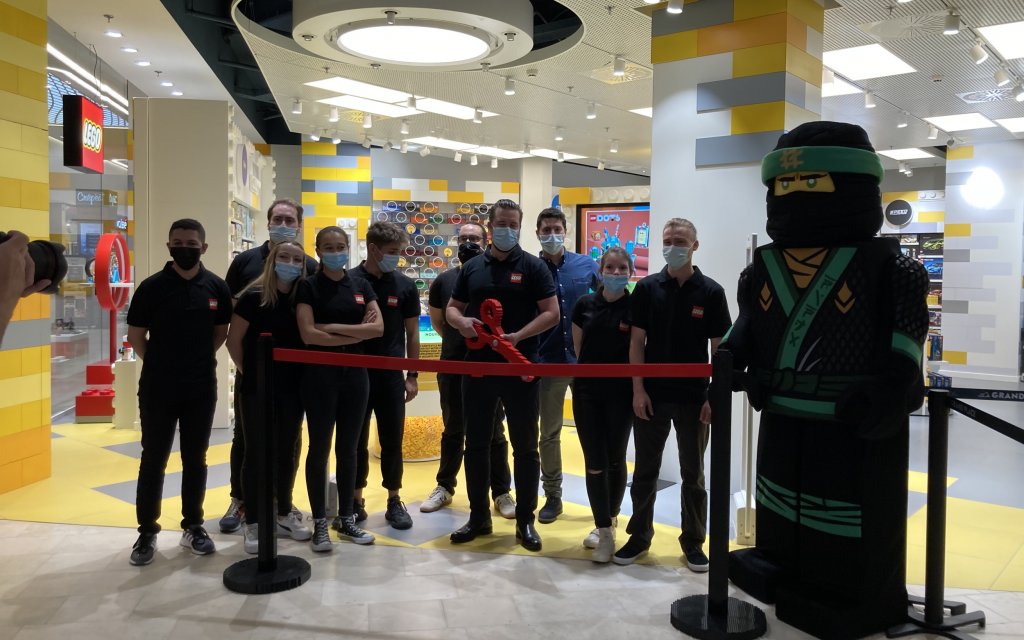 Lego® Store
The timeless toy brand opened a 140sq-m store in Grand'Place (Grenoble) in July 2021.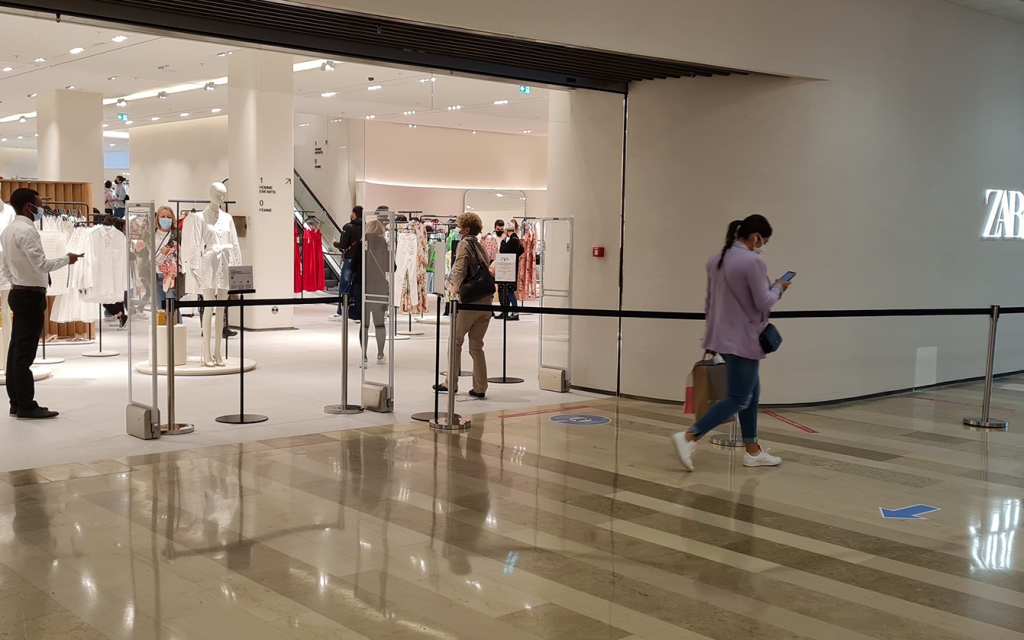 Zara
The Spanish brand opened a store in Jaude shopping center (Clermont-Ferrand) in May 2021.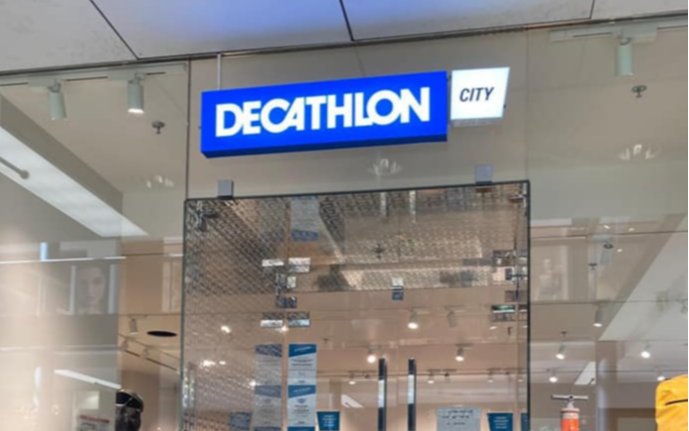 Decathlon
The sports retailer opened its first pop-up in June 2021 in Les Passages shopping center (Boulogne).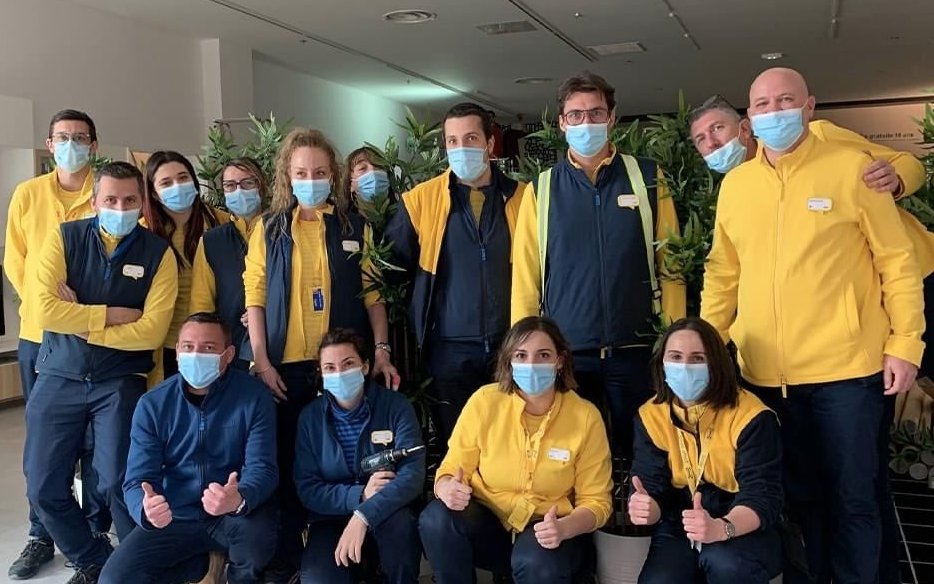 IKEA
In March 2020, opening of the Swedish giant's pop-up store in Odysseum shopping center (Montpellier).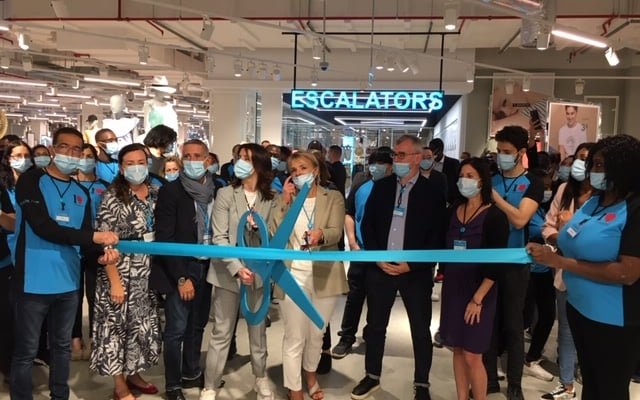 Primark
The Irish retailer opened a 6,650sq-m space in Belle-Épine (France) at the end of 2020.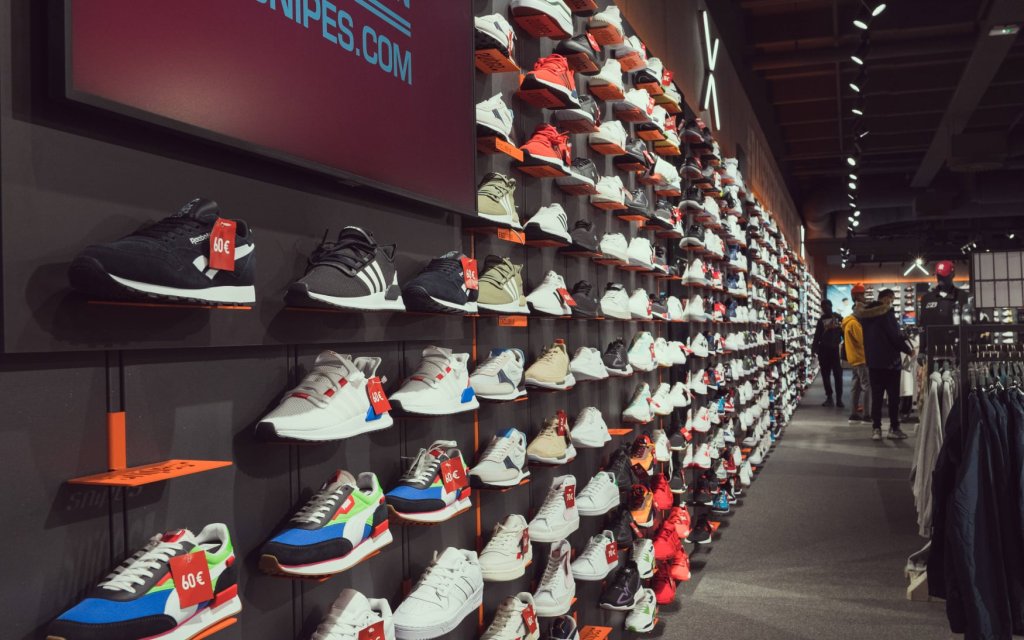 Snipes
Sport fashion is in the spotlight with several openings planned in 2021, in 4 of our shopping centers in Europe.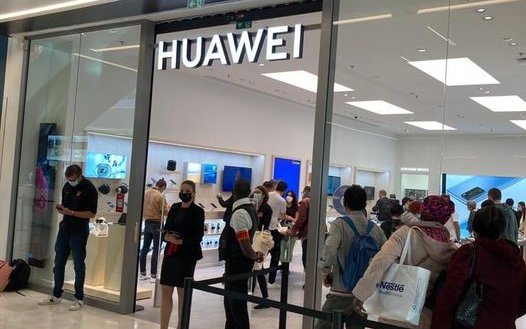 Huawei
The telephone company chose Créteil Soleil and La Gavia for its first stores implemented in shopping centers.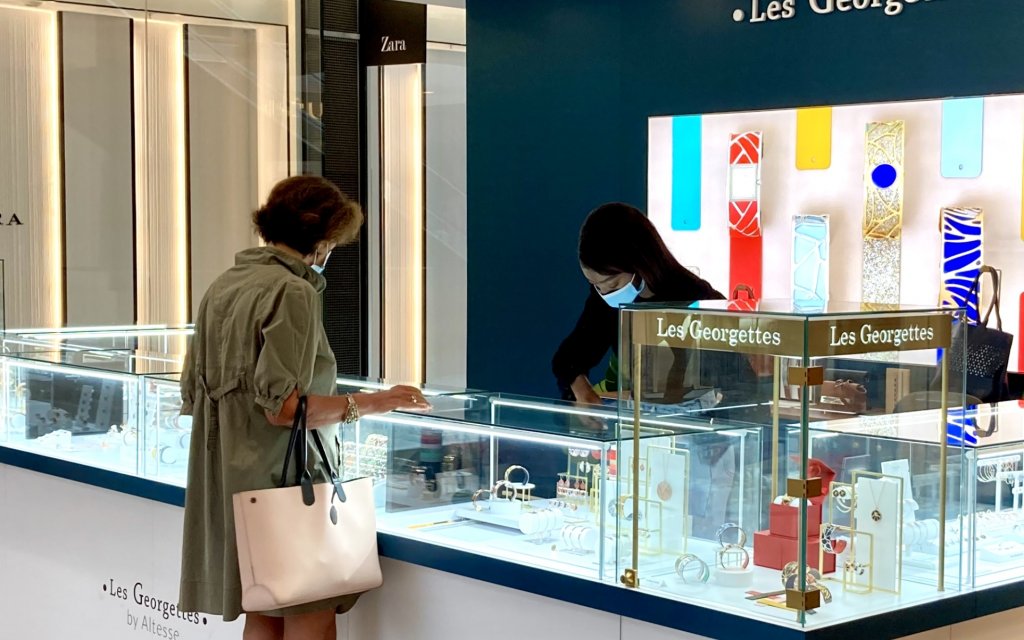 Les Georgettes
Until now sold online, the brand has set up its first pop-up store in Val d'Europe, France.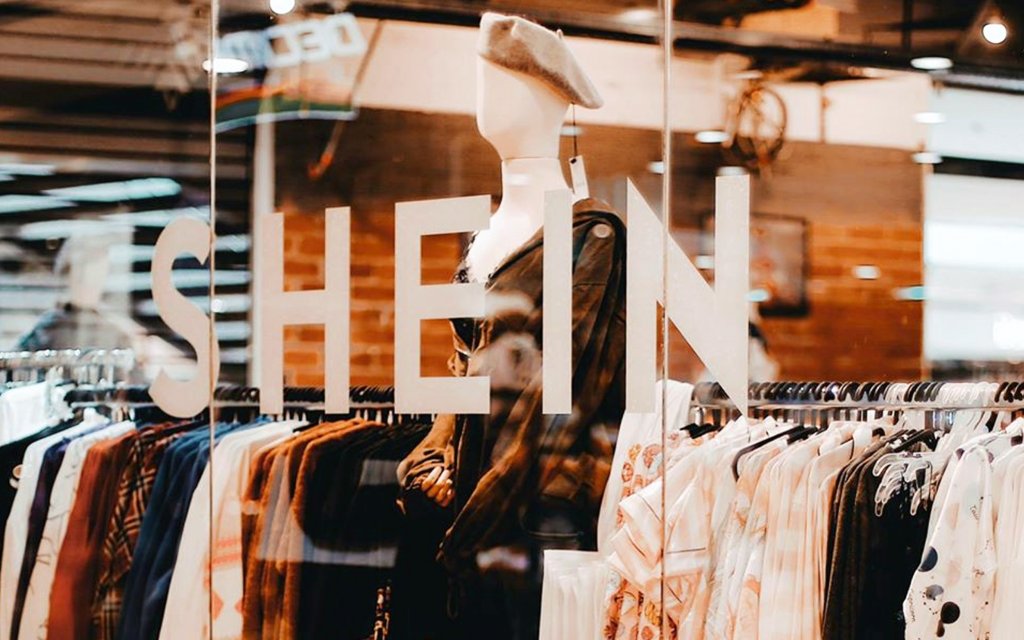 SHEIN
The online fashion giant has opened 3 pop-up stores in our French and Spanish centers.
Discover our others operationnal pillars