Retail First®
FOCUS ON THE RETAIL MIX
Only the very best retail mix will bring customers through the doors in large numbers. From major consumer brands to shops with niche appeal, from flagships to pop-up stores, from shopping to dining and entertainment, we offer a world of possibilities tailored to our brands and retailers.
A Wide Array Of Store Formats
Whether it's a flagship, concept store or pop-up; a standard space, an intimate shop or a department store, we assist retailers in identifying the format best suited to their brand positioning, based on the catchment area and the latest consumer trends.
A Diversified Mix Of Segments
We build shopping centers with features that respond to the needs of today's consumers. Malls aren't just for shopping anymore; they are a high-quality, all-in-one destination, offering eating options thanks to our Destination Food® concept, entertainment, well-being and even work space.
Exclusive Retail Attractions
By bringing in brands that are new to the European market or that began online and have decided to open a physical store in our malls, we set the stage for a new kind of retail offering.
Discover our others operationnal pillars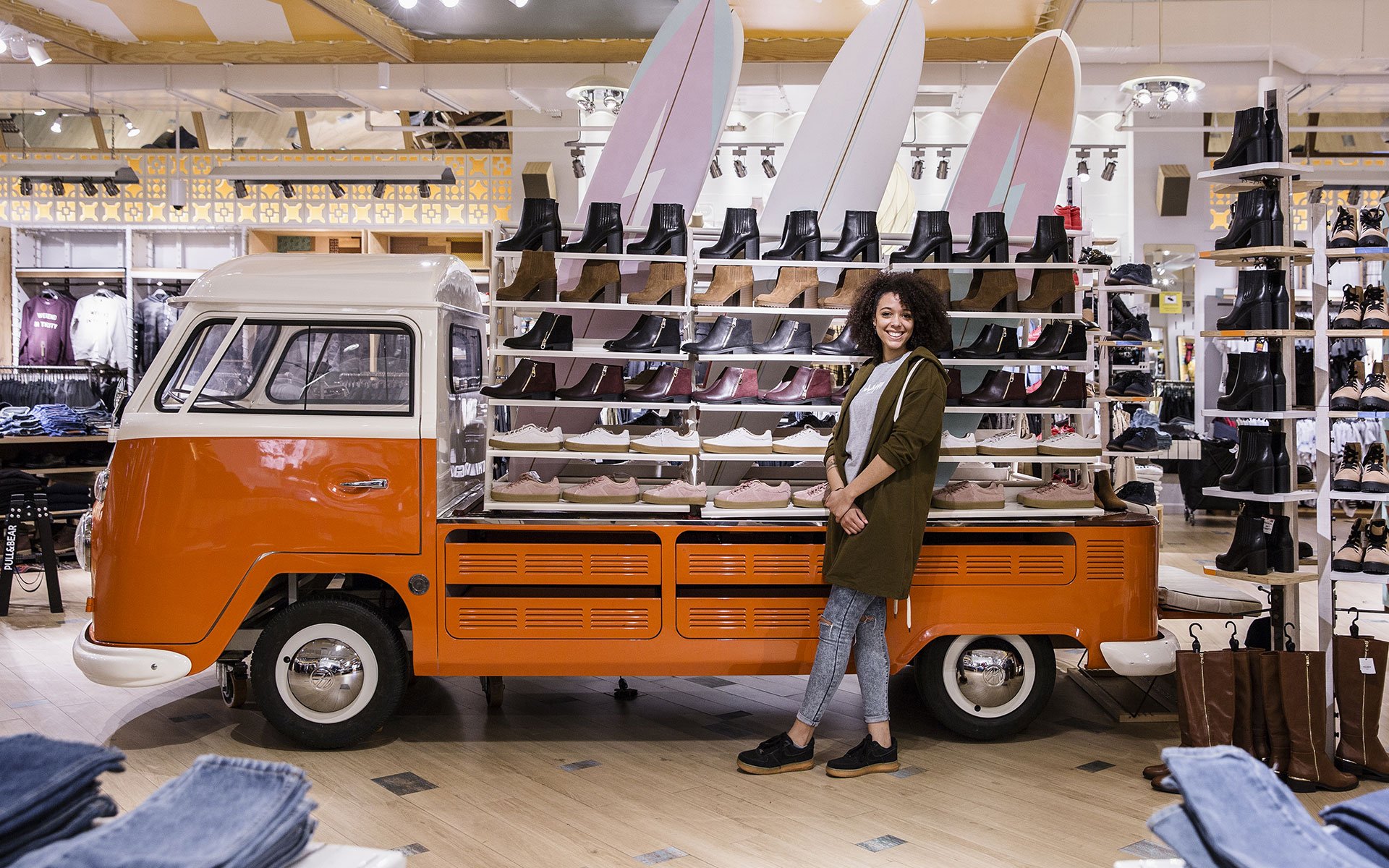 We are constantly refining our mix of retailers.