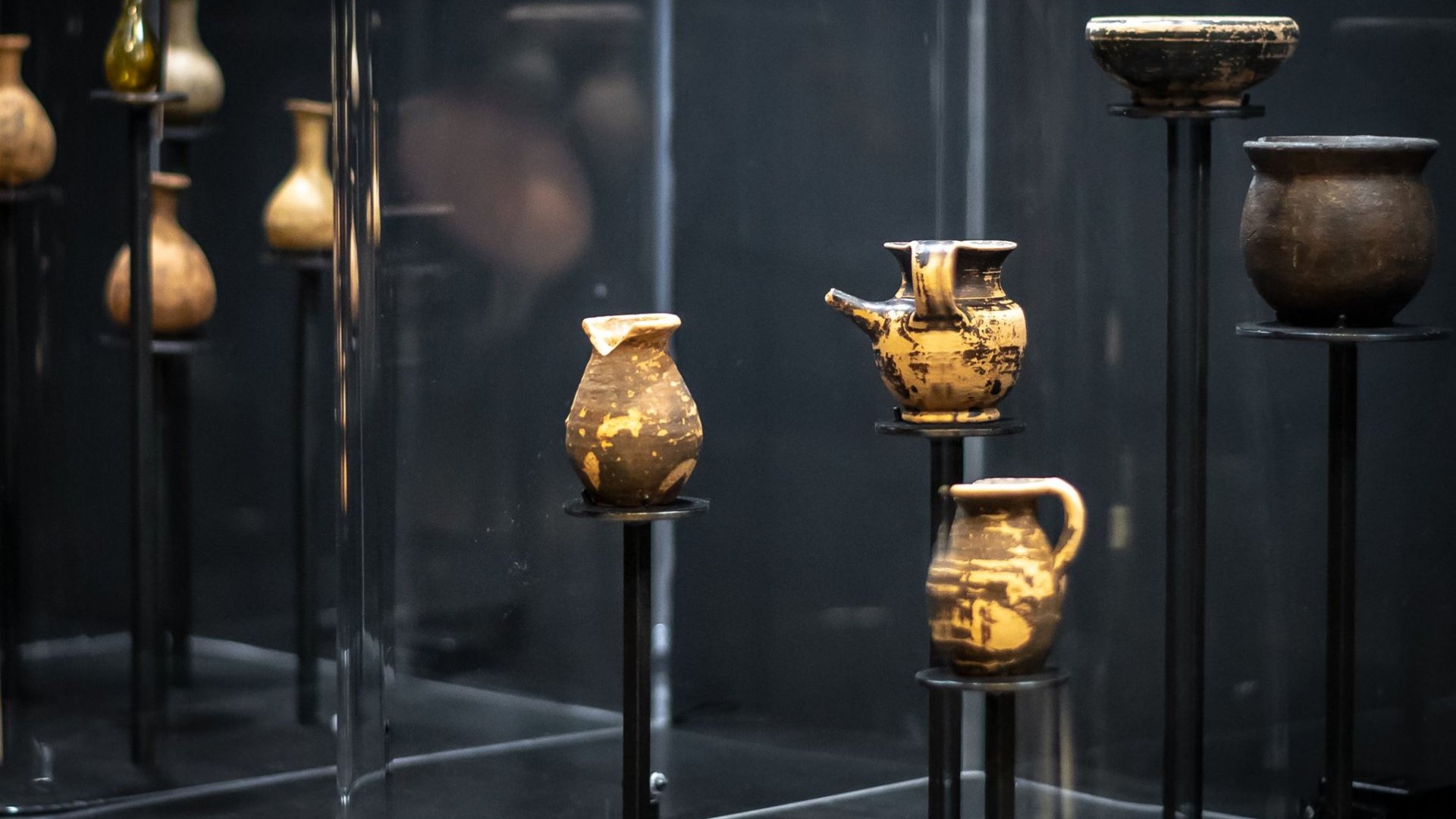 CULTURE AT THE HEART OF OUR CENTERS
Visiting one of Klépierre's shopping centers is also an invitation to discovery and knowledge. Culture is an integral part of our malls and occurs in many different formats. Exhibitions, museums, shows… it is in this diversity that the work of artists, historians, archaeologists, in other words, local and international players, is mixed.
Klépierre works with local communities to promote the local culture of the regions in which it operates, but does not hesitate to invite its visitors to explore cultural projects elsewhere.
An overview of our highlights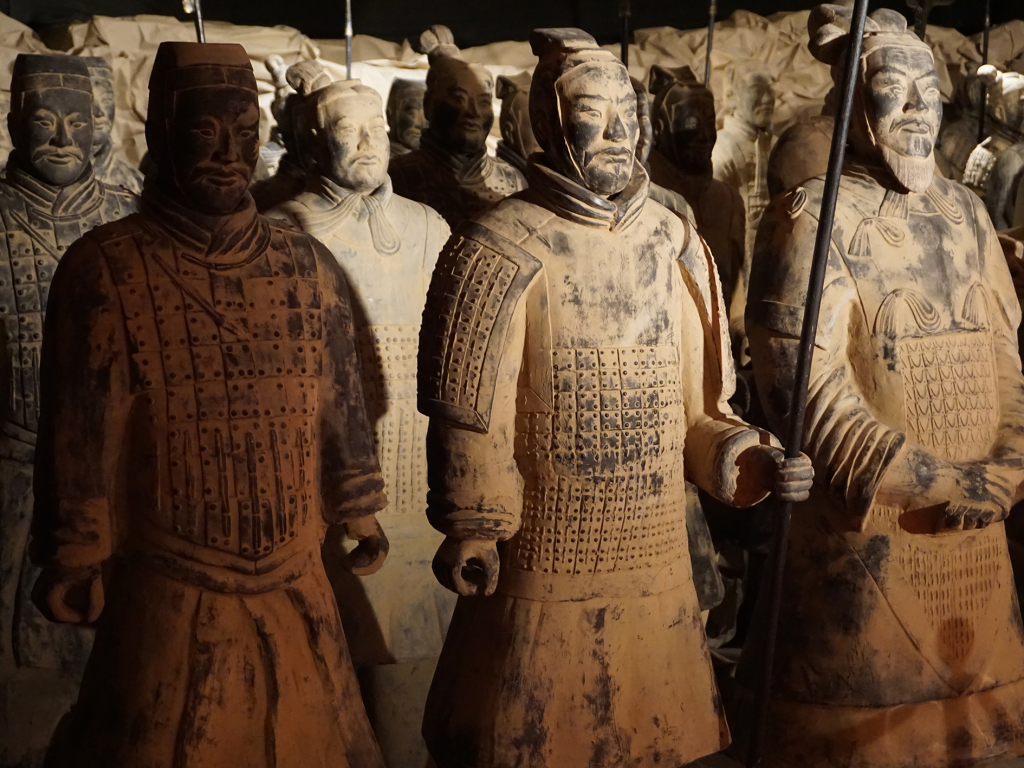 Chinese Terracotta Army exhibition
Alexandrium, The Netherlands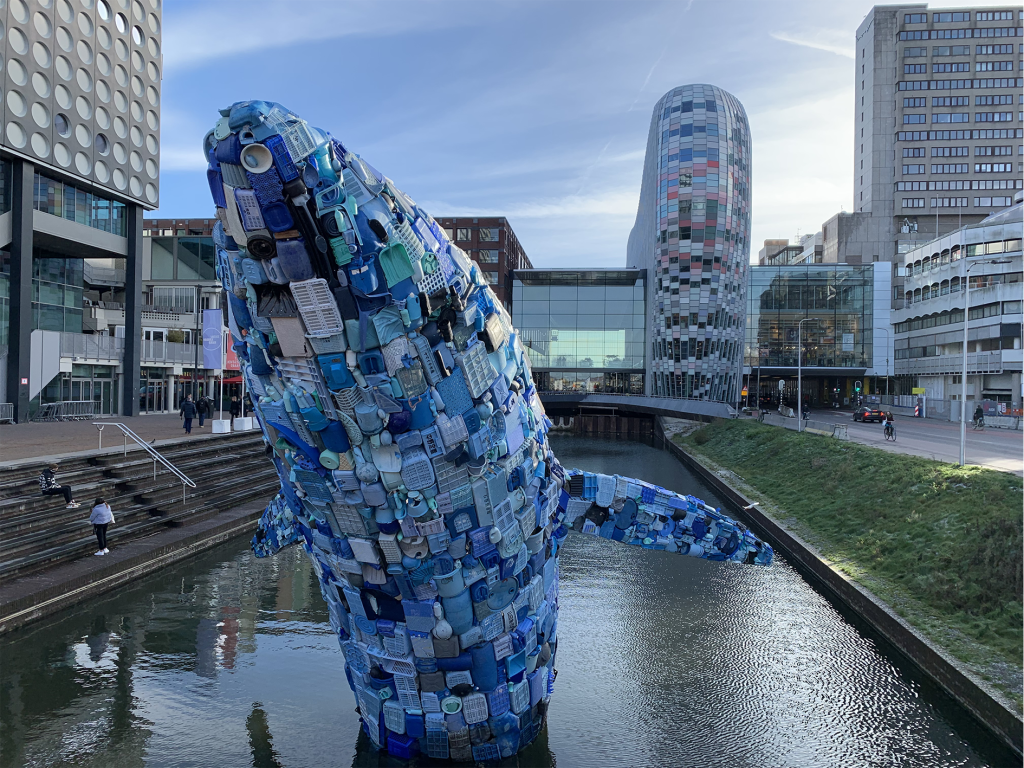 Hoog Catharijne, The Netherlands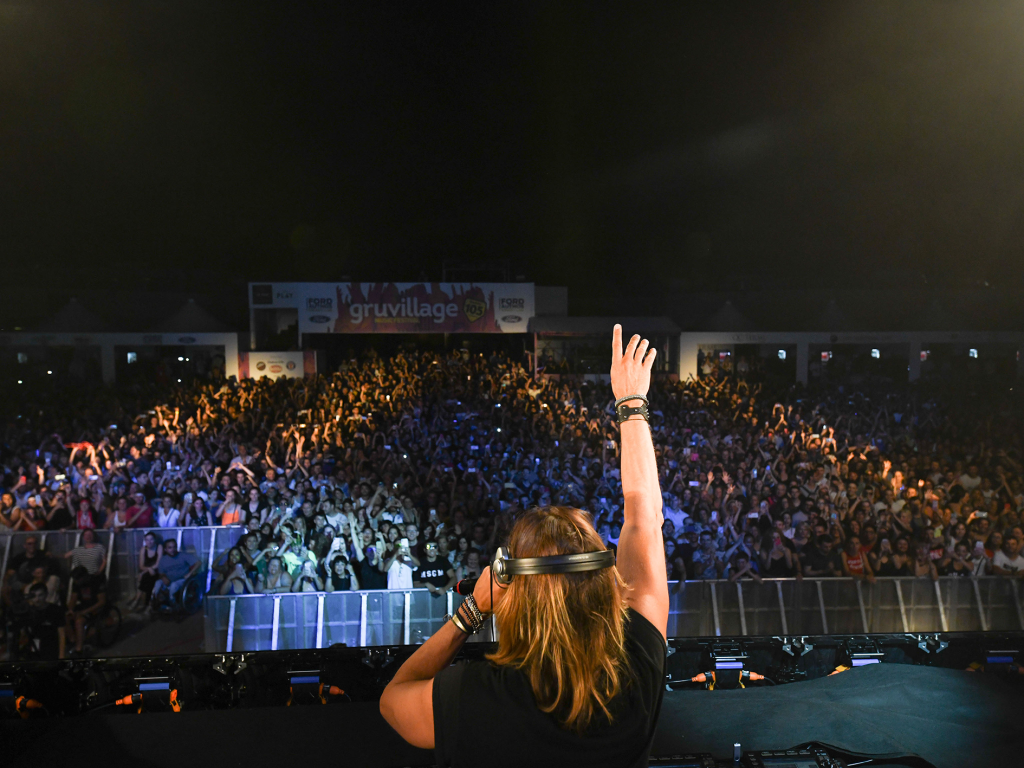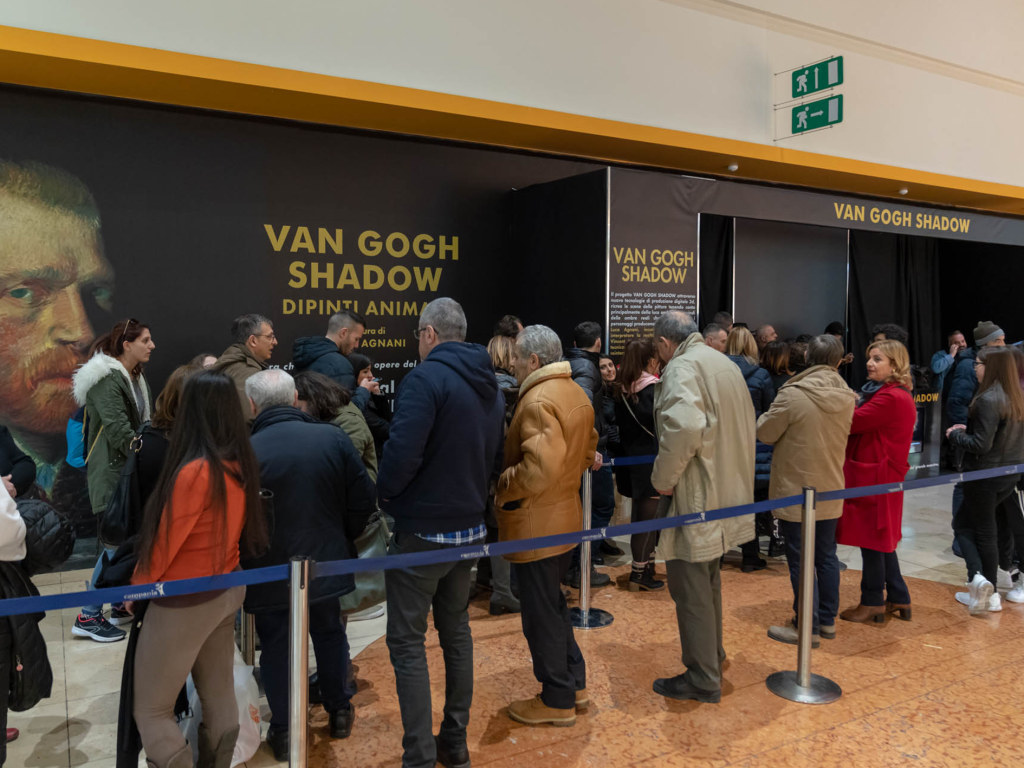 Van Gogh Shadow exhibition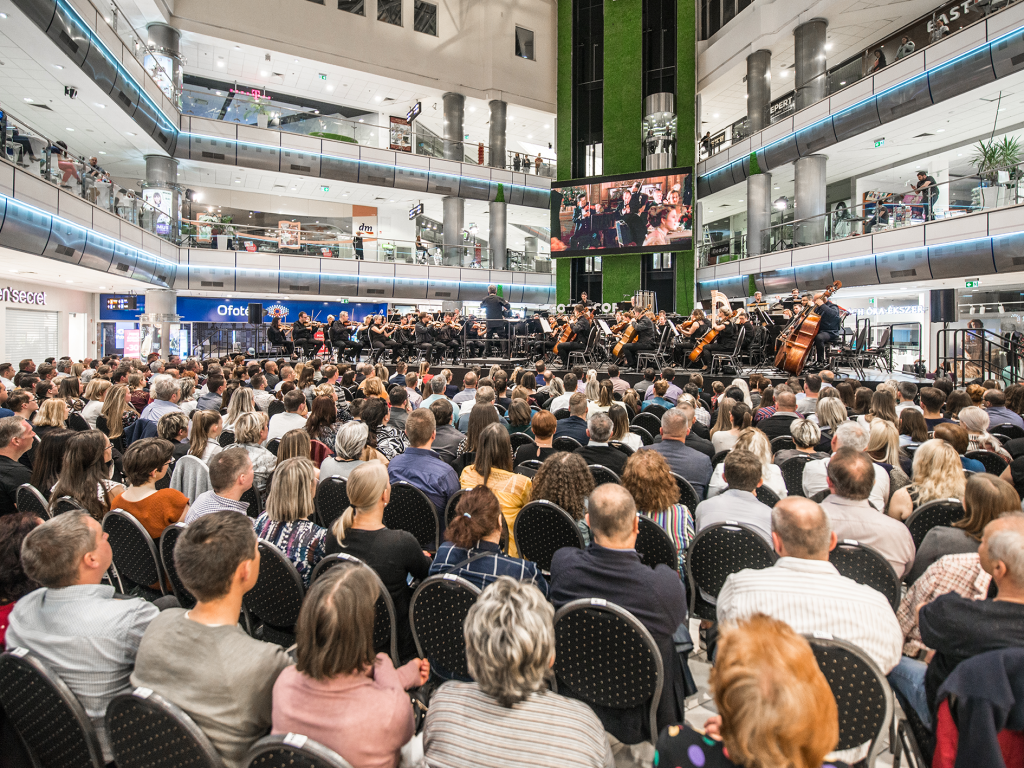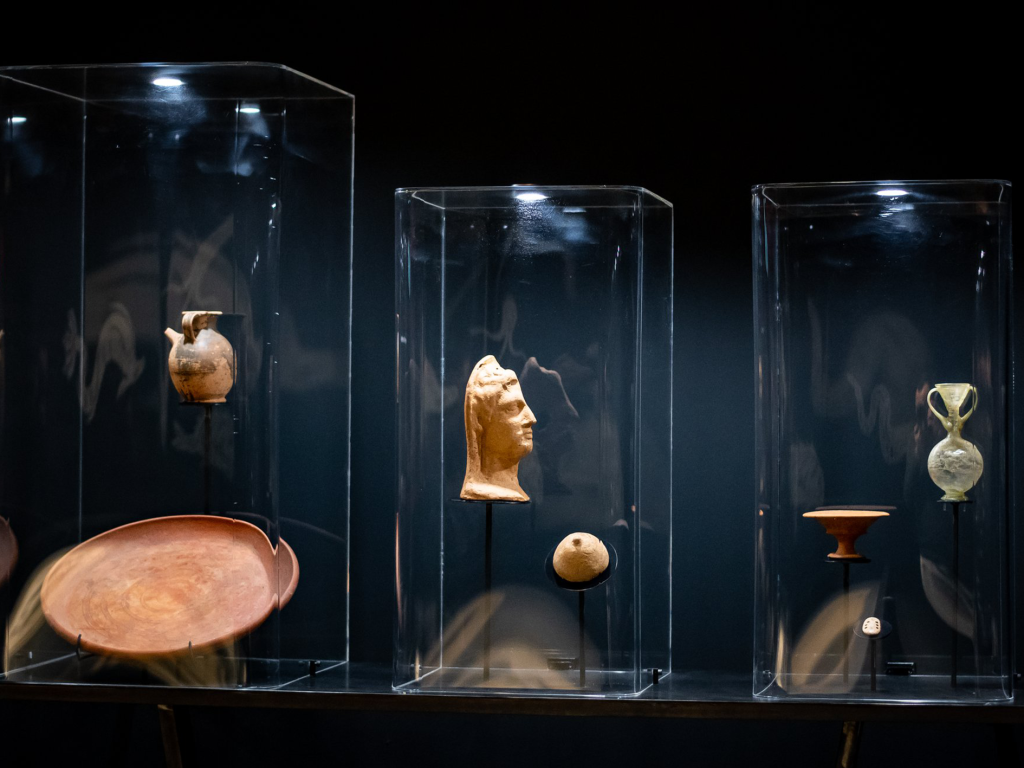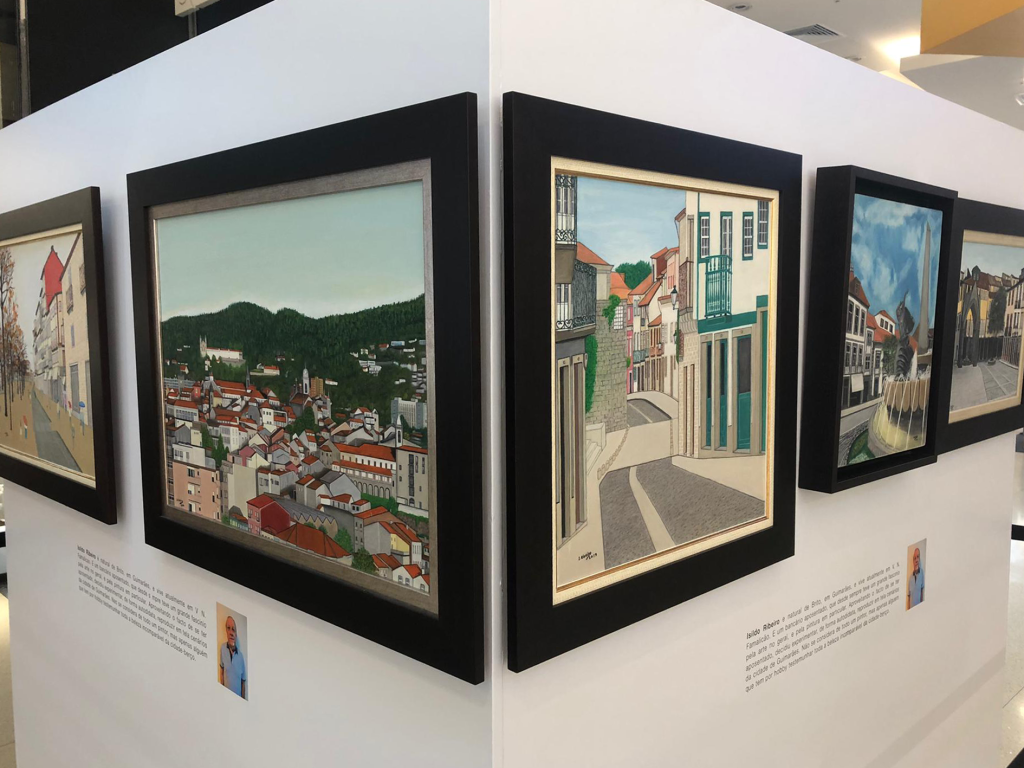 Local artist's exhibition
Espaço Guimarães, Portugal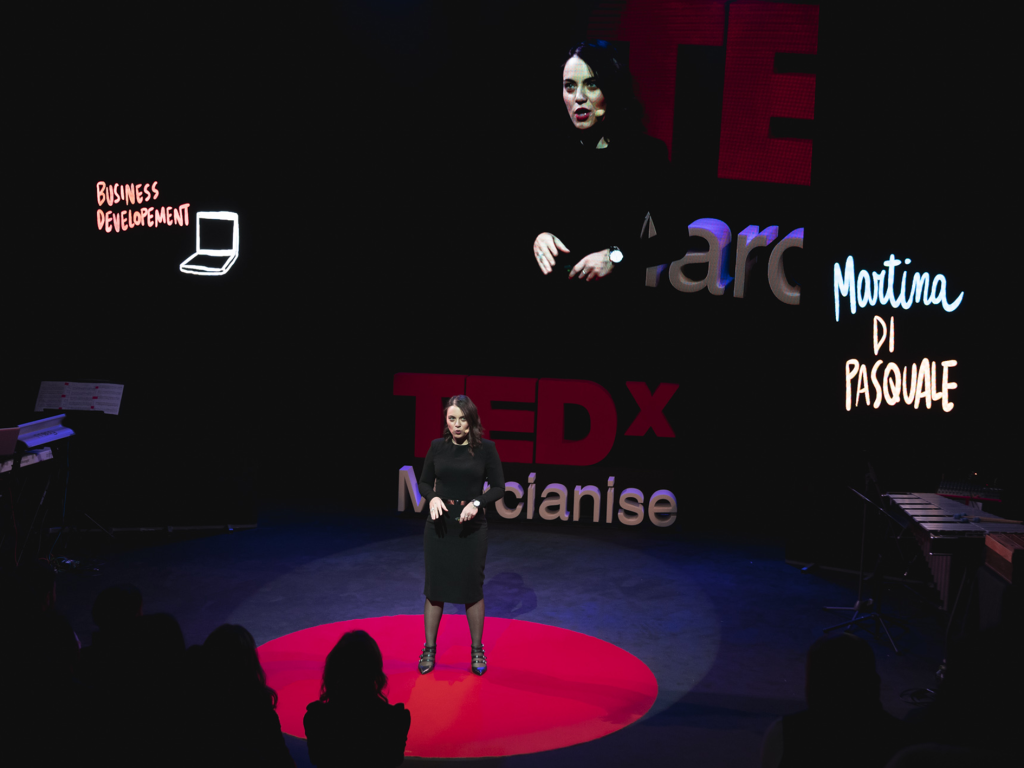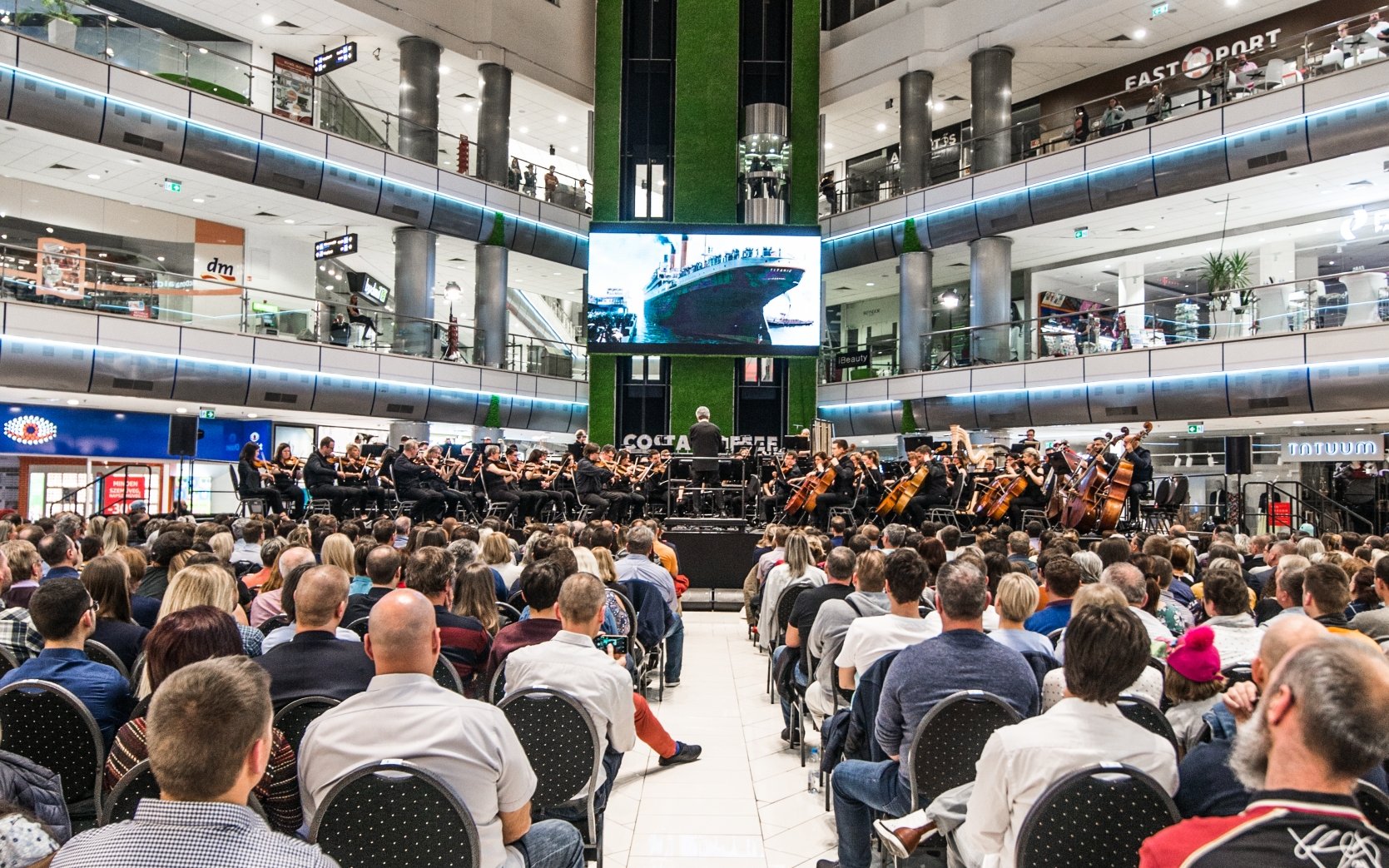 Klépierre makes the shopping center a place of learning and discovery, and makes culture accessible to all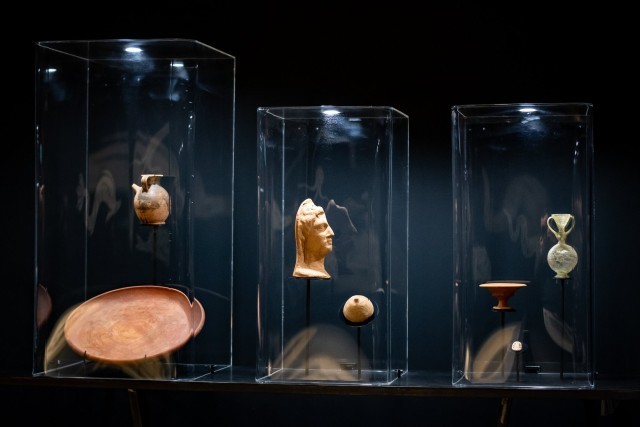 "Over the centuries, at fairs, markets, bazaars and caravanserais worldwide, the trade in goods has fostered the flow of ideas and the spread of arts and crafts. Klépierre shopping centers are a modern expression of that tradition, offering countless opportunities to nurture the minds and spirits of the millions of visitors who pass through their doors each year."