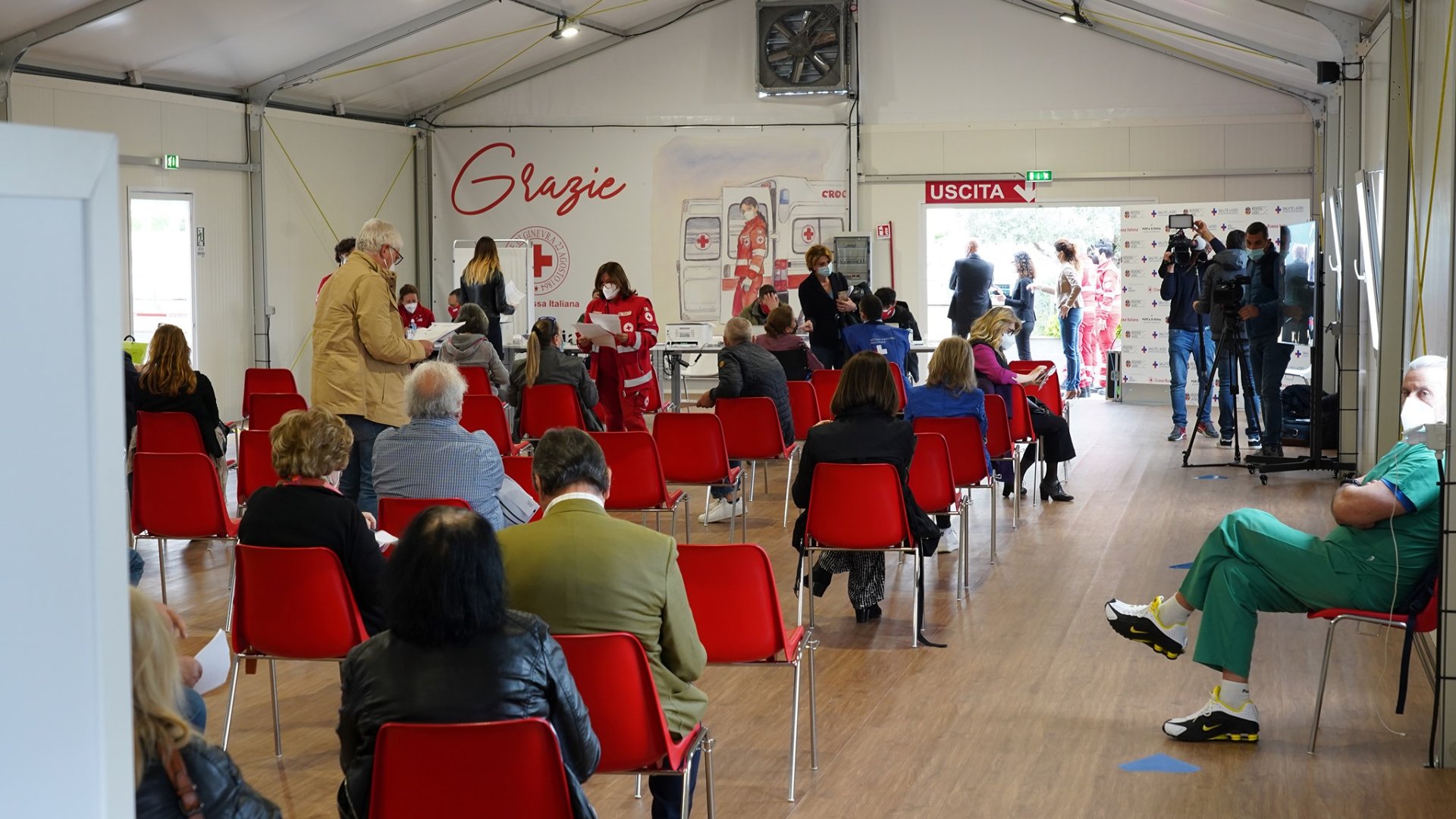 Supporting local communities
Much more than just shopping areas, our malls are now fully-fledged living spaces. Medical zones, co-working spaces, pick-up points… the offer has multiplied to provide our visitors with local services.
As consumers' needs change, so do our malls
Alongside local communities and territories, we are setting up initiatives that enable an enriched customer experience for our visitors. Time-saving, new services provided and offering much more than just retail, our shopping centers are now third places.
An overview of our initiatives
An overview of our initiatives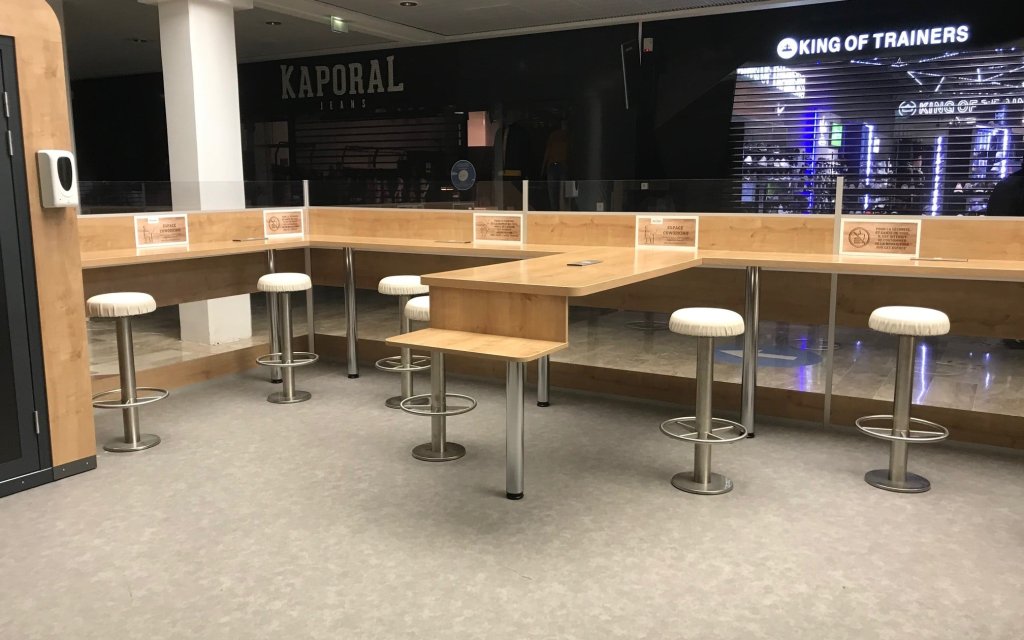 Co-working spaces
In Belle Epine shopping center (France), a certified anti-covid co-working space will be built at the end of 2021.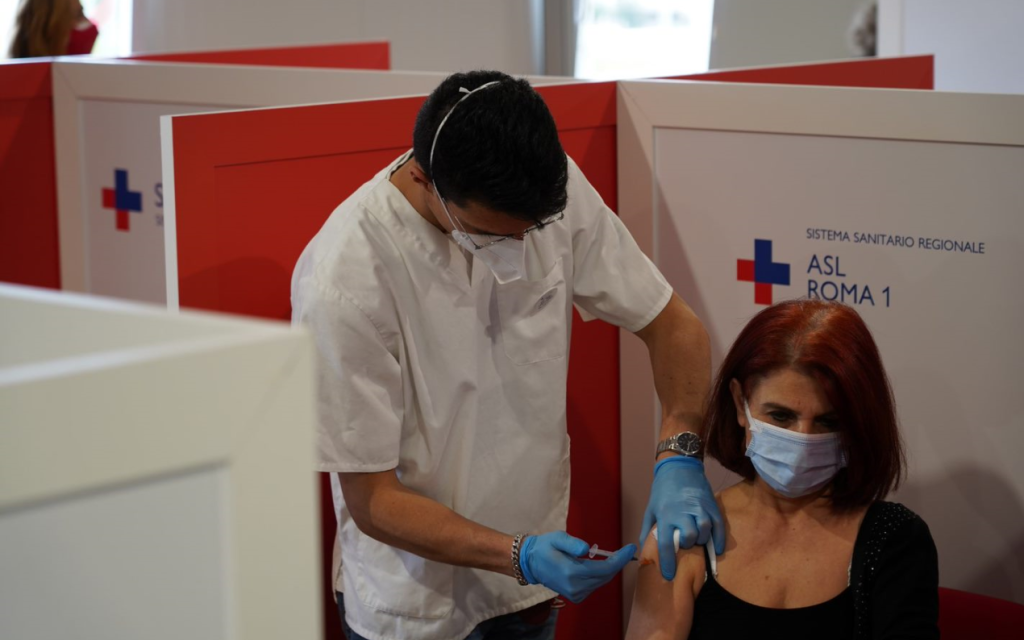 Vaccination centers
More than 300,000 people have been vaccinated in our centers throughout Europe.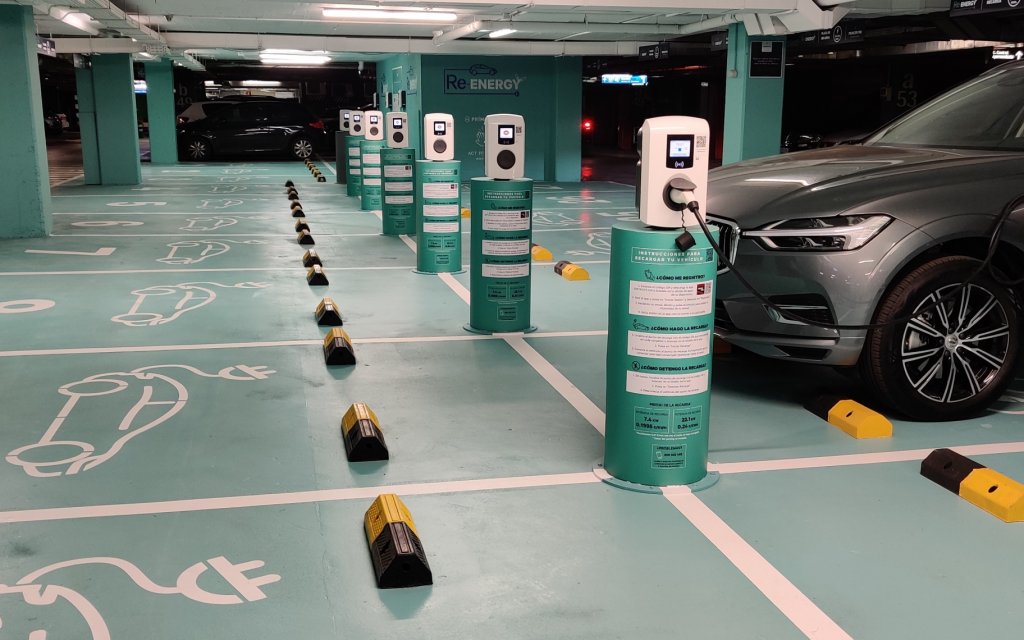 Electric cars' charging stations
Implementation of Re-ENERGY, with a project of 10 points per shopping center.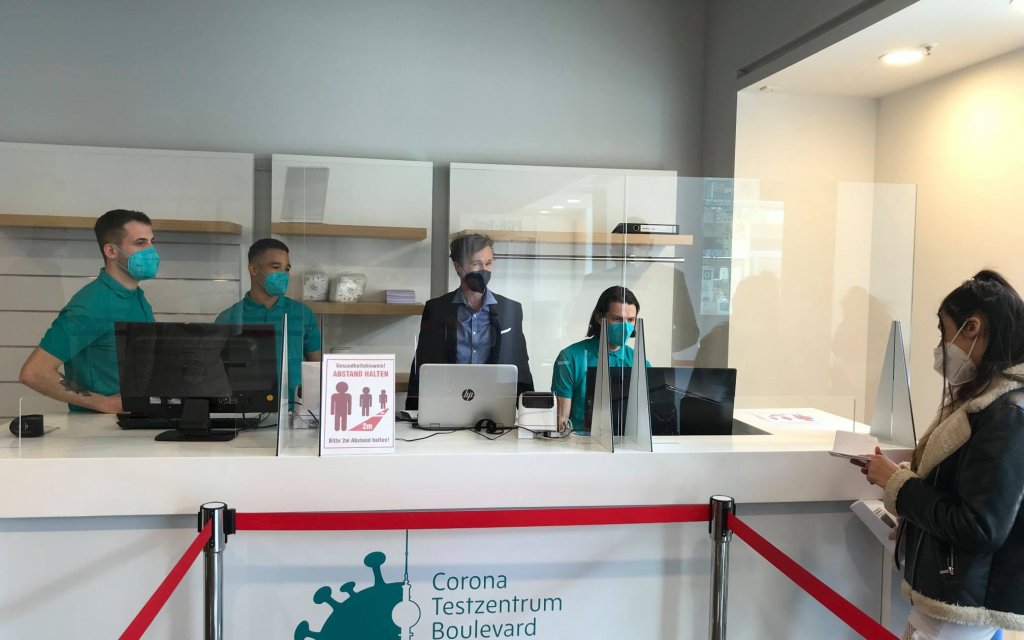 Covid-19 screening centers
In Boulevard Berlin (Germany) a screening center has been set up in cooperation with a local pharmacy.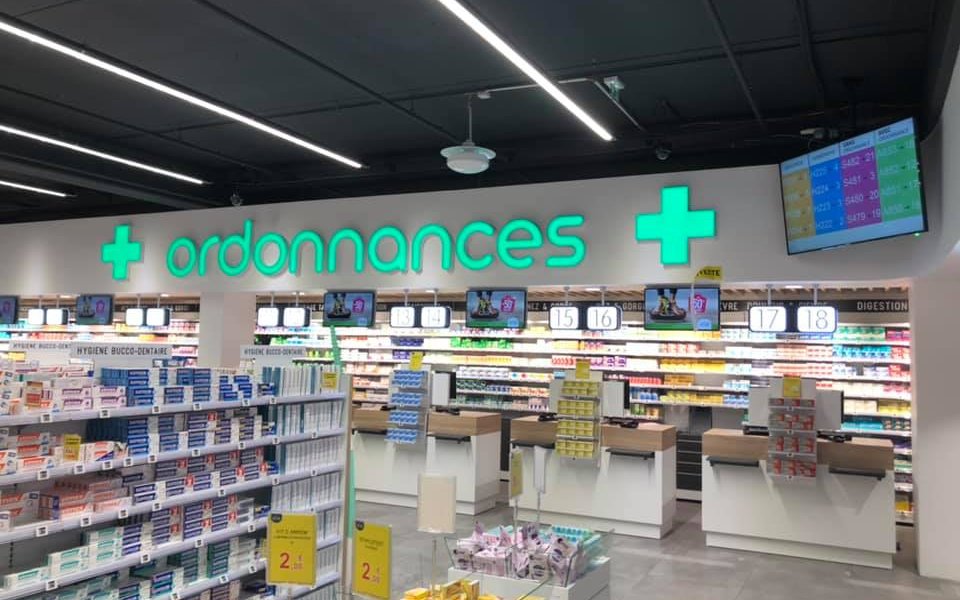 Pharmacies
Espace Coty (France) opened a 2,400+ square meter pharmacy in 2019.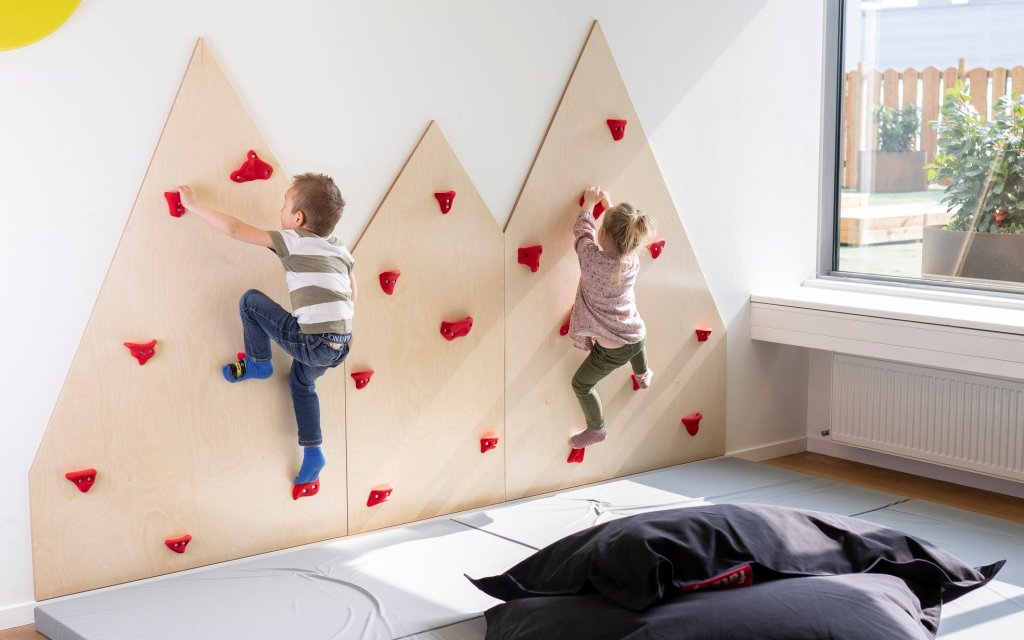 Childcare
Childcare facilities are available in our shopping centers.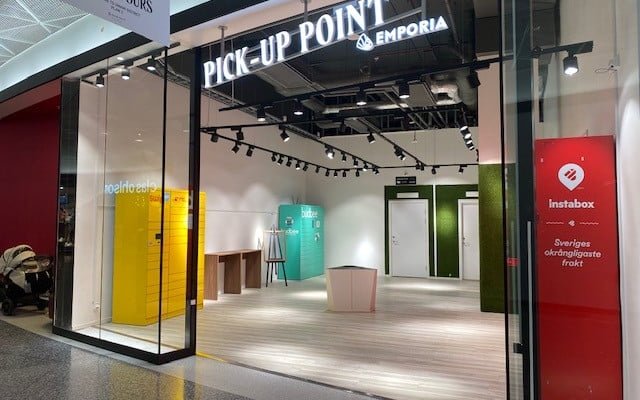 Pick-up points
Pick-up points to send, drop off or exchange a package.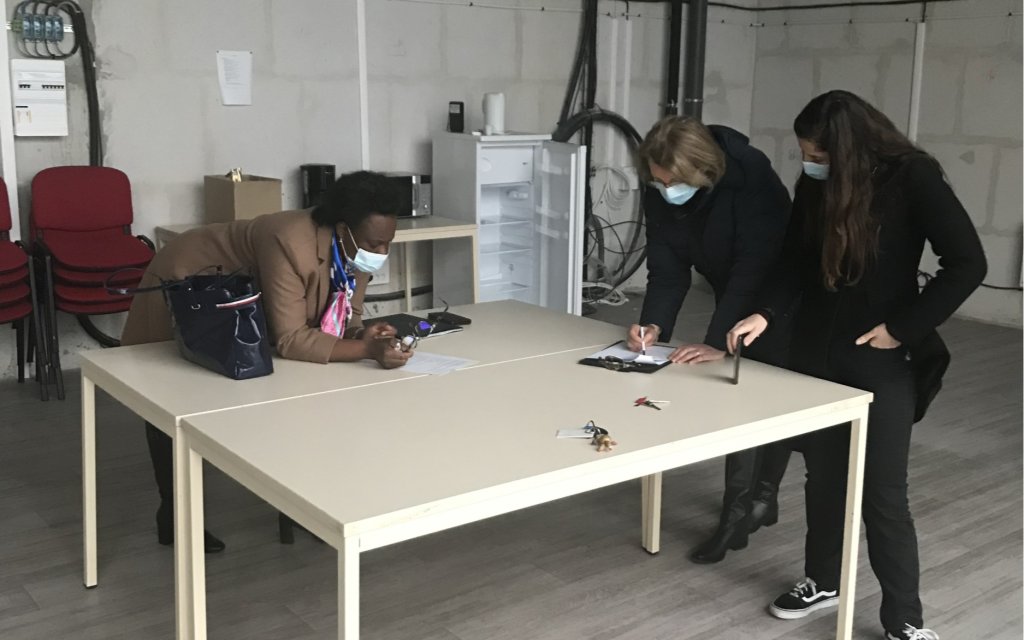 Solidarity centers
In many of our malls, victims of violence can come and talk with lawyers, psychologists, coaches, etc.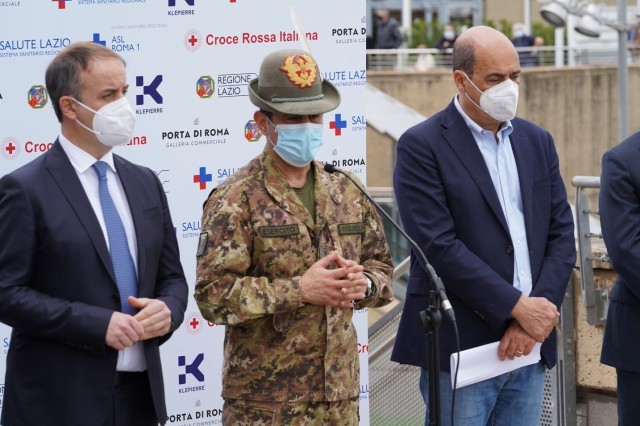 "In 2015, an Italian Red Cross first aid point was set up in Porta di Roma shopping center, for the first time in an Italian shopping Mall, the starting point of a continuous collaboration between the charity and shopping mall."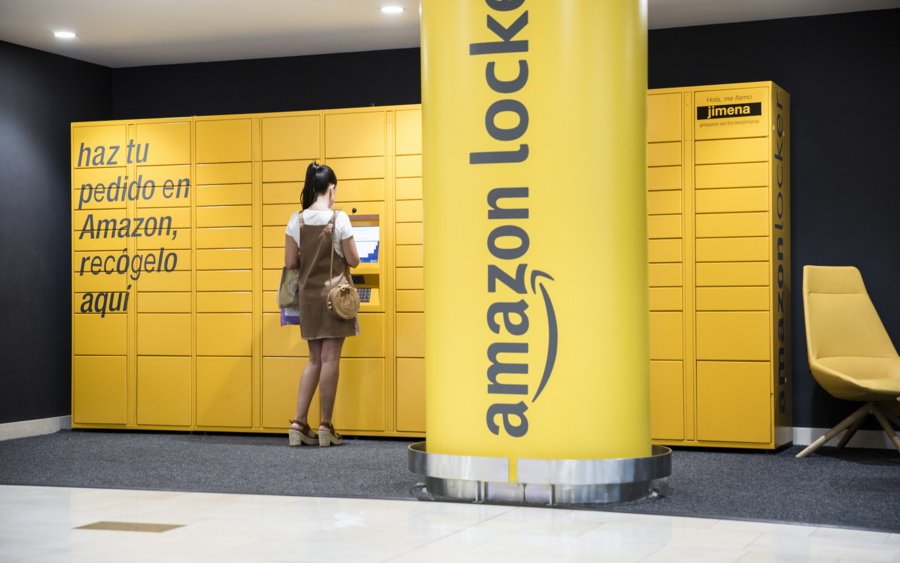 PLACES OF EXCHANGE, OF LIFE, SERVICES AND EXPERIENCES
We are opening up our shopping centers more to the city, offering new services such as conference spaces, medical centers, and co-working spaces where visitors in transit can sit and work. Our malls all have their own identity, yet they all share this yet they share this integration into the local urban and economic fabric.