Destination Food®
Dining out, whether alone or with friends, has become an essential part of the customer experience. Our Destination Food® concept offers a varied, high-quality range of products and services that reflect new trends, whether local or global - world cuisine, healthy eating, sensory drinks, accessible gastronomy.
Our latest Destination Food® places
Our latest Destination Food® places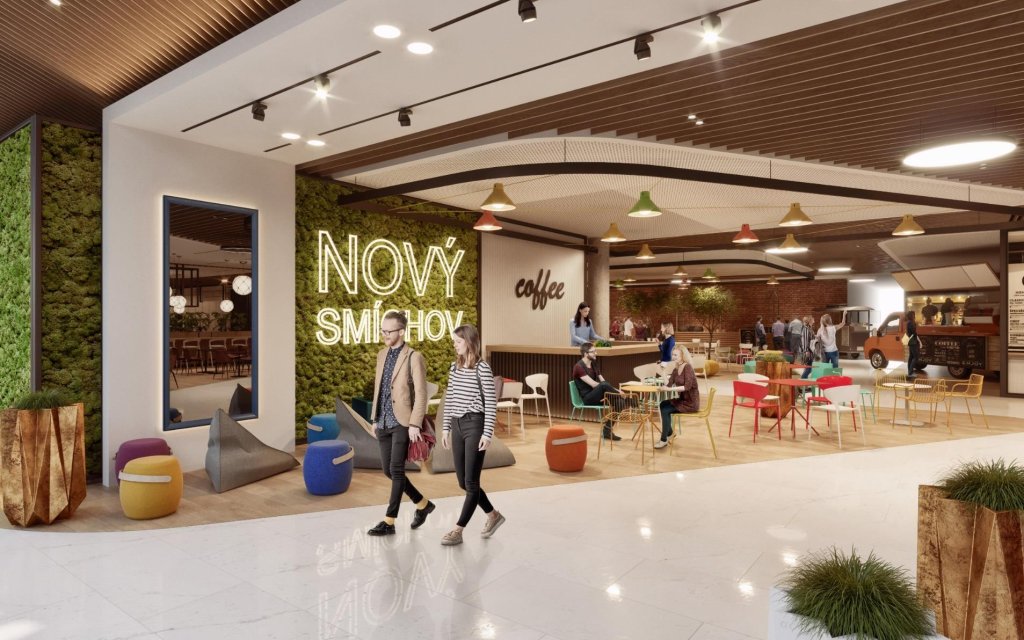 Nový Smíchov, Czech Republic
A whole new food experience for our customers, with a Food Avenue spread over one floor.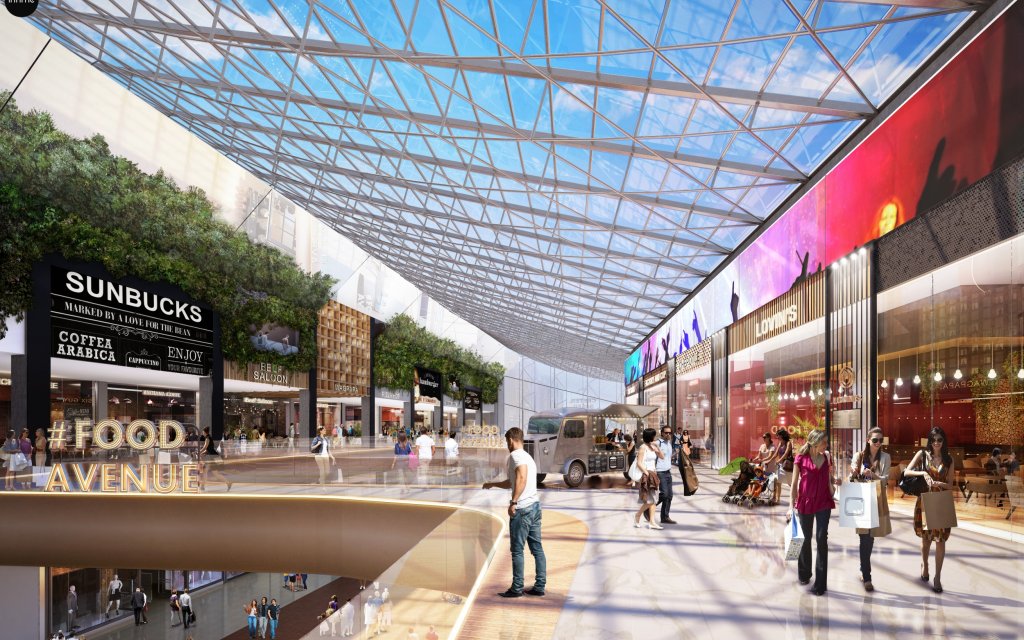 Créteil Soleil, France
About 50 restaurants are already available at the Food Avenue in Créteil Soleil.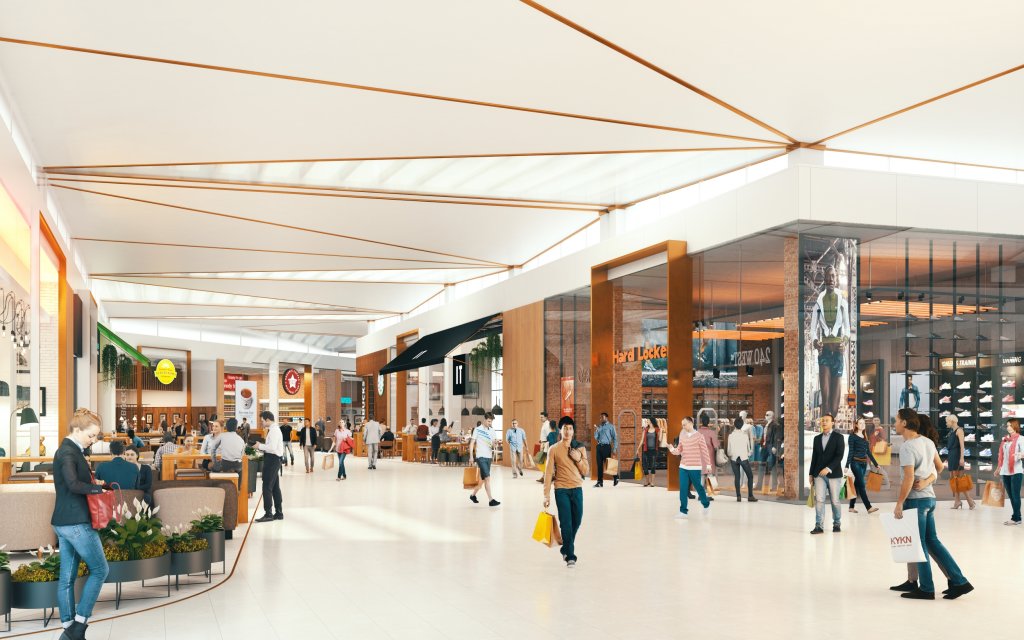 Grand Place, France
In 2021 our customers will be able to find a total of 16 new restaurants, in addition to the ten already existing.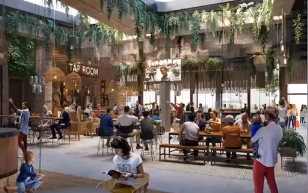 Blagnac, France
Already equipped with some 20 restaurants, the center will offer its visitors 5,000sq-m dedicated to culinary offerings by 2023.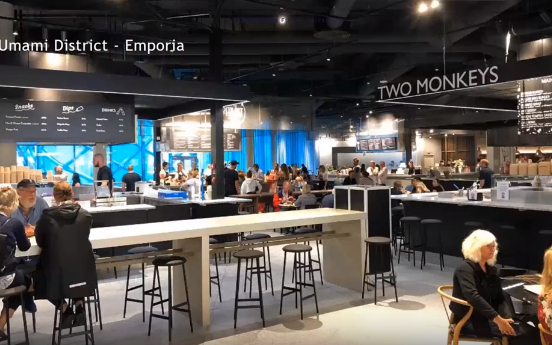 Emporia, Sweden
Opening of the "Umami District" in 2021 where our visitors can discover various cuisines of the world.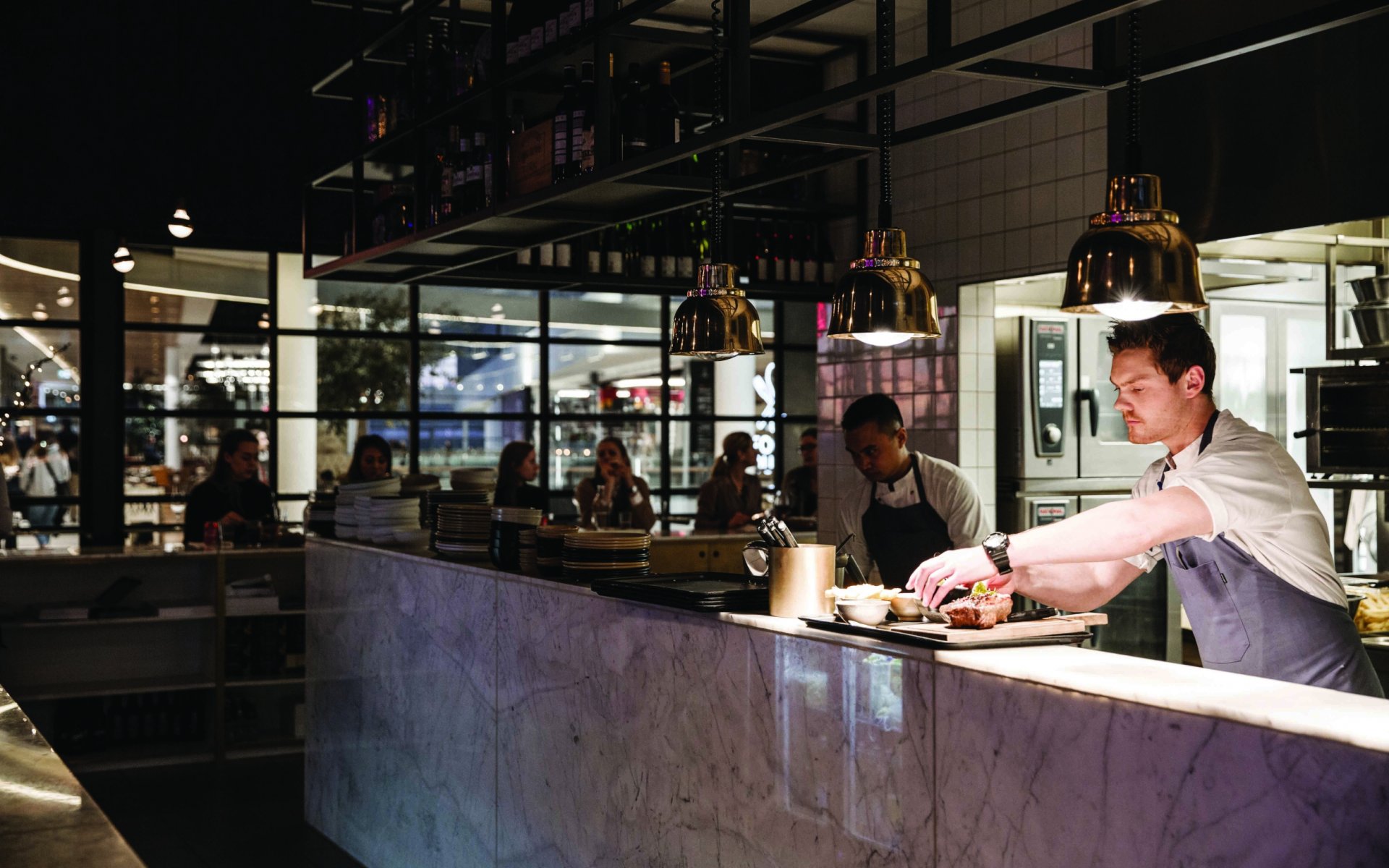 RESTAURATION AT THE HEART OF THE CUSTOMER JOURNEY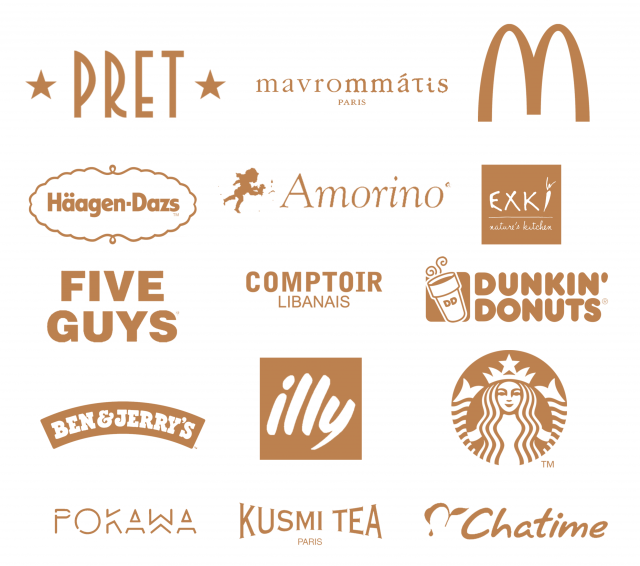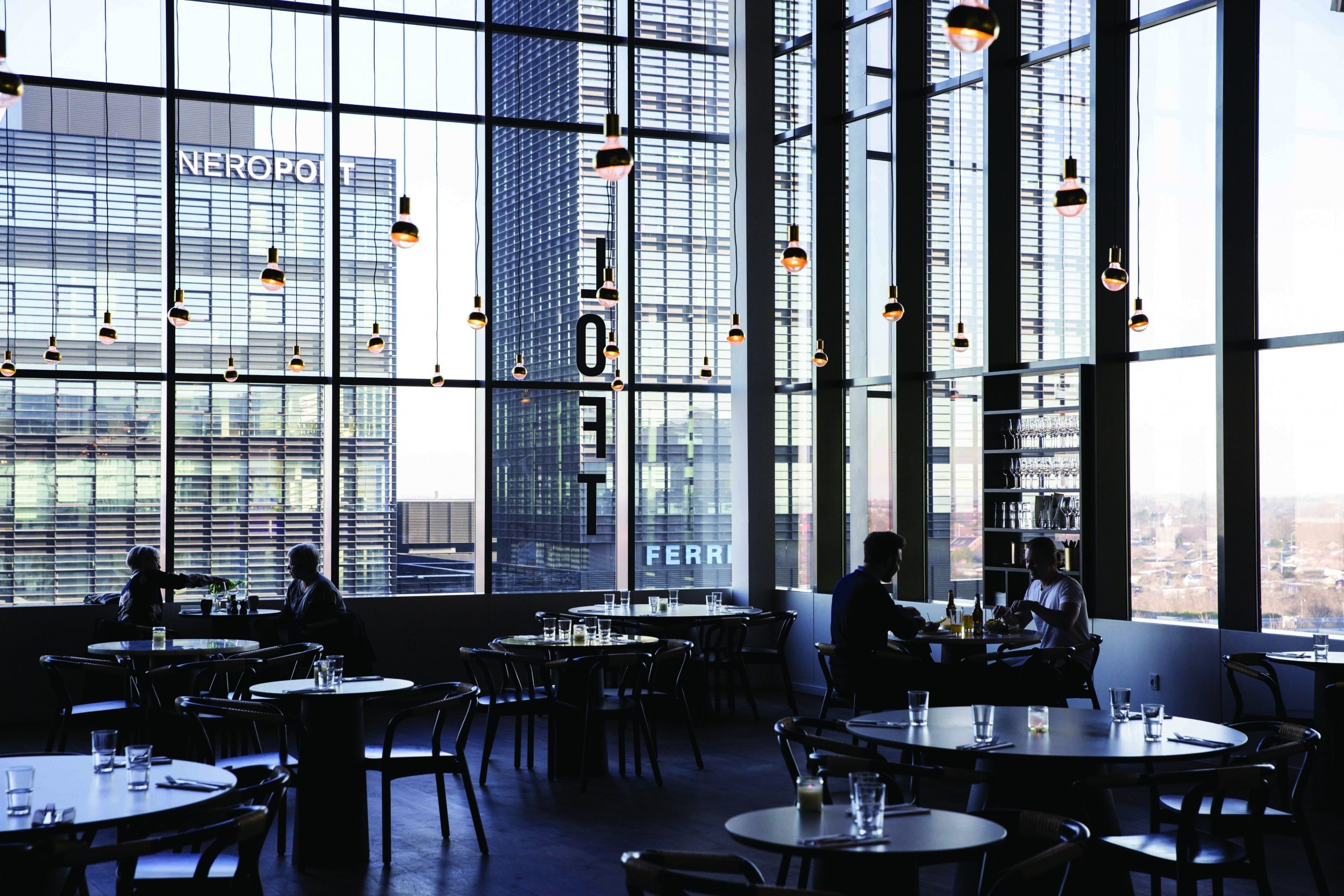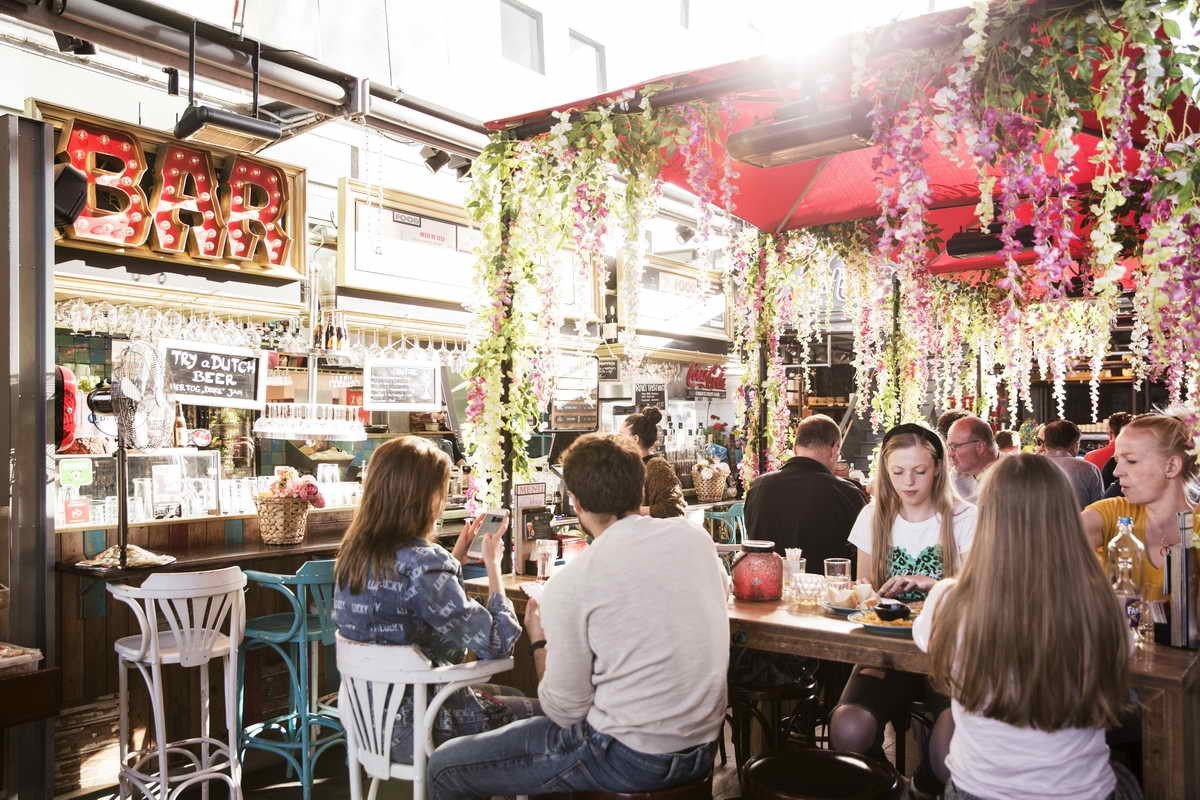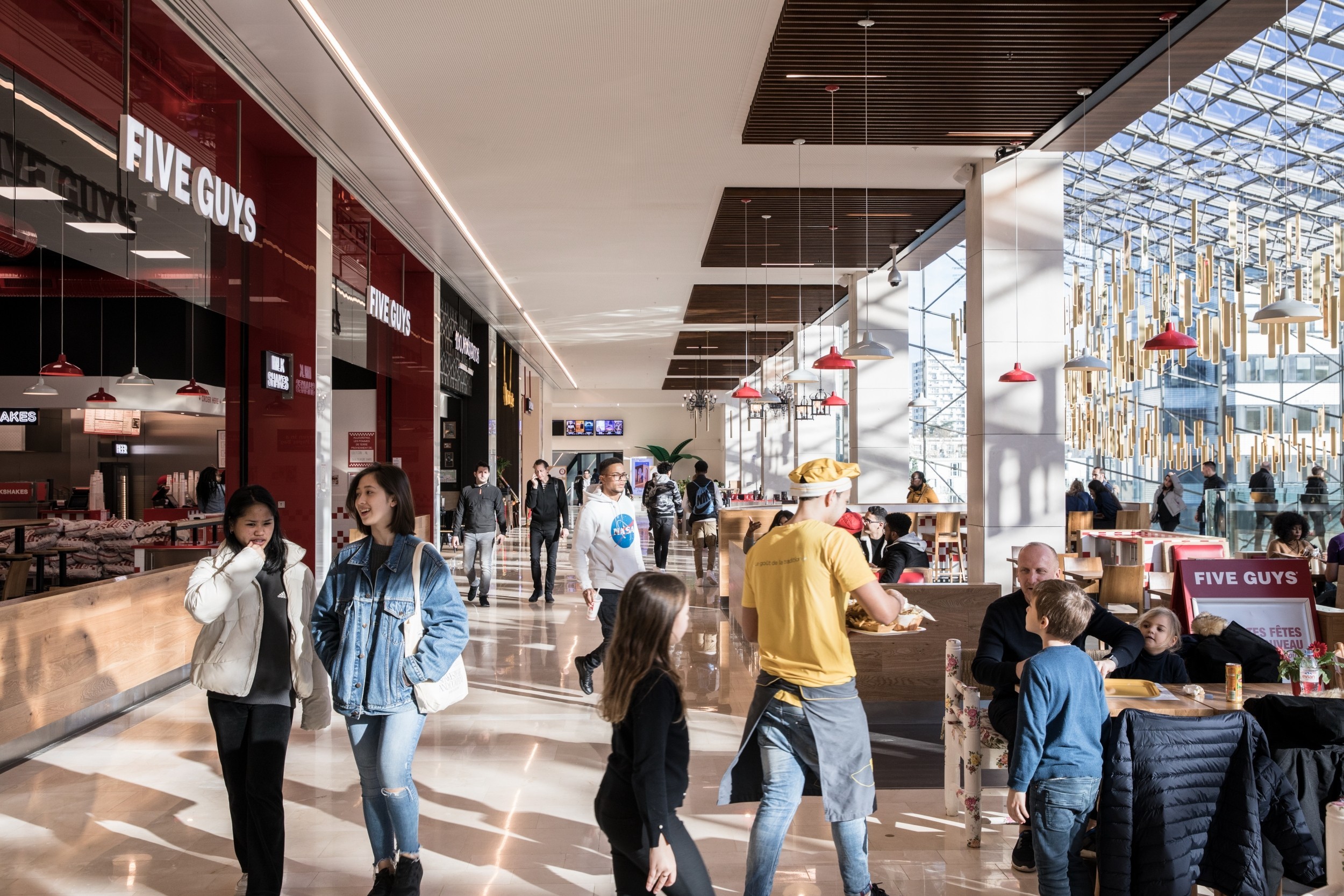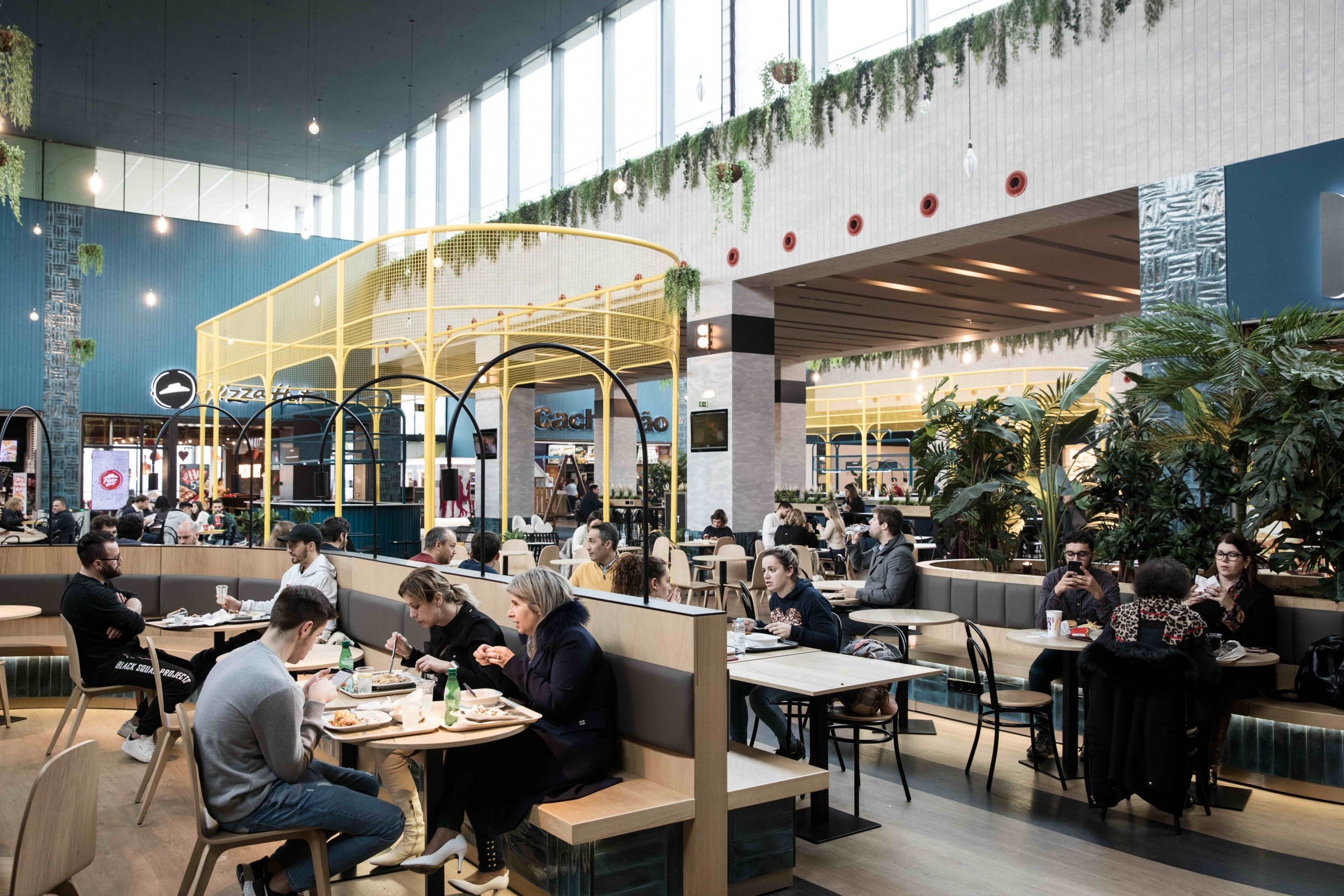 Portugal
Espaço Guimarães