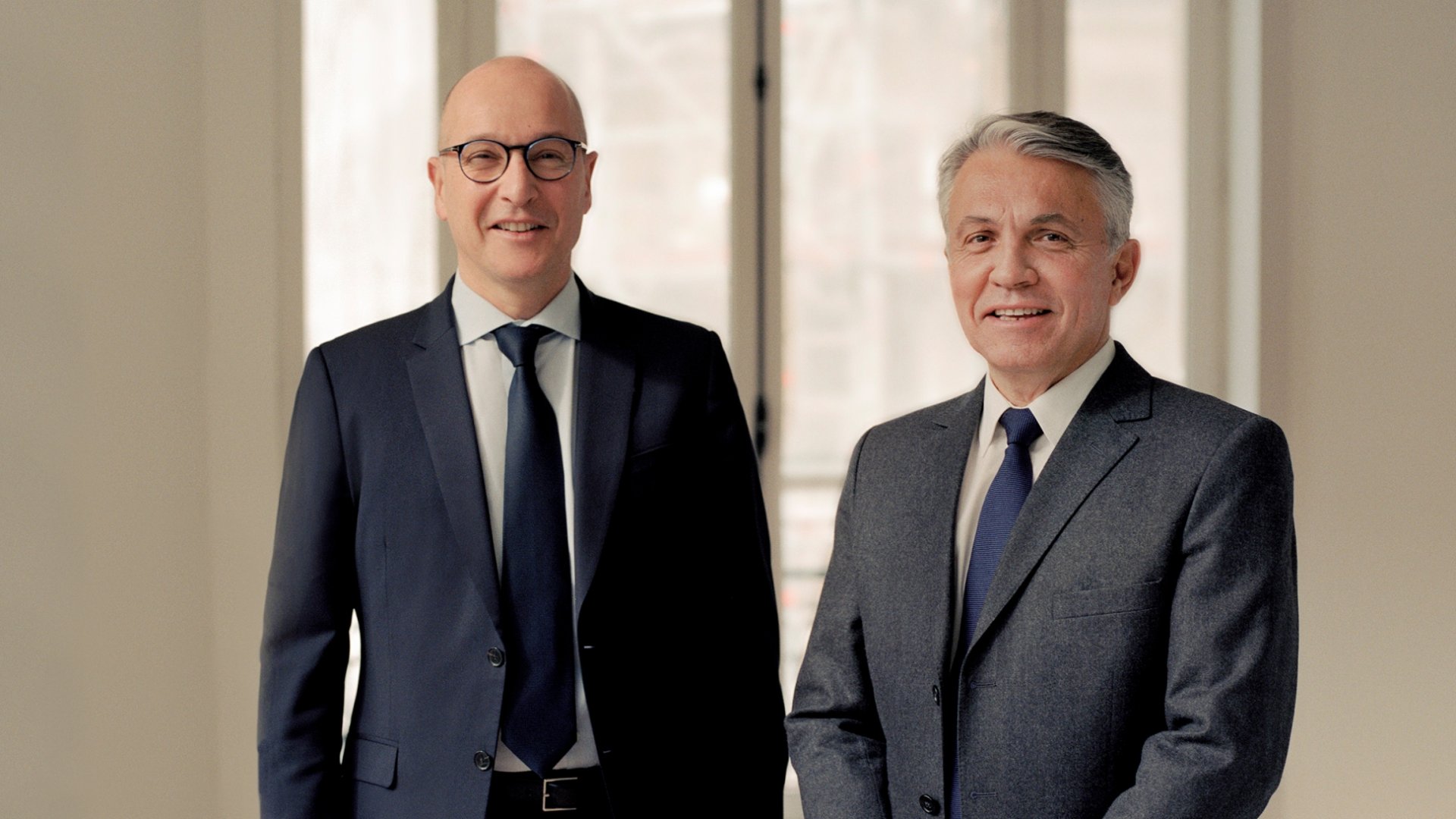 AN OPERATIONAL PERSPECTIVE INFORMED BY OUR EXPERIENCE AND EXPERTISE
The Executive Board is in charge of Klépierre's operational management and calls on the expertise and experience of the members of the Executive Committee.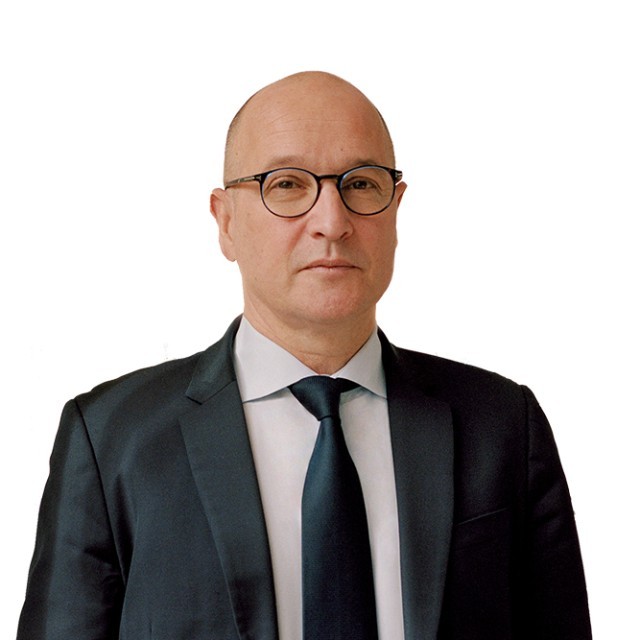 Chairman of the Executive Board
Jean-Marc Jestin
Jean-Marc Jestin has been Chairman of the Klépierre Executive Board since November 7, 2016, after serving as Chief Operating Officer and member of the Klépierre Executive Board since October 18, 2012. Previously, Jean-Marc Jestin held a number of positions in real estate companies. He was Chief Financial Officer and then Chief Operating Officer of the pan-European platform Simon Ivanhoe from 1999 to 2007. He then joined the Unibail-Rodamco International teams, acting as Deputy Chief Investment Officer in charge of acquisitions, sales and M&A transactions. Jean-Marc Jestin started his career in 1991 at Arthur Andersen in an audit role where he contributed to the development of the real estate practice.
Jean-Marc Jestin, 53 years old, is a graduate of the HEC Paris business school.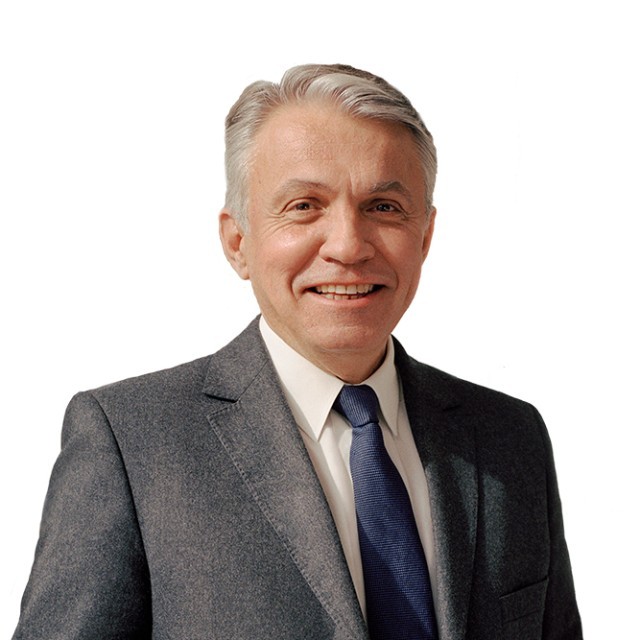 Chief Financial Officer – member of the Executive Board
Jean-Michel Gault
Jean-Michel Gault has served as Deputy CEO of Klépierre since January 1, 2009. He has been an Executive Board member since June 1, 2005. Jean-Michel Gault joined Klépierre in 1998 as Chief Financial Officer, after a 10-year career in the Paribas group. In 2009, his role was expanded to include the Office Property division. In this role, he supervised Klépierre's merger with Compagnie Foncière for which he was acting as Chief Financial Officer within the Real Estate Investment division of Paribas. Previously, he was Head of Financial Services and then appointed Chief Financial Officer at Cogedim, which was a subsidiary of Paribas at that time. Jean-Michel Gault began his career with GTM International (Vinci group) as a financial controller.
Jean-Michel Gault, 61 years old, is a graduate of the École Supérieure de Commerce de Bordeaux.