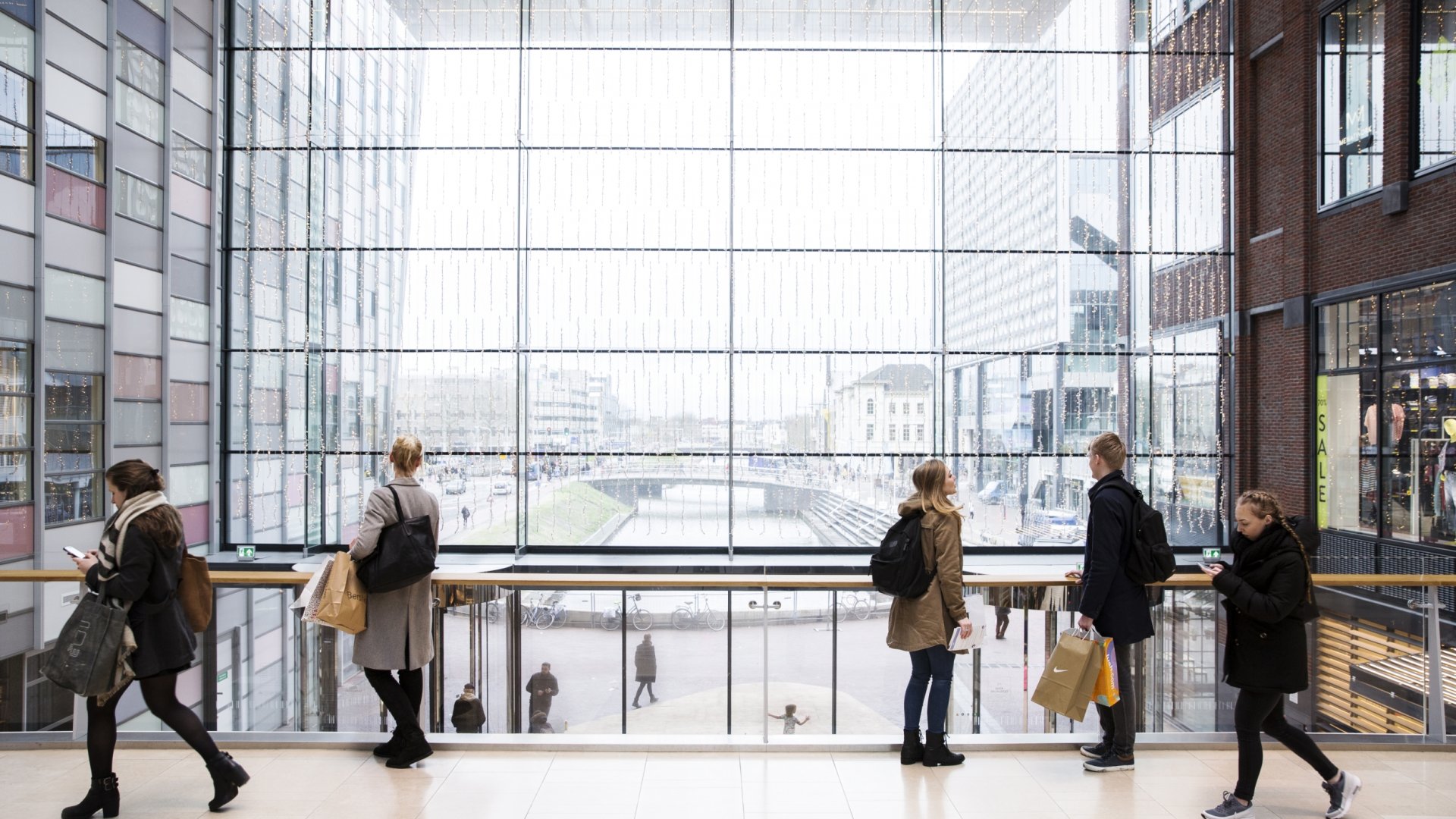 Supervisory Board
The Supervisory Board is composed of at least three members and no more than twelve. Members are appointed by the shareholders assembled in an ordinary meeting. Members serve a term of three years.
The role of the Supervisory Board is to oversee the management of the Company by its Executive Board which report to the Supervisory Board on strategy and business on a quarterly basis. In order to accomplish its mission and ensure that the shareholders' interests are protected the Supervisory Board relies on the works of 4 special-purpose committees: the Investment Committee, the Audit Committee, the Selection and Compensation Committee and the Sustainable Development Committee. The Supervisory Board is governed by its Rules of procedure.
Chairman of the Supervisory Board
David Simon
First appointed: March 14, 2012. David Simon is Chairman of the Board and Chief Executive Officer of Indianapolis-based Simon Property Group, Inc. He joined the organization in 1990. In 1993 he led the efforts to take Simon Property Group public. He became CEO in 1995. Before joining the organization, he was a Vice President of Wasserstein Perella & Co., a Wall Street firm specializing in mergers and acquisitions and leveraged buyouts. He is a member and former Chairman of the National Association of Real Estate Investment Trusts (NAREIT) Board of Governors and is a former trustee of the International Council of Shopping Centers (ICSC).
59 years old – BS degree from Indiana University and MBA from Columbia University's Graduate School of Business – American nationality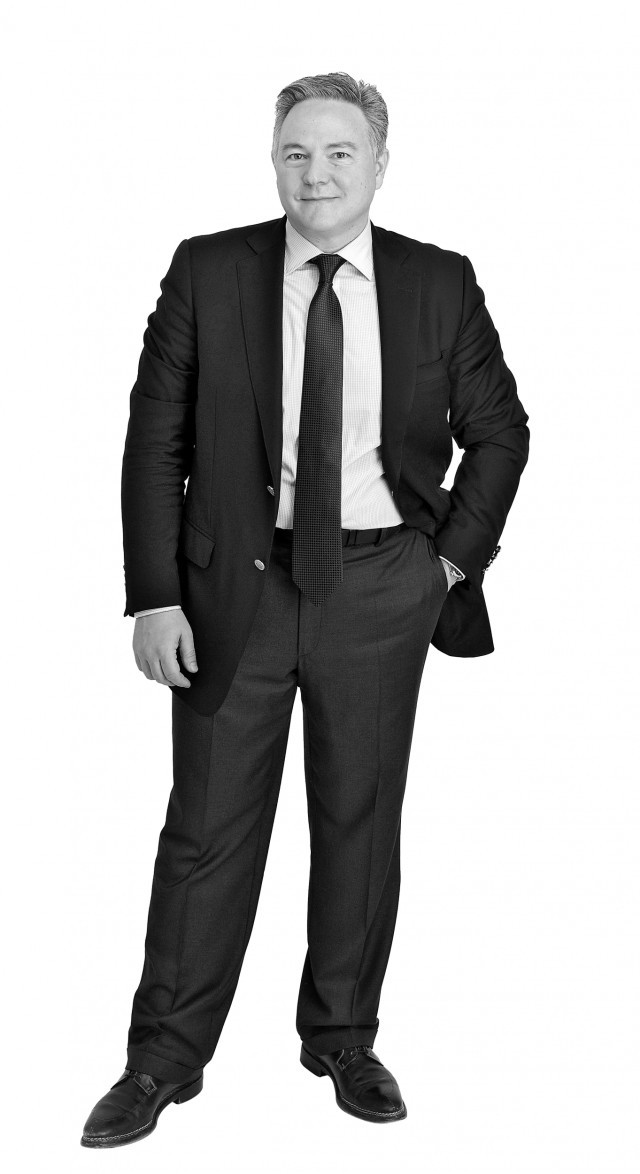 Independent member of the Supervisory Board
John Carrafiell
First appointed: Ordinary General Meeting of December 11, 2014 effective January 15, 2015. From 1987 to 2009, John Carrafiell worked at Morgan Stanley: from 1995, as Head of Real Estate Europe and from 1999, as a member of the Operating Committee of the European Investment Banking Division. From 2009 to 2010, he was Founder and Managing Partner of Alpha Real Estate Advisors (UK). Since 2010 he has been a Co-Founder and Managing Partner of GreenOak Real Estate.
50 years old – Graduate of Arts degree from Yale University (Bachelor) – American nationality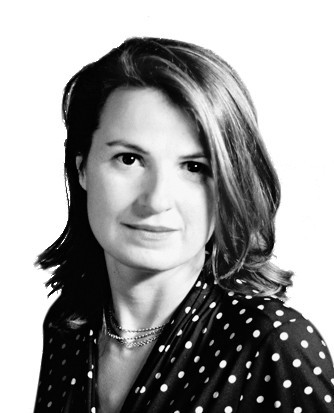 Independent member of the Supervisory Board
Béatrice de Clermont Tonerre
First appointed: April 19, 2016. Béatrice de Clermont Tonnerre was appointed by Google, Southern Europe Director, Partner Business Solutions mid 2013. Prior to Google, she was Senior VP, Business Development at Lagardère (2008-2013). She has been Head of Interactive TV and co-Head of Programming at Canalsatellite-Groupe Canal + (2001-2005). She began her career as a radio journalist at Radio France Internationale Latin America and Europe 1 before joining the Strategy Department of Lagardère in 1995 as an analyst in the High Technologies division and, as of 1998, in the Media Division.
43 years old – graduate of the Institut d'études politiques of Paris (Public Service Section) and the Ecole Supérieure des Sciences Economiques et Commerciales (MBA) – French nationality.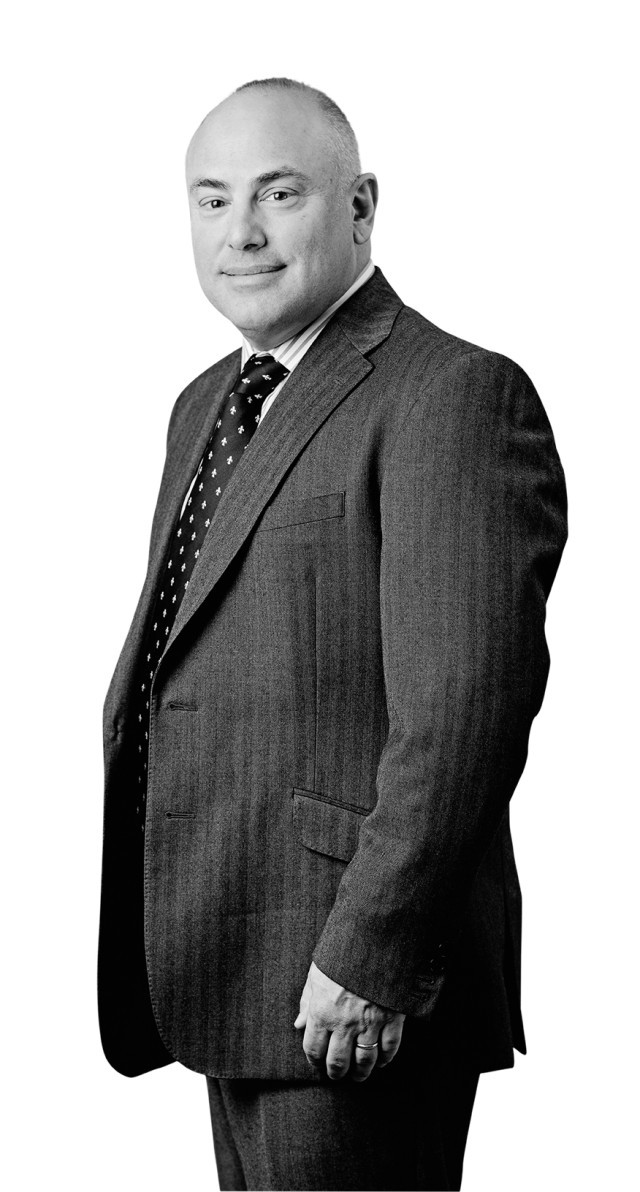 Member of the Supervisory Board
Steven Fivel
First appointed: March 14, 2012. Steven Fivel began his career as Deputy Attorney General at the Office of the Attorney General of the State of Indiana. In 1988 he handled shopping center finance transactions, real estate development and re-development transactions, joint ventures and corporate transaction as an Attorney. In 1997, he joined BrightPoint and occupied the functions of Executive Vice President, General Counsel and Secretary. In March 2011 he joined Simon Property Group as Assistant General Counsel and Assistant Secretary where he is in charge of the Development Legal department, Operations Legal Department and Tax Department.
55 years old – BS degree from Indiana University and J.D. from The John Marshall Law School of Chicago – American nationality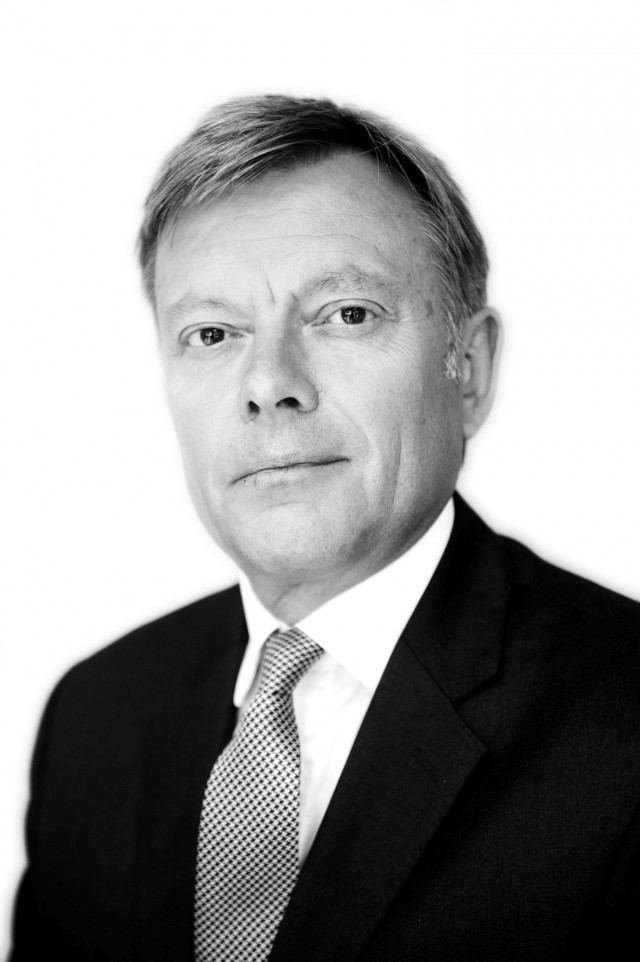 Member of the Supervisory Board
Robert Fowlds
First appointed: April 24, 2018. Since 2016, Robert Fowlds works as Senior Advisor in real estate and finance. Before, he was Managing Director, Head of JP Morgan Cazenove Real Estate Investment Banking for UK & Ireland, responsible for a large team covering all aspects of Equity Capital Markets, M&A, Advisory, and Debt Capital Markets. He became Vice Chairman of the JP Morgan Real Estate Investment Banking in 2013. From 1987 to 2006, Robert Fowlds held a number of positions in companies such as Merrill Lynch, Kleinwort Benson Securities, Crédit Lyonnais Secs and Morgan Grenfell. Robert Fowlds is also a non-executive director in the company UK Commercial Property Trust Limited since April 1st, 2018. BSc in Land Management from Reading University and MBA in Finance from Cass Business School, member of the RICS.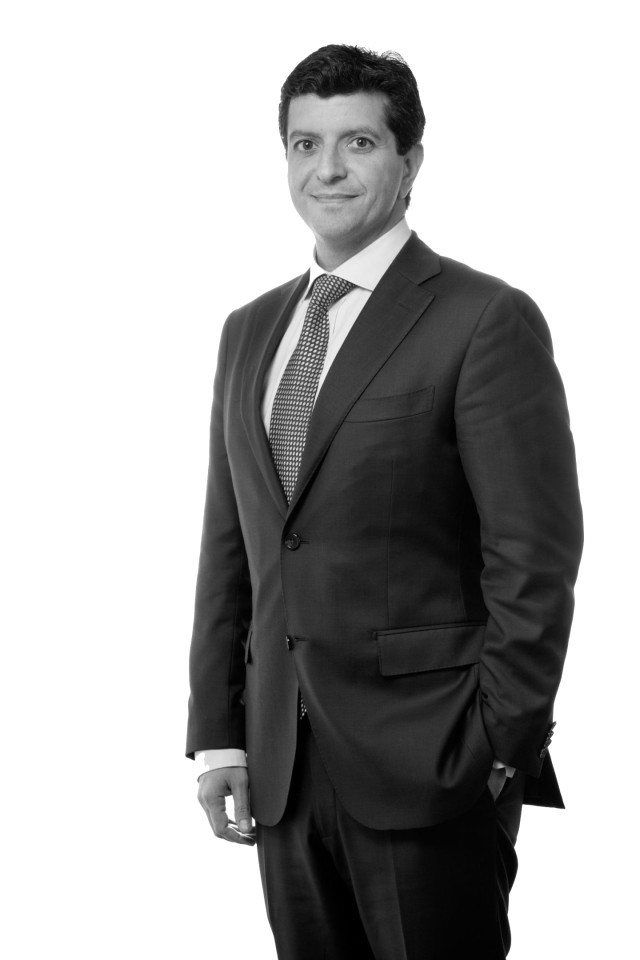 Member of the Supervisory Board
Stanley Shashoua
First appointed: April 14, 2015. Stanley Shashoua is Senior Vice President of International Development at Simon Property Group Inc. Prior to Simon Property Group, Mr. Shashoua managed LionArc Capital LLC, a private investment firm, which has invested in and advised on over $500 million of international, real estate and private equity transactions since 2007. Prior to this, he was a Partner with HRO Asset Management where he acquired and managed over $1 billion of properties comprising over three million square feet on behalf of institutional clients. He also worked at Dresdner Kleinwort Wasserstein.
45 years old – Bachelor of Arts in international relations from Brown University and MBA in finance from The Wharton School – American nationality
Independent member of the Supervisory Board
Catherine Simoni
First appointed: December 20, 2012. During 14 years, Catherine Simoni was Director France and Belgium of the European real estate fund of the Carlyle Group. She was previously a Director at SARI Development, the Development division of Nexity, where she was responsible for implementing business plans on several major French office developments, including leasing and sale of such developments. Prior to SARI Development, Catherine Simoni was a Manager at Robert & Finestate, a subsidiary of J.E. Robert Company, where she worked on transactions in real estate and real estate-backed loan portfolios in France, Spain, Belgium and Italy.
51 years-old – Engineering degree from the university of Nice (France) – French nationality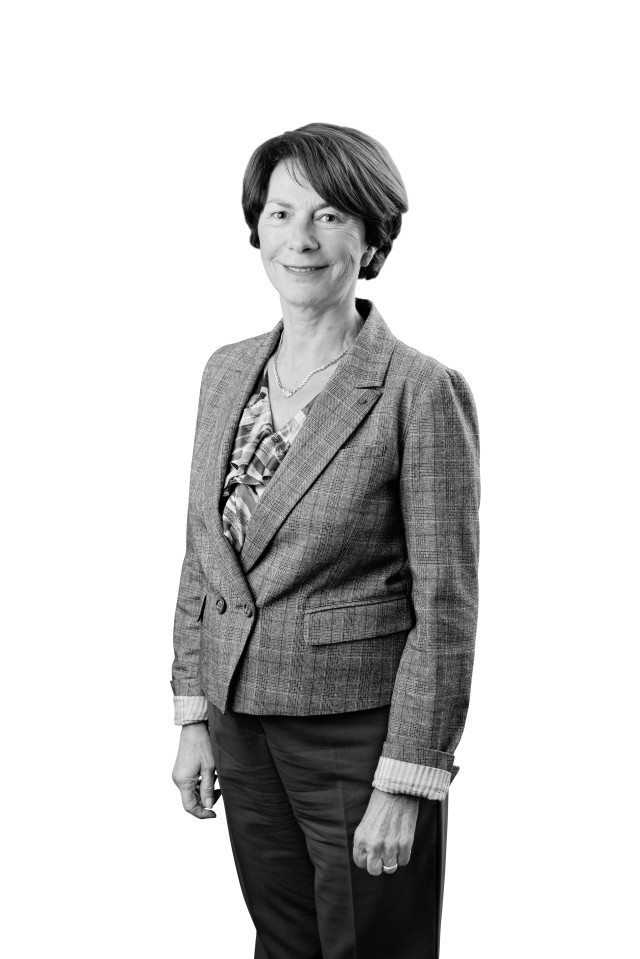 Vice-Chairman and independent member of the Supervisory Board
Rose-Marie Van Lerberghe
First appointed: April 12, 2012. Rose-Marie Van Lerberghe began her career as an Inspector at IGAS (General Inspectorate, Social Affairs) and then became Assistant Director for the defense and promotion of jobs at the French Labor Ministry. In 1986 she joined the Danone group, where she was notably General Director of Human Resources. In 1996 she became Executive Director in charge of employment and professional training at the French Ministry of Labor and Solidarity. She then became Executive Director of APHP (Public Assistance – Hospitals of Paris). From 2006 to 2011 she was Chairman of the Executive Board of Korian. From 2010 to 2014 Rose-Marie Van Lerberghe was a member of the Conseil Supérieur de la Magistrature.
69 years old – Graduate of ENA (École nationale d'administration), of Institut d'études politiques of Paris and of École normale supérieure, graduate teaching in philosophy and undergraduate degree in history – French nationality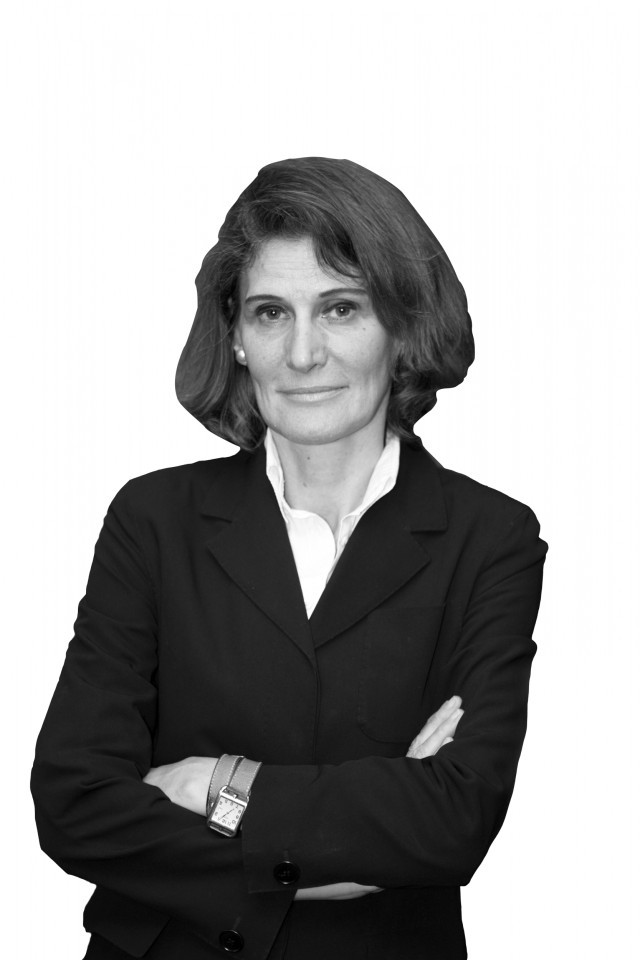 Independent member of the Supervisory Board
Florence Von Erb
First appointed: February 17, 2016 Florence von Erb began her finance career in 1980 working at JP Morgan's Paris, London and New York offices specializing in international securities markets. She held positions in the firm's Treasury Department, Merchant Bank division, Latin America Debt Restructuring Unit and Equity Derivatives Group. In 2000, she joined Adair Capital, a New-York based investment management firm, where she served as managing director. She switched her focus to the not-for-profit world in 2004 when she became president and United Nations Representative of Make Mothers Matter International. In 2006, she co-founded Sure We Can Inc. a community-based not-for-profit in New York City recyclable container redemption center. She is a member of the United Nations NGO Social Development Committee, the Commission on the Status of Women and the UN Family Committee. She has been serving as an independent director of Ipsos SA., since 2014. 56 years old – Graduate of HEC Paris, specializing in finance – French nationality