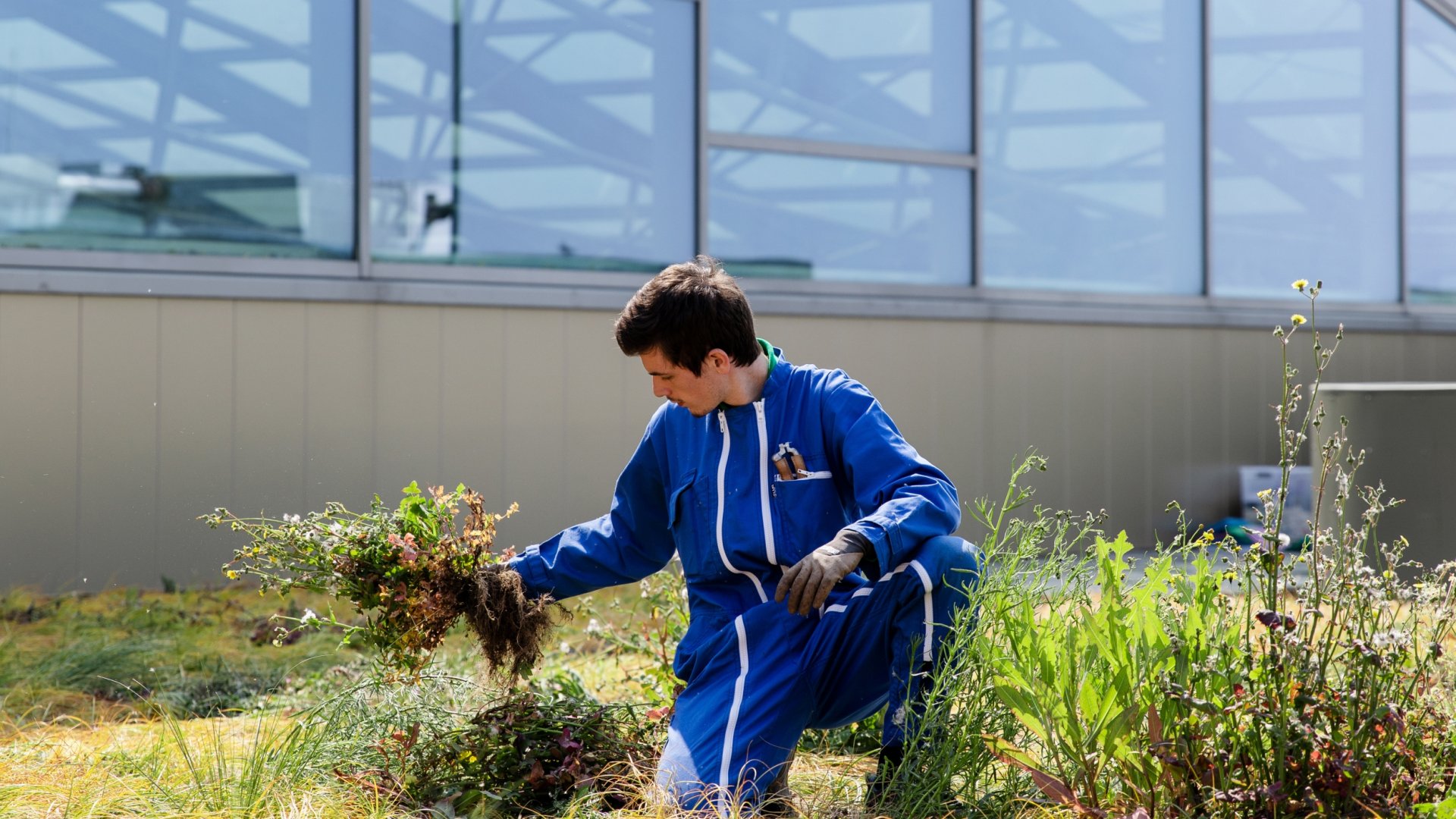 CSR INITIATIVES
Each day, through innovative partnerships, concrete initiatives and our sharing of best practices — both inside our malls and throughout their local ecosystems — we strive to live up to our commitments to sustainability and innovation. With one simple promise: to take action in the community.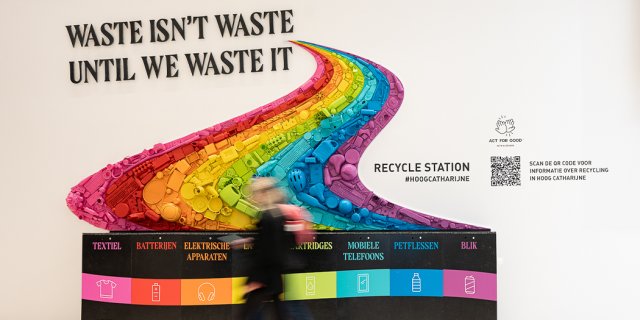 Agir au service des communautés
Waste is not waste until we waste it
In the Netherlands, the "Hoog Catharijne" mall has decided to offer its visitors an unusual experience: mixing art and sustainable development. In concrete terms, it is a colored wall representing a wave of recycled waste under which there is a recycling station for batteries, electrical appliances, telephones, cartridges, cans and bottles and textiles. The idea was to encourage visitors to recycle waste that is usually not known what to do with. To complete the experience, when a waste is deposited, the wall lights up beautifully as way of congratulating the visitor for his gesture.