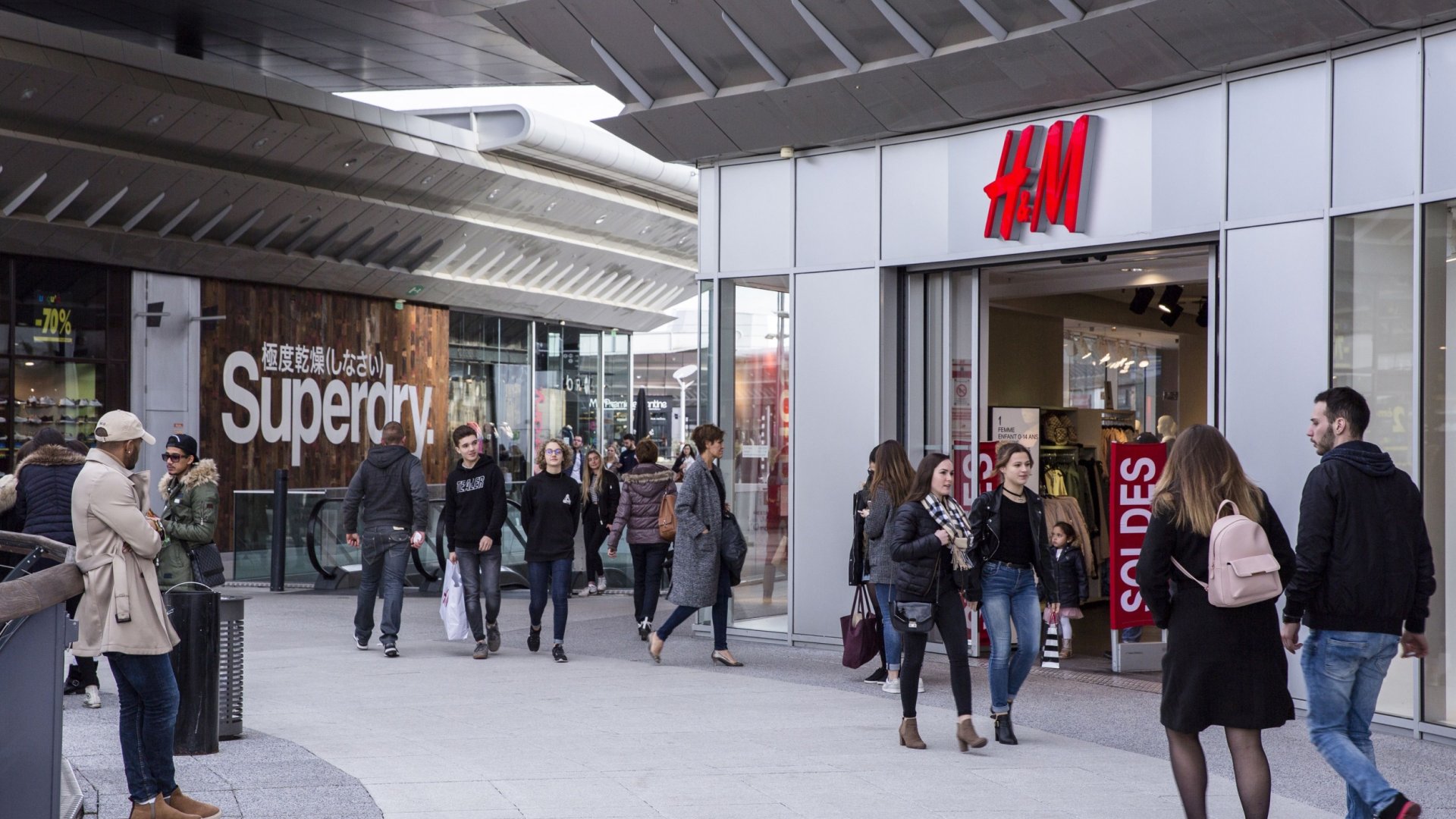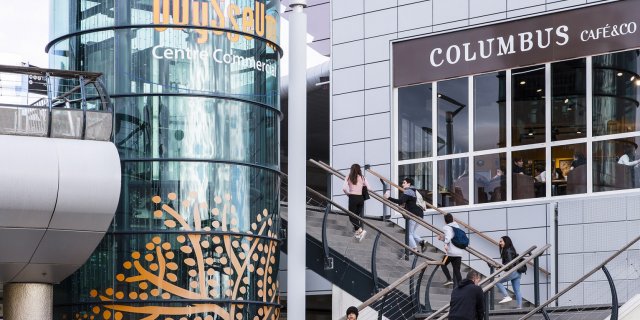 Shopping, fun & entertainment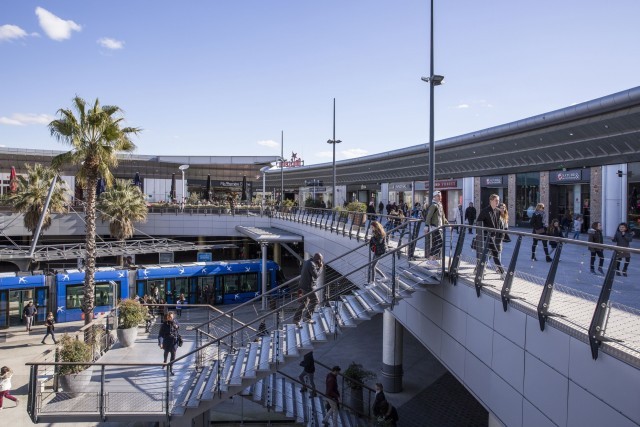 Odysseum is more than just a shopping center — it's a leisure destination. Sporting a bold and unique retail concept, it's an ideal location for sharing excitement and good times with family and friends. Odysseum features more than 140 shops and restaurants in an ultra-modern open-air setting, while right next door sits a 60,000-square-meter entertainment center that houses nearly a dozen fun-filled attractions, including an ice rink, aquarium, Gaumont multiplex, planetarium and more.
Winner of a MAPIC Award for Best Shopping Center, Odysseum is part of an ambitious regional development program for Greater Montpellier. In addition to its easy highway access, the mall is just a 20-minute ride from the city center via a dedicated tram station.
Stores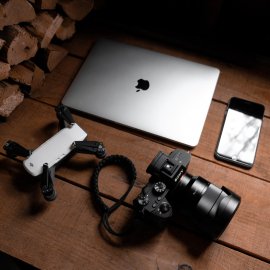 Hi-Tech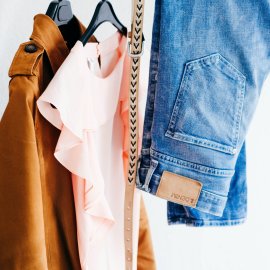 Fashion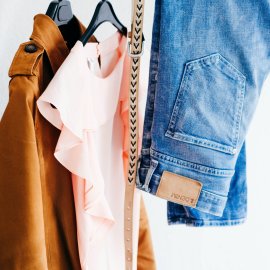 Fashion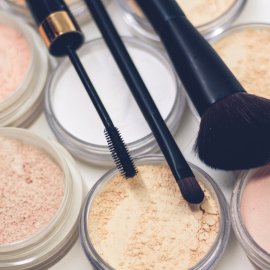 Health & Beauty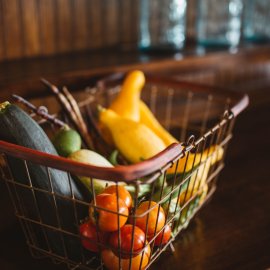 Hypermarket & Food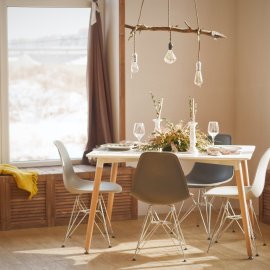 Home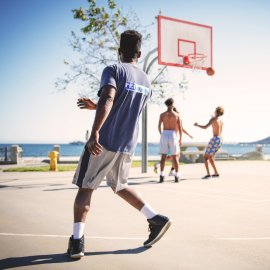 Sport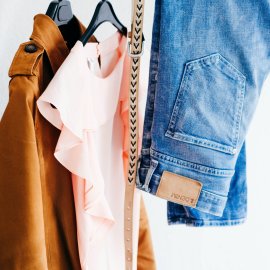 Fashion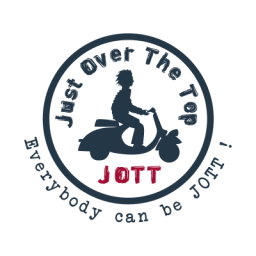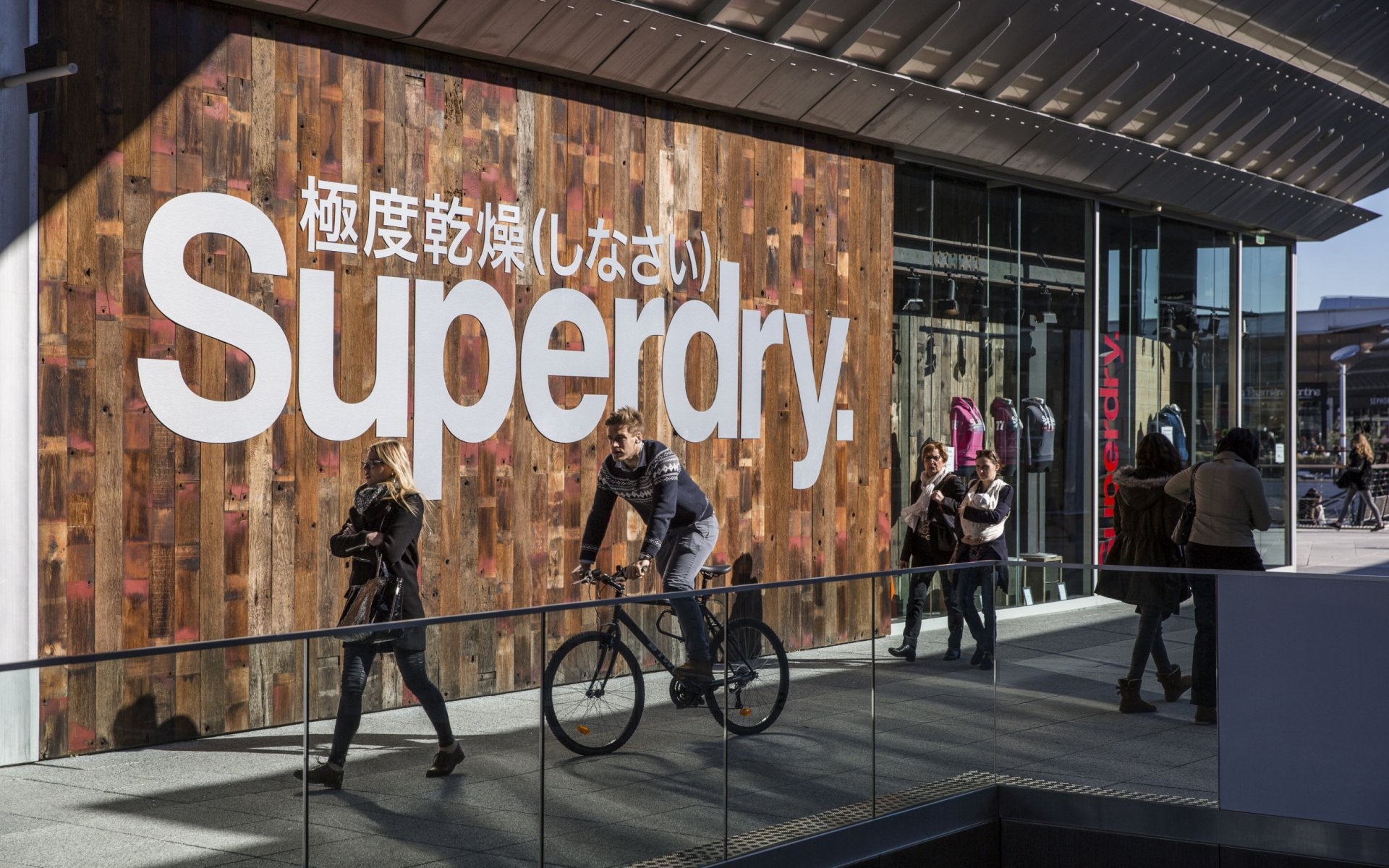 Find here all mall's data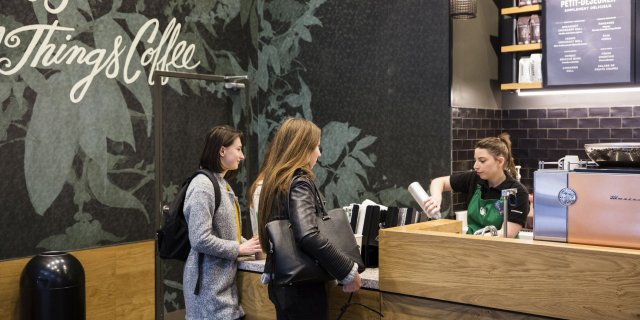 1

two wheels vehicles parking

Line 1 - Odysseum stop

Train

Line 9, La Ronde - Odysseum stop

Bus

12

millions of visitors annually

4,000

Instragram followers

762,000

Population within 30 minutes
Services
Everyone's a VIP!
Through its Clubstore® program, Klépierre is constantly enhancing each visitor's experience with a variety of small touches: easy access, signage, leisure attractions and services, helpful apps and more.
Charging terminal for electric cars
Our malls are never quite what you expect them to be. They're where great ideas meet, talent blossoms and the unexpected is never far away. With their expressive potential, they offer a unique setting for inspiring stories and lasting emotions, guided by a simple watchword: Let's Play®.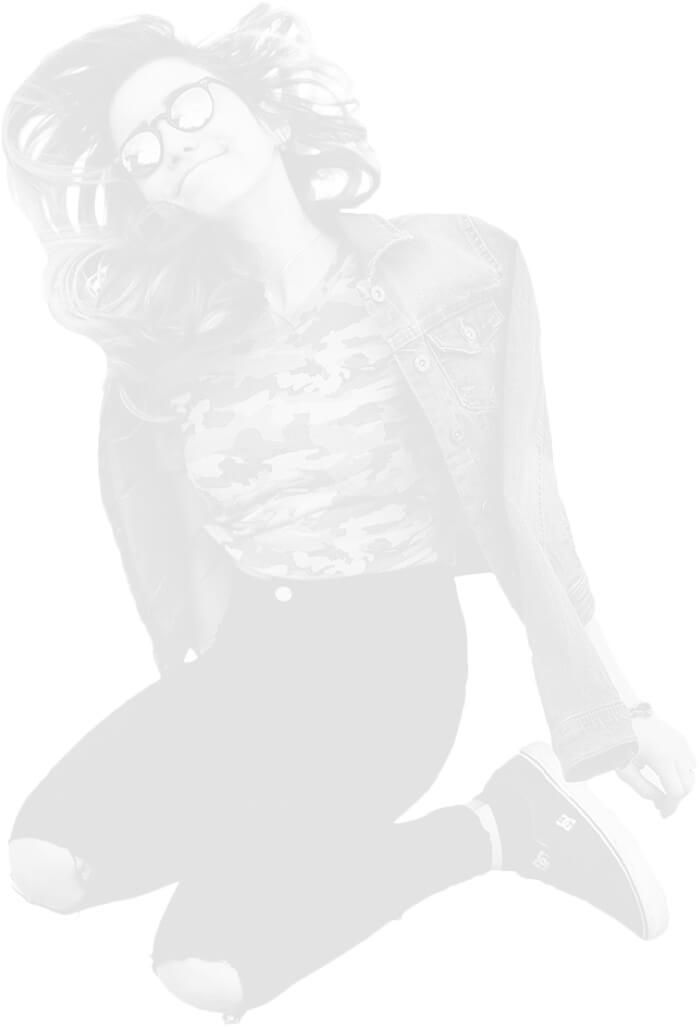 Stories
Success Story
It was oh so close... but in the final of the sixth annual Beach Volleyball Masters Tournament — which each year draws the world's top-ranked beach volleyball doubles teams to the Odysseum shopping center — the French duo of Ayé and Gauthier-Rat went down to defeat at the hands of the same Dutch team responsible for their only previous loss. The French will have their chance again, though: the 2019 event was a qualifying match for the 2020 Olympic Games.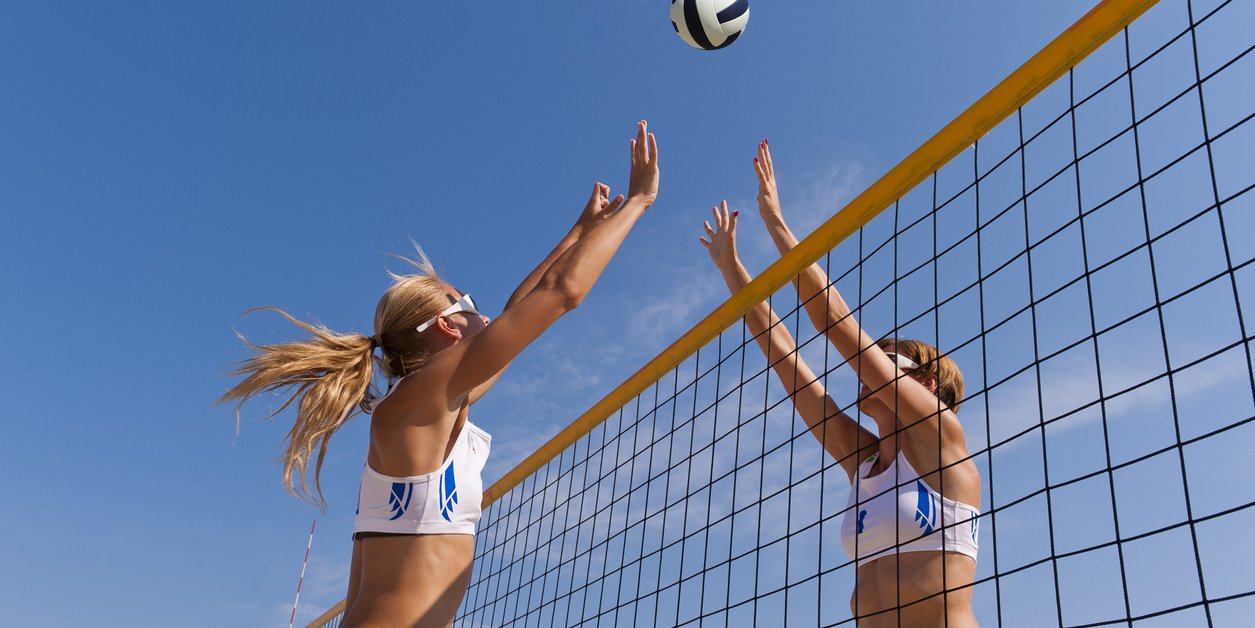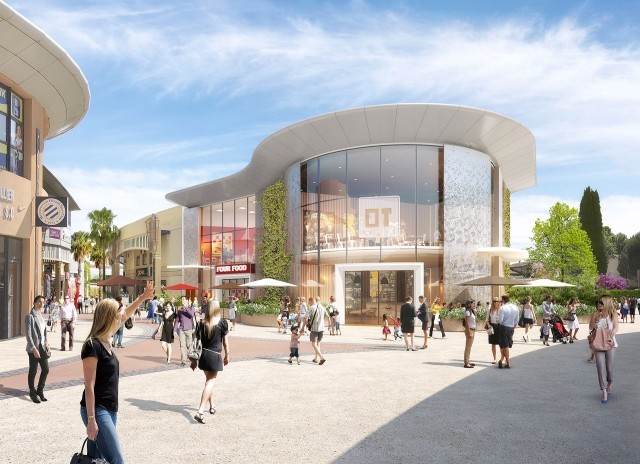 A SECOND LIFE
Project: Odysseum is gearing up for the most glittering chapter in its career, thanks to a comprehensive renovation designed by a team of architects enamored with beautiful, vibrant spaces. This spectacular and sensitive transformation will be a treat for the senses and a dream-worthy experience for future retail explorers in Montpellier — young and old alike.

Additionnal sq.m.: 15,300

Investment: €52 Millions

Delivery date: 2022