Les Sentiers de Claye-Souilly
1
two wheels vehicles parking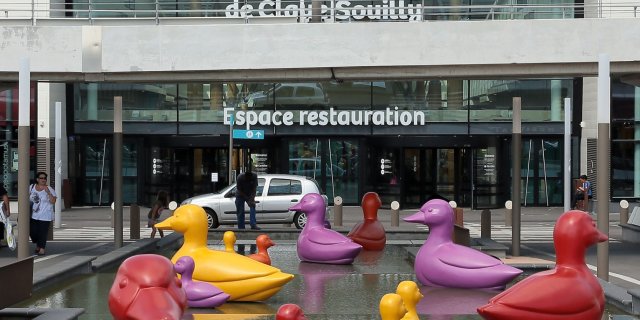 Family shopping in eastern Paris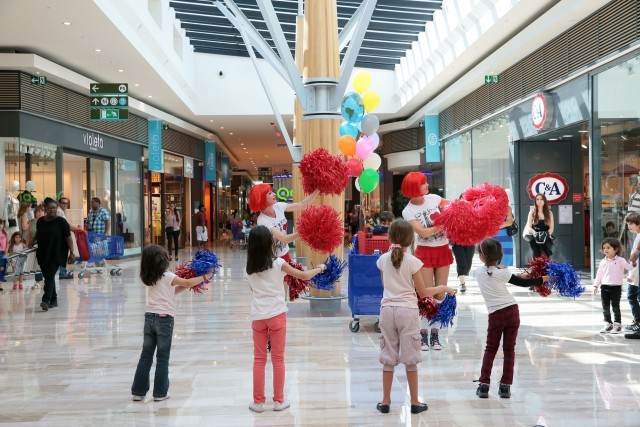 Expanded and renovated in 2012 and easily accessible — it's on the RN 3 just three minutes from the A104 highway — Les Sentiers de Claye – Souilly is a full-sized shopping center that attracts a devoted, family-oriented clientele: 76% of visitors are regular customers (69% hail from the middle class), and the mall's conversion rate is more than 95%.
It's a unique place to meet up and share moments together as a family, with exceptional retail appeal: 117 shops that offer something for all ages, as well as a food court with 17 restaurants to ensure a pleasant day's shopping.
Stores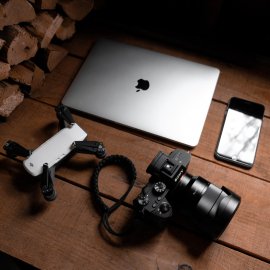 Home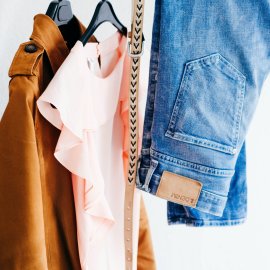 Fashion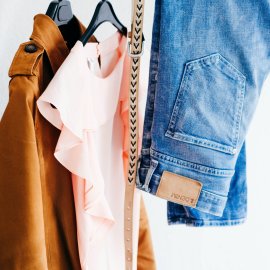 Fashion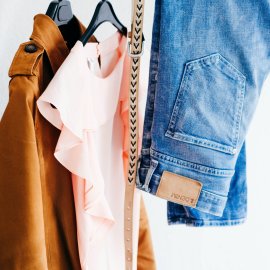 Fashion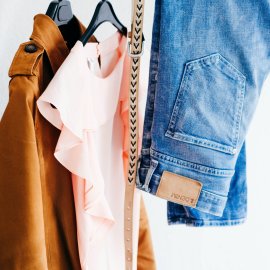 Fashion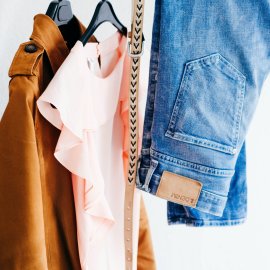 Fashion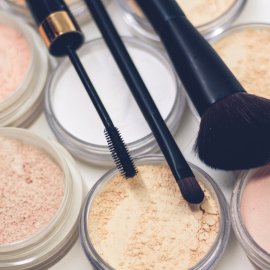 Health & Beauty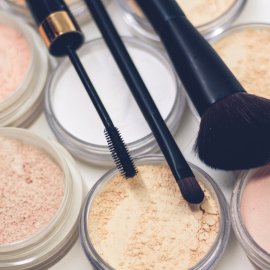 Health & Beauty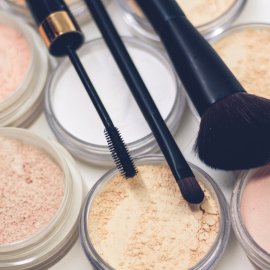 Health & Beauty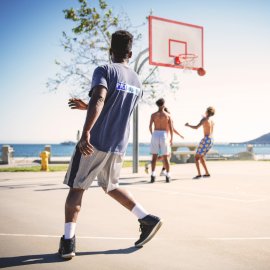 Sport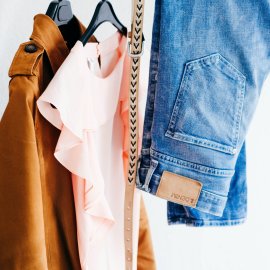 Fashion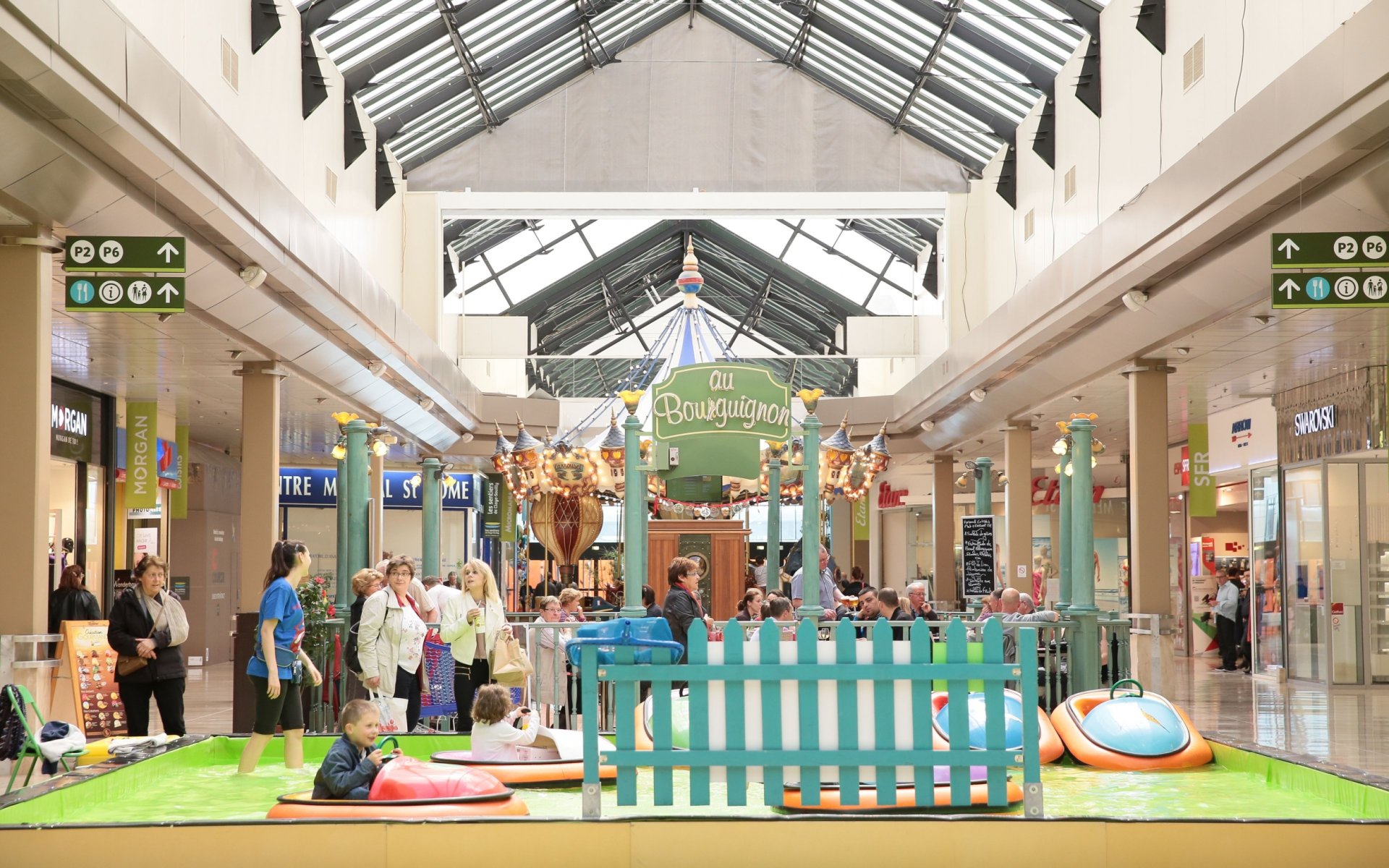 Find here all mall's data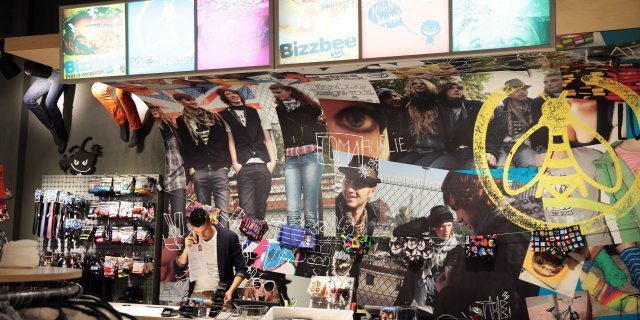 1

two wheels vehicles parking

Line P - Meaux station

Train

RER B - Mitry-Claye station; RER E - Chelles-Gournay station

RER

Line E, 8, 9, 18 - Centre Commercial stop; line 20 - Victor Drouet stop

Bus

6

millions of visitors annually

1,000

Instragram followers

4,700,000

Population within 30 minutes
Services
Everyone's a VIP!
Through its Clubstore® program, Klépierre is constantly enhancing each visitor's experience with a variety of small touches: easy access, signage, leisure attractions and services, helpful apps and more.
Telephone for hearing impaired
Our malls are never quite what you expect them to be. They're where great ideas meet, talent blossoms and the unexpected is never far away. With their expressive potential, they offer a unique setting for inspiring stories and lasting emotions, guided by a simple watchword: Let's Play®.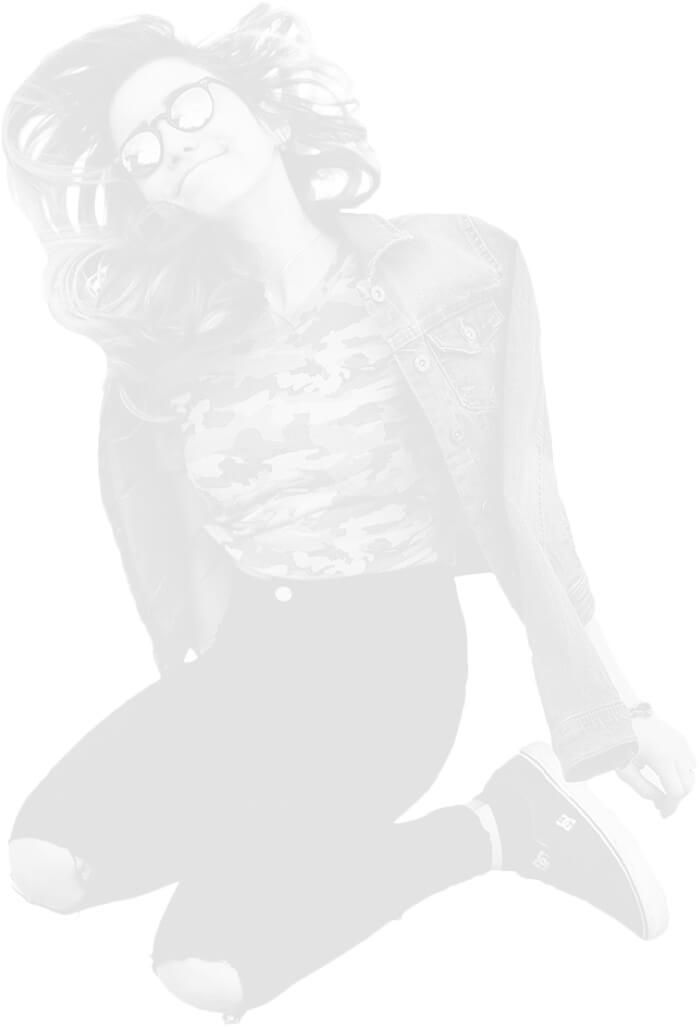 Stories
Success Story
Les Sentiers shopping center conducted a three-day fundraising challenge to show its support for the "A Daffodil for Curie" campaign to fight cancer, launched by the Curie Institute in partnership with the Nickelodeon Tour. Parents and children alike were invited to aid the cause by racking up miles on stationary bikes set up in the mall: a mall partner contributed €1 to the Curie Institute for each kilometer they biked.