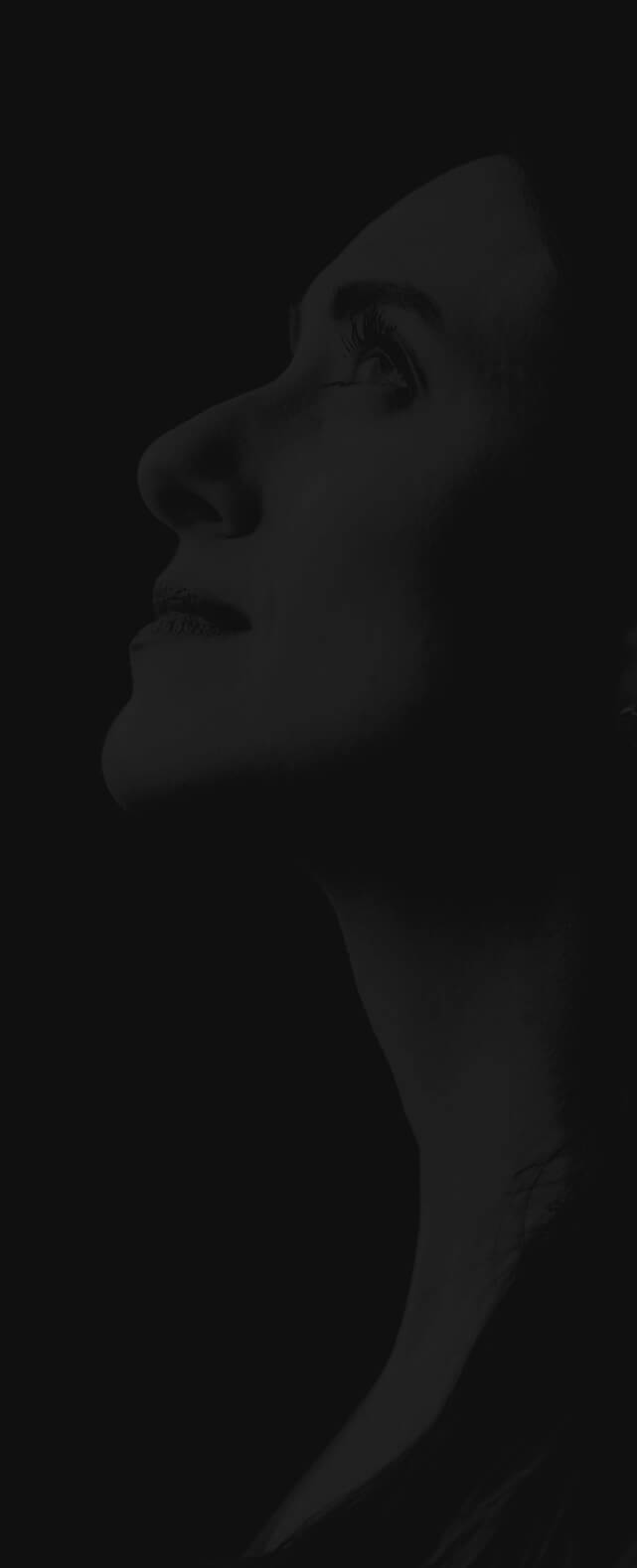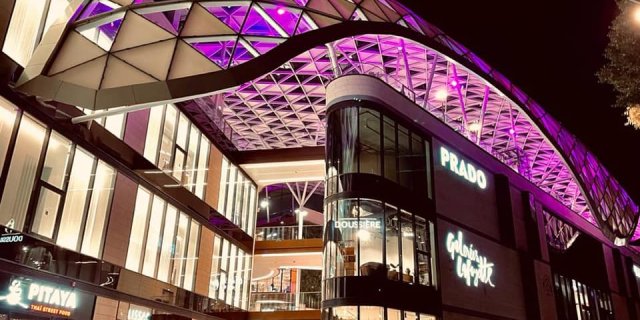 Pink October: raising awareness in our shopping centers
Initiatives were organized in Klépierre malls to raise visitors' awareness on breast cancer screening and encourage them to get tested.
For the second year in a row, Val d'Europe (Paris region) launched Les Jours Roses (Pink Days) and joined forces with local charity Plus Rose La Vie, a major local player in breast cancer prevention. As part of the campaign, the mall set up backdrops inviting visitors to pose for photos and lay out temporary floor markings at the main entrances. VDE donated honey from its hives to Plus Rose La Vie, with all the proceeds going to the charity. And a bra drive was organized for vulnerable women's charity Sénan, which has a presence in Val d'Europe all year round.
To showcase the mall's retailers and their initiatives, an "exhibitor" stand with their "Pink October" capsule collections was mounted on Place des Etoiles, in the heart of the center.
For the third consecutive year, the Les Sentiers de Claye-Souilly center teamed up with Vaincre le Cancer du Sein, a volunteer organization located in Meaux that provides reasonably priced support for people suffering from breast cancer. A bike challenge was held in the middle of the mall, with €1 donated to AVACS for every 1 kilometer pedaled. Thanks to the efforts of visitors and retailers, €1,892 has already been raised. An awareness-raising stand was also set up in the mall, with a range of goodies on sale.
This year, Belle Epine joined forces with Institut Curie. A contest was launched on the mall's social media, where for every photo shared, €1 was donated to the research center. A two-day event was also run in partnership with Parisian rugby team Stade Français. It featured an information stand, a charity sale, and a book signing with author Elisabeth Bernardo for her work Ma boule, mon p'tit cancer, le tsunami du reste de ma vie, where she recounts her breast cancer journey. All of the proceeds from sales were donated to Institut Curie. In just two days, nearly €800 was collected and more than 1,000 people were reached.
Further west, Colombia shopping center in Rennes has been organizing the "La Colombia" charity walk for the past ten years with Tout Rennes Court. Although the event could not be held as normal due to the public health situation, Colombia team reworked the program to include meetings with local non-profits – the Ile-et-Vilaine women's cancer screening committee, Eau de Rose (aquagym classes for women with female cancers) and Cap Ouest (association of breast and other cancer sufferers) – and a charity sale for the benefit of the non-profits. There were also art demonstrations, such as from street artists Erik Elgé and Hélo, who performed live in the shopping mall. Some of the work created by Erik Elgé for the event will be auctioned to raise money for the non-profits supported by Colombia.
Since its creation in 2010, Colombia has donated €50,700 to charities and other non-profits.
Action was taken beyond the French borders too. In Spain, Meridiano hosted local non-profit AMATE for a day. Various events were organized, including fundraising and opportunities to share experiences. And the Tenerife center donated 500 bags adorned with the motto "Take a leap against breast cancer", with all proceeds from their sale going to the campaign.
As centers of community life, our malls are the perfect location to raise visitors' awareness. In addition to Pink October, Klépierre shopping centers host a number of initiatives each year. Examples include the community sewing event in nine of our French malls in support of Institut Curie, and our commitment to our territories with Covid-19 awareness and vaccination campaigns throughout Europe.