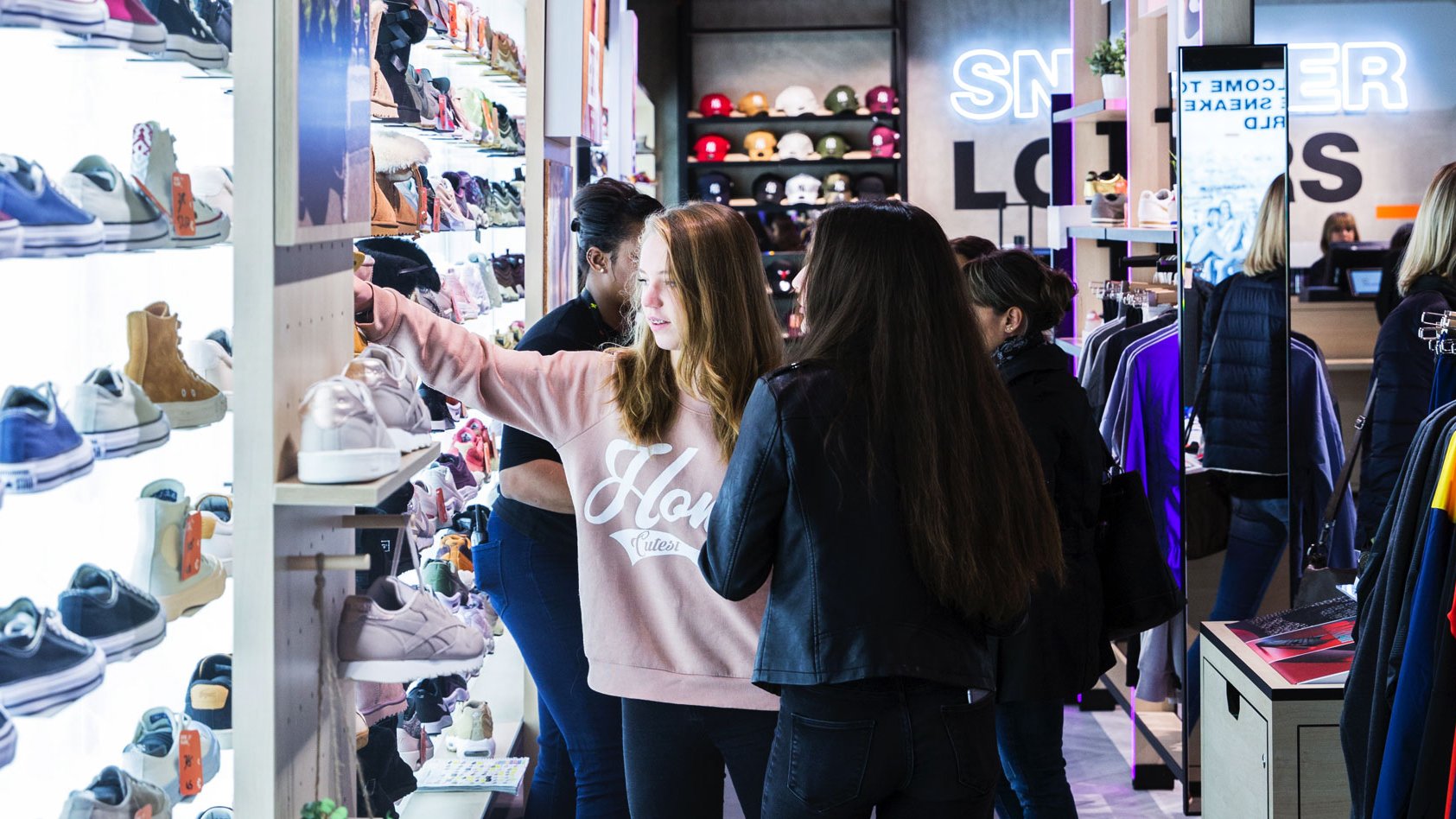 Our custom-designed solutions
We partner with you to boost your point-of-sale performance, image and brand awareness.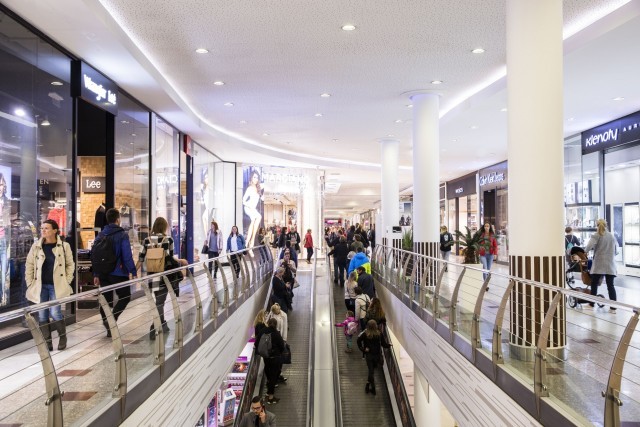 Tailor the space to your needs
From a strategic long-term location to a pop-up store, we'll work hand-in-hand with you to ensure success in one or more of our 100 leading malls across Europe.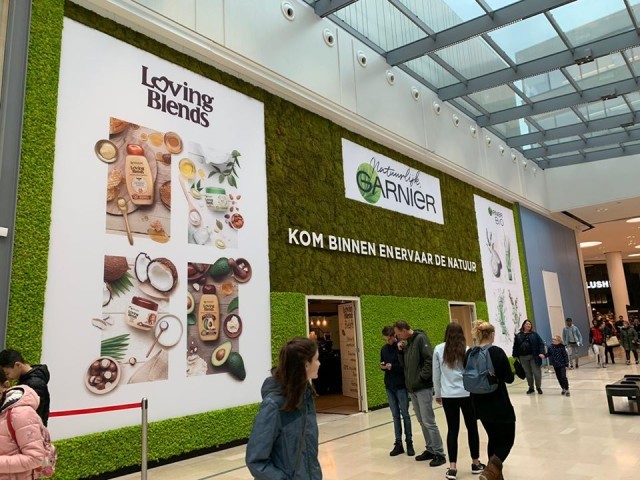 Raise your brand's profile
We provide a wide array of touchpoints and formats to enhance your brand image and awareness.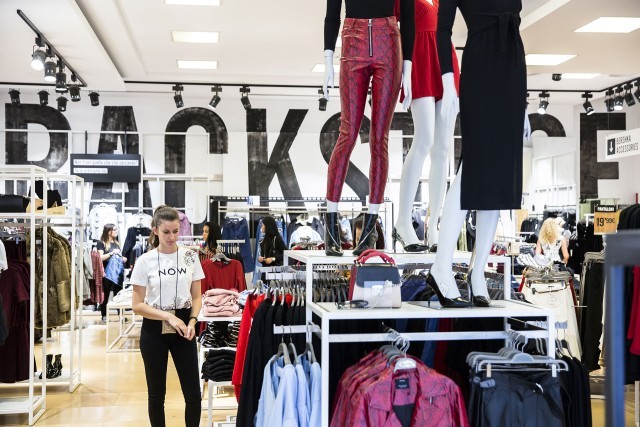 Benefit from customized advice
Our cross-functional expertise and digital tools will help make your shops more efficient and easier to manage.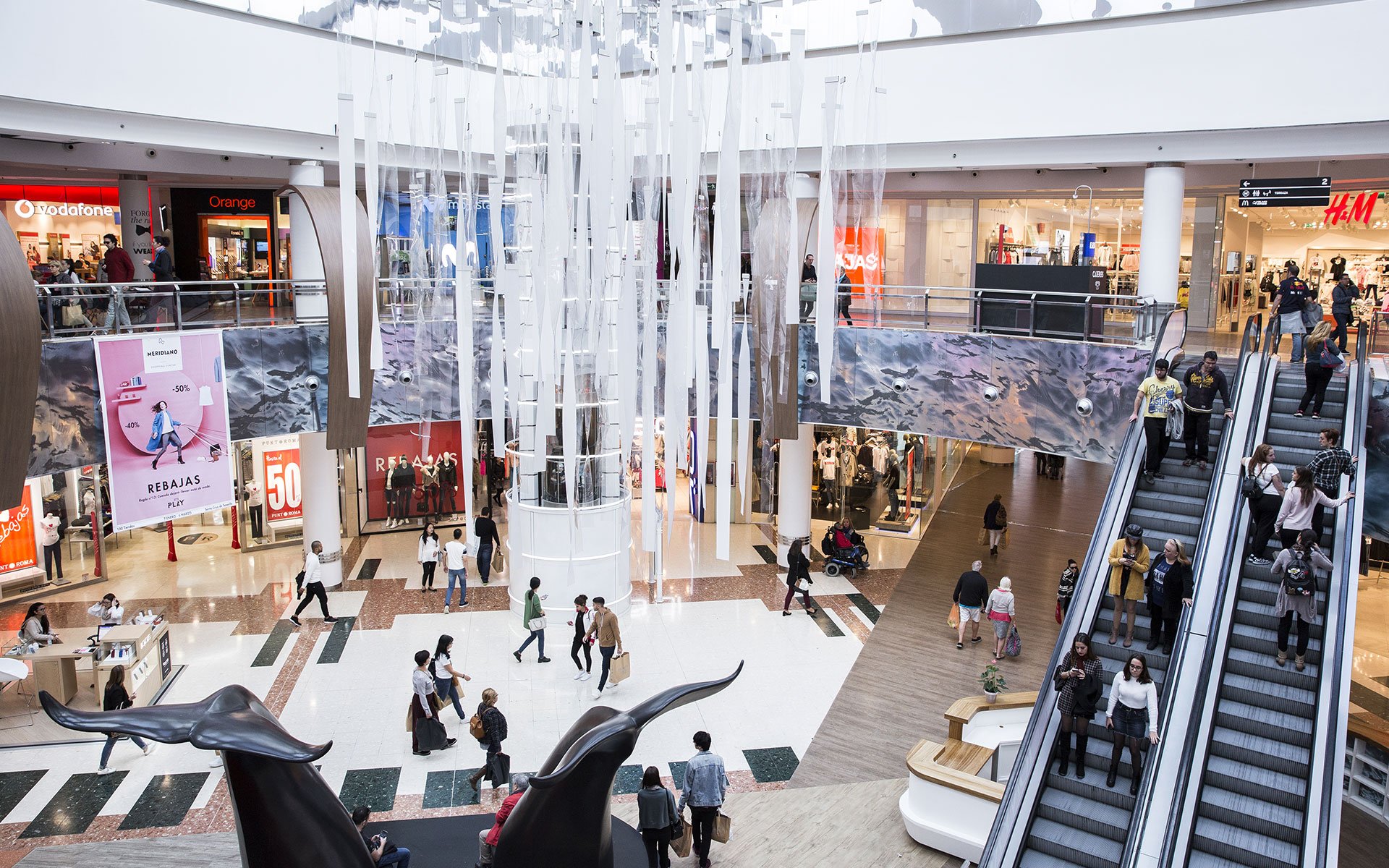 From pop-up stores to long-term retail space: retail consulting tailored to a wide range of formats