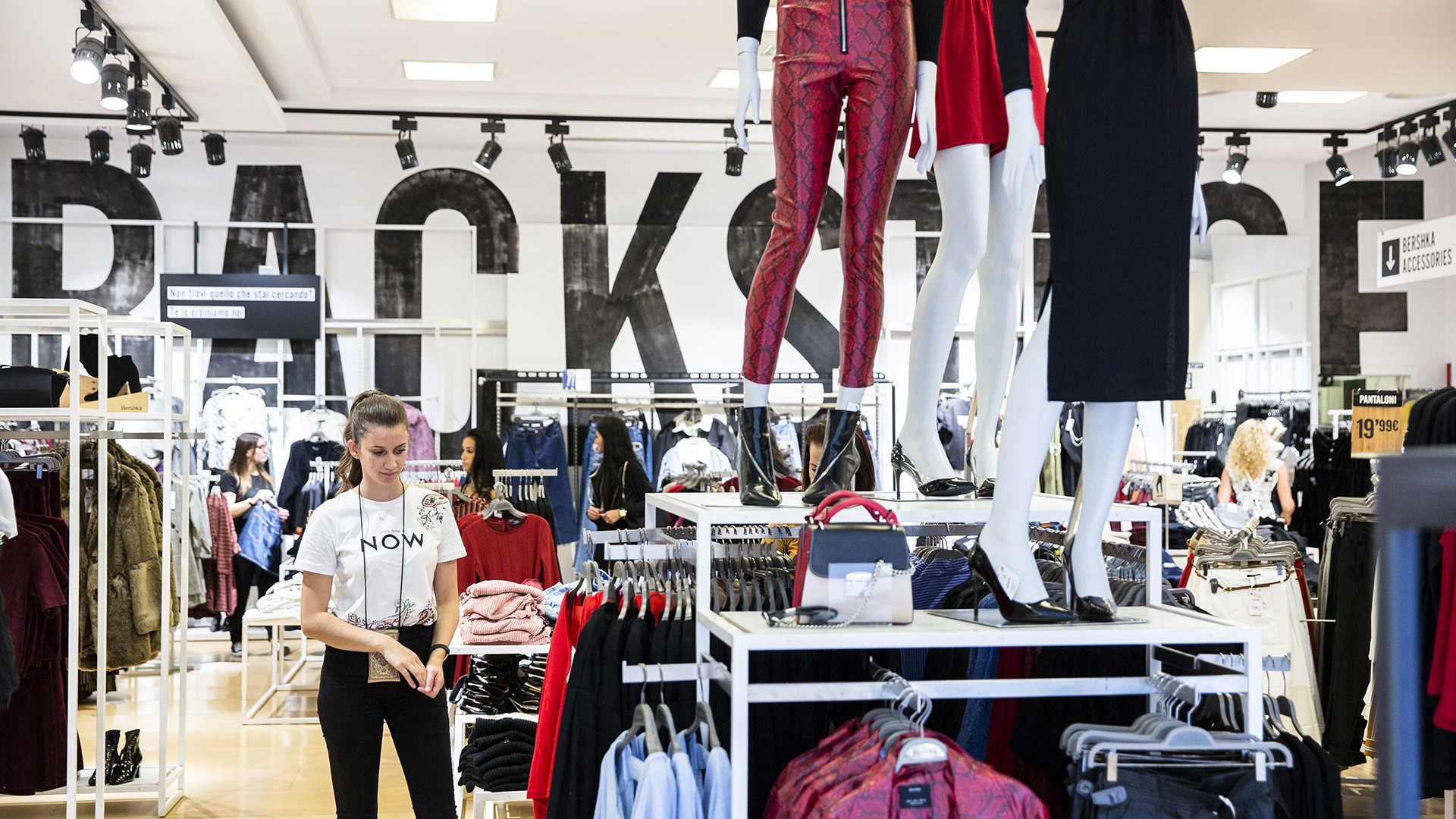 Benefit from customized advice
Synergies for Optimal Performance
Our expertise and resources are available to help you meet your objectives, whether you're looking to choose the right promotional campaigns, make use of visitor flow data and obtain predictive traffic information, or make your stores more effective and easier to manage.
We provide support at every stage of your retail growth through our Start. Boost. Refit. program: Start, to ensure a successful opening; Boost, to drive sales during your lease period; and Refit, to find you an alternate location during renovation work. Our rightsizing consultants can identify the optimal floor space to ensure your outlet best meets shoppers' expectations for your business.
Our local knowledge combined with your national expertise expands the reach of your campaigns.
We provide access to shopper data, supplementing your country-level knowledge with information we've gathered locally to boost your retail results. We measure the impact of your special campaigns with data on traffic, time spent in store, web-to-store, etc. We partner with you to create the Let's Join community, where retailers can easily discuss issues with the mall's management team or among themselves via app. We assist you with employee recruitment by posting your job openings on the shopping center's website.
Gwenola Galippe de Legge
Specialty leasing director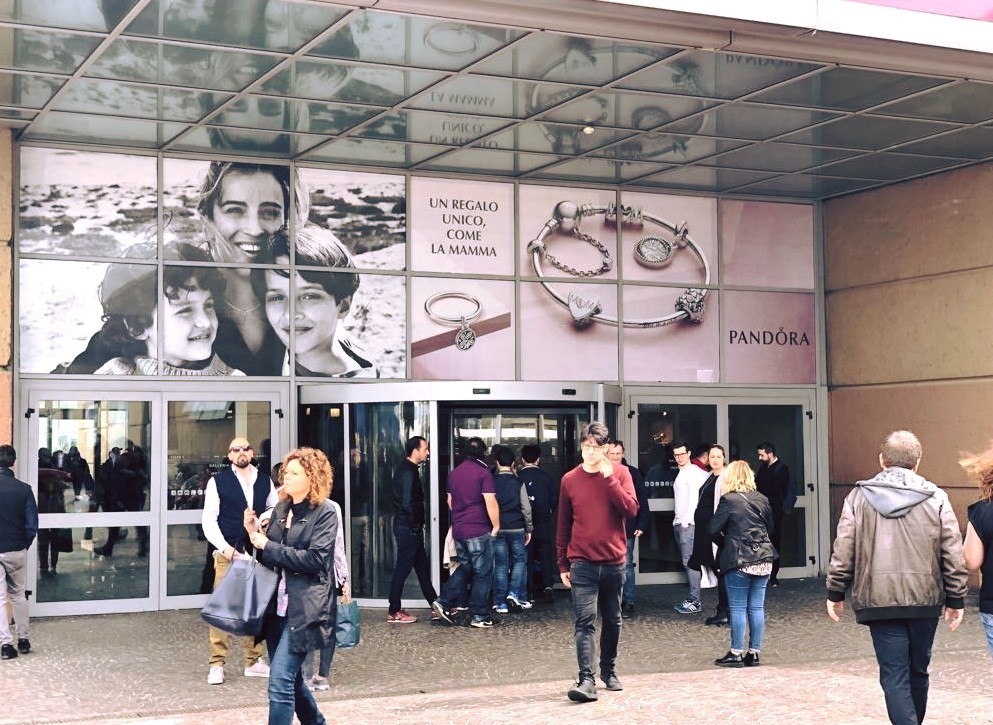 Our retail expertise to boost your performance
Pandora
Boost program
Promotional wall graphics to boost the shop's Mother's Day sales – Porta di Roma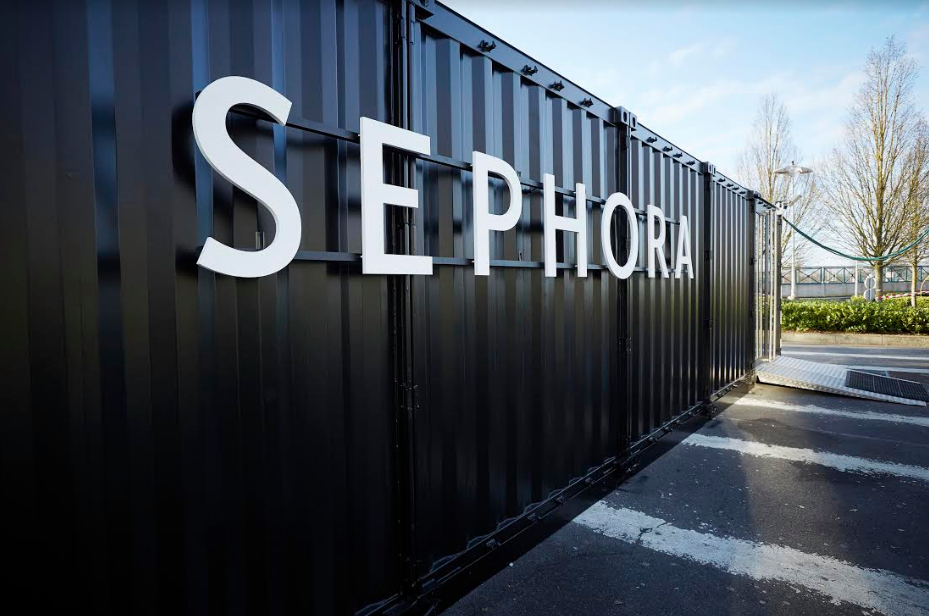 Our retail expertise to boost your performance
Sephora
Refit program
Container space for maintaining retail operations during the store's renovation – Val d'Europe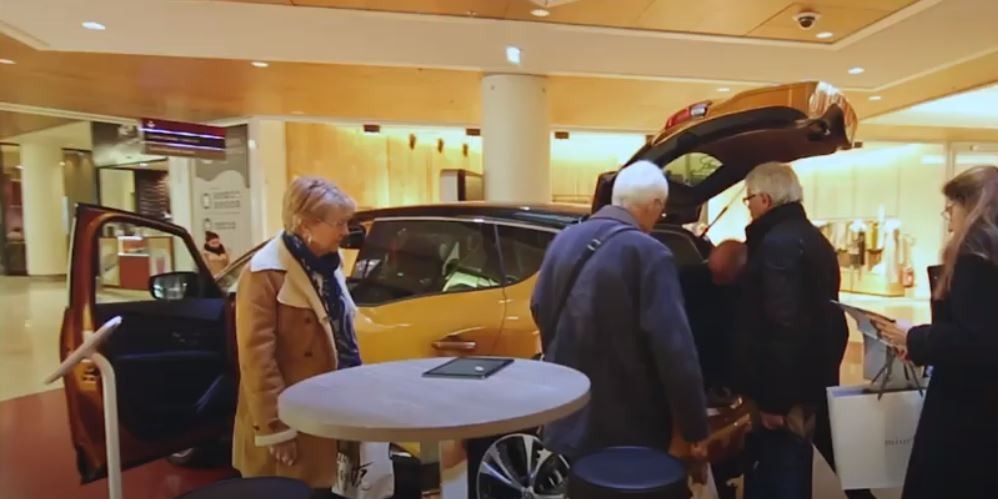 Our retail expertise to boost your performance
Renault
Consulting
Measurement of campaign reach and ROI (partnership with Retency, a start-up)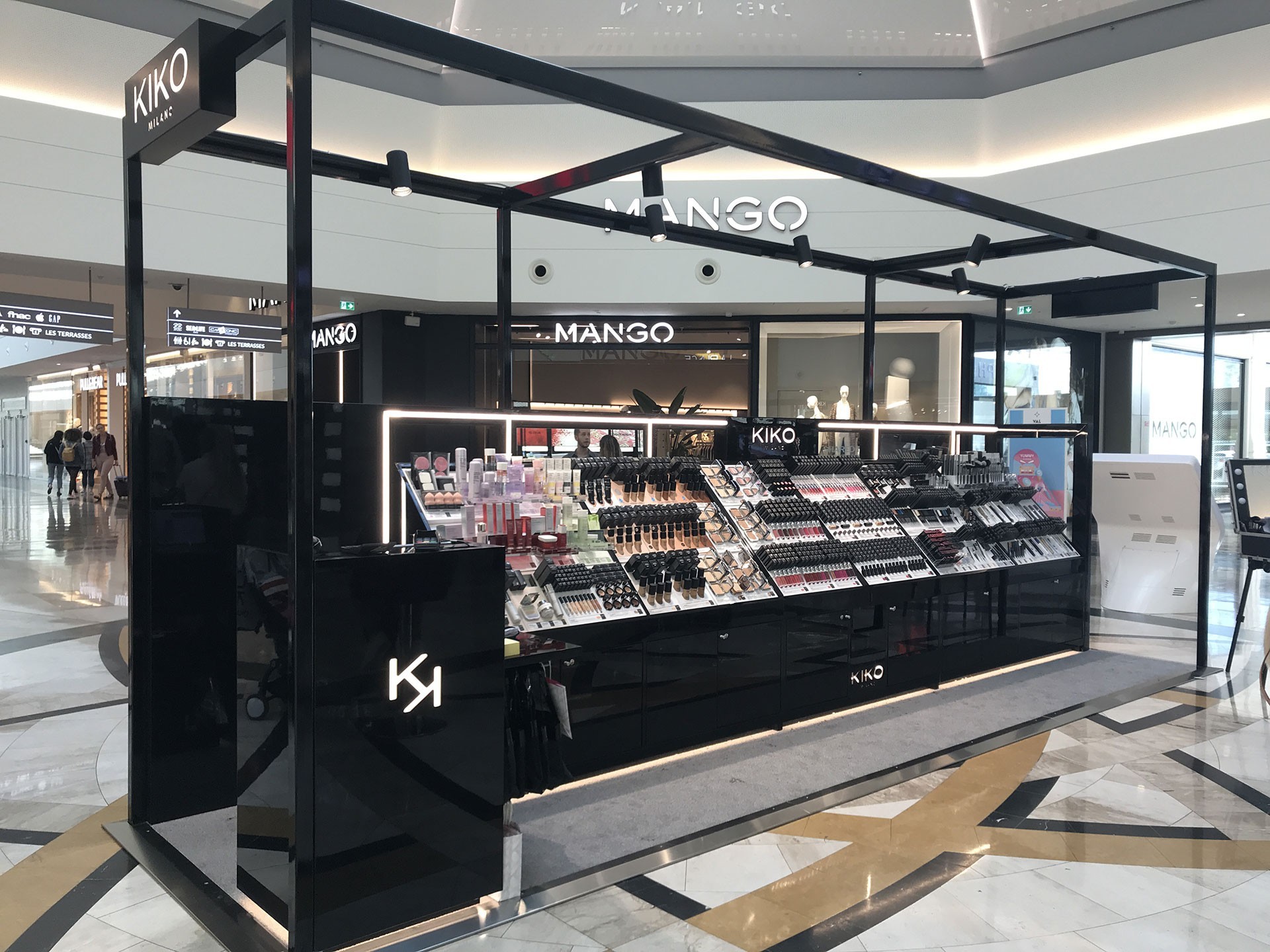 Our retail expertise to boost your performance
Kiko
Refit program
Pop-up store for maintaining retail operations during the store's renovation – Val d'Europe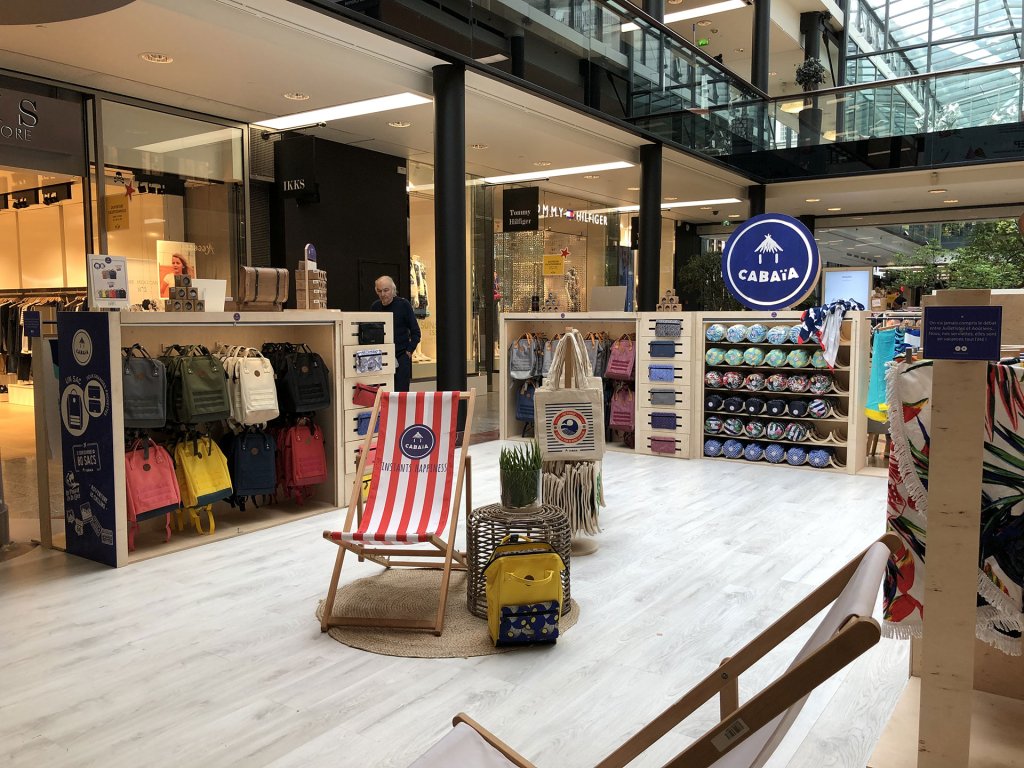 Specialty leasing news
Subscribe via email to Klépierre Brand Ventures news (french only)
${ message }