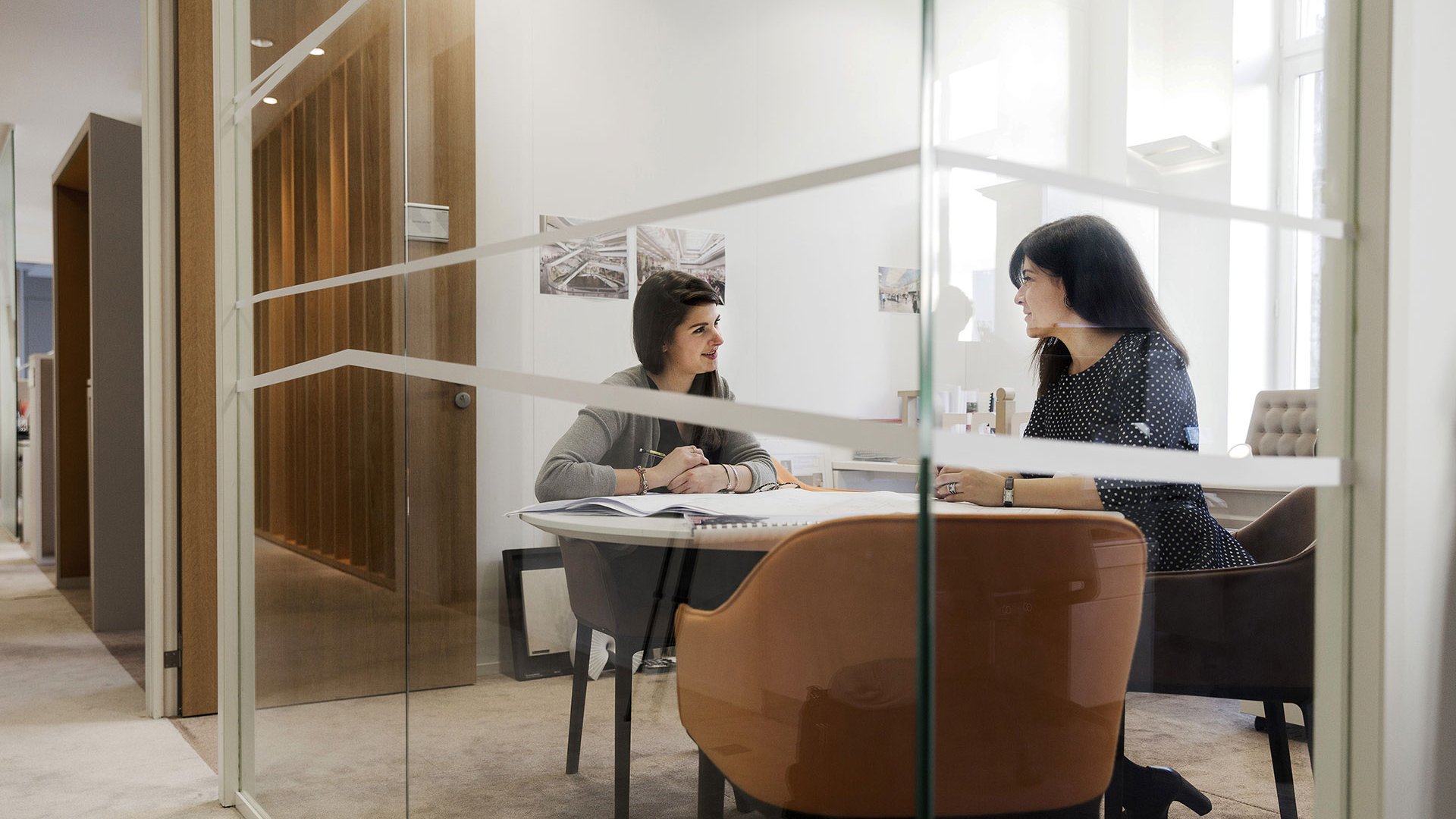 Your career
We view professional growth and personal fulfillment for our employees as a core priority. Mentoring, talent management, Klépierre University — we offer career support tailored to your needs and aspirations.
Identify
high-potential employees and create a two-year outlook
Cultivate
Propose a personal career plan that includes skills acquisition to ensure professional growth.
Inspire
employees from their first day on the job through mentoring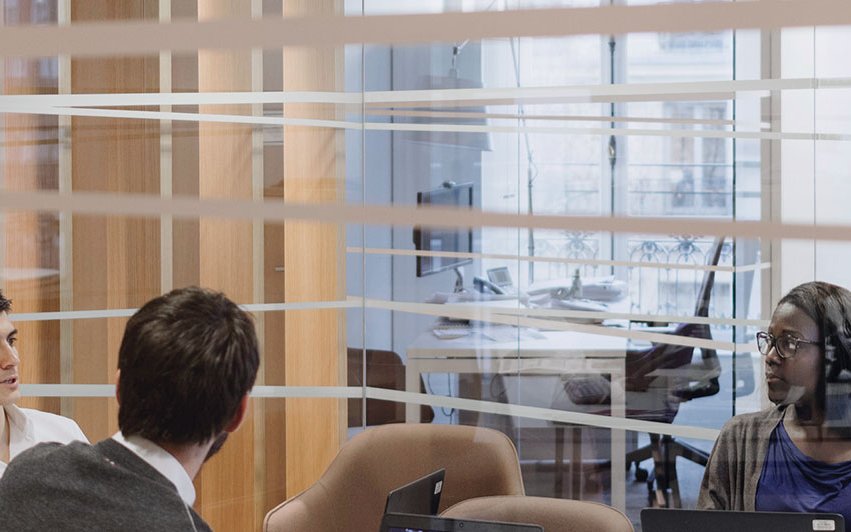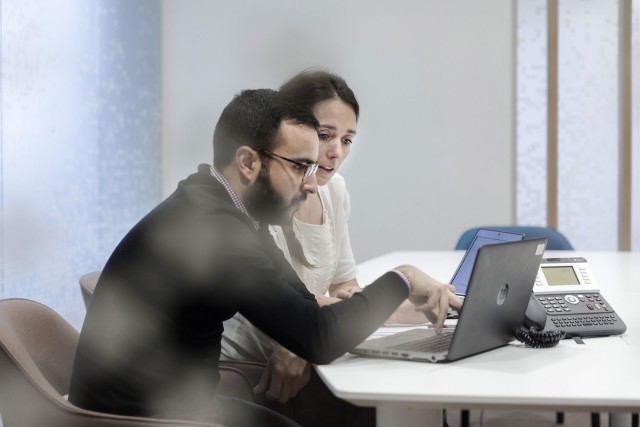 Klépierre University
We have a long-standing commitment to career training, because we believe that skills development for every employee is essential to your fulfillment and our success. Our in-house training facility, Klépierre University, offers collaborative, enjoyable classroom and online instruction that can be customized to your needs to help you map your career.
Your Professional Training
Our 24-month specialized career training programs offer instruction for our new hires that is designed to lay the groundwork for success from their first day on the job. Courses taught by our experts emphasize a hands-on approach to the careers we offer at Klépierre.
Your Personal Development
We offer a wide selection of courses for refining your skills or acquiring new ones: foreign languages, persuasion techniques, office automation, effective speaking, executive management, project management and much more.
of employees have attended training
days of training annually for each employee, on average
e-learning courses available through our Learn UP! app
Mentoring creates a mutually rewarding relationship. For new hires, it offers the assurance of support and the promise of learning from the mentor's experience. For mentors, it serves as acknowledgment of their experience and expertise.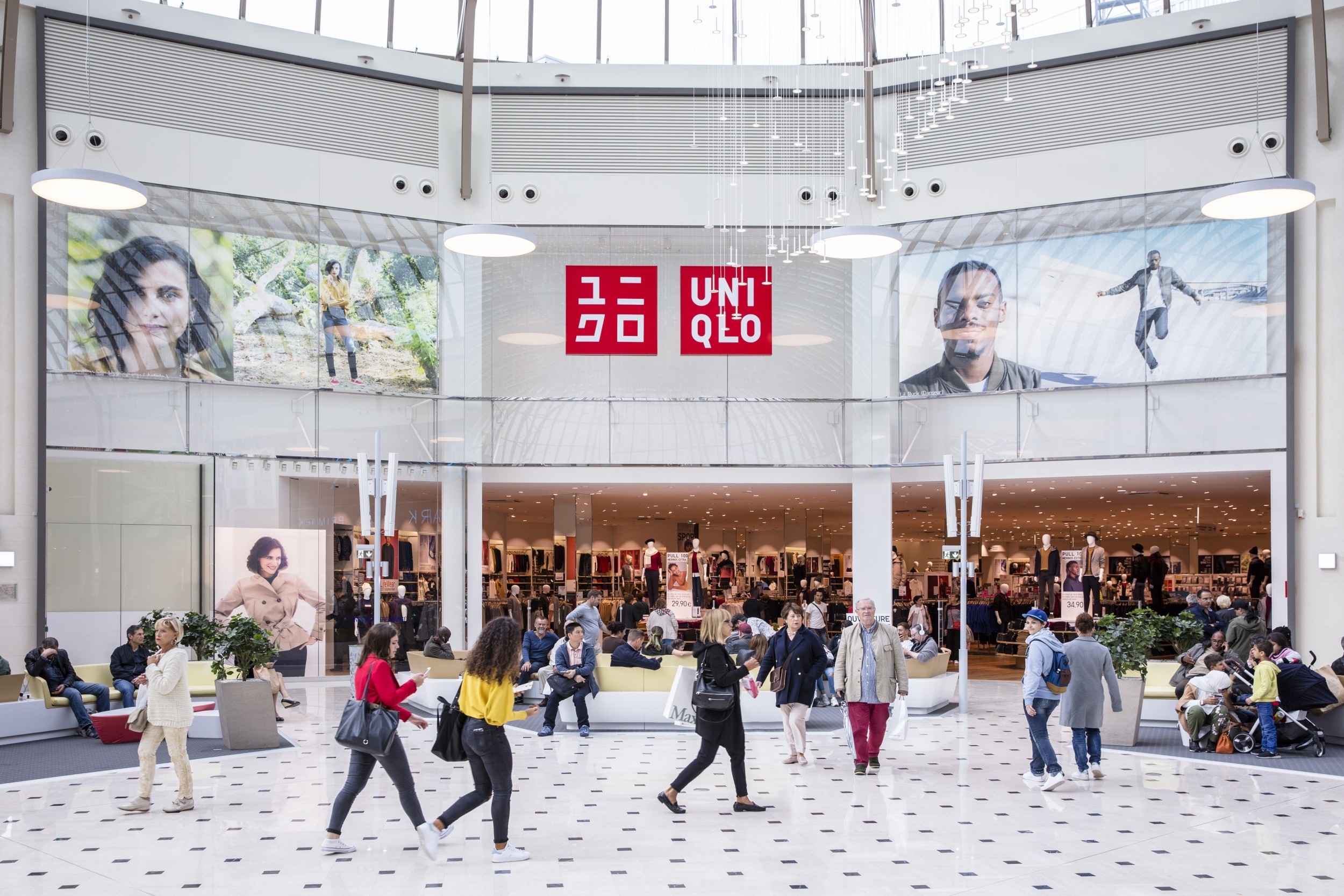 Does the world inspire you?
Klépierre offers:
International career paths for sharing your knowledge, know-how and best practices across borders.
Recognition of equivalent experience, to encourage mobility.
Specialized training tailored directly to local needs.
Tools and techniques adapted to the specific characteristics of each market.
Instruction in English available for more than one-third of our courses.