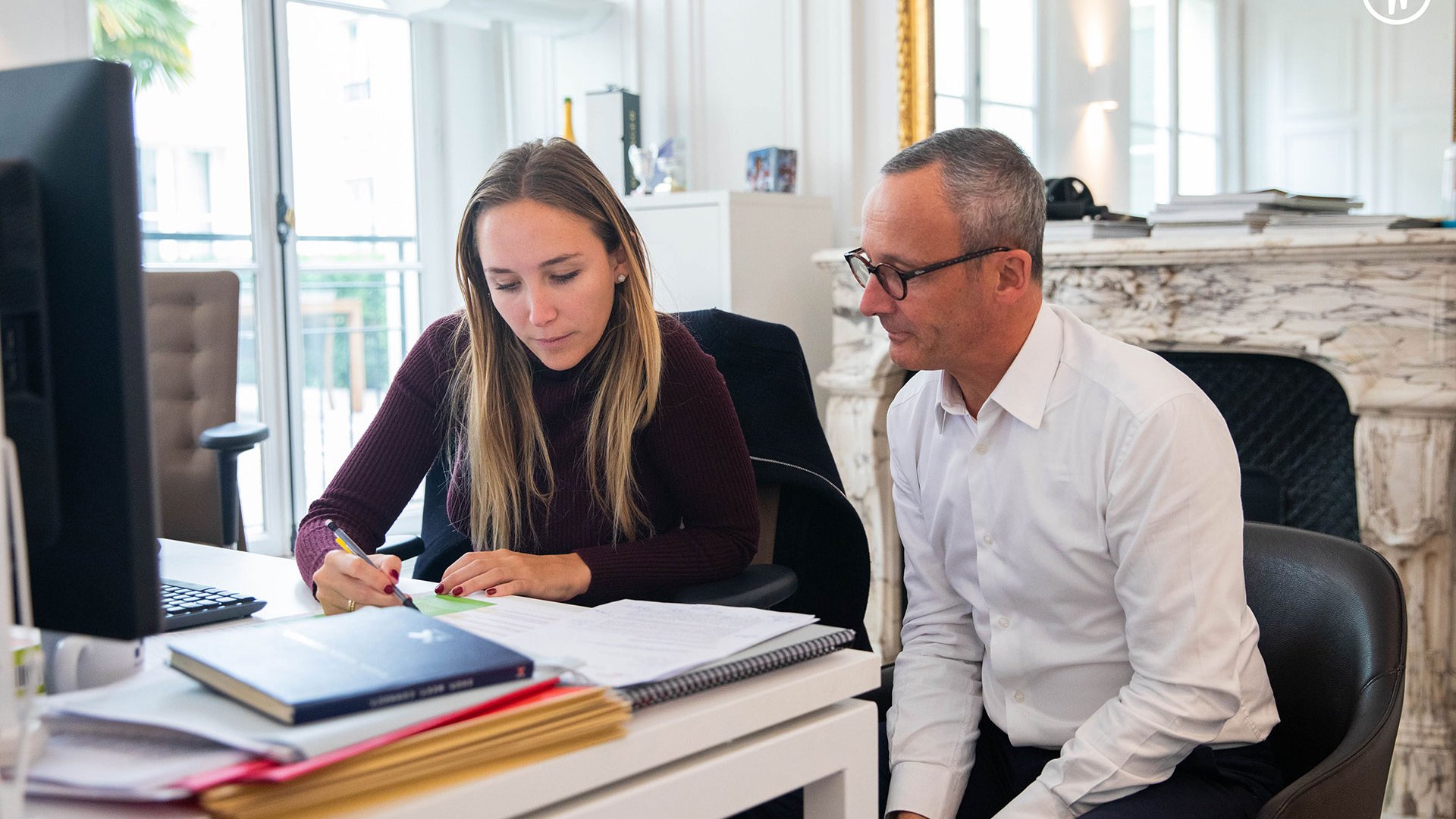 Our young talent
Boasting diverse assets spanning every corner of Europe, a wealth of internal expertise and cross-disciplinary projects, we offer a wide range of career paths to fulfill all your aspirations.
What do I love about my job? The variety of people and assets I deal with, the challenges to be met and the career opportunities they spark.
Event Promotions Manager on work/study assignment
Wided
A Junior Event Promotions Manager and work/study student at Klépierre, Wided develops events for our shopping centers by drumming up ideas from all corners of Europe. Here she shares her passion for excitement.
Dana, an intern with the Leasing department, provides support to the Leasing teams in their daily efforts to create a commercial strategy for each mall. Here he shares his enthusiasm for a realm of expertise where every day is different.
Asset Management intern
Agnes
An intern in the Asset Management department, Agnès helps us leverage our property portfolio and boost the appeal of our assets while ensuring they receive proper financial management. Here she explains how she combines rigor and passion to tackle a wide variety of challenges.