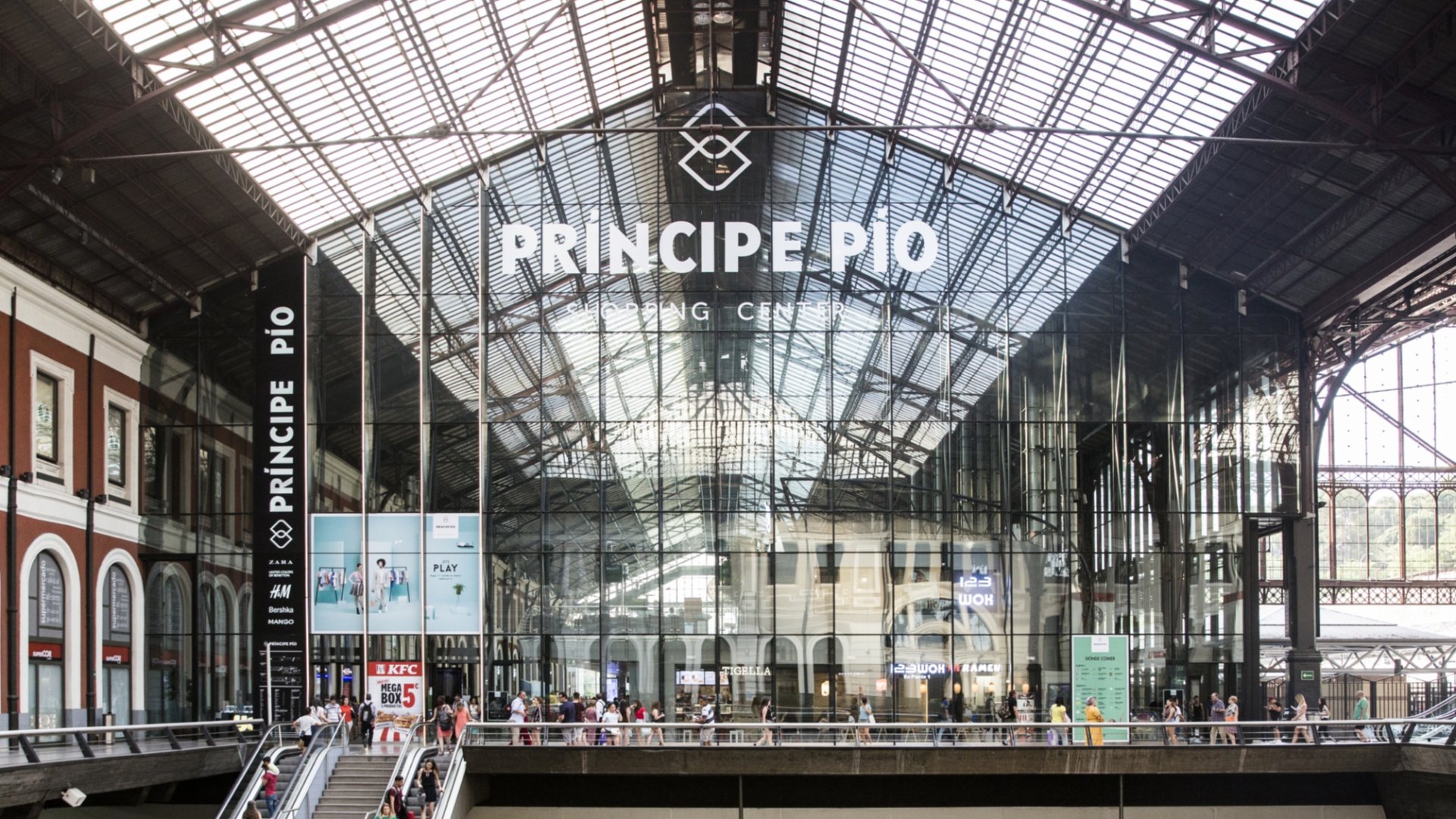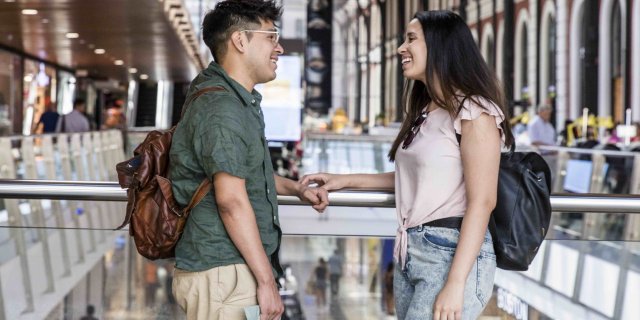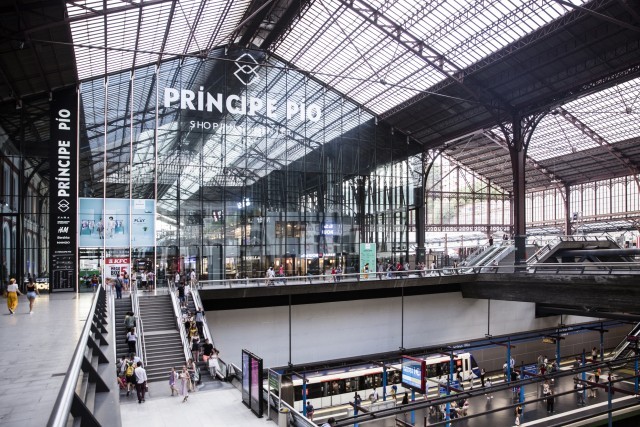 A premium, central location
It is hard to imagine a more central location. Or a more urban one. Principe Pio has given Madrid's northern station a new lease of life, after a closure of many years following the departure of the last train. Its modernist architecture, typical of the late 19th century, has been restored to even greater elegance, with a bold glazed roof arching over the majestic hall and enhancing the immensity of the space.
The station immediately recovered its role as a major social and travel hub, with access to several metro and bus lines, intercity and long haul services. There will soon be a cycle lane straight to the Gran Via. So it's no surprise that over 12 million visitors flock to the center every year.
Stores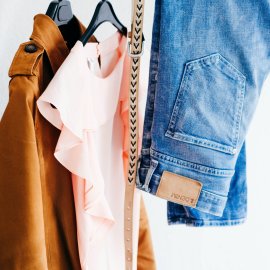 Fashion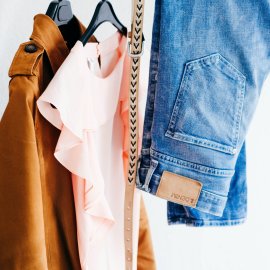 Fashion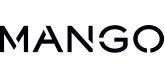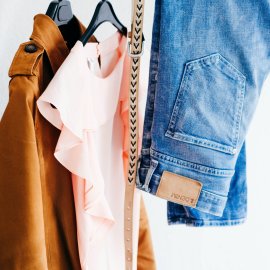 Fashion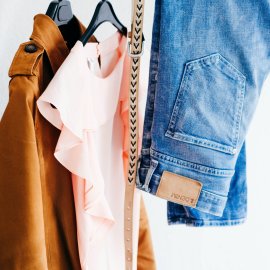 Fashion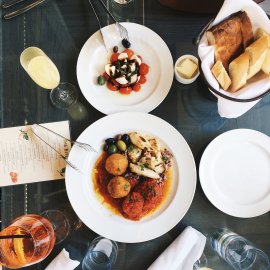 Catering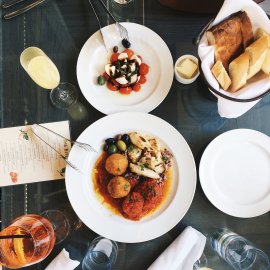 Catering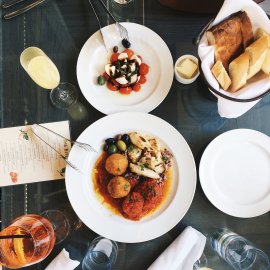 Catering
Find here all mall's data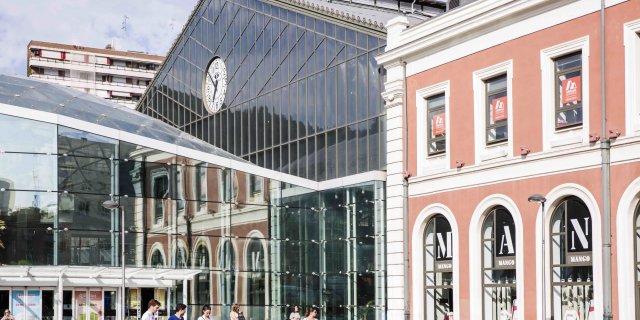 1

two wheels vehicles parking

Line 25, 33, 39, 41, 46, 75, 138, 500, N19, N18, N20, C

Bus

Line Madrid - Príncipe Pío

Train

Line L6, L10, R - Príncipe Pío station

Subway

12

millions of visitors annually

7,000

Instragram followers

5,500,000

Population within 30 minutes
Services
Everyone's a VIP!
Through its Clubstore® program, Klépierre is constantly enhancing each visitor's experience with a variety of small touches: easy access, signage, leisure attractions and services, helpful apps and more.
Charging terminal for electric cars
Our malls are never quite what you expect them to be. They're where great ideas meet, talent blossoms and the unexpected is never far away. With their expressive potential, they offer a unique setting for inspiring stories and lasting emotions, guided by a simple watchword: Let's Play®.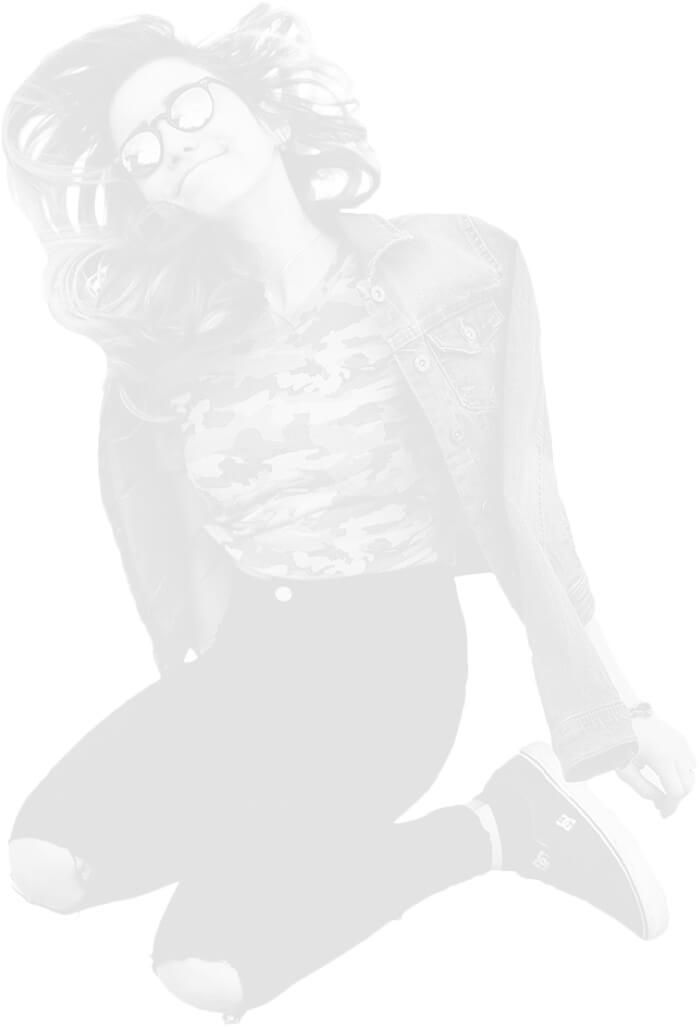 Stories
Success Story
From September 5 to 10, 2019, the shopping center's rail station hosted the Noah Train exhibition, the world's longest mobile artwork, inspired by the oldest story of environmental protection, the Ark of Noah. The ten coaches of this very unusual train have been decorated by street artists, blending the old and the new for this symbol of future, greener travel.