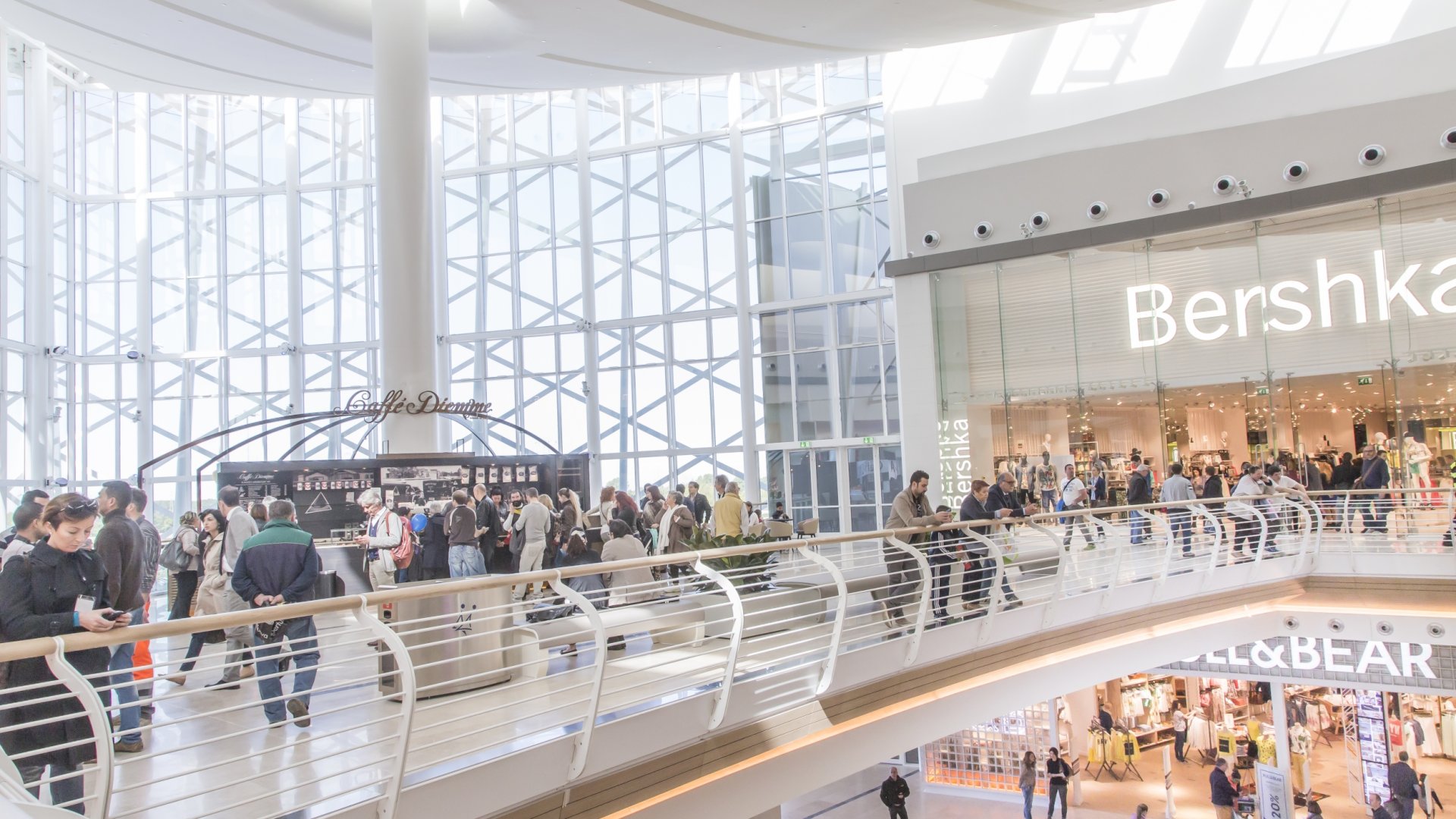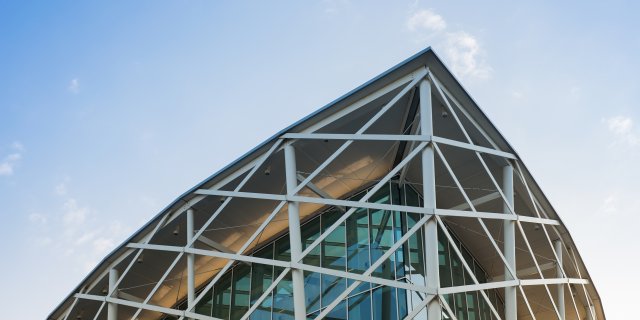 Venice's fun & fashion promise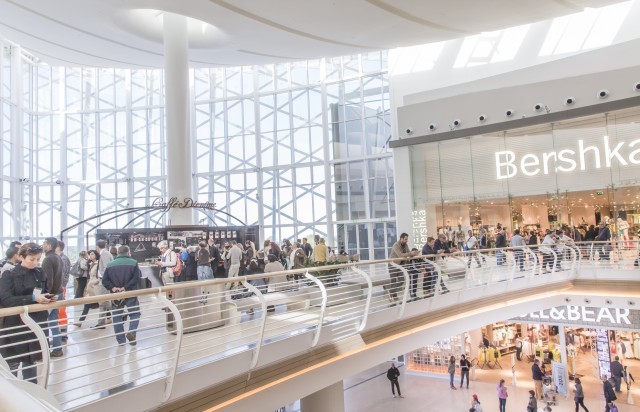 The Nave de Vero shopping center in Marghera near Venice opened its doors to the public in 2014. Trailed as "cool, good and fun", its launch referenced the shopping center's triple offering of popular, well-reputed brands, high-quality restaurants and unrivaled experiences.
Over the years, the shopping center has become a leisure destination in its own right, thanks to a rich, diverse events program that is particularly popular with teenagers, children and families. This attractiveness took on a new dimension with the arrival of cultural events, such as traditional theatre and conferences on the arts and sciences, featuring well-known experts and historians.
The new building is the first Italian project in the region to have claimed the much sought-after "Very Good" BREEAM certification.
Stores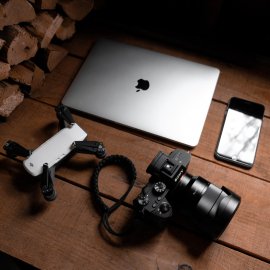 Hi-Tech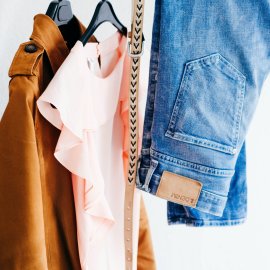 Fashion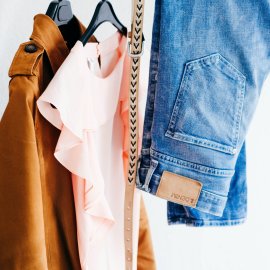 Fashion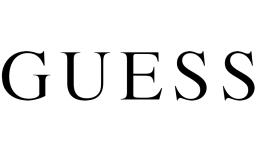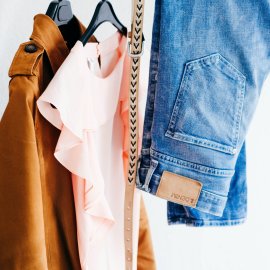 Fashion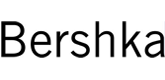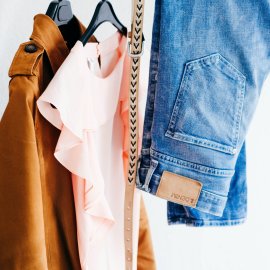 Fashion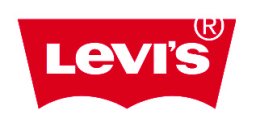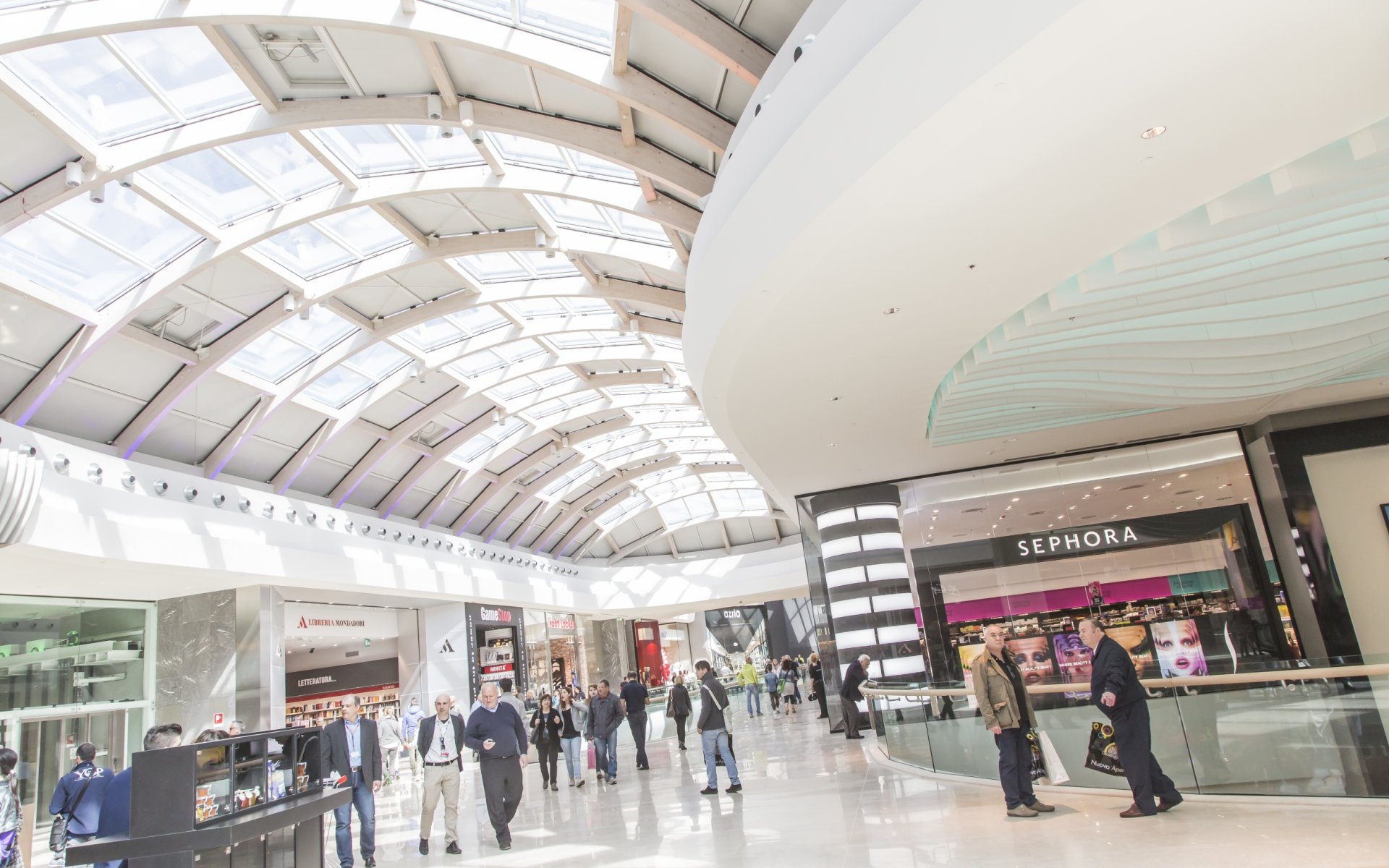 Find here all mall's data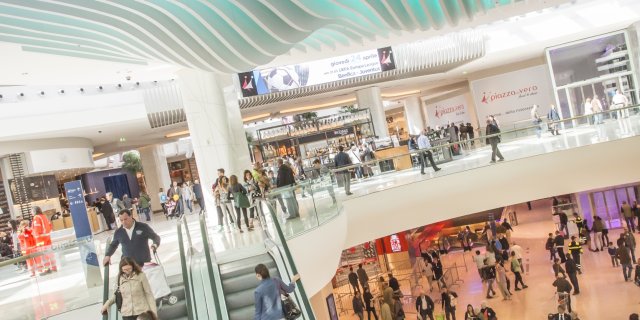 1

two wheels vehicles parking

5

millions of visitors annually

18,000

Instragram followers

855,000

Population within 30 minutes
Services
Everyone's a VIP!
Through its Clubstore® program, Klépierre is constantly enhancing each visitor's experience with a variety of small touches: easy access, signage, leisure attractions and services, helpful apps and more.
Our malls are never quite what you expect them to be. They're where great ideas meet, talent blossoms and the unexpected is never far away. With their expressive potential, they offer a unique setting for inspiring stories and lasting emotions, guided by a simple watchword: Let's Play®.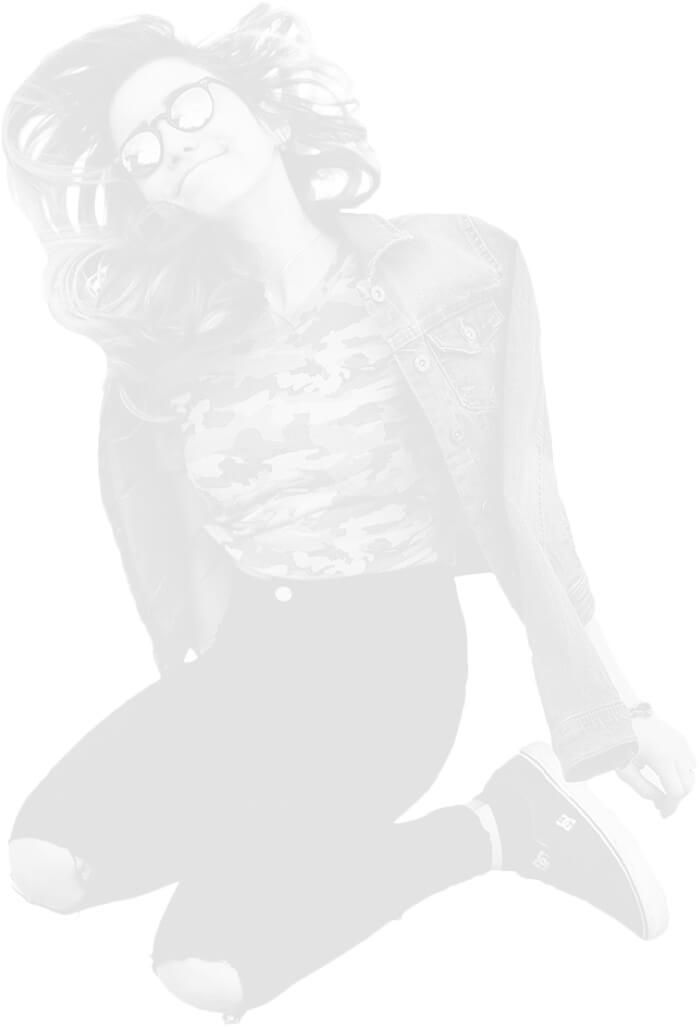 Stories
Success Story
Every year, Nave de Vero hosts "Nave de Vero in Jazz", a packed evening program of jazz acts by national and international musicians. In 2019, the shopping center held the sixth such festival, and the event is now recognized as a must-see for jazz fans of all kinds.