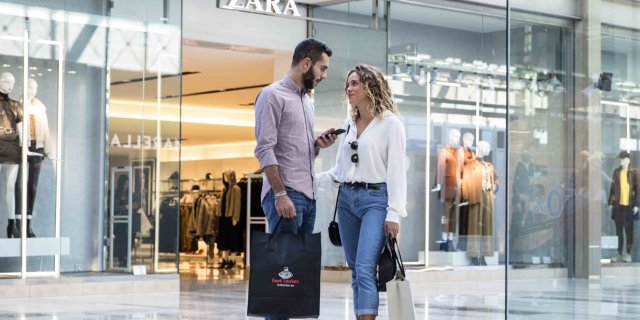 A refurbished mall with a high-end food court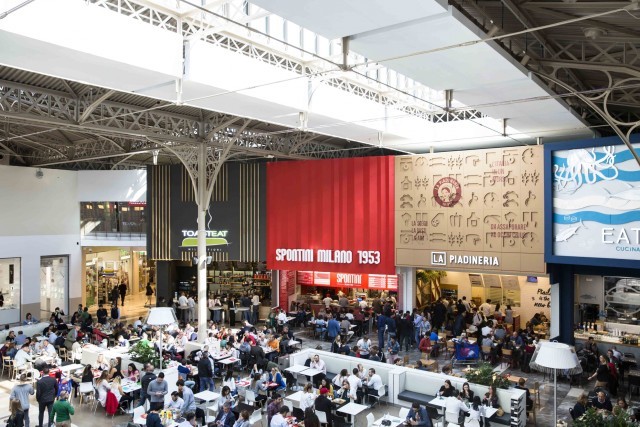 Ideally located in a fast-growing urban community undergoing both residential and commercial development, Milanofiori is only 500 yards from the A7 (Milano-Genoa) freeway exit and adjacent to a new metro station that opened in 2011.
The center has optimized the retail mix, making it possible to include new concepts, famous perfumery, lingerie, cosmetic and fashion brands that have put Milanofiori at the cutting edge of today's trends. A nearby multiplex movie theater as well as 21 cafes and restaurants have also strengthened the magnetic appeal it exercises within its catchment area of 1.3 million residents. Its many events in connection with family, sports, music and theater make the center a very popular destination.
Stores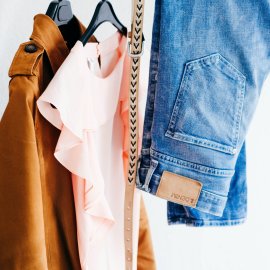 Fashion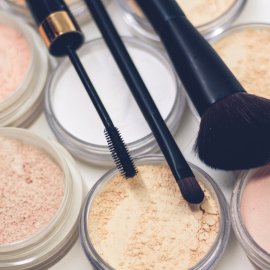 Health & Beauty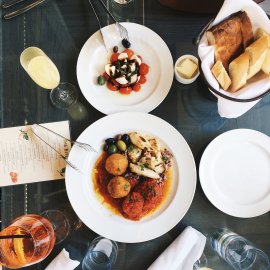 Catering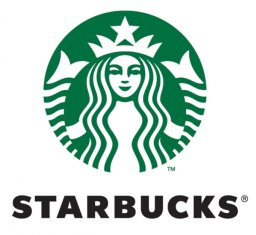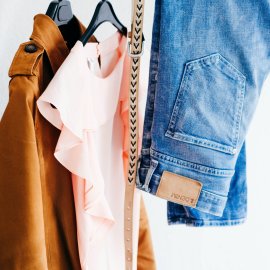 Fashion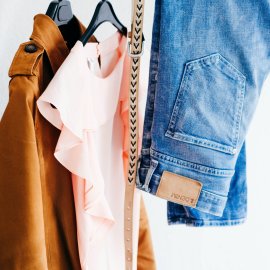 Fashion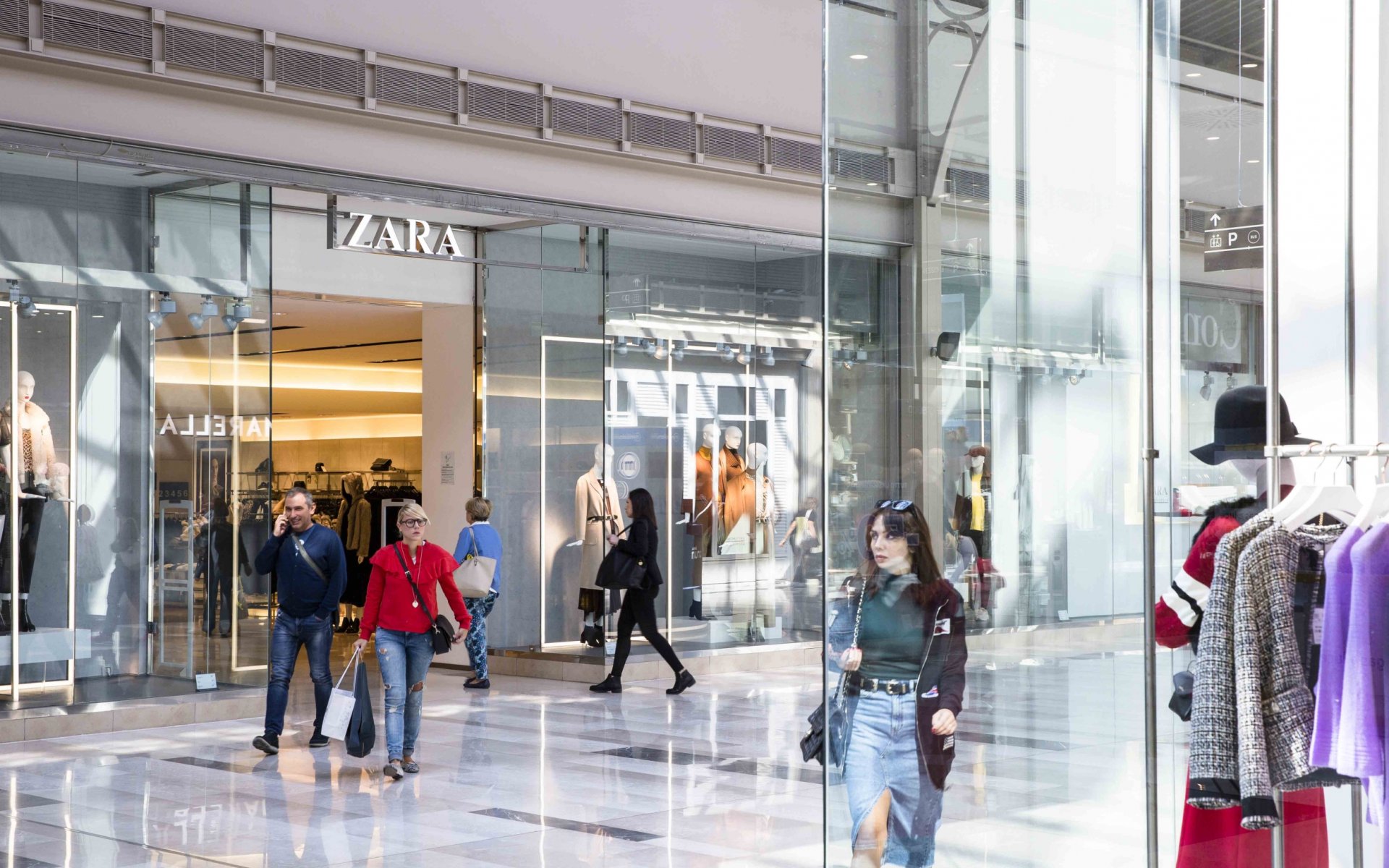 Find here all mall's data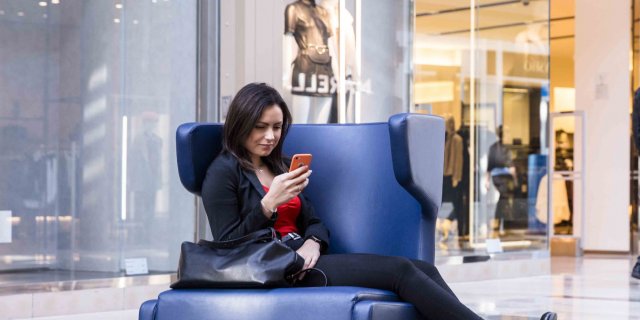 1

two wheels vehicles parking

Milanofiori Nord and Milanofiori Forum station

Subway

6.1

millions of visitors annually

4,000

Instragram followers

2,500,000

Population within 30 minutes
Services
Everyone's a VIP!
Through its Clubstore® program, Klépierre is constantly enhancing each visitor's experience with a variety of small touches: easy access, signage, leisure attractions and services, helpful apps and more.
Our malls are never quite what you expect them to be. They're where great ideas meet, talent blossoms and the unexpected is never far away. With their expressive potential, they offer a unique setting for inspiring stories and lasting emotions, guided by a simple watchword: Let's Play®.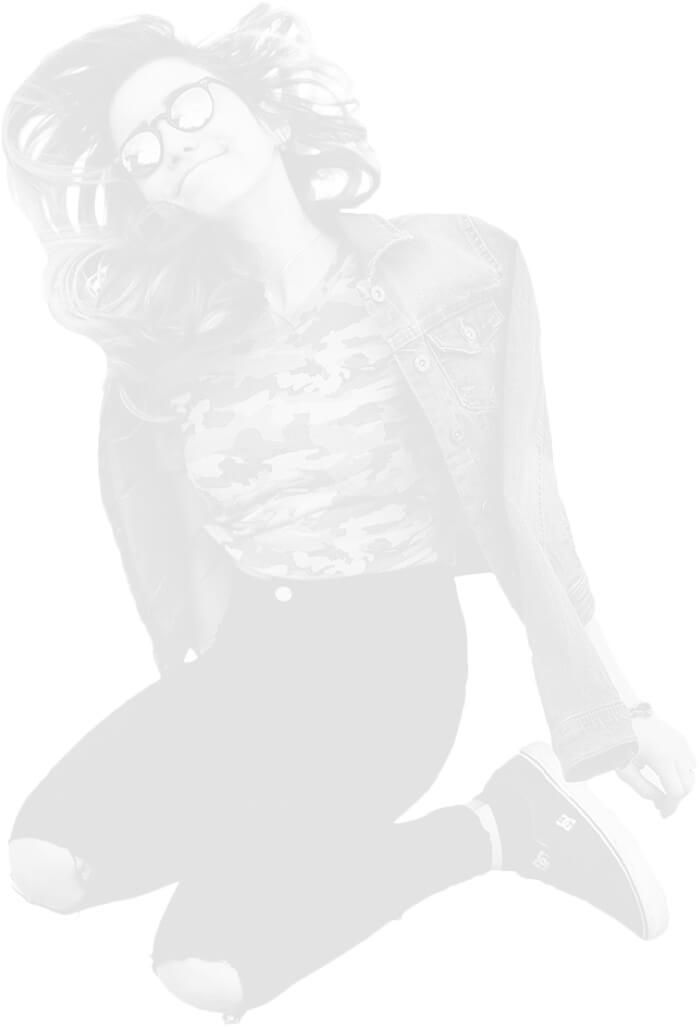 Stories
Success Story
On November 17, 2019, the mall hosted its second annual Milanofiori Assago Run, a charity race sponsored by the city of Assago. This generous local campaign raised a total of €4,250 for Nati Per Il Futuro ONLUS, a children's health organization that operates in the pediatric department of San Paolo hospital in Milan.