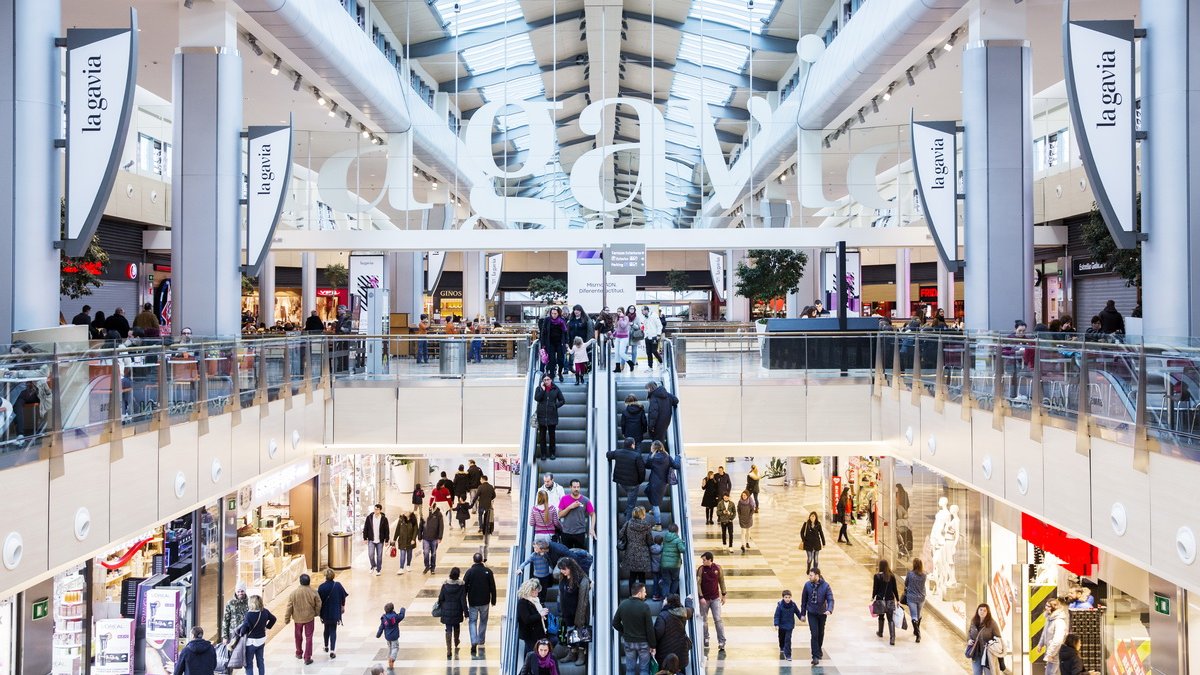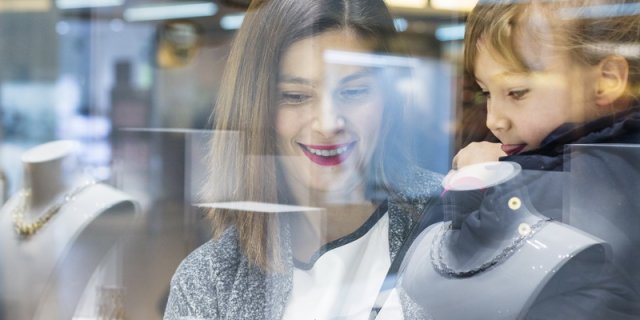 The biggest mall in greater Madrid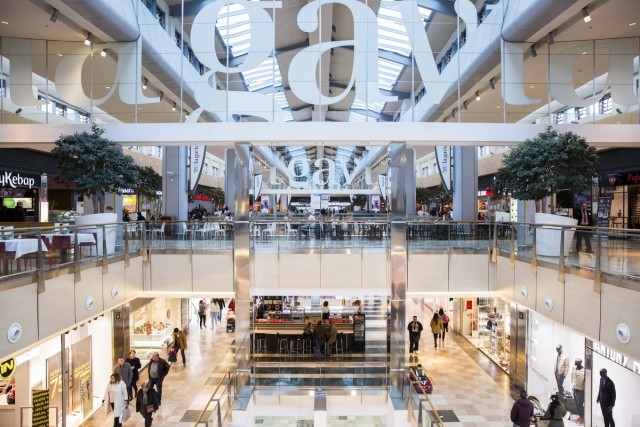 Located in the booming Ensanche de Vallecas district, 11 kilometers from the city center, La Gavia is quite simply the largest shopping center in Greater Madrid. It's accessible via major roadways and public transport, including a direct metro line from the Puerta del Sol.
The two-story mall offers a unique shopping experience with 175 shops, featuring some of the biggest names in international retail. Its customers, many of whom are women in their 30s, are loyal to the mall's fashion boutiques, which occupy nearly half its space.
Others come to La Gavia to enjoy good times with family or friends. Its bowling lanes, 10-screen multiplex and patio restaurant make it one of the Spanish capital's most appealing leisure attractions.
Stores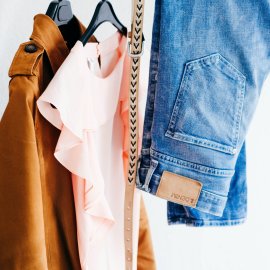 Fashion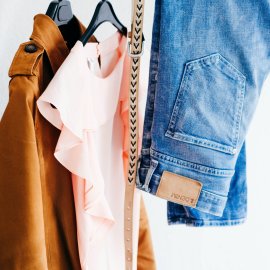 Fashion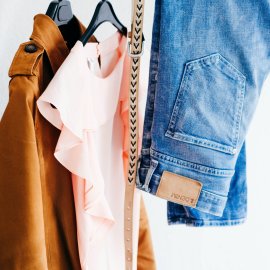 Fashion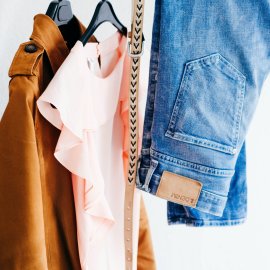 Fashion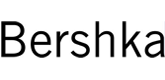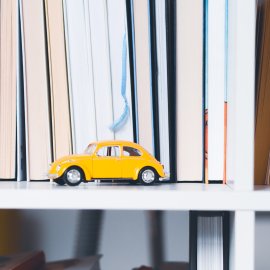 Culture & Leisure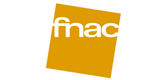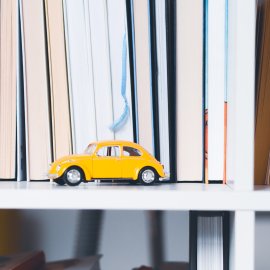 Culture & Leisure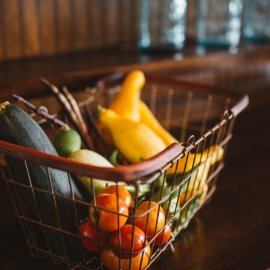 Hypermarket & Food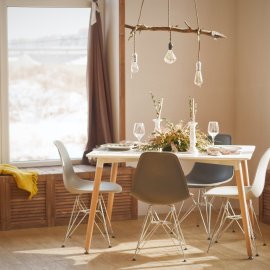 Home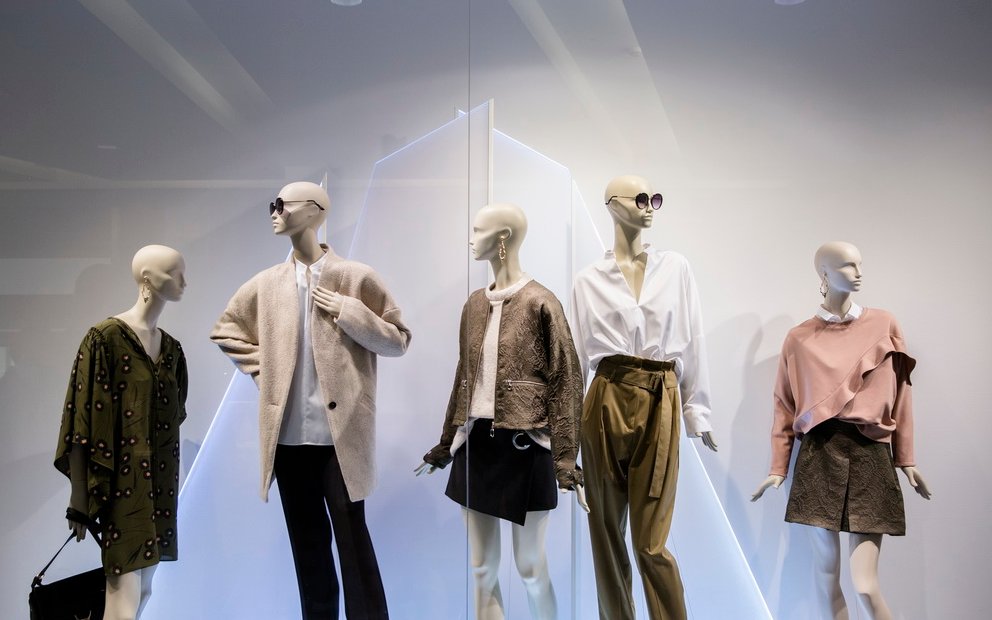 Find here all mall's data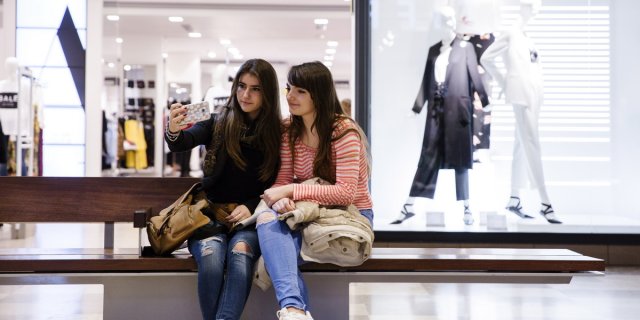 1

two wheels vehicles parking

Station Las Suertes

Subway

13

millions of visitors annually

10,000

Instragram followers

5,243,609

Population within 30 minutes
Services
Everyone's a VIP!
Through its Clubstore® program, Klépierre is constantly enhancing each visitor's experience with a variety of small touches: easy access, signage, leisure attractions and services, helpful apps and more.
Our malls are never quite what you expect them to be. They're where great ideas meet, talent blossoms and the unexpected is never far away. With their expressive potential, they offer a unique setting for inspiring stories and lasting emotions, guided by a simple watchword: Let's Play®.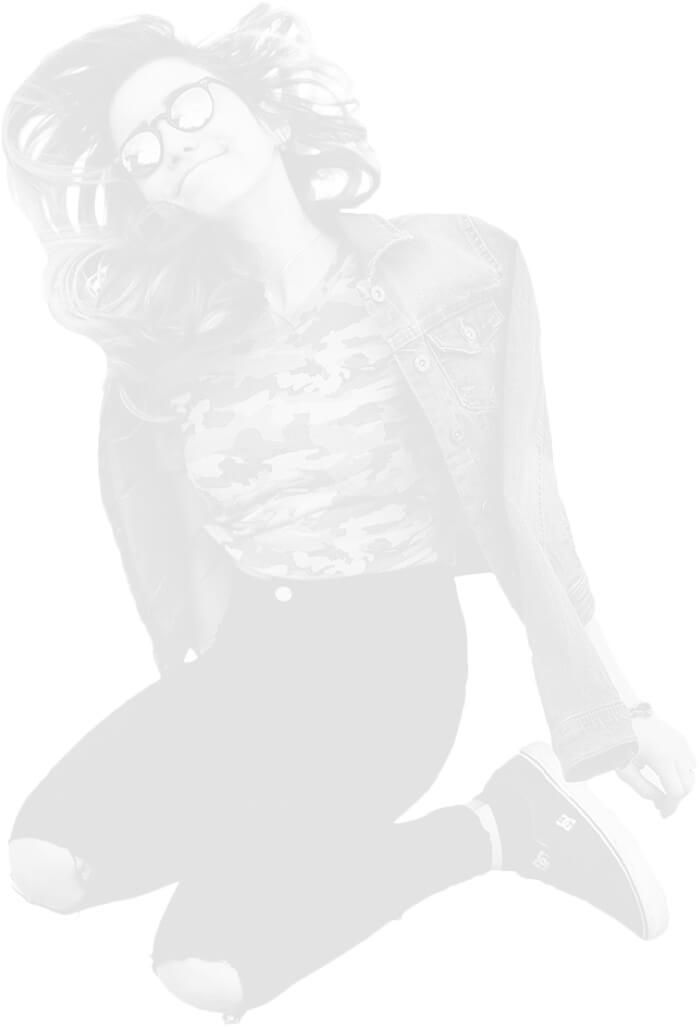 Stories
Success Story
Food&Fun is more than just an event: it's a breakthrough concept in cooking that treats mall visitors to a different and fun-filled culinary experience every week. On the Food side, there's workshops, masterclass and tasting sessions with top-rated chefs, while the Fun includes entertainment, concerts and shows. The events are free for young and old alike.