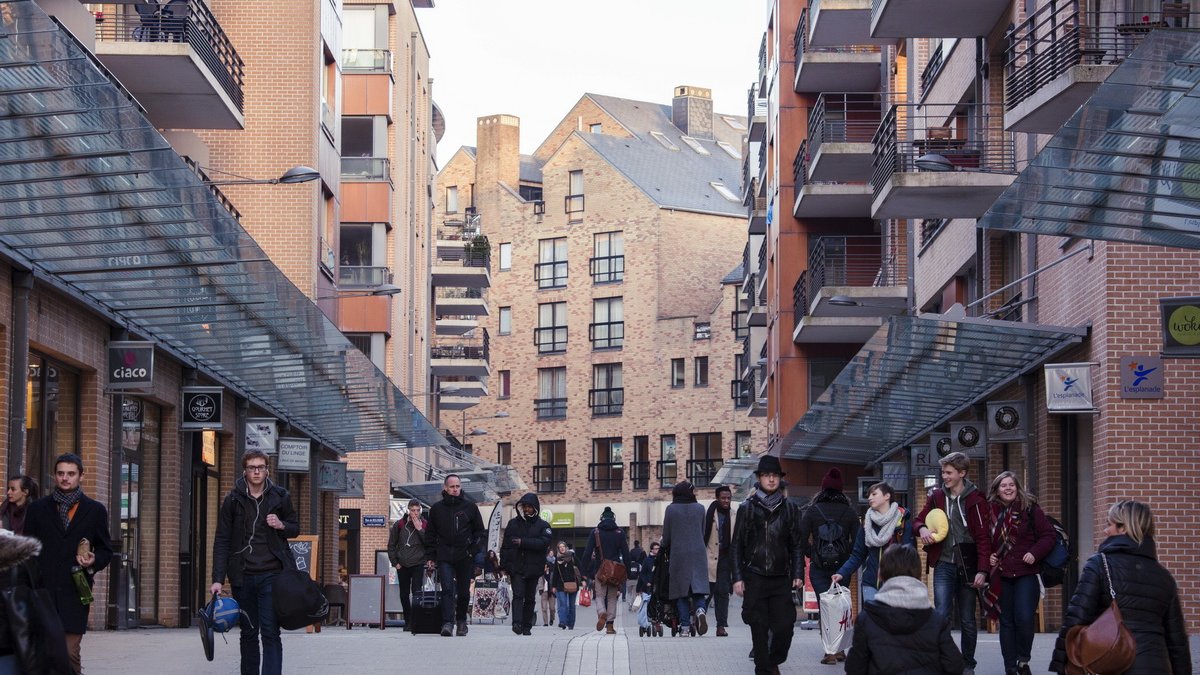 1
two wheels vehicles parking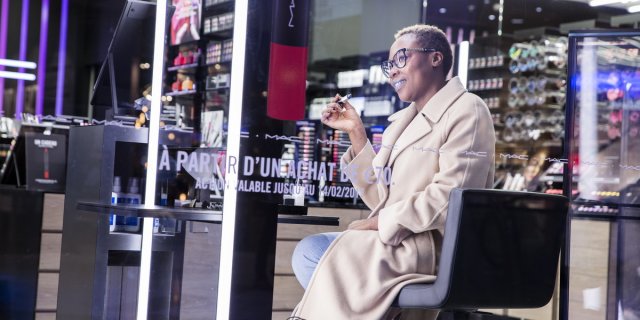 An innovative mall for an innovative city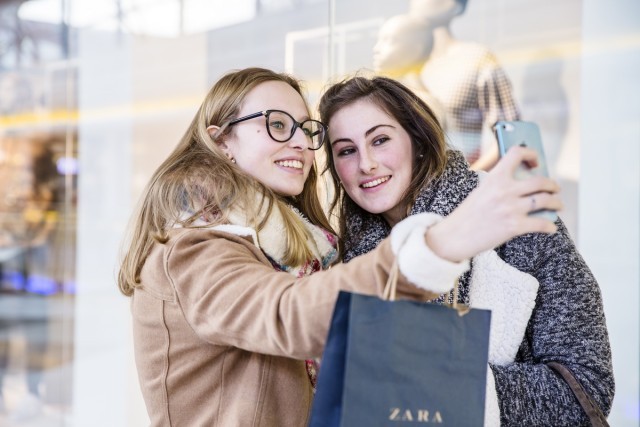 Young, gleaming, dynamic: L'Esplanade embodies the distinctive traits of the remarkable city in which it makes its home. Louvain-la-Neuve is one of the more unusual urban concepts of recent decades: it's where Europe's oldest university decided to build a completely new campus a few kilometers away from its original site. The gamble paid off: the city is both an international center of teaching and research, a fast-growing economic hub and an ideal location for strolling and shopping that attracts visitors of all kinds from as far away as Brussels.
This unique city is home to an innovative shopping center. Centrally located adjacent to the train station with easy access, L'Esplanade offers more than 130 retail shops spanning two stories, a pedestrian mall (Rue Charlemagne) and a 13-screen multiplex cinema. There's always something exciting happening at L'Esplanade.
Stores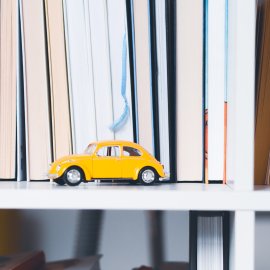 Culture & Leisure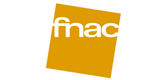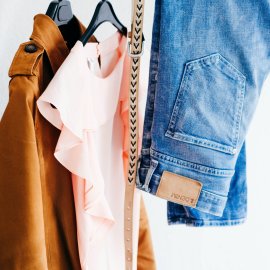 Fashion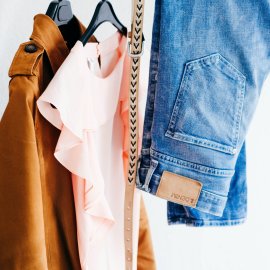 Fashion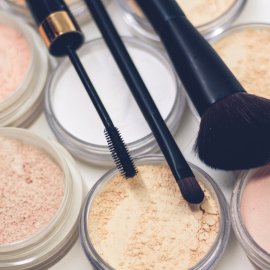 Health & Beauty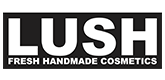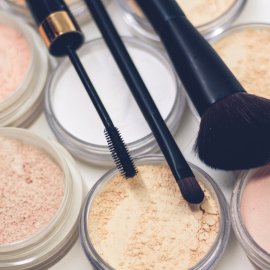 Health & Beauty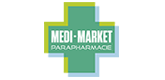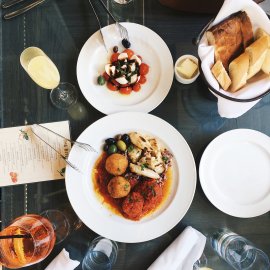 Catering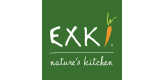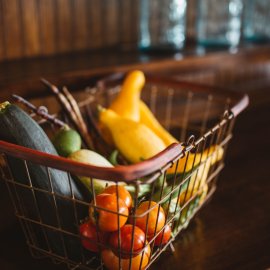 Hypermarket & Food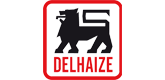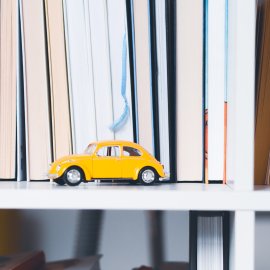 Culture & Leisure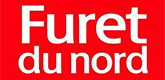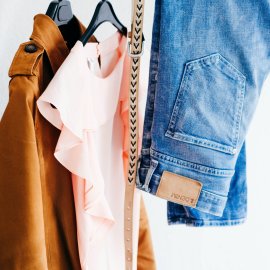 Fashion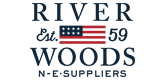 Find here all mall's data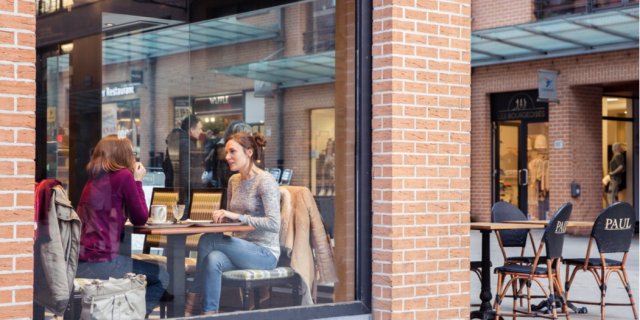 1

two wheels vehicles parking

Line 1,6,20,21,33,34 - Louvain-la-Neuve-Centre commercial stop

Bus

7

millions of visitors annually

2,500

Instragram followers

1,200,000

Population within 30 minutes
Services
Everyone's a VIP!
Through its Clubstore® program, Klépierre is constantly enhancing each visitor's experience with a variety of small touches: easy access, signage, leisure attractions and services, helpful apps and more.
Identification bracelet for children
Our malls are never quite what you expect them to be. They're where great ideas meet, talent blossoms and the unexpected is never far away. With their expressive potential, they offer a unique setting for inspiring stories and lasting emotions, guided by a simple watchword: Let's Play®.