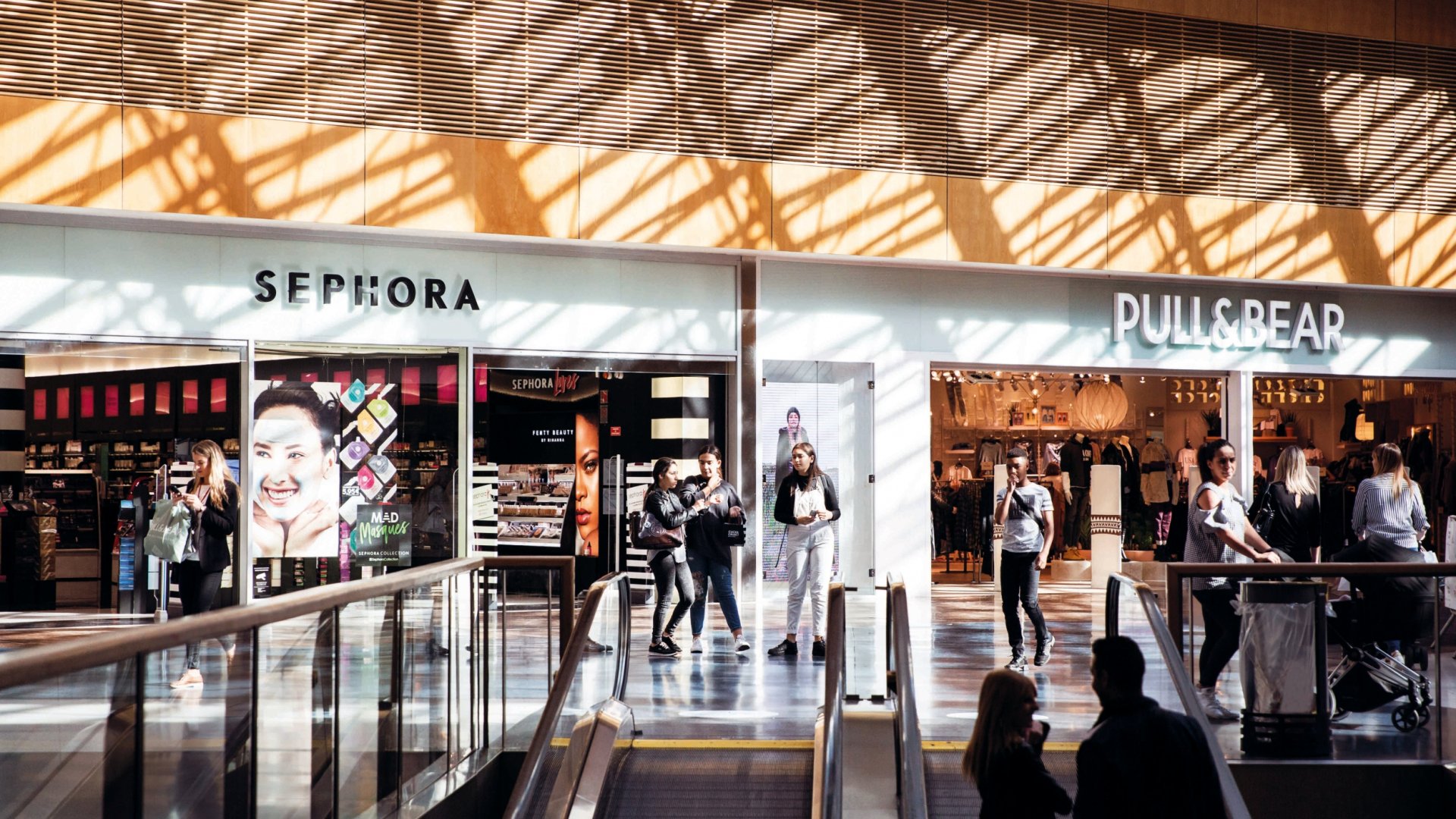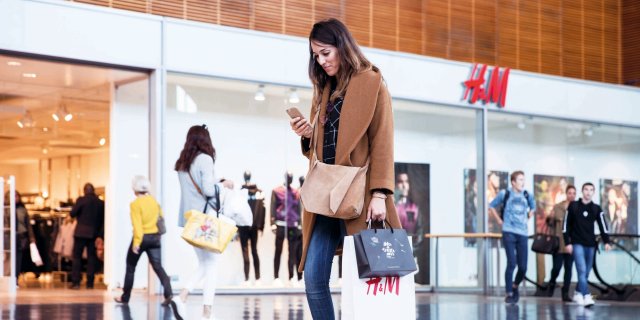 At the heart of a new urban space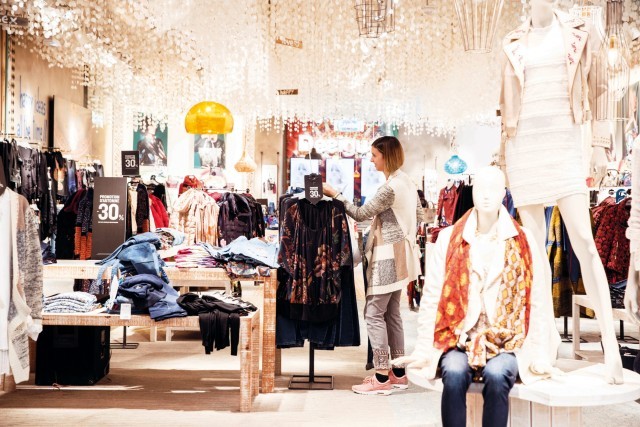 Known as the Capital of the Alps, Grenoble is ranked among the five most innovative cities in the world. So it's no surprise that its population continues to grow.
The Grand 'Place shopping center, located between Grenoble and nearby Echirolles, is as impressive as the mountain peaks on all sides. It presides over a fast-growing local economy that includes a striking number of iconic tech-sector firms. The city is also a unique event and entertainment showplace, thanks to its exhibition center, concert hall, skating rink, library and more.
Grand 'Place has now been renovated and expanded as part of the city's enormous GRANDALPE redevelopment project, which will provide an additional boost to the region's economy.
Easily accessible by road, Grand 'Place is no more than a 30-minute drive away for three quarters of the region's inhabitants, and the lack of competing malls means its catchment area extends 100 kilometers in every direction.
Stores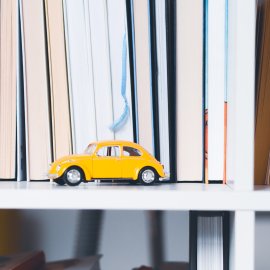 Culture & Leisure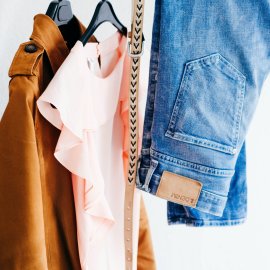 Fashion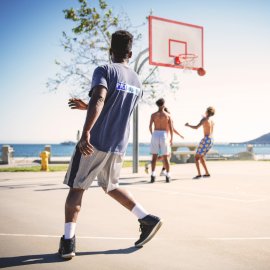 Sport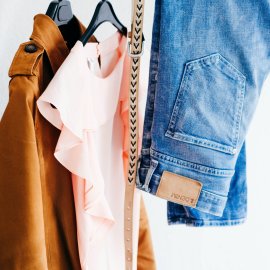 Fashion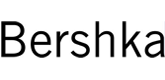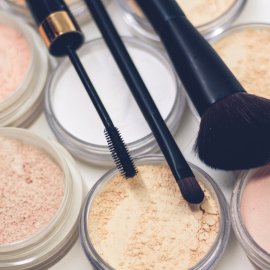 Health & Beauty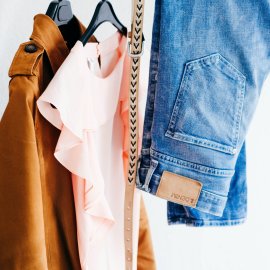 Fashion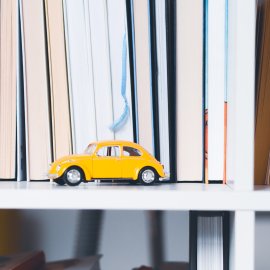 Culture & Leisure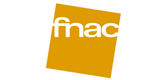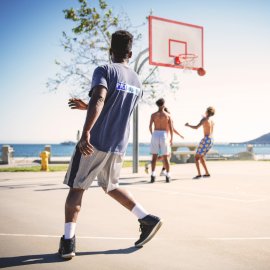 Sport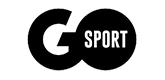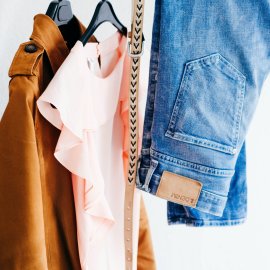 Fashion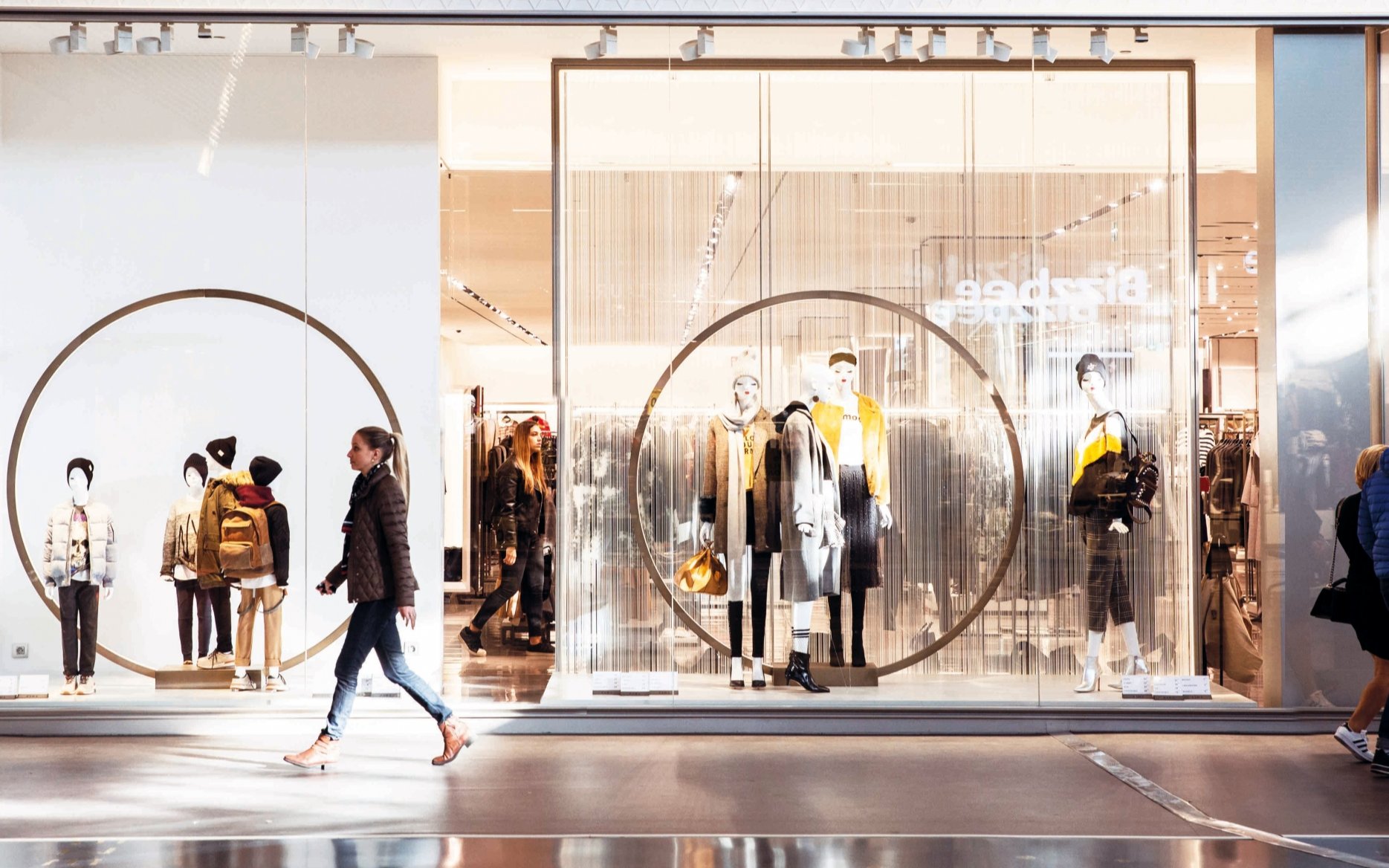 Find here all mall's data
7

millions of visitors annually

2,000

Instragram followers

563,000

Population within 30 minutes
Services
Everyone's a VIP!
Through its Clubstore® program, Klépierre is constantly enhancing each visitor's experience with a variety of small touches: easy access, signage, leisure attractions and services, helpful apps and more.
Our malls are never quite what you expect them to be. They're where great ideas meet, talent blossoms and the unexpected is never far away. With their expressive potential, they offer a unique setting for inspiring stories and lasting emotions, guided by a simple watchword: Let's Play®.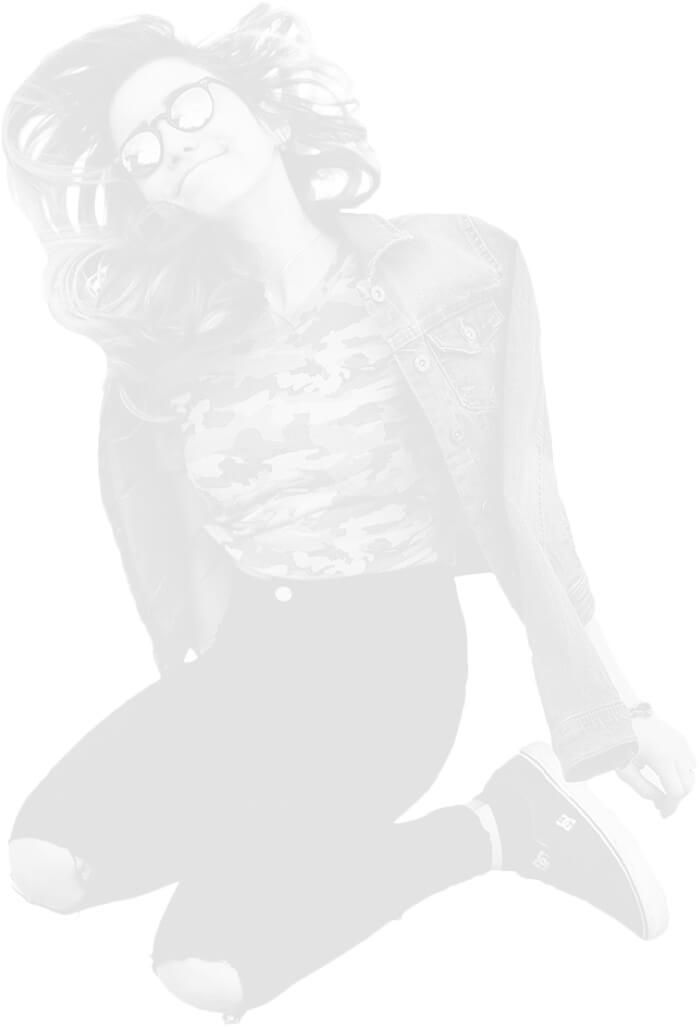 Stories
Success Story
Each year since 2005, mall shoppers have posed for pictures with Santa during Christmas season to raise more than €15,000 annually for the local hospital's pediatrics unit and help ease living conditions for hospitalized children and their parents. Grenoble is known for its ingenious generosity!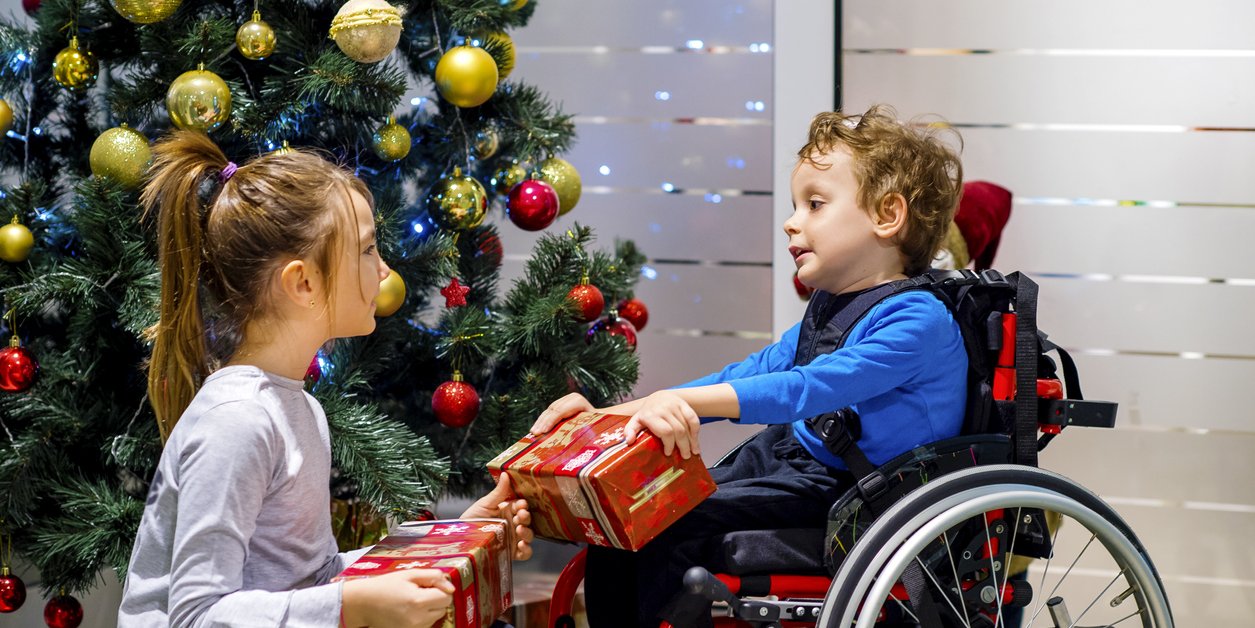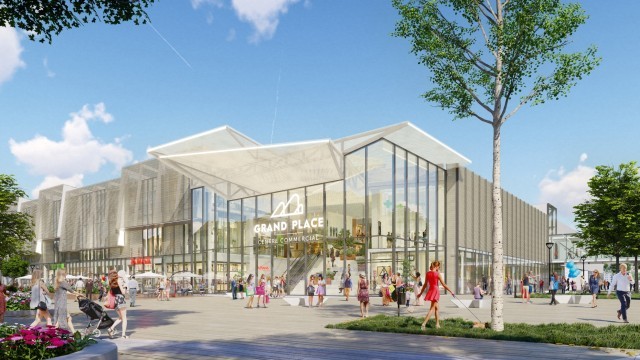 URBAN SYNERGIES
Project: A renovation and expansion currently underway will provide new retail formats and event venues at the heart of metropolitan Grenoble. Conceived as a destination in its own right, the revamped Grand Place will include concert venues and conference facilities. A dozen additional restaurants will debut in the food court, while 400 hectares of land is being cleared to create a new urban boulevard that encourages environmentally-friendly transportation as part of the GRANDALPE redevelopment project.

Additionnal sq.m.: 16,000

Additionnal retailers: 30

Investment : €80 Millions

Delivery date: 2023