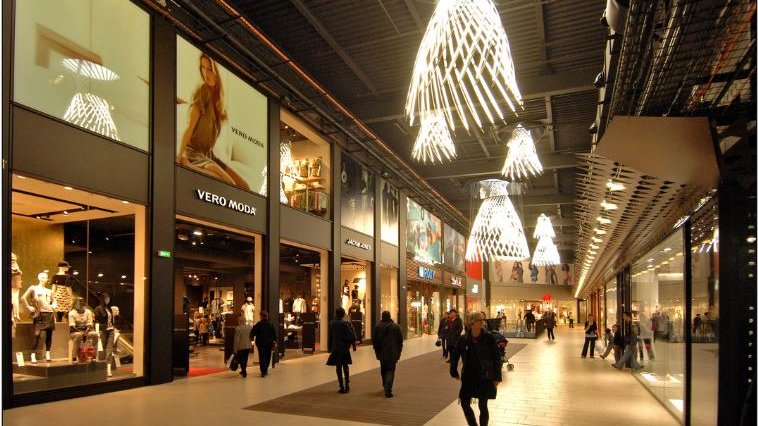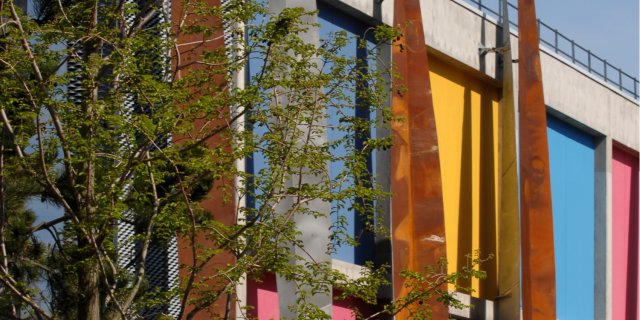 THE BOLDNESS OF A TOP SHOPPING DESTINATION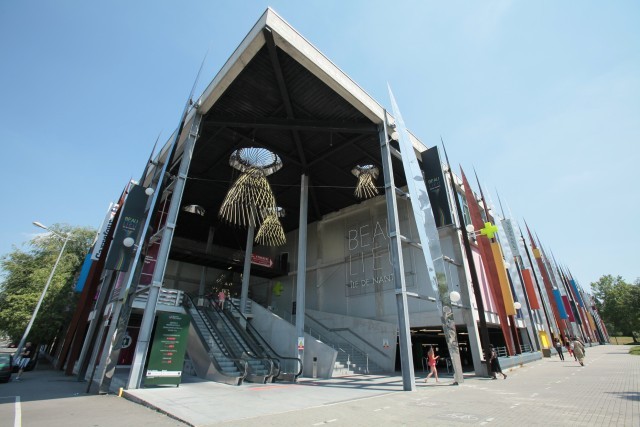 Like a bridge between the southern bank of the Loire and the center of the city, Beaulieu is the biggest shopping location in Nantes, whose population growth of 10.4% a year far exceeds the national average of 4.7%. At its site on the Île de Nantes, five minutes from the station, Beaulieu proudly asserts its iconic architecture by Patrick Bouchain and its high-quality customer experience. Its façade of colored rectangles and outsized metal leaves stands tall over the city.
With 100 stores including 13 restaurants, a program of events and a high-quality customer and services policy, it has seen footfall rising steadily.
Beaulieu is also very active in sustainable development. The center has a living roof, made of special tiles that provide both sound insulation and rainwater storage. The parking lot is covered with 1,800 sq.m. of solar panels, constituting a genuine photovoltaic power station.
Just five minutes away from the historic center of Nantes, by car, Busway or bike, Beaulieu is part of the future heart of the city which will include a 280,000 sq.m. university hospital, 10,000 new homes, 450,000 sq.m. of offices and the next tram line.
Stores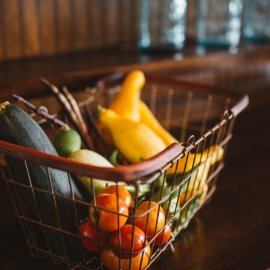 Hypermarket & Food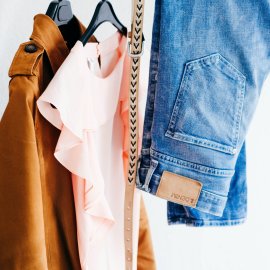 Fashion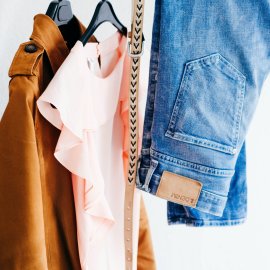 Fashion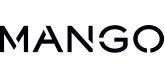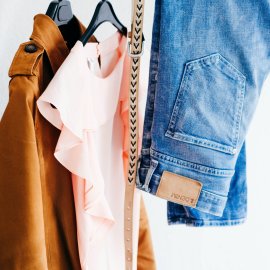 Fashion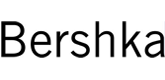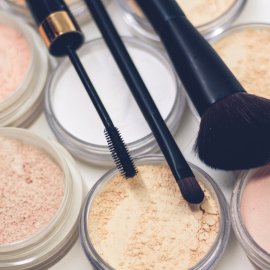 Health & Beauty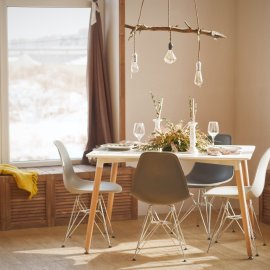 Home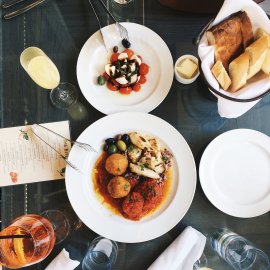 Catering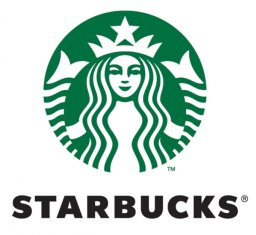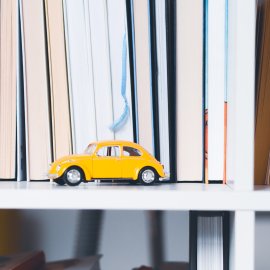 Culture & Leisure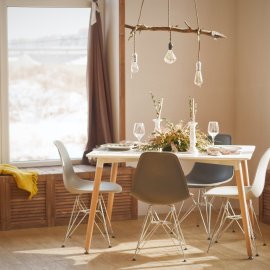 Home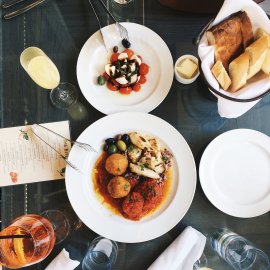 Catering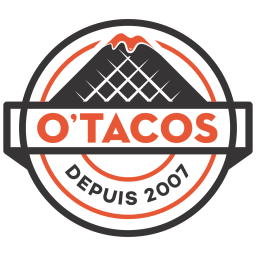 Find here all mall's data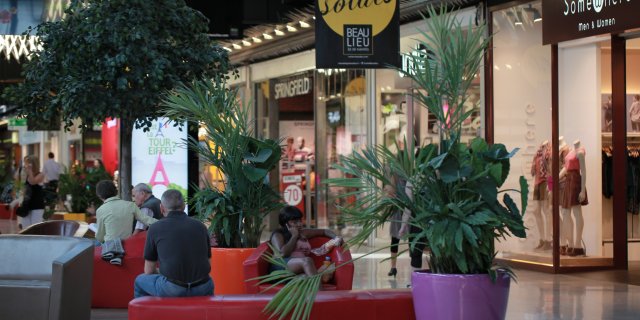 1

two wheels vehicles parking

BUSWAY : Line 4 - Stop Beaulieu or Ile de Nantes / CHRONOBUS : Line C5 - Stop Conservatoire (porte EST) or Ile de Nantes / BUS : Line 26 - Stop conservatoire

Bus

6

millions of visitors annually

4,000

Instragram followers

863,000

Population within 30 minutes
Services
Everyone's a VIP!
Through its Clubstore® program, Klépierre is constantly enhancing each visitor's experience with a variety of small touches: easy access, signage, leisure attractions and services, helpful apps and more.
Events
versatile, hybrid event spaces
Our malls are never quite what you expect them to be. They're where great ideas meet, talent blossoms and the unexpected is never far away. With their expressive potential, they offer a unique setting for inspiring stories and lasting emotions, guided by a simple watchword: Let's Play®.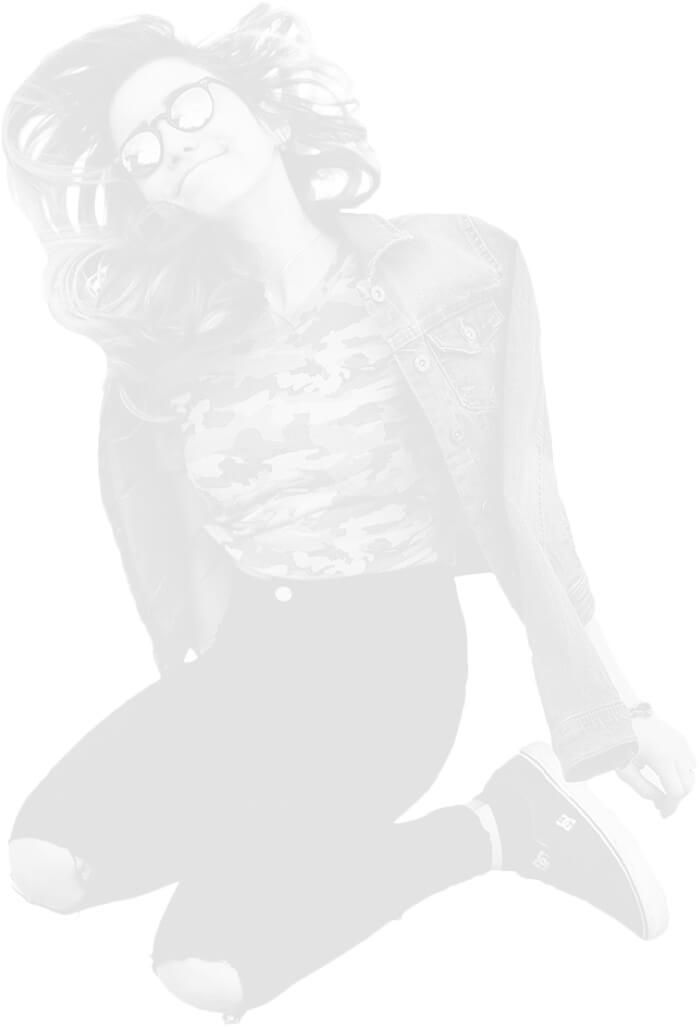 Stories
Success Story
For the last two years, the shopping center has held an Autism Awareness Day in its gallery, in partnership with the organizations Autistes sans Frontières and Autisme Ouest 44. The event allows these organizations to talk to shoppers in a gentler atmosphere, with the gallery's lower lighting and noise levels, and a calmer mood.