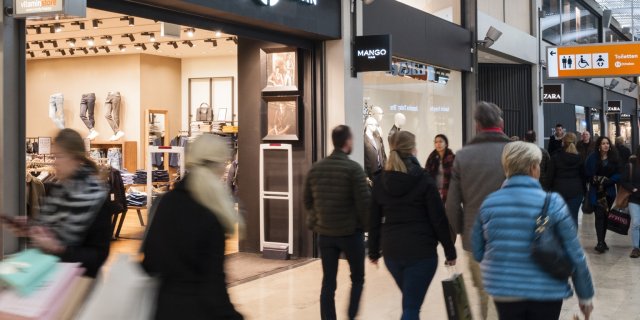 The retail hotspot in the southern Netherlands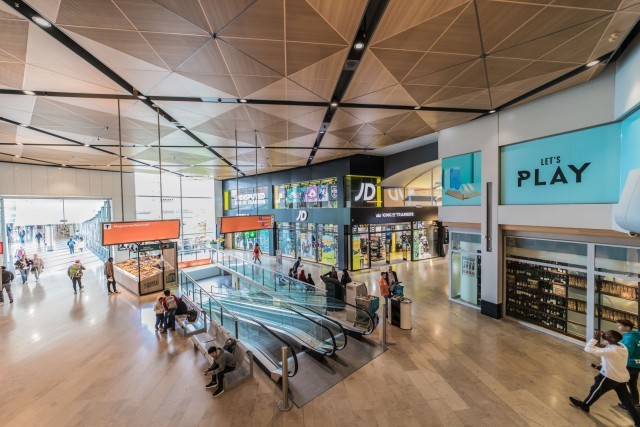 The Alexandrium mall is South Holland's most complete and fashion-forward shopping destination. It's part of a huge retail complex, the Alexandrium Rotterdam, that spans 142,000 square meters and also features the Megastores and the Woonmall.
Coupled with its highly appealing array of fashion, beauty and lifestyle retailers, the mall offers a wide range of services to meet shoppers' needs, including numerous restaurants.
Moreover, the city of Rotterdam is mounting a large-scale urban redevelopment project for the surrounding neighborhood that will generate new housing and entertainment facilities. Already, more than two million people live within a 30-minute drive of the mall.
Stores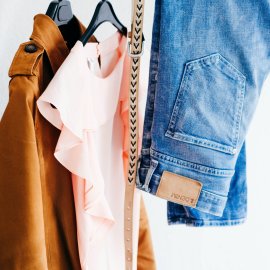 Fashion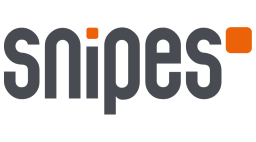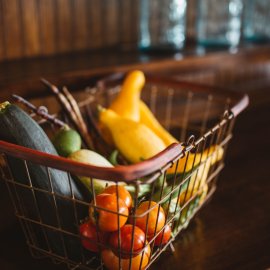 Hypermarket & Food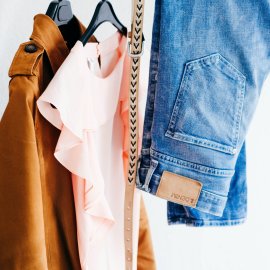 Fashion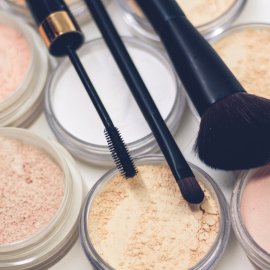 Health & Beauty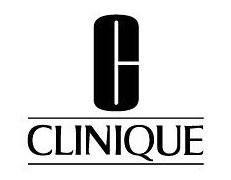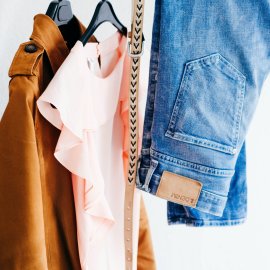 Fashion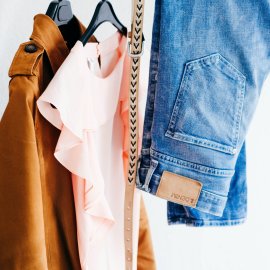 Fashion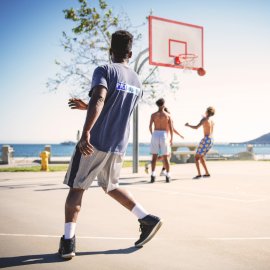 Sport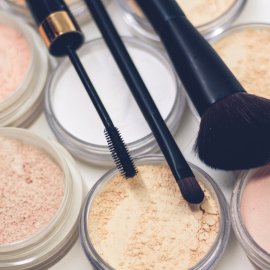 Health & Beauty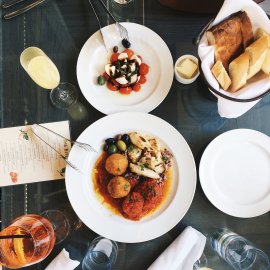 Catering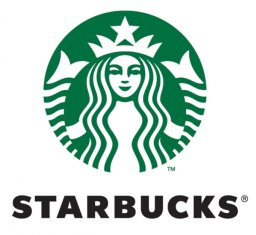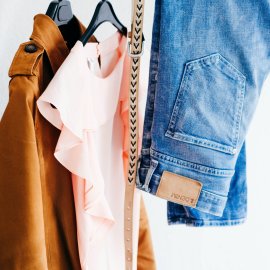 Fashion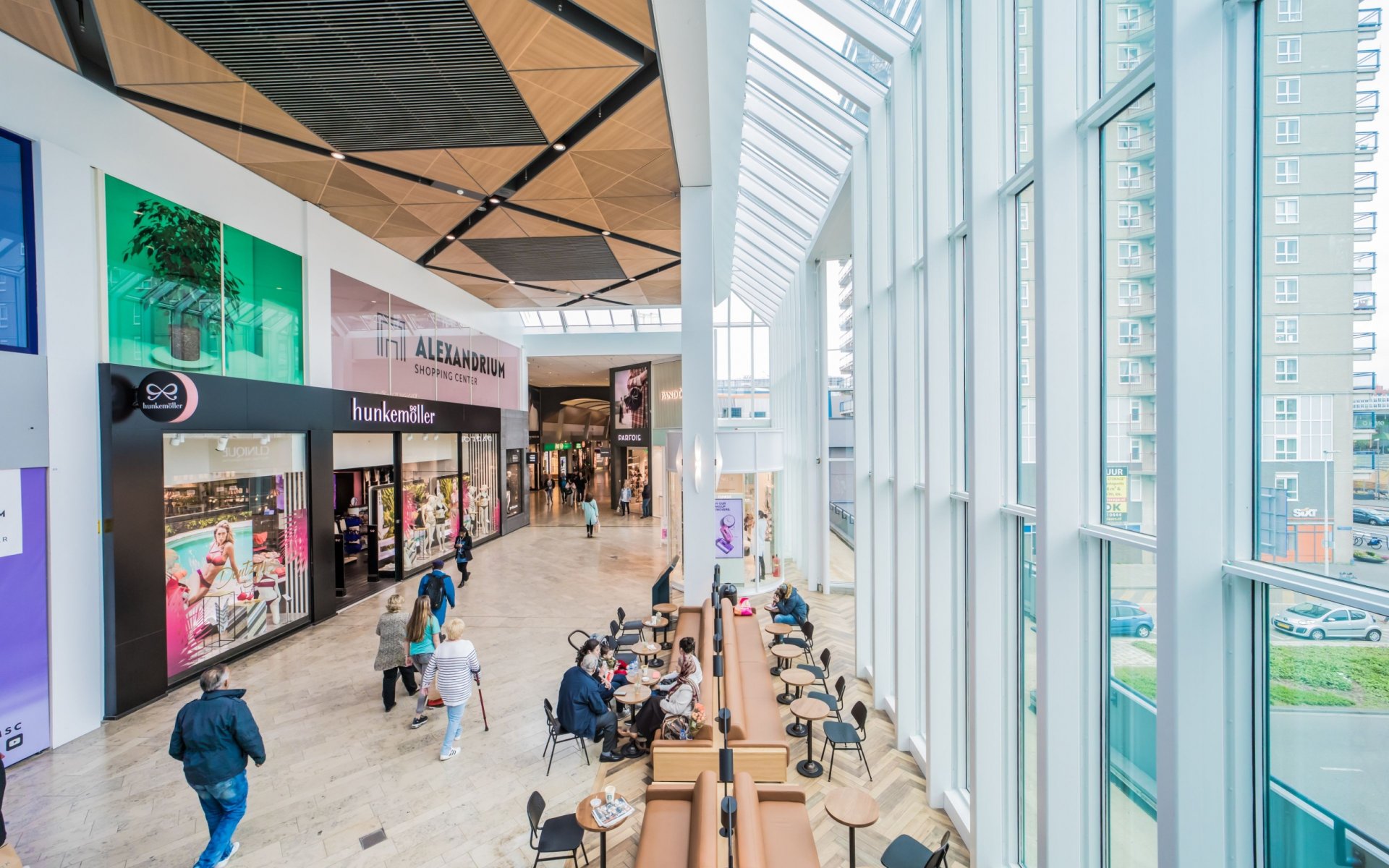 Find here all mall's data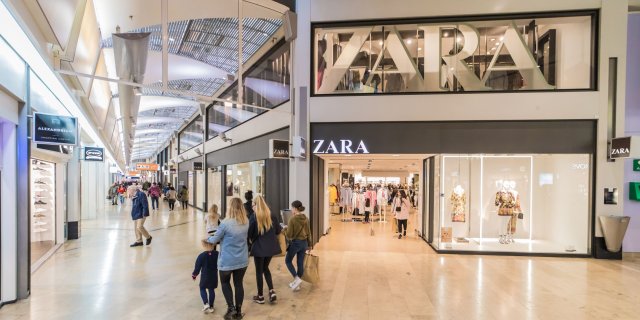 1

two wheels vehicles parking

Line 30, 31, 35,36, 37,175,190

Train / Bus

8

millions of visitors annually

4,000

Instragram followers

2,300,000

Population within 30 minutes
Services
Everyone's a VIP!
Through its Clubstore® program, Klépierre is constantly enhancing each visitor's experience with a variety of small touches: easy access, signage, leisure attractions and services, helpful apps and more.
Our malls are never quite what you expect them to be. They're where great ideas meet, talent blossoms and the unexpected is never far away. With their expressive potential, they offer a unique setting for inspiring stories and lasting emotions, guided by a simple watchword: Let's Play®.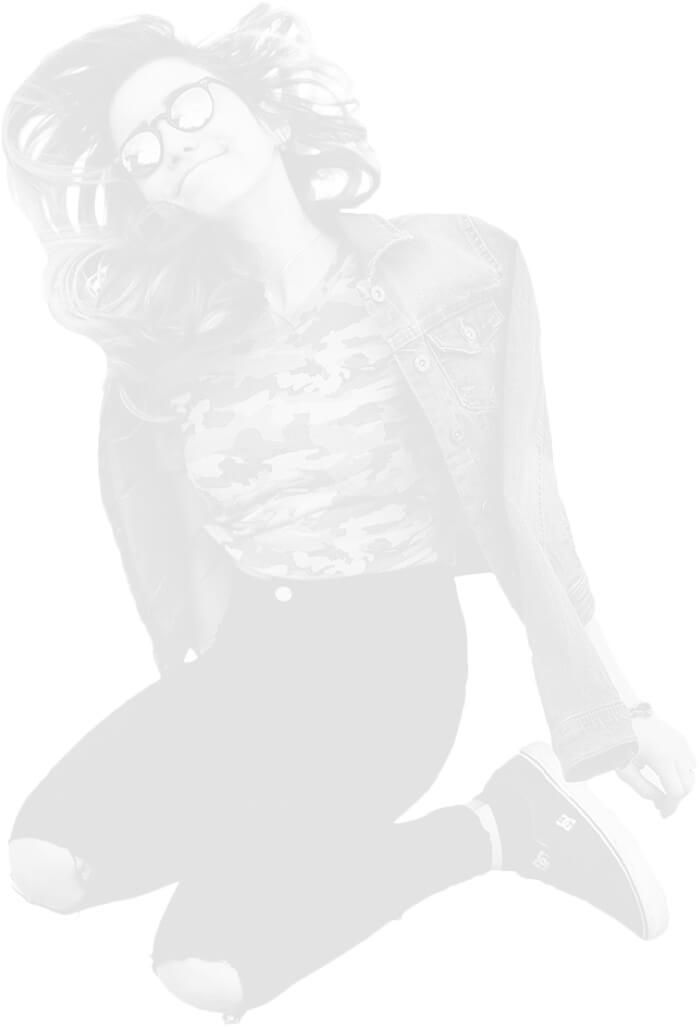 Stories
Success Story
Alexandrium is a model of environmental efficiency: the mall's 22,000 sq.m. roof garden can absorb 770,000 liters of water during heavy rains as well as 35% of the sun's rays. It's a natural way to control the indoor climate while reducing the greenhouse effect. Plus, the roof garden's seven varieties of sedum are a major draw for bees, butterflies and other high-flying pollinators.