CSR INITIATIVES
Each day, through innovative partnerships, concrete initiatives and our sharing of best practices — both inside our malls and throughout their local ecosystems — we strive to live up to our commitments to sustainability and innovation. With one simple promise: to take action in the community.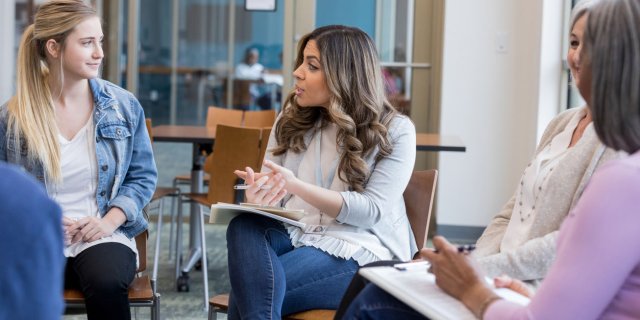 In 2019 Klépierre employees began taking part in a program to mentor struggling young students as a way to pass on their career experience.
Using instructional kits and detailed training manuals and coursework provided by Article 1, an organization that aids students from working-class backgrounds, the employees lead group workshops in secondary and vocational schools and on university campuses. The program is designed to stop self-censoring among students, whatever their social, economic, regional or cultural background, and enhance their self-confidence as they prepare for their academic career or entry into the workforce.