CSR INITIATIVES
Each day, through innovative partnerships, concrete initiatives and our sharing of best practices — both inside our malls and throughout their local ecosystems — we strive to live up to our commitments to sustainability and innovation. With one simple promise: to take action in the community.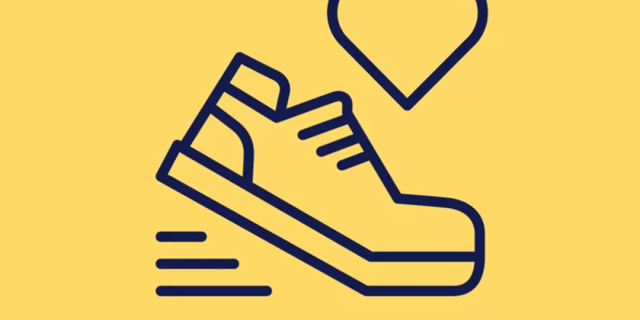 37,427 kilometers so 50,219,053 steps; this is the distance covered by 350 of our employees who took part in the Marche Solidaire challenge, organized by the Apprentis d'Auteuil Foundation.
For 15 days, Klépierre employees ran, walked, danced for the "Maisons des familles" of the Apprentis d'Auteuil's benefit. These homes are open to the most disadvantaged parents and children and offer a place for mediation, discussion groups, thematic reflection and education.
A total of 28 families will be supported for one year by the Family Houses thanks to this initiative.