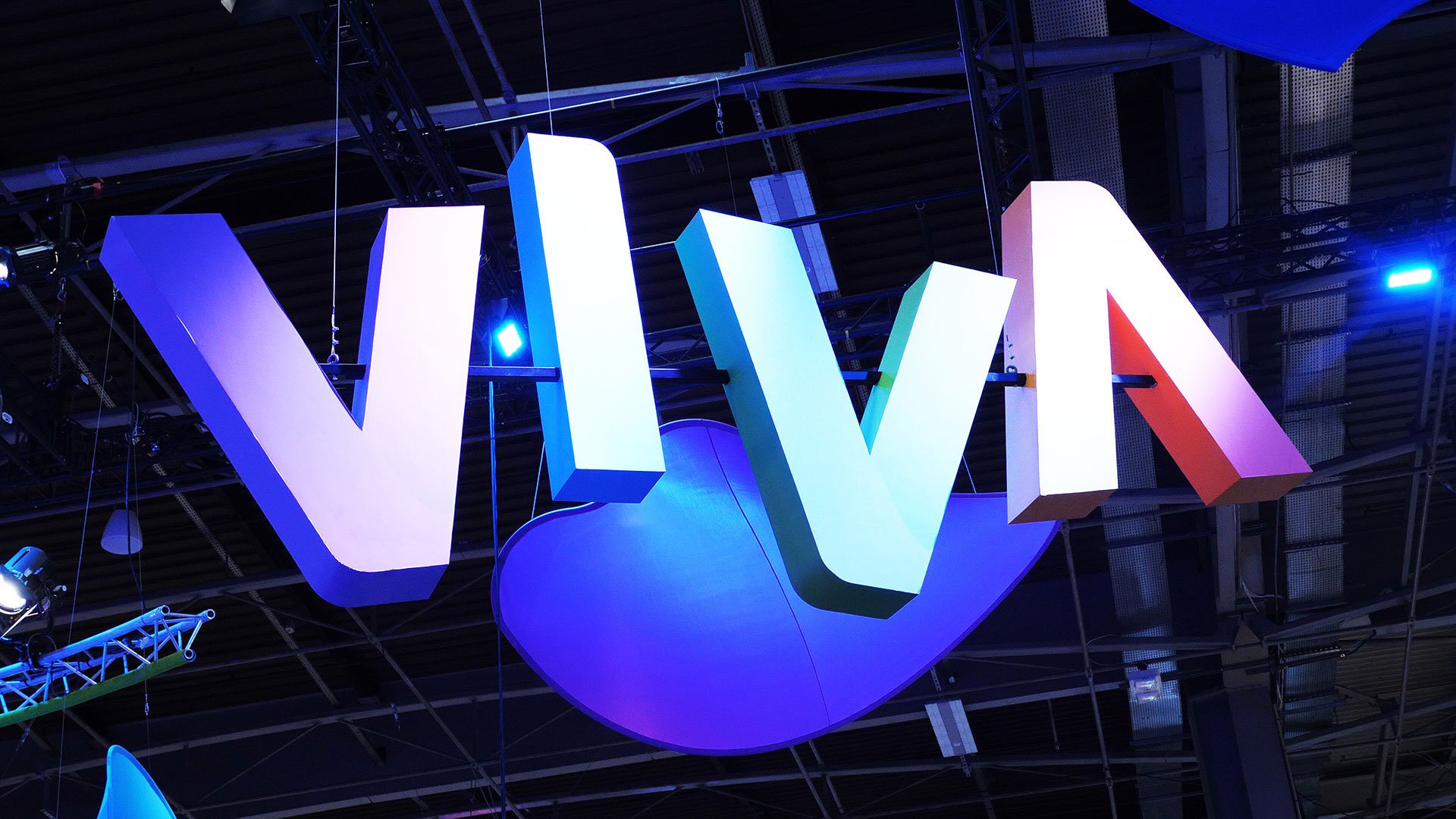 Klépierre @Vivatech
YOUR IDEAS IN THE LEADING SHOPPING CENTERS
VivaTech is the yearly go-to event when we identify future partners from the start-up world.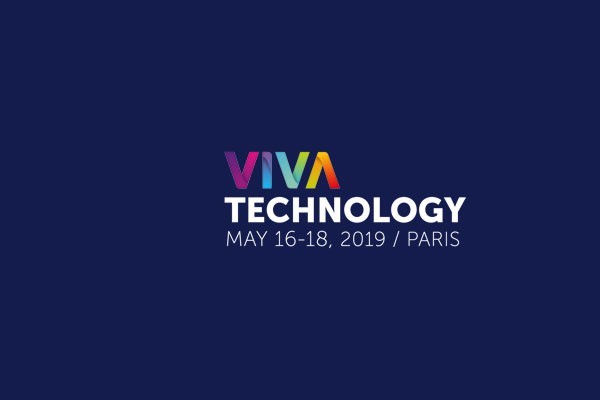 The Next Generation shopping centers customer journey: reenchant the whole shopping centers customer experience before, during and after the visit.
What are we looking for?
In our changing environment with higher expectations from Visitors, Klépierre wants to reinvent the customer experience in its shopping centers to maximize qualified drive to store and visits frequency.
How can Klépierre leverage technology and innovative solutions to decrease customer pain points and to create new delighting moments?
Klépierre is looking for game-changing solutions in different areas: entertainment, new mobilities, food tech, personalization, logistic… and every innovative facilities that can help enhancing (easing & optimizing) the customer journey and bringing emotions before – during & after its visit.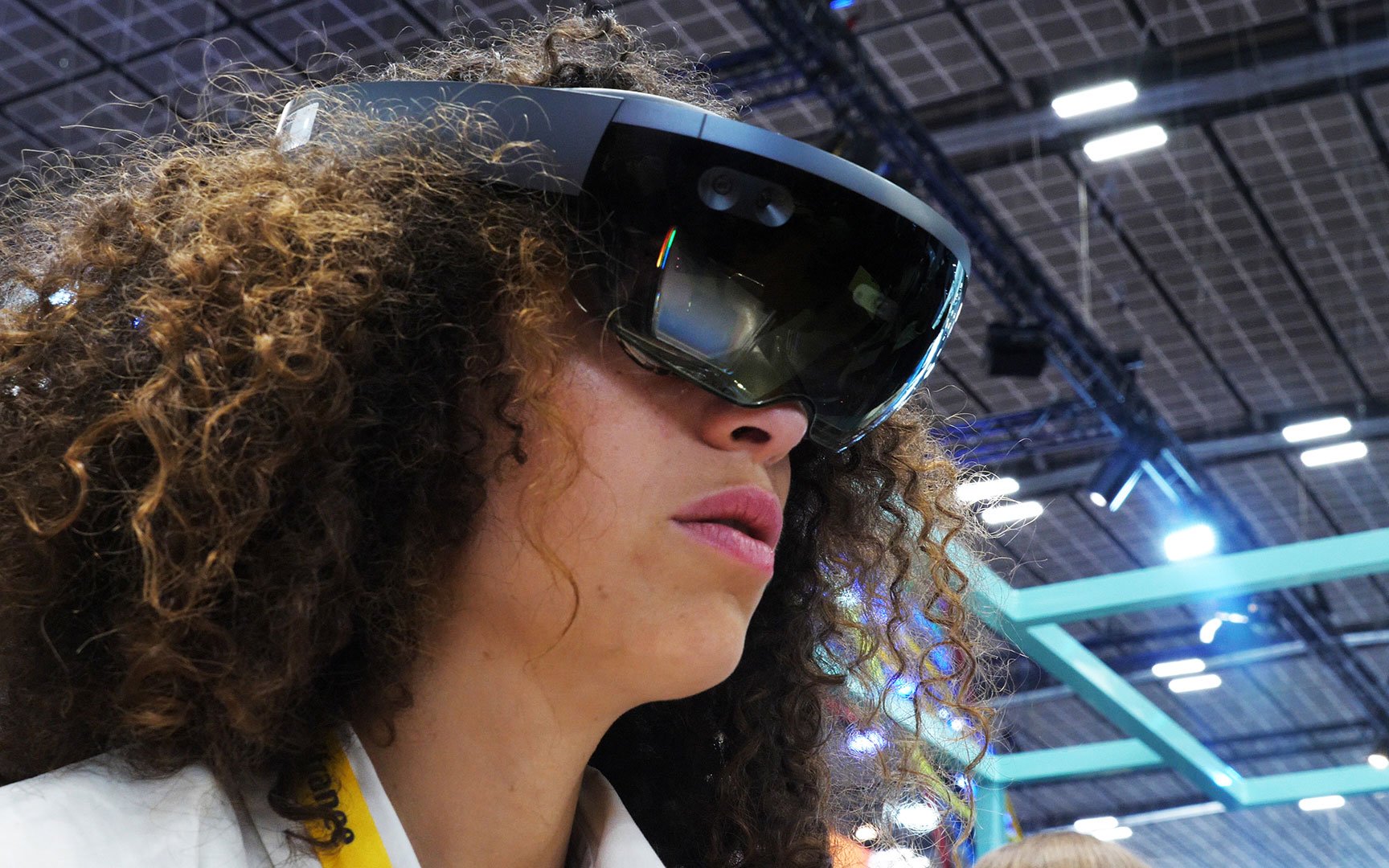 1 Winning startup per challenge
Meet Klépierre business team in order to assess feasibility of future collaboration
Personalized meetings with the Group's major retailer partners
Privileged access to apply to Microsoft for Startups program
€ 10,000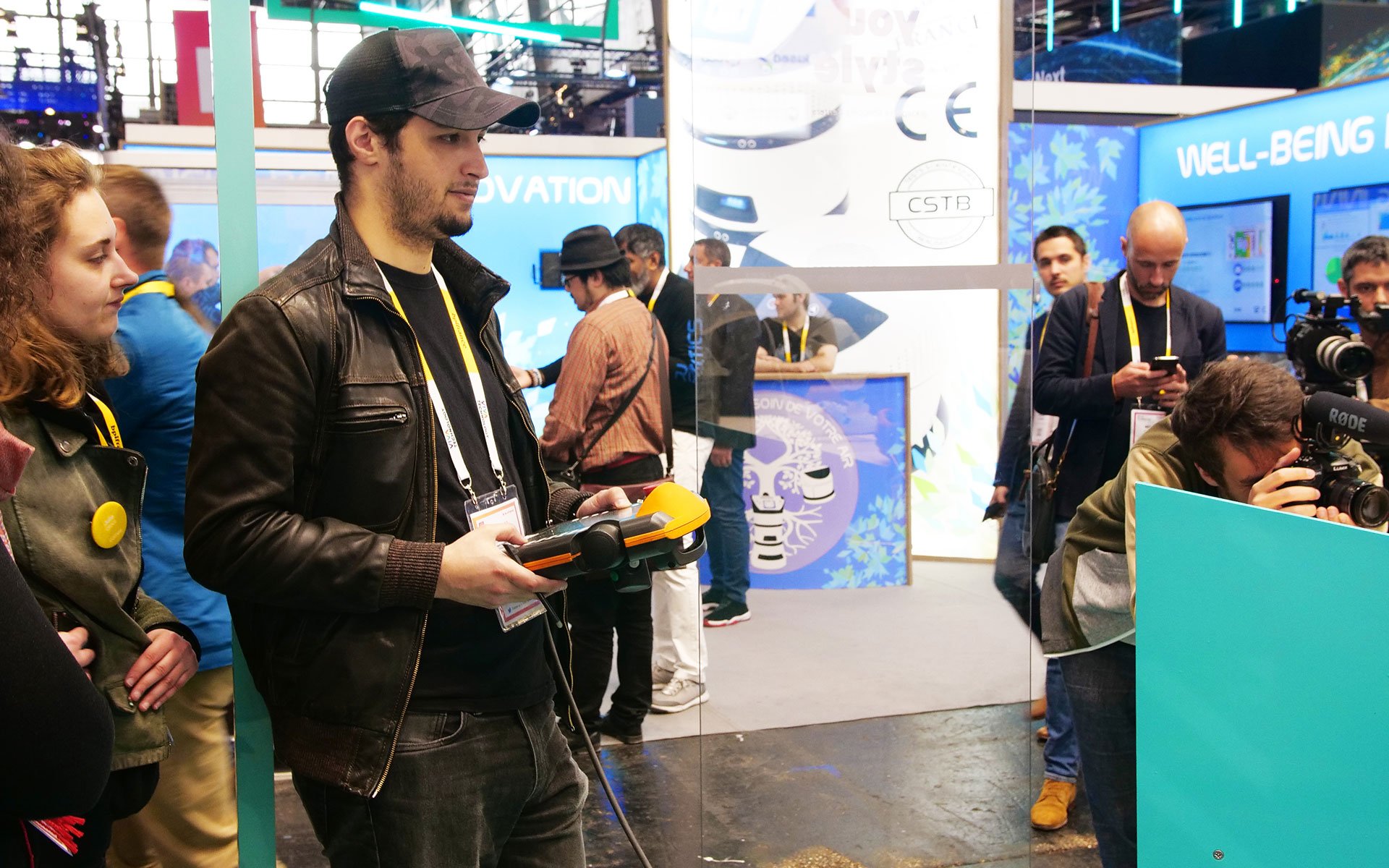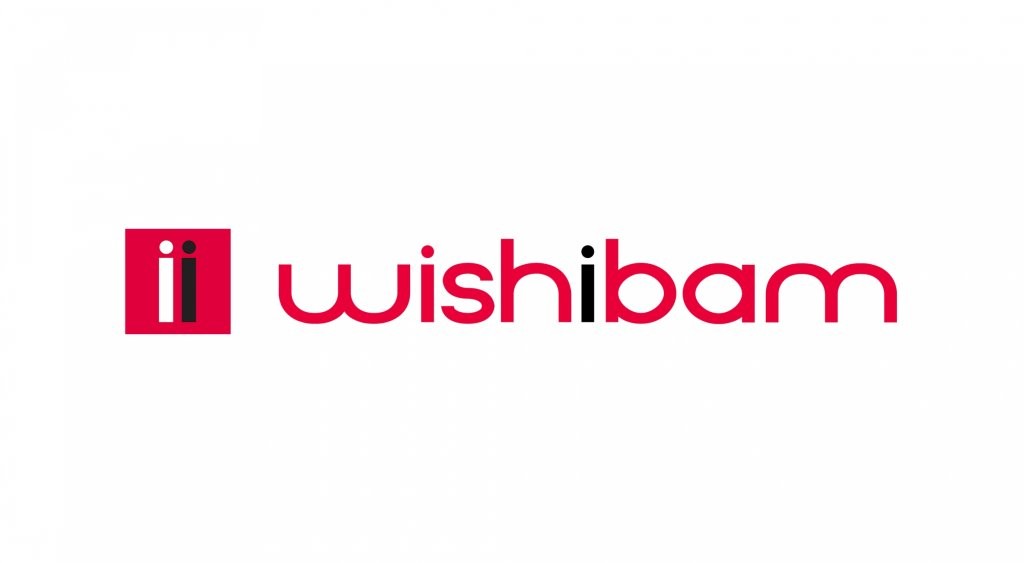 #1 Customer Experience challenge
Wishibam
JURY PRIZE
The world's 1st local marketplace to be automatically based on stores' inventory, this start-up offers the only SaaS solution for the omnichannel management of sales outlets in retail hubs.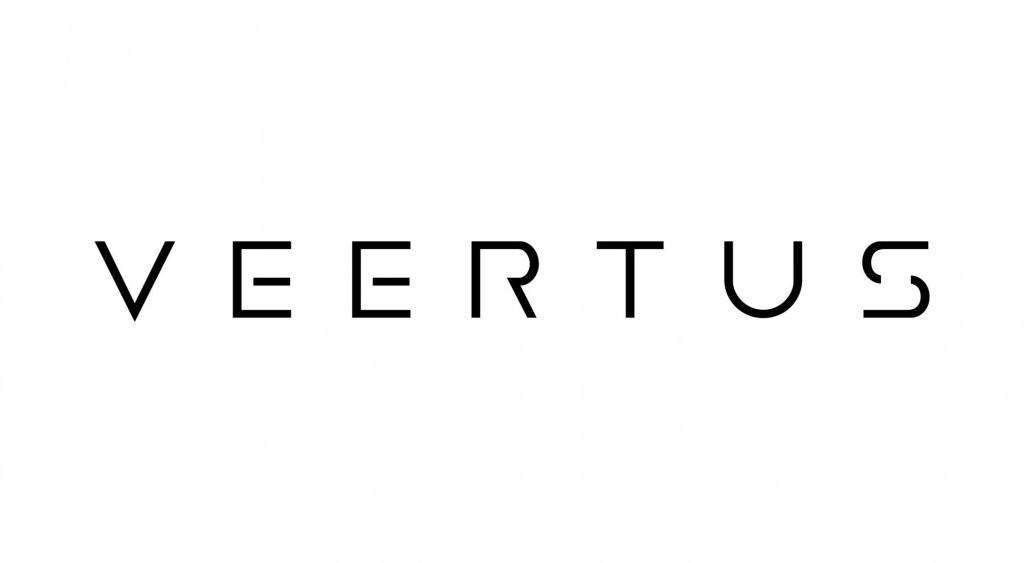 #1 Customer Experience challenge
Veertus
PUBLIC PRIZE
Created in Grenoble in 2017, Veertus is a start-up that uses 3D to map your silhouette and suggest the perfect wardrobe.