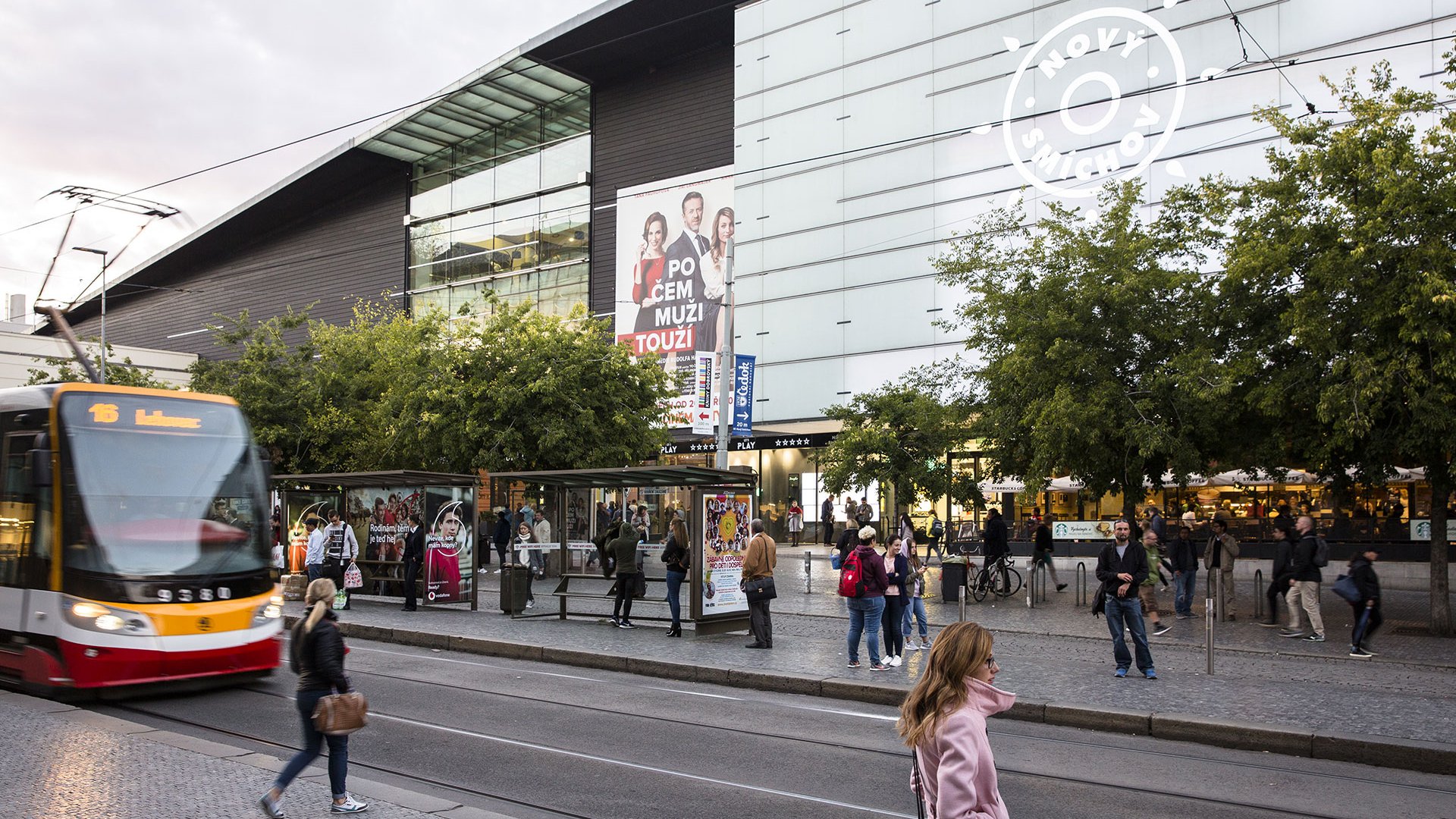 Our climate commitment
Climate change presents us with multiple challenges: reducing our direct greenhouse-gas emissions, addressing our expanded carbon footprint, developing climate-resilient assets.
Our low-carbon commitments have been approved as the most ambitious 1.5°C-aligned targets by the Science-Based Target initiative (SBTi), in accordance with the Paris agreement on climate change in 2015. This approval reaffirms the Group's European leadership status in the fight against climate.
Our portfolio becomes the largest real estate portfolio in the world by value to be BREEAM In Use certified for sustainable asset performance across every one of its malls. A certification made possible thanks to an innovative and long-term partnership with BRE, the certification body, and the consulting firm Longevity Partners.
Klépierre has been on the CDP's "A list" since its inception. This list, drawn up by CDP, the NGO specialising in corporate environmental transparency, brings together organisations involved in the fight against climate change.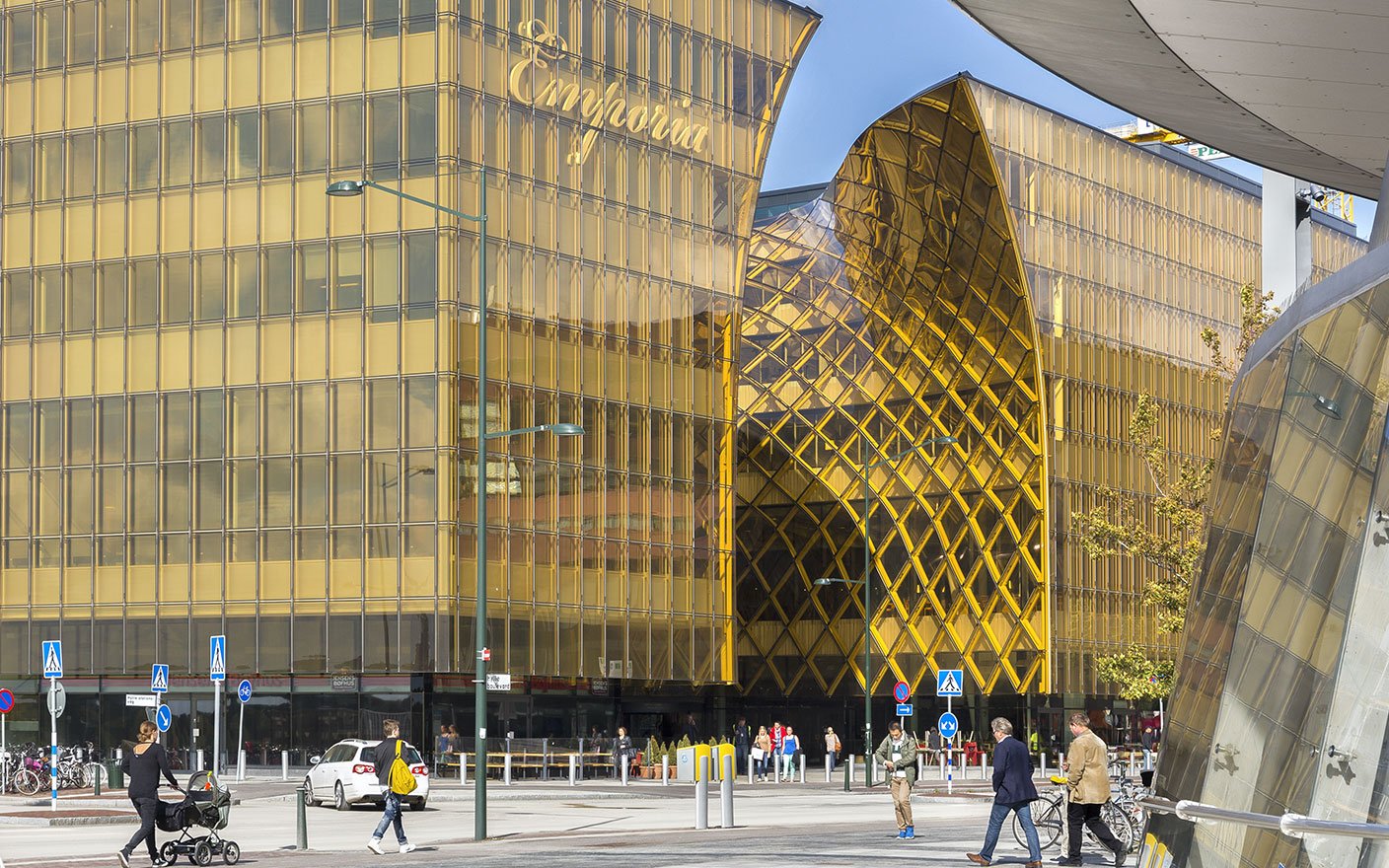 KLÉPIERRE RECOGNIZED BY THE SCIENCE-BASED TARGET INITIATIVE FOR ITS LOW-CARBON STRATEGY
of greenhouse gas emissions since 2013
of our shopping centers powered by renewable electricity in 2021
of Klepierre assets are performing in line with the 2021 CRREM GHG emission intensity target
Direct Greenhouse-Gas Emissions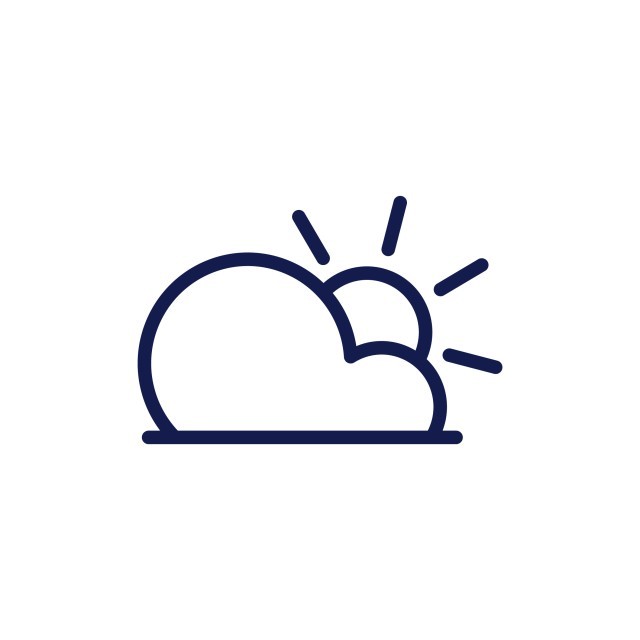 In the face of current and future climate challenges, we have a responsibility to take action by positively differentiating our portfolio. To show our determination to rely more heavily on renewable power, we publish our greenhouse-gas emissions, calculated using a market-based method in which emission factors are applied to each energy supplier. We then use those findings proactively by choosing green energy suppliers in Belgium, France, Italy, Norway, Sweden, The Netherlands, Portugal and Spain. As a result, our greenhouse-gas emissions fell 40% compared to 2019, for a total reduction of 84% since 2013.
We are continuing our campaign to make our five largest shopping centers (by value) carbon-neutral by 2022. Those malls – Field's (Denmark), Créteil Soleil (France), Val d'Europe (France), Porta di Roma (Italy) and Emporia (Sweden) – form a representative cross-section of our portfolio in terms of their climate conditions, energy mix and age, and thus provide a fertile testing ground for ideas that could ultimately ensure carbon neutrality at all of our assets. In 2020, Emporia (Malmö, Sweden) is already carbon neutral and Val d'Europe (Paris region, France) is on the way (with a remaining 3 tons of CO2 ). For the other three largest centers, the Group is working on different paths at local level to achieve carbon neutrality by 2022.
Our Wider Carbon Footprint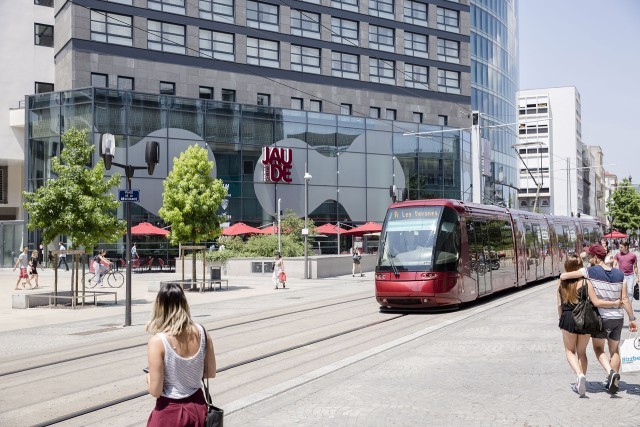 We are among the firms in our industry that calculate our Scope-3 emissions as broadly as possible. Our aim is to determine the wider carbon footprint from our operations by calculating the emissions associated with energy consumption by our retail tenants and visitor travel to and from our malls. Since 2018 we went even further by sharing our BOOST action plans and guides to operational best practices with our primary tenants, in order to raise their awareness and help them take concrete steps to improve energy efficiency in their shops, reduce their water consumption and manage waste more effectively. In addition, we include sustainable development provisions in the standard leases we offer to all our tenants. Visitor travel to and from our shopping centers is far and away the biggest contributor to the Group's carbon footprint, generating 1,001,951 tons of CO2 in 2020. For that reason we have made sustainable mobility a top priority and are already adopting measures to that effect.
Developing Resilient Assets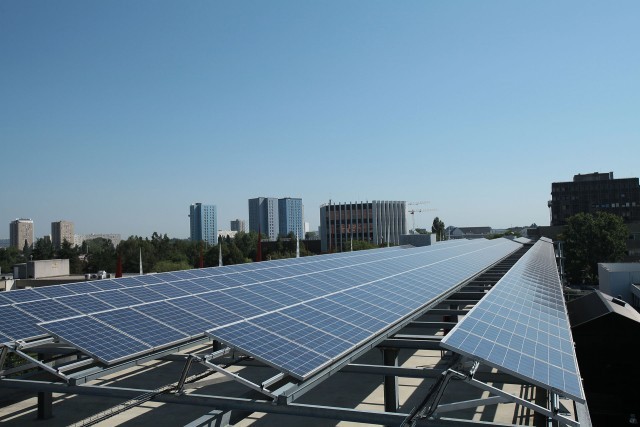 Through our efforts to anticipate the potential impact of extreme climate events and stricter regulatory requirements, we are readying our portfolio of assets for the future. We have instituted mandatory structural inspections for each of our assets every five years. In the course of our operations, we take steps to protect our assets against higher demand for heating and air conditioning as a result of temperature fluctuations, and to verify that each building's physical shell is designed to withstand extreme weather events. We incorporate those concerns into our day-to-day operations management as well as all expansion and renovation projects.
We are working diligently to reduce our dependence on fossil fuels; we also contribute to industry working groups that aim to reduce the risks associated with energy market volatility and regulatory changes.