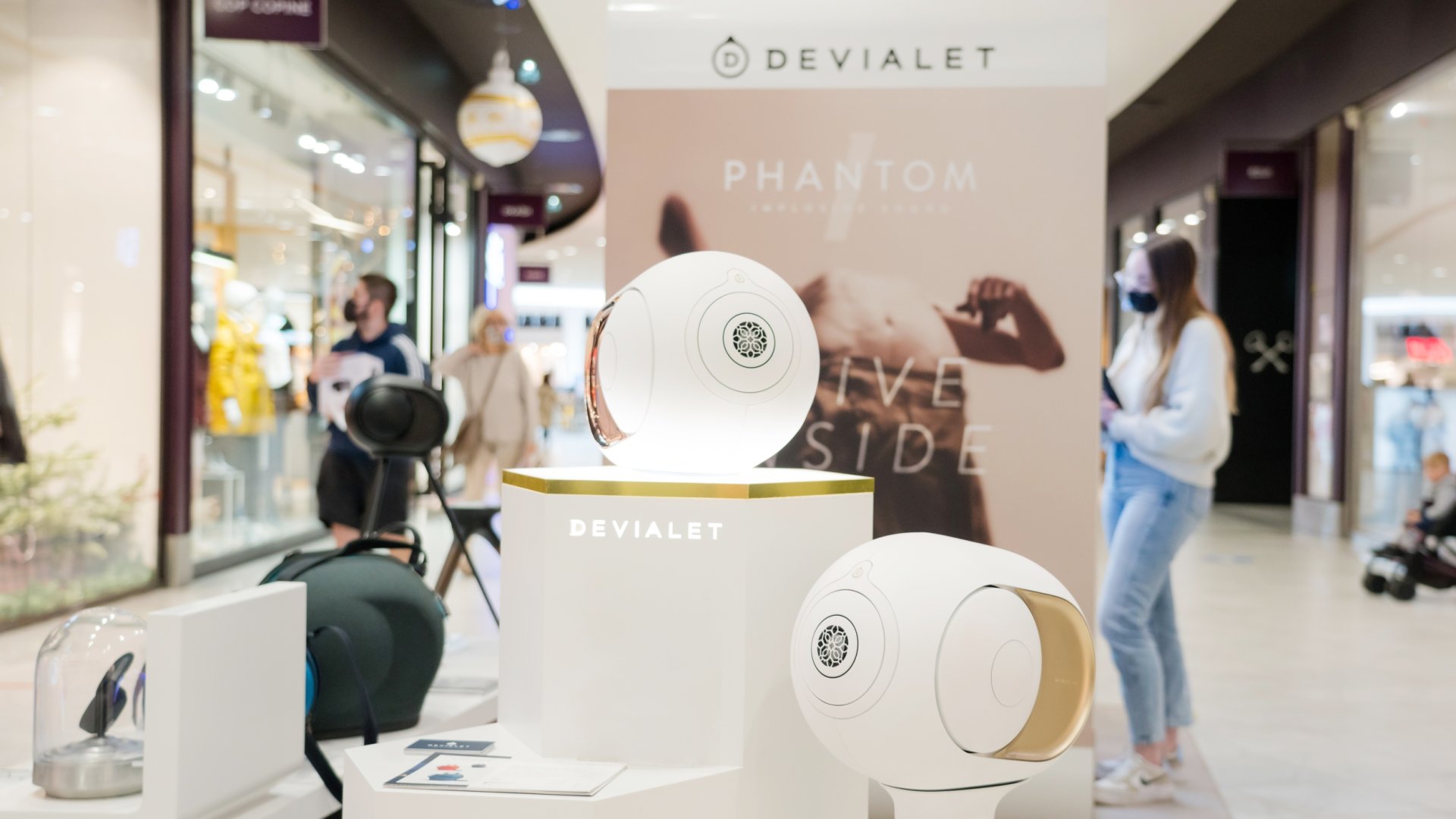 Pop-Up Retailing and the Mall as a Medium
Advertising, pop-up stores, brand events, roadshows and data analysis... Klépierre Brand Ventures, our entity dedicated to short term retail and new concepts, provides you with effective marketing solutions. The challenge? Turn the shopping center into a media by capitalizing on our visitor flows to increase your brand awareness and sales, or to test your new concepts on a local, national or international scale.
Our retail expertise to boost your performance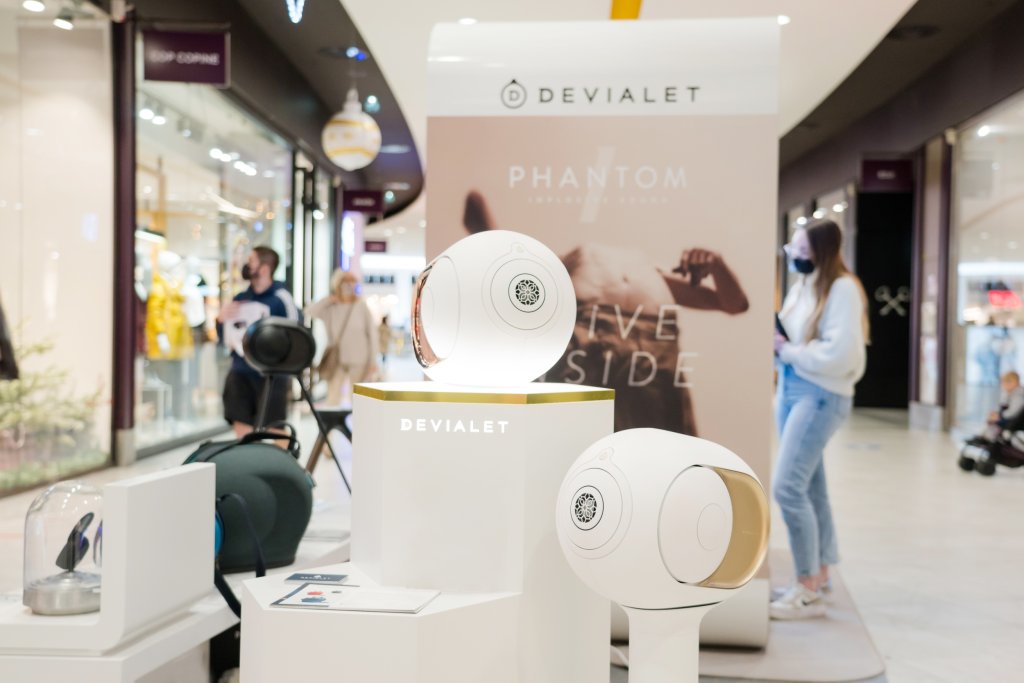 Pop-up
The French premium brand which is constantly innovating offers to experience the ultra-dense sound of its speakers in a pop-up store equipped with an acoustic booth!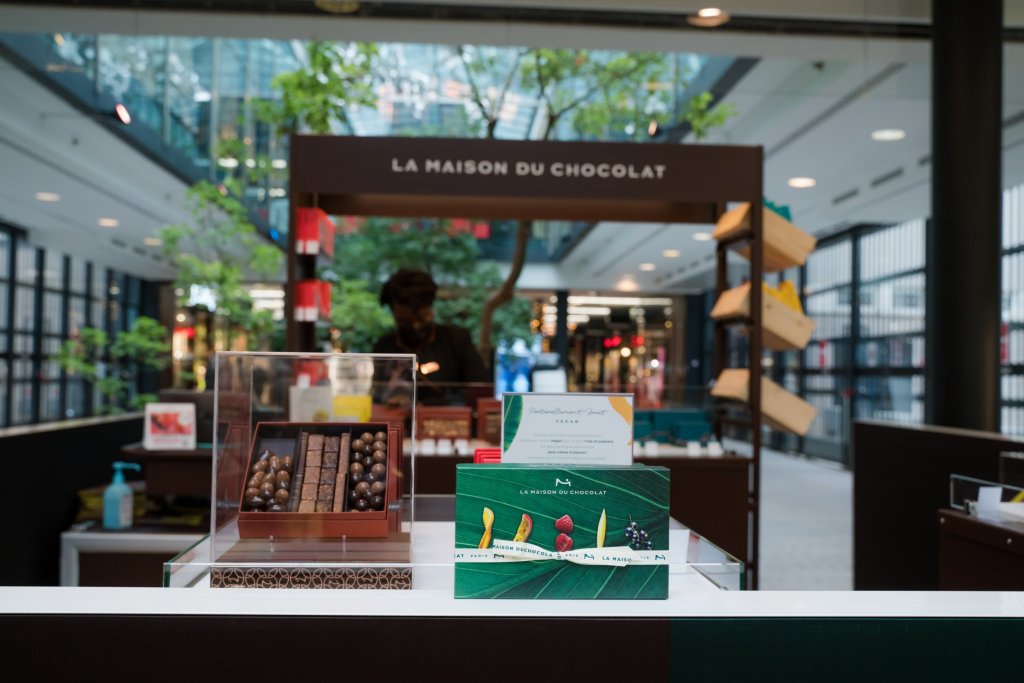 Pop-up store
On the occasion of the year-end celebrations, the iconic brand of French chocolate know-how opened a pop-up store to boost its visibility and sales on its yearly highlight, by offering gourmandise to our visitors.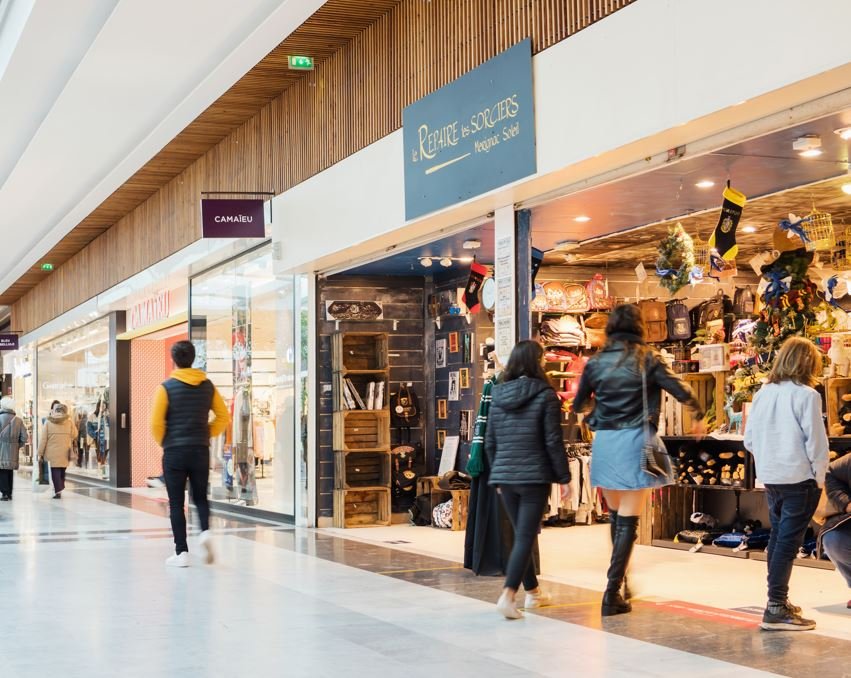 Pop-up store
A pop-up store for Harry Potter fans: collectors' items, wands, clothes, snacks, figurines and more... A magical experience guaranteed!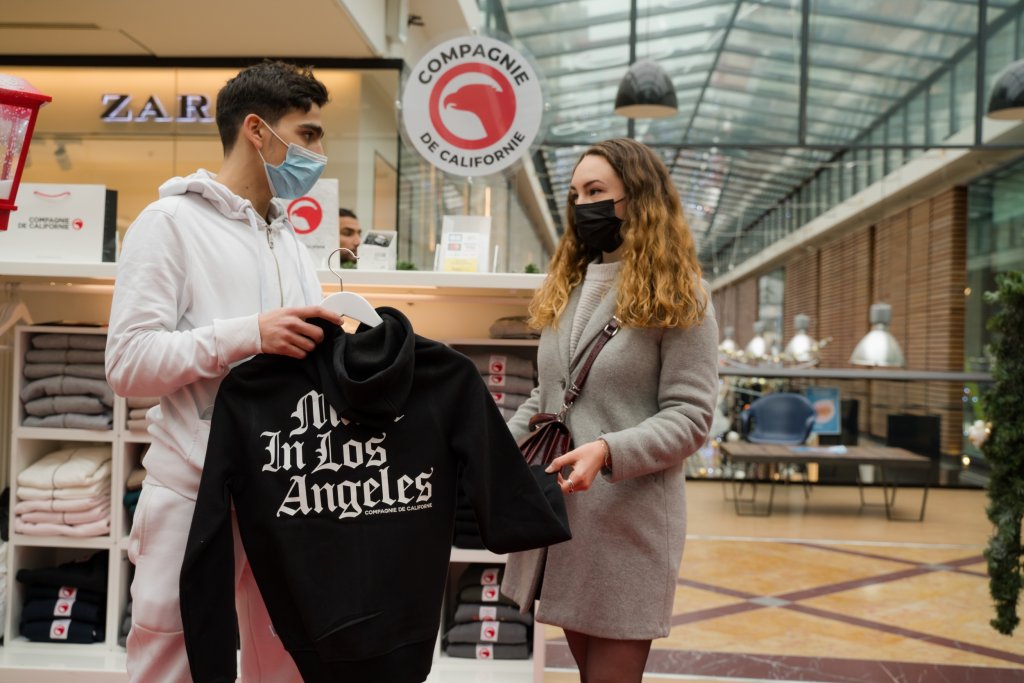 Pop-up store
Back to the 90's with the French brand inspired by the "Made in California" Lifestyle, making its comeback in a pop-up store!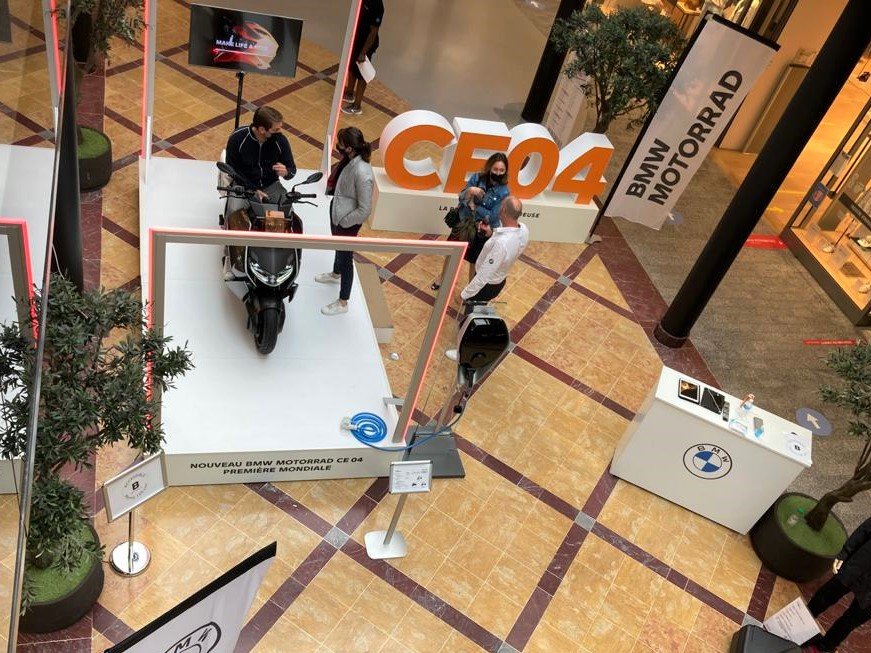 Brand event
Launch of the CE04, the 100% electric scooter from BMW.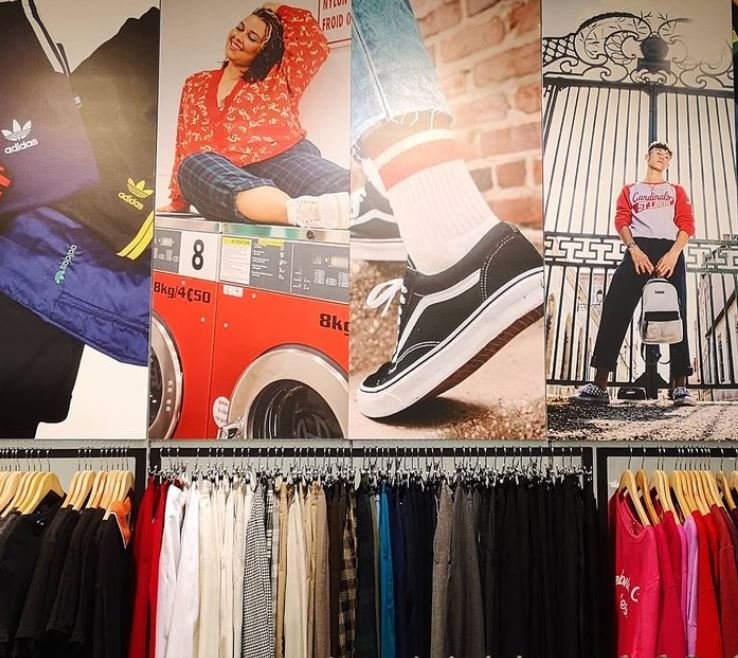 Pop-up store
A volatile and committed store that offers second hand vintage pieces and an upcycling workshop that revitalizes clothes and fabrics to give them a second life & to help reduce the impact on our planet!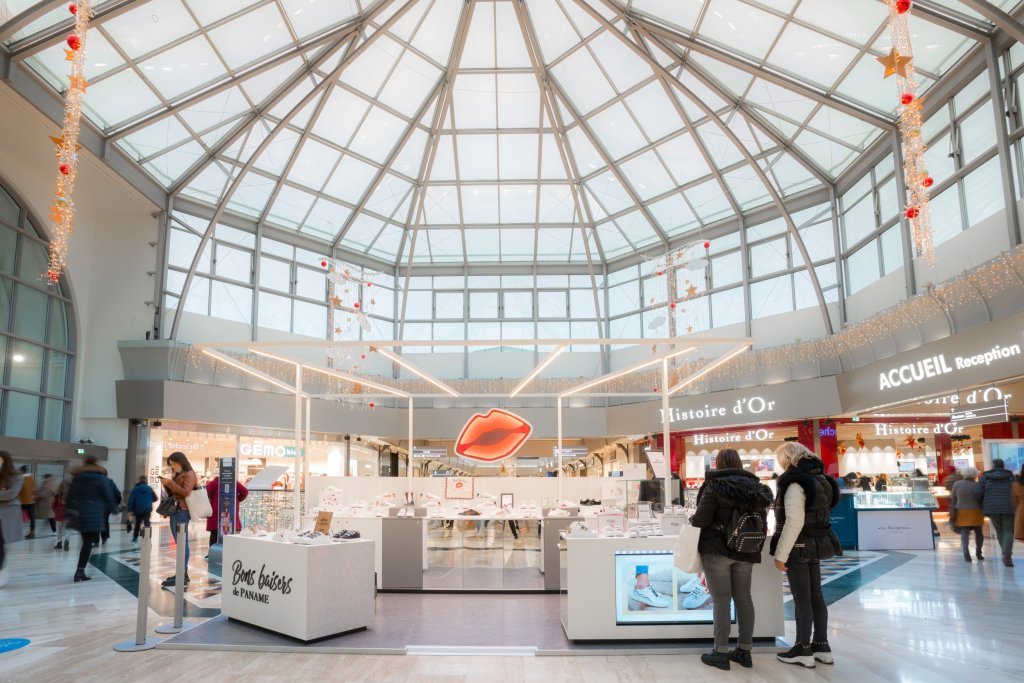 Pop-up store
Inspired by the unique energy in Paris, Bons Baisers de Paname is a brand of shoes and accessories that reflects our principals: urban, active, creative, and cosmopolitan. Created online 5 years ago, this DNVB that breaks the rules of fashion wished to open its doors, via pop-up store.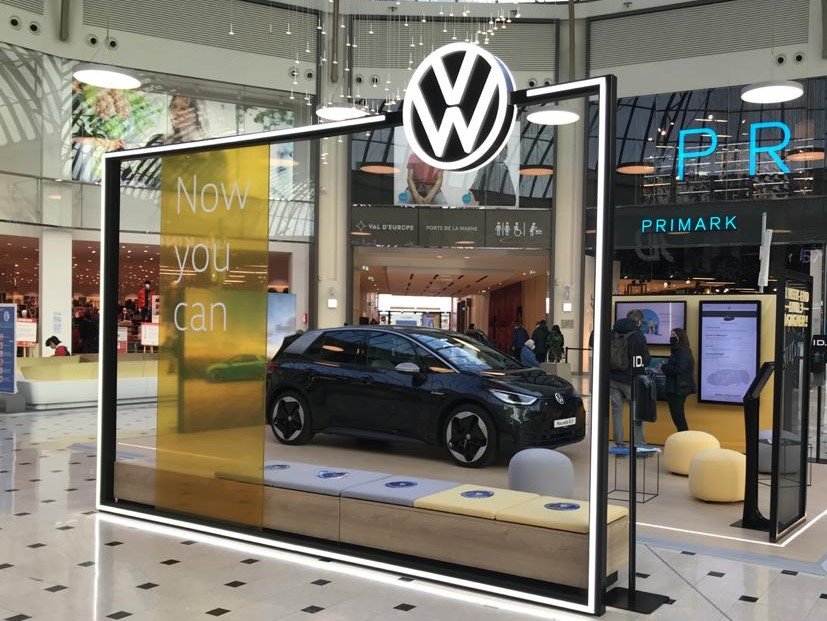 Brand event
The Volkswagen group has chosen to meet the public to promote its new rebrand and its "Way to Zero" strategy!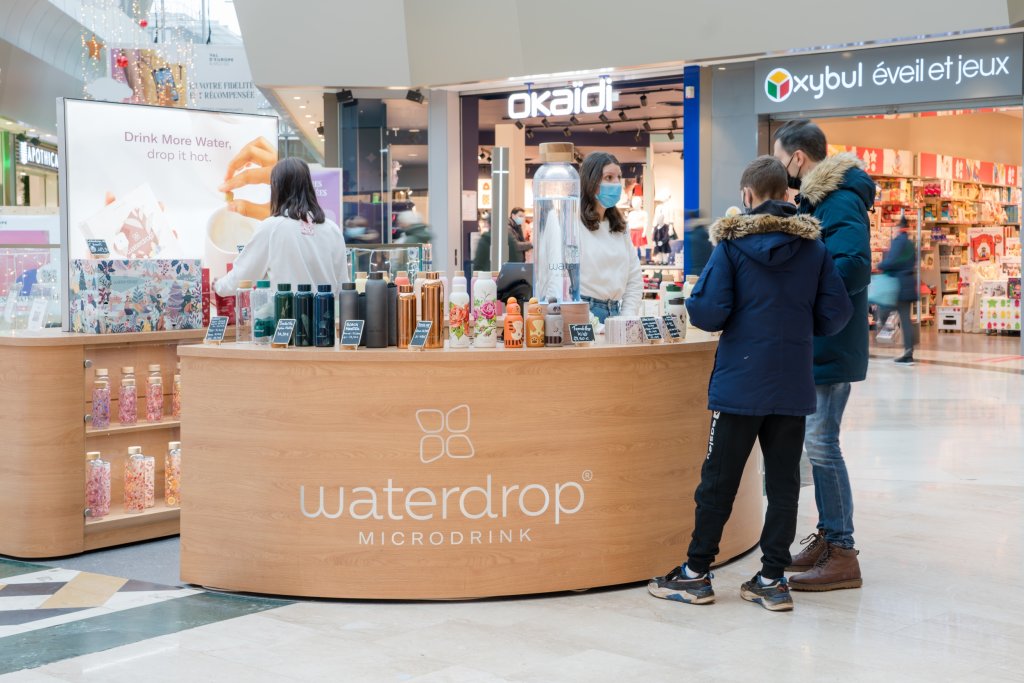 Pop-up store
WATERDROP microdrinks - small cubes of fruit and plant extracts that help you drink more water - use the pop-up store as a test and learn opportunity to reach the French market!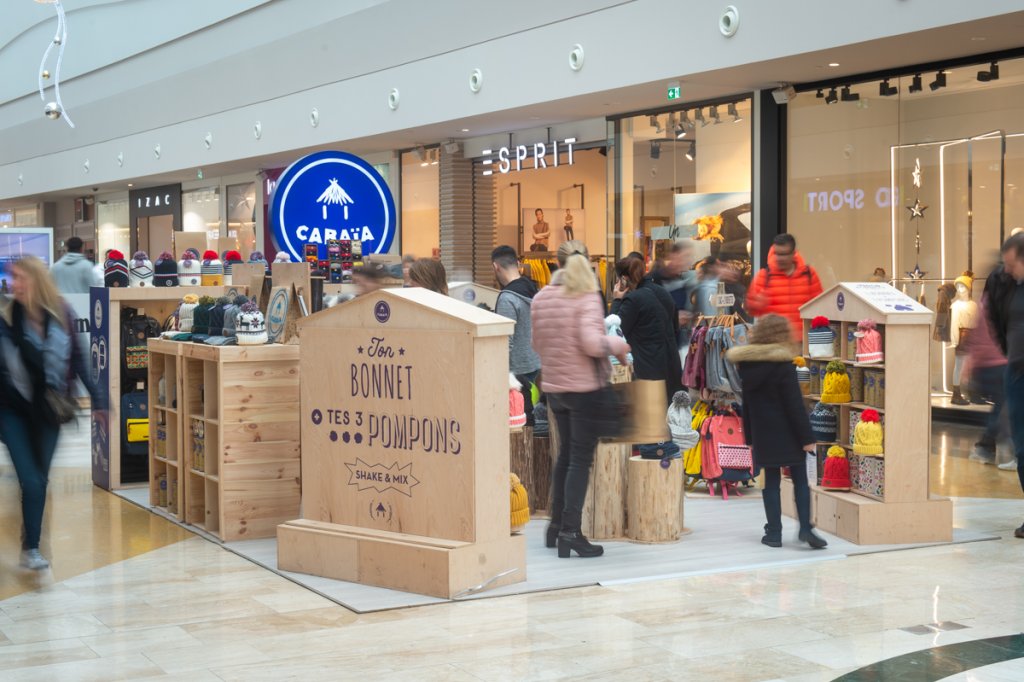 Pop-up store
The 100% customizable brand is opening its bobble hat bars in our malls – Val d'Europe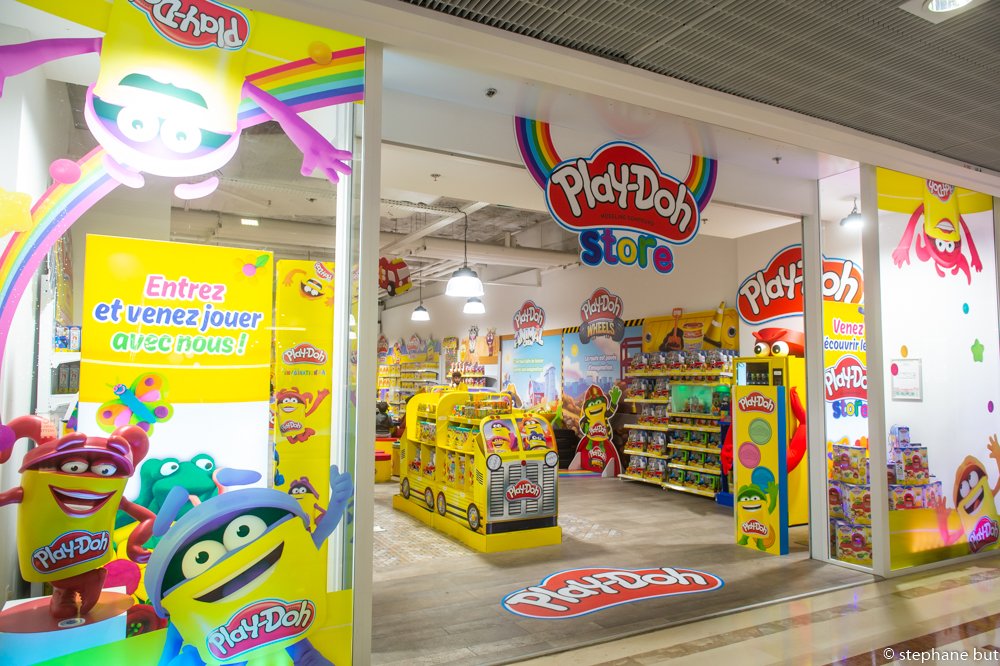 Pop-up store
The world's first Play Doh shop – Belle Epine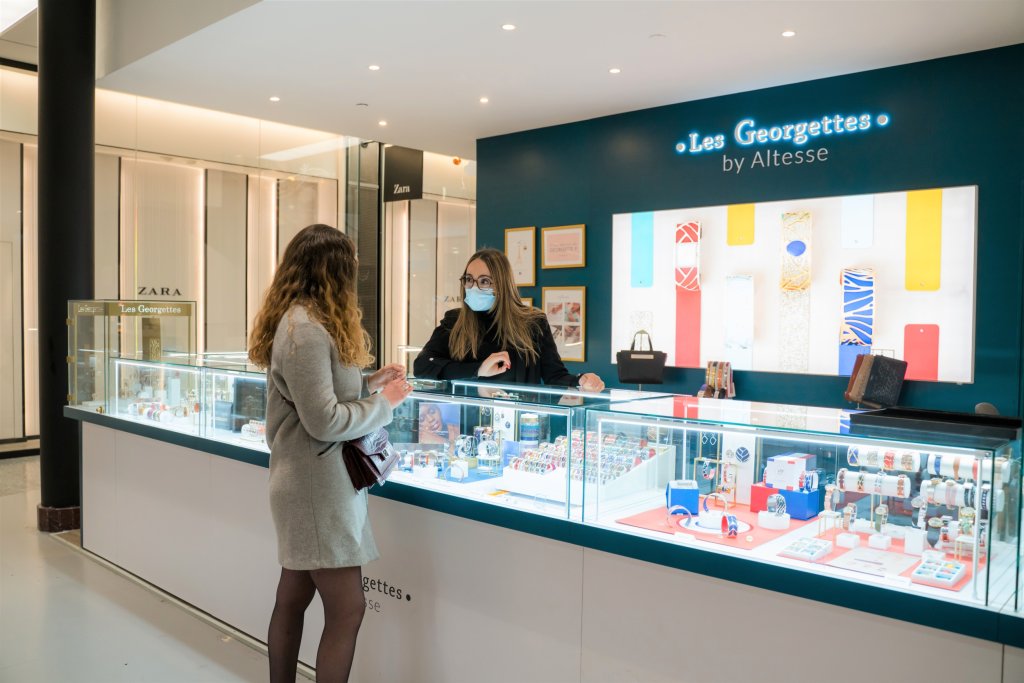 Pop-up store
The fashion brand of customizable jewelry and accessories "Les Georgettes" has chosen the pop-up store to boost its omnichannel strategy and run its physical stores.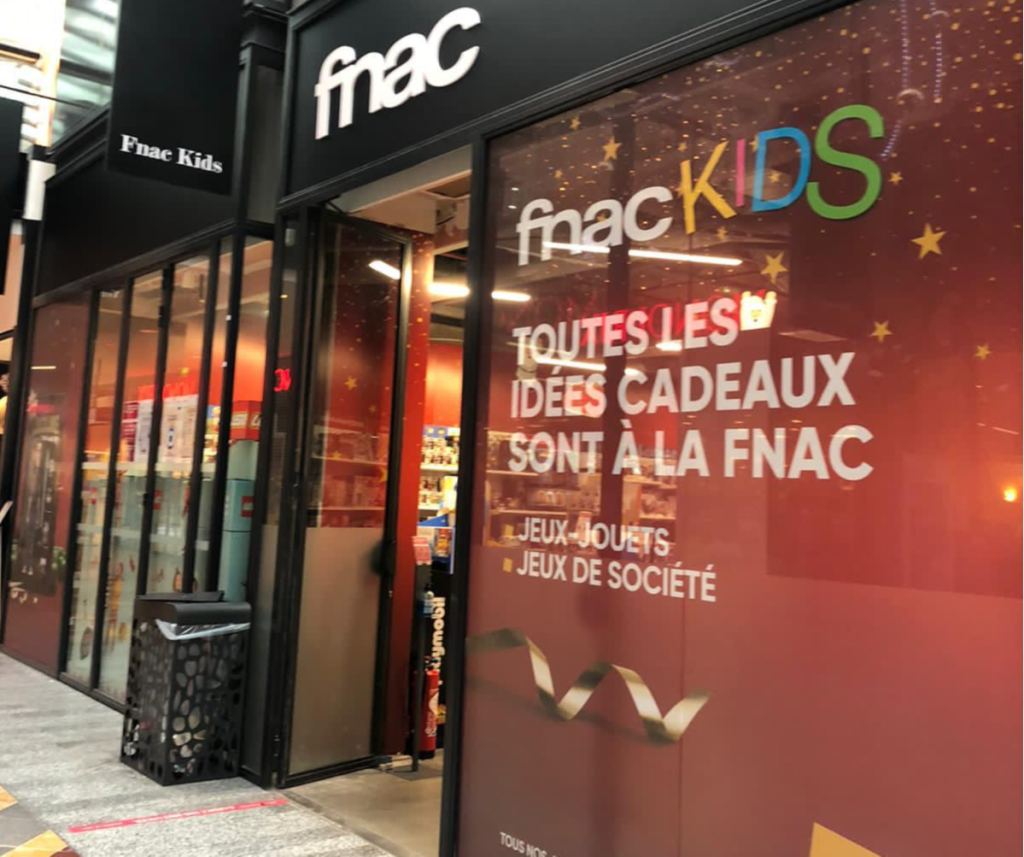 Pop-up store
During the holiday season, the French retailer Fnac is testing its new concept dedicated to games and toys in a temporary store.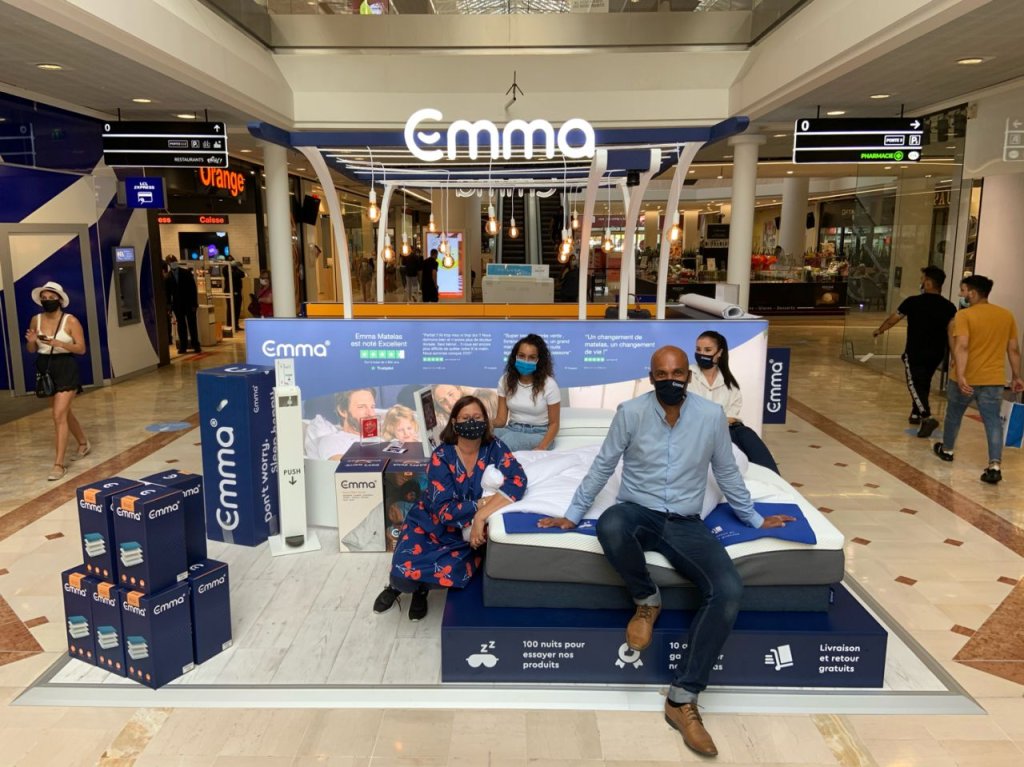 Pop-up store
The DNVB memory foam mattress specialist, launches its first physical retail store in our Belle-Epine shopping center.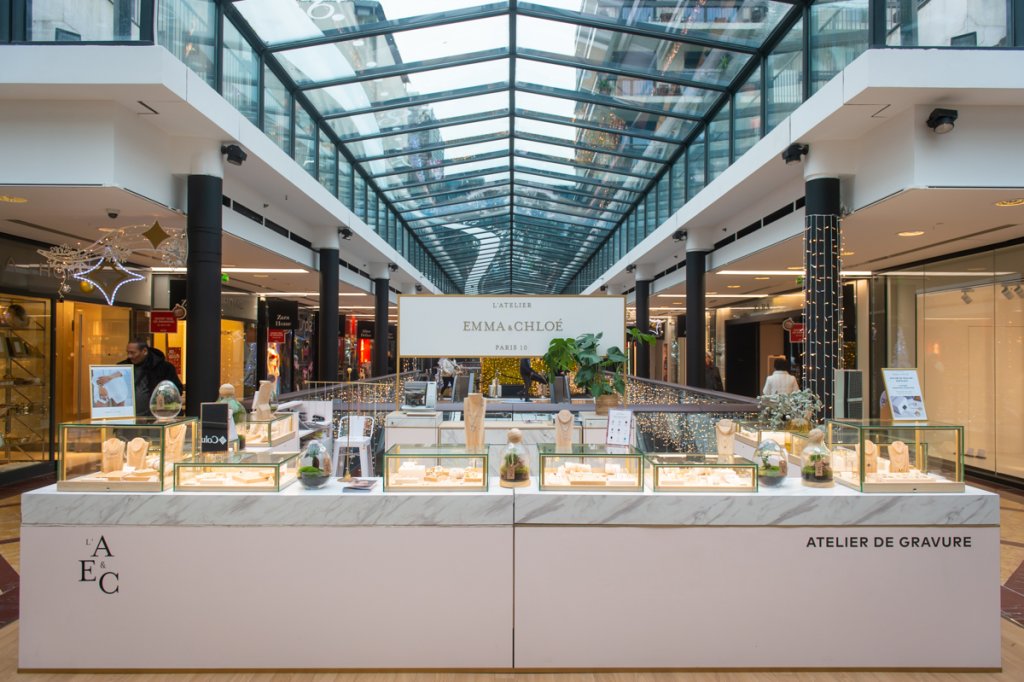 Pop-up store
Emma & Chloé jewelry comes to physical retail with an engraving service to supplement its online offerings – Boulogne Les Passages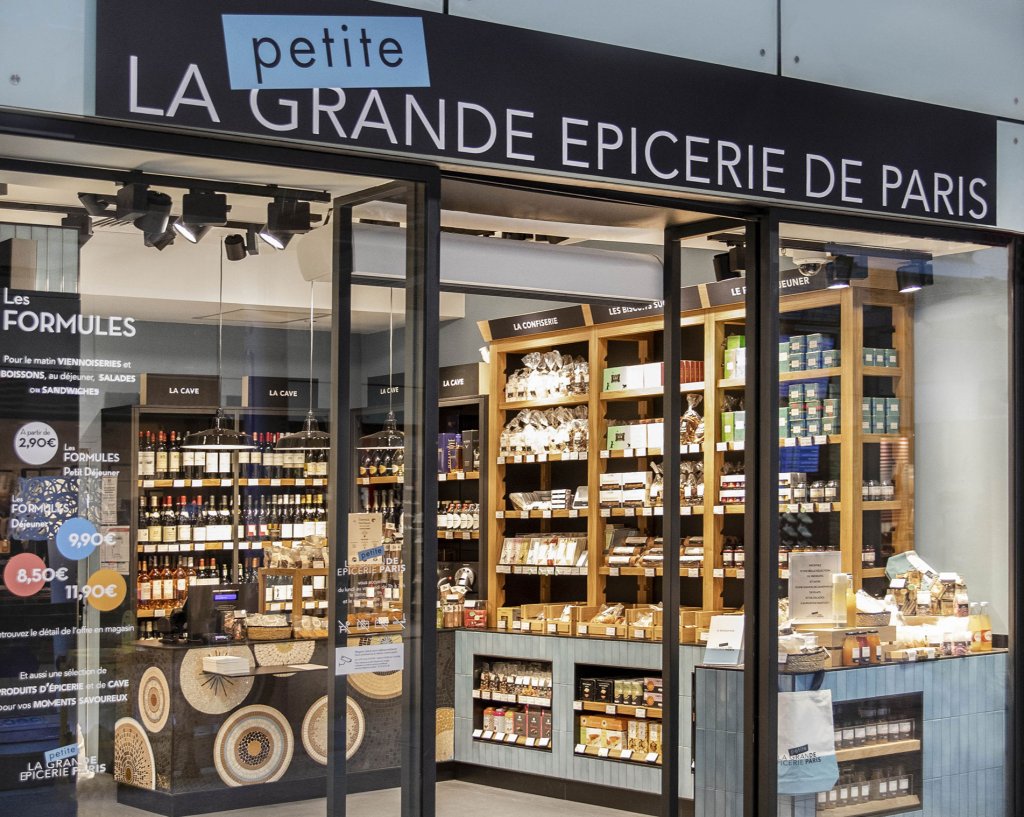 La Petite Grande Épicerie
Pop-up store
Delicious items from Paris's most famous grocer – Gare Saint-Lazare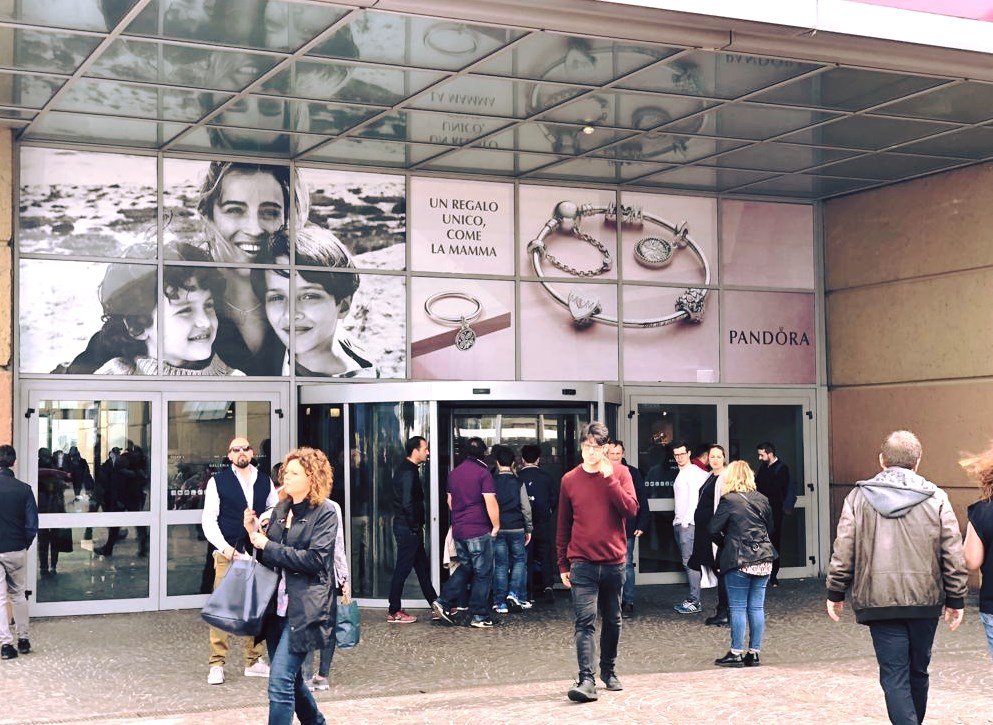 Our retail expertise to boost your performance
Pandora
Boost program
Promotional wall graphics to boost the shop's Mother's Day sales – Porta di Roma
Refit program
Container space for maintaining retail operations during the store's renovation – Val d'Europe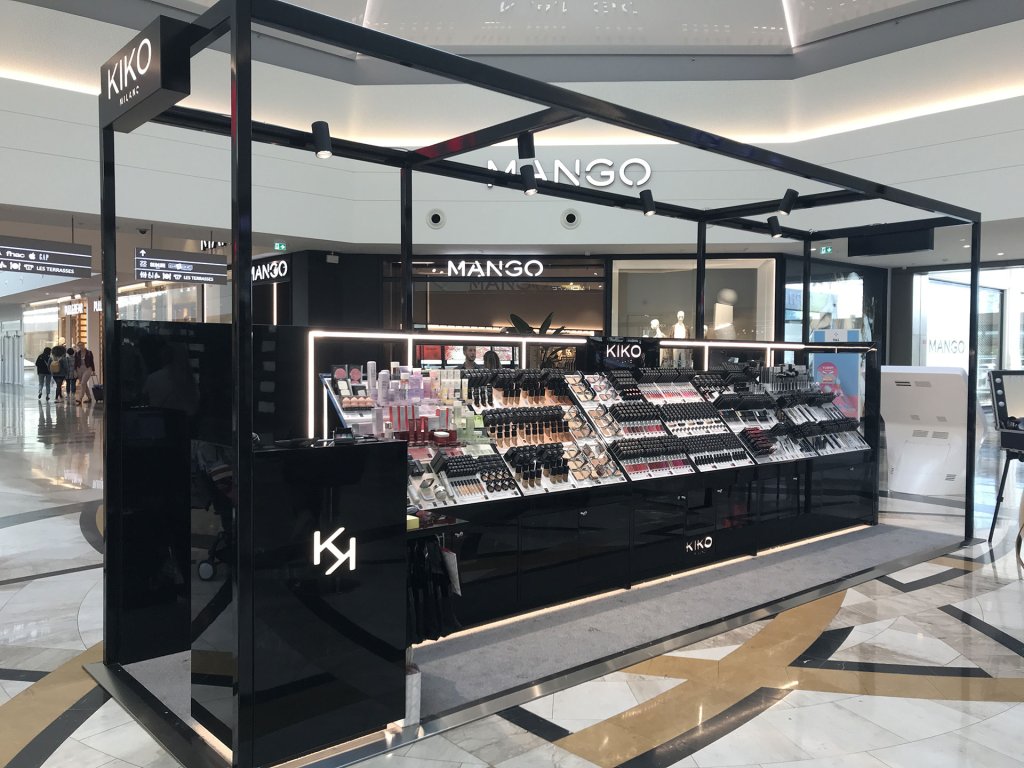 Refit program
Pop-up store for maintaining retail operations during the store's renovation – Val d'Europe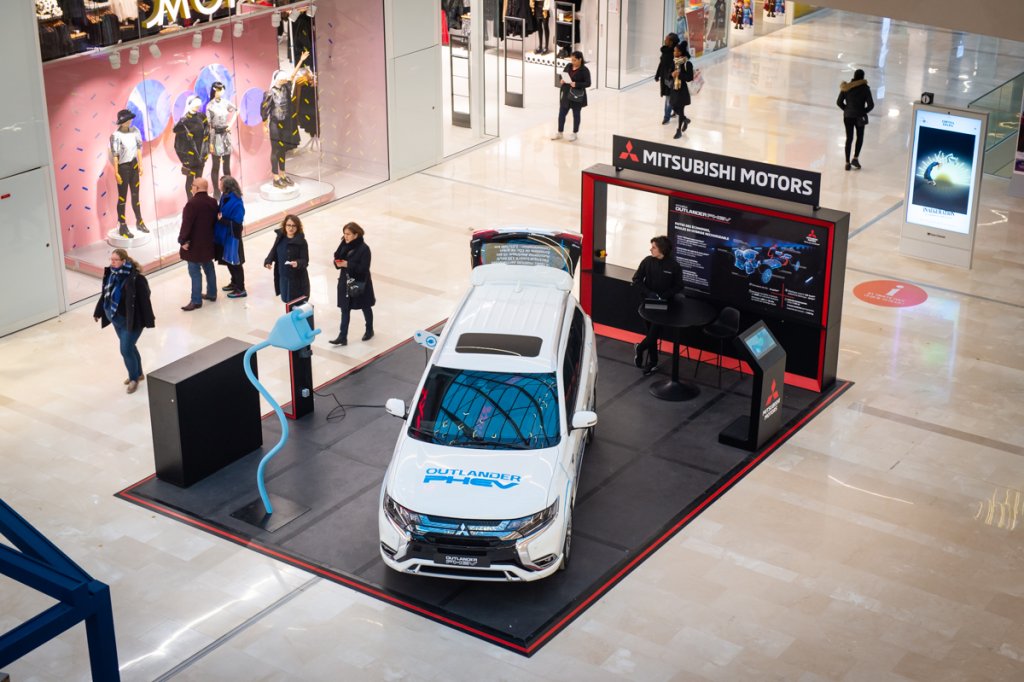 Roadshow
Touring roadshow to promote the brand's plug-in hybrid technology, including a web-to-store campaign – Six Klépierre shopping centers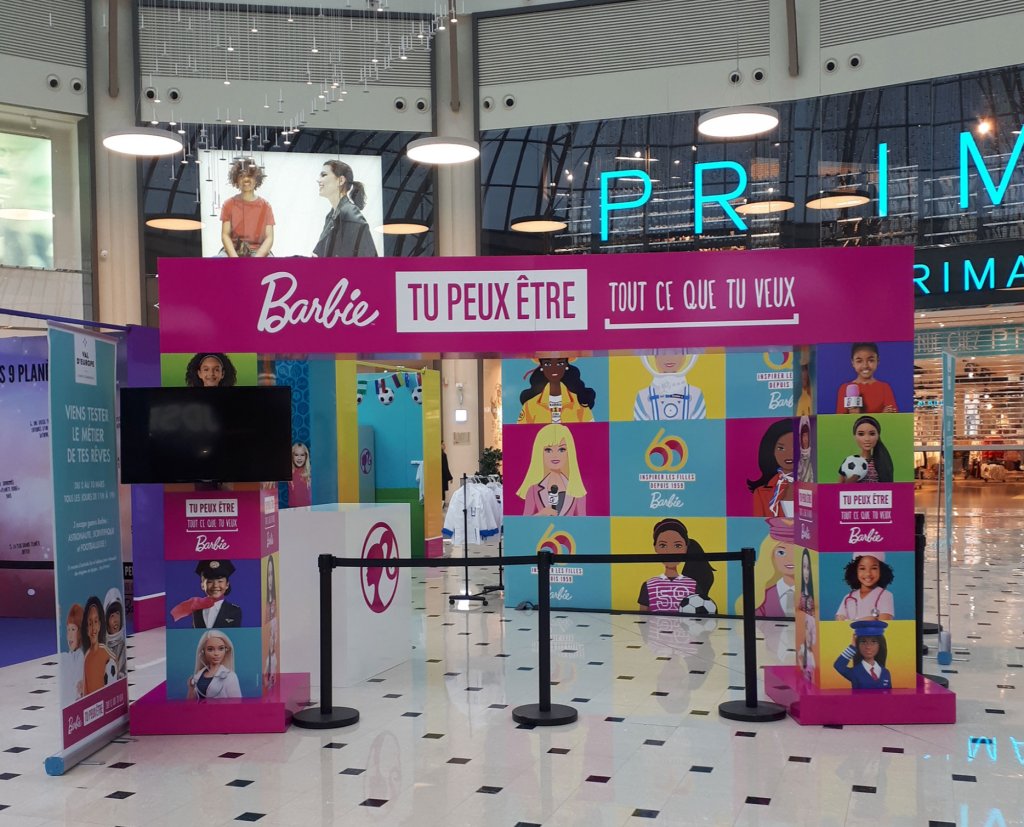 Roadshow
Tour celebrating 60 years of the Barbie brand – Eight Klépierre shopping centers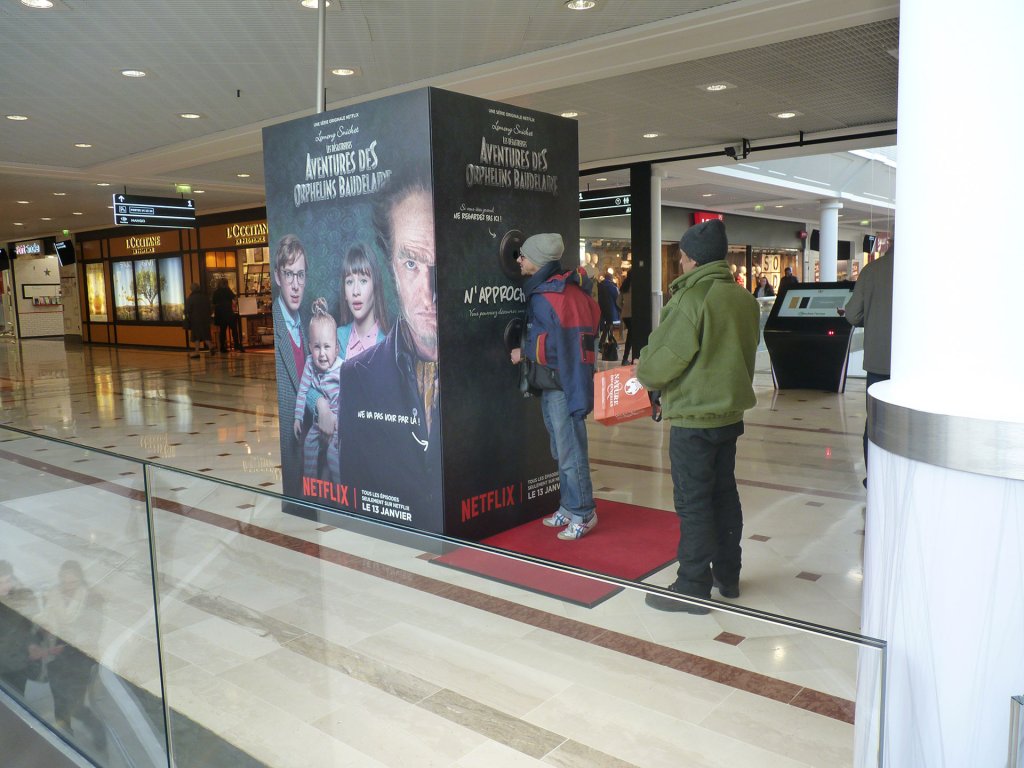 Media
Exclusive preview showing of A Series of Unfortunate Events – Belle Epine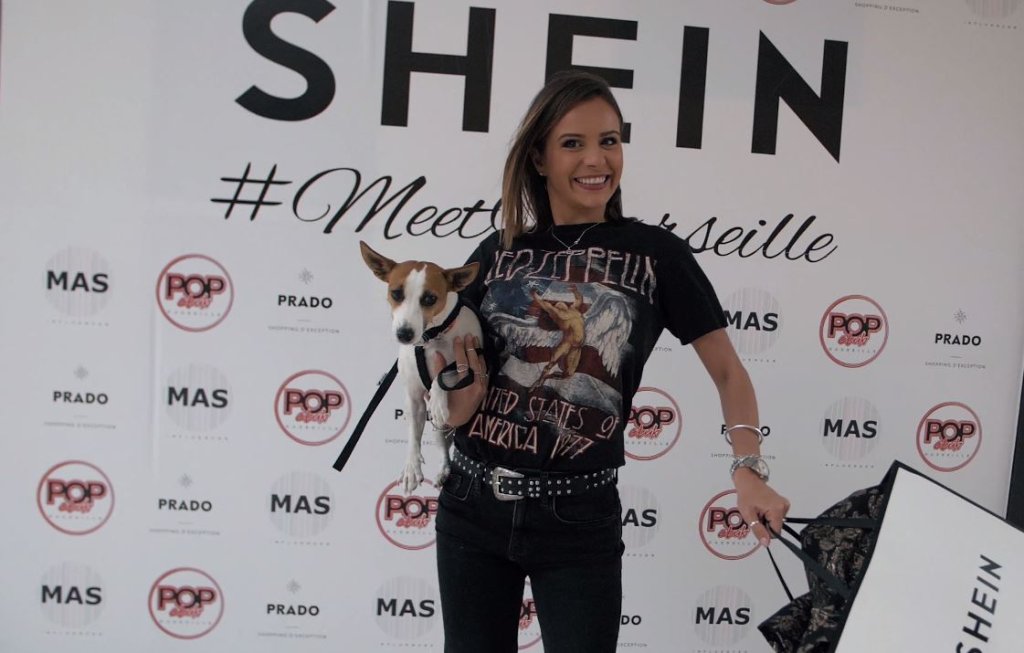 Brand event
Launch of the Shein DNVB as a physical retailer in France, with 50 influencers present – Le Prado and Odysseum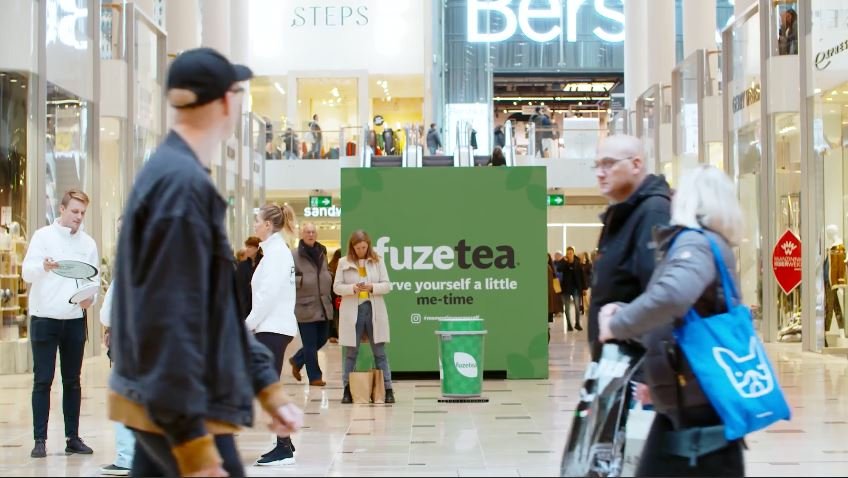 Brand event
New product launch – Hoog Catharijne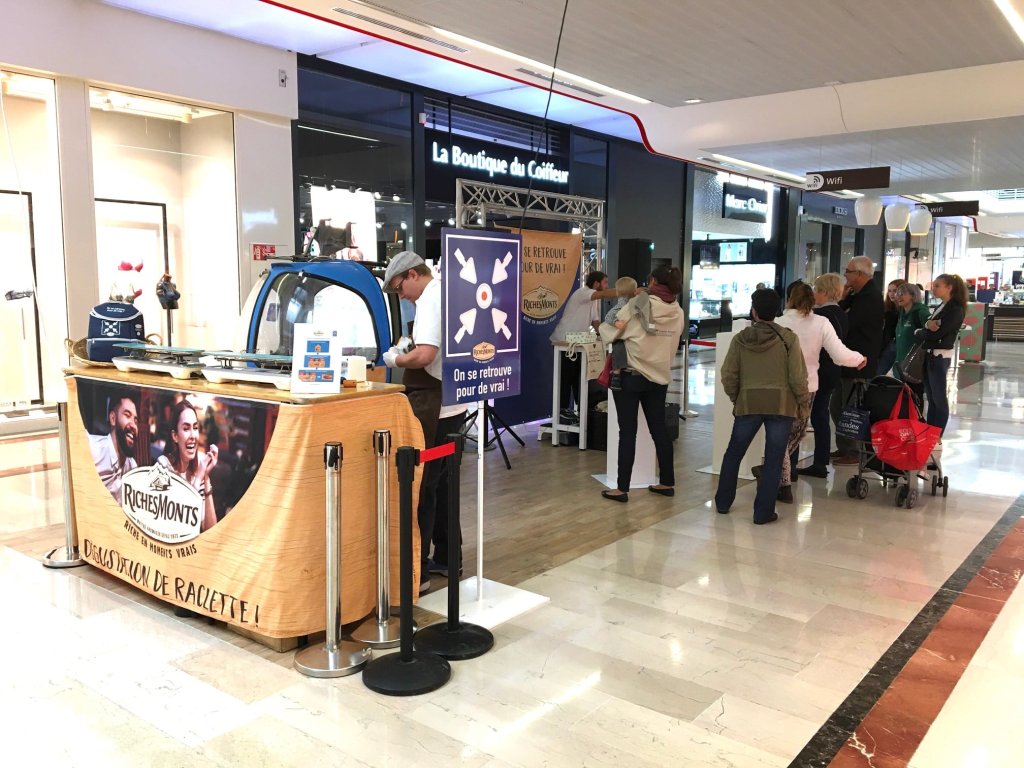 Roadshow
Exclusive tour to launch new products – Ten Klépierre shopping centers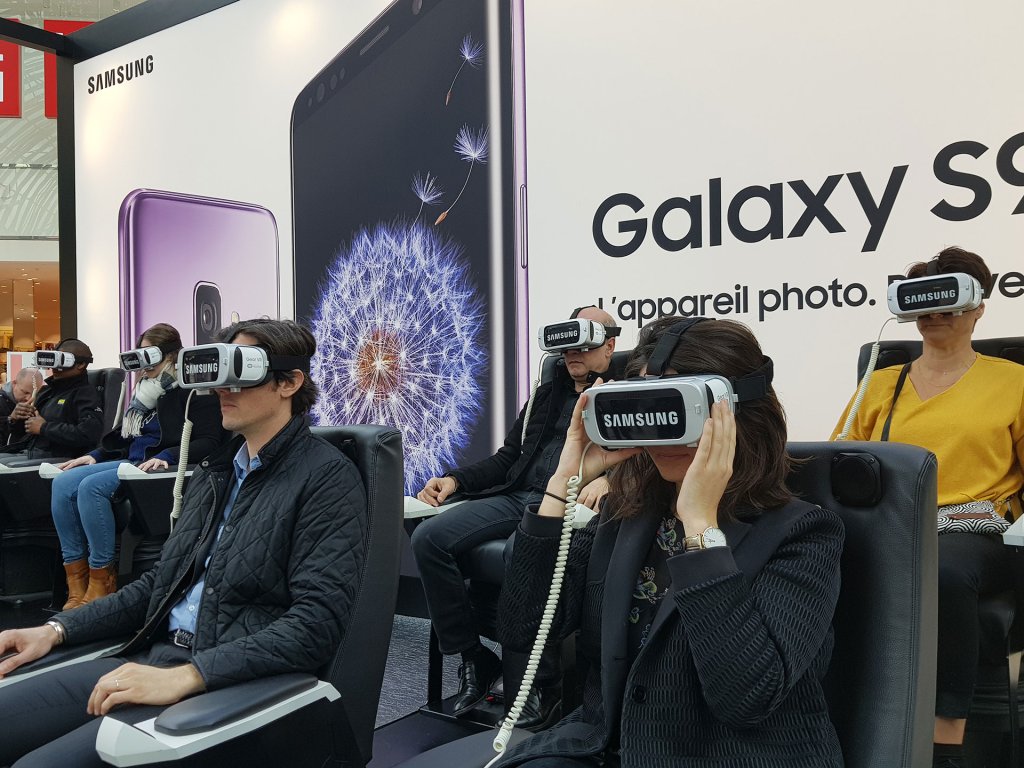 Brand event
Immersive VR experience to showcase the brand universe – Val d'Europe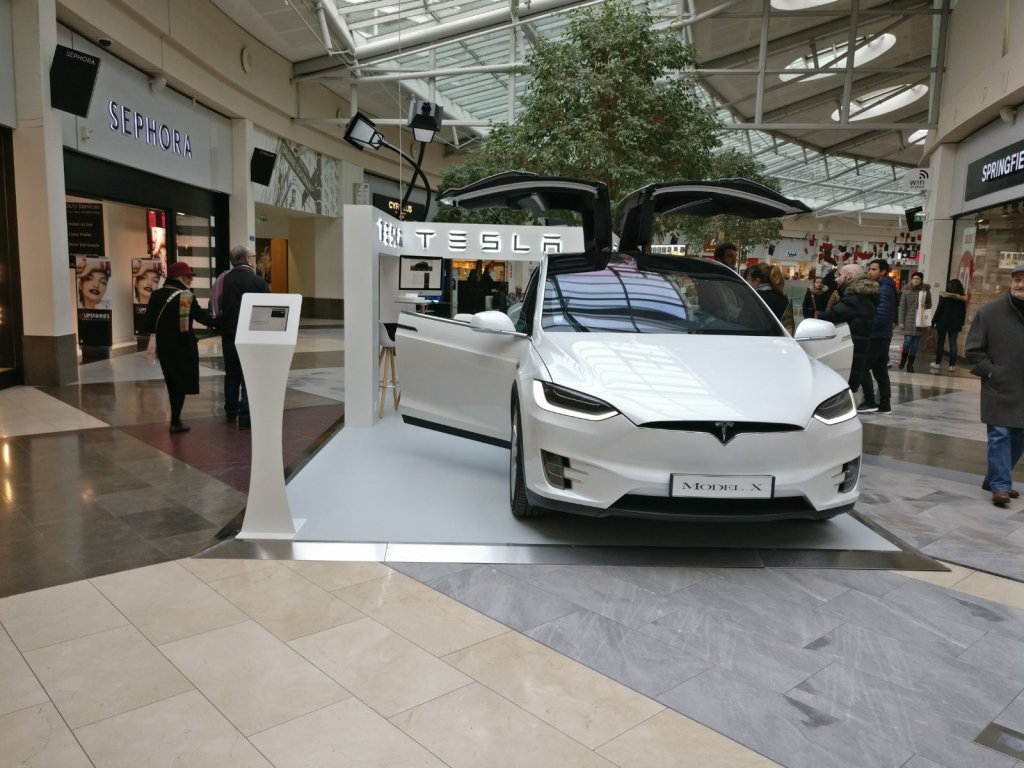 Brand event
Display of the brand's Model X – Annecy Courrier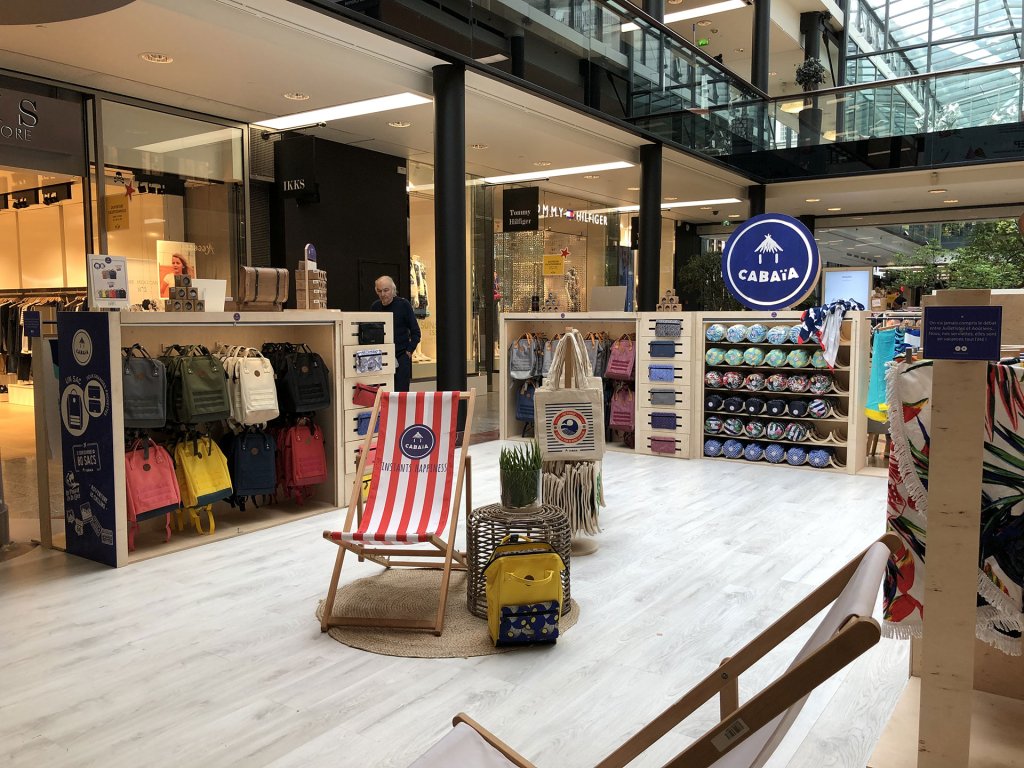 Specialty leasing news
Subscribe via email to Klépierre Brand Ventures news (french only)
${ message }