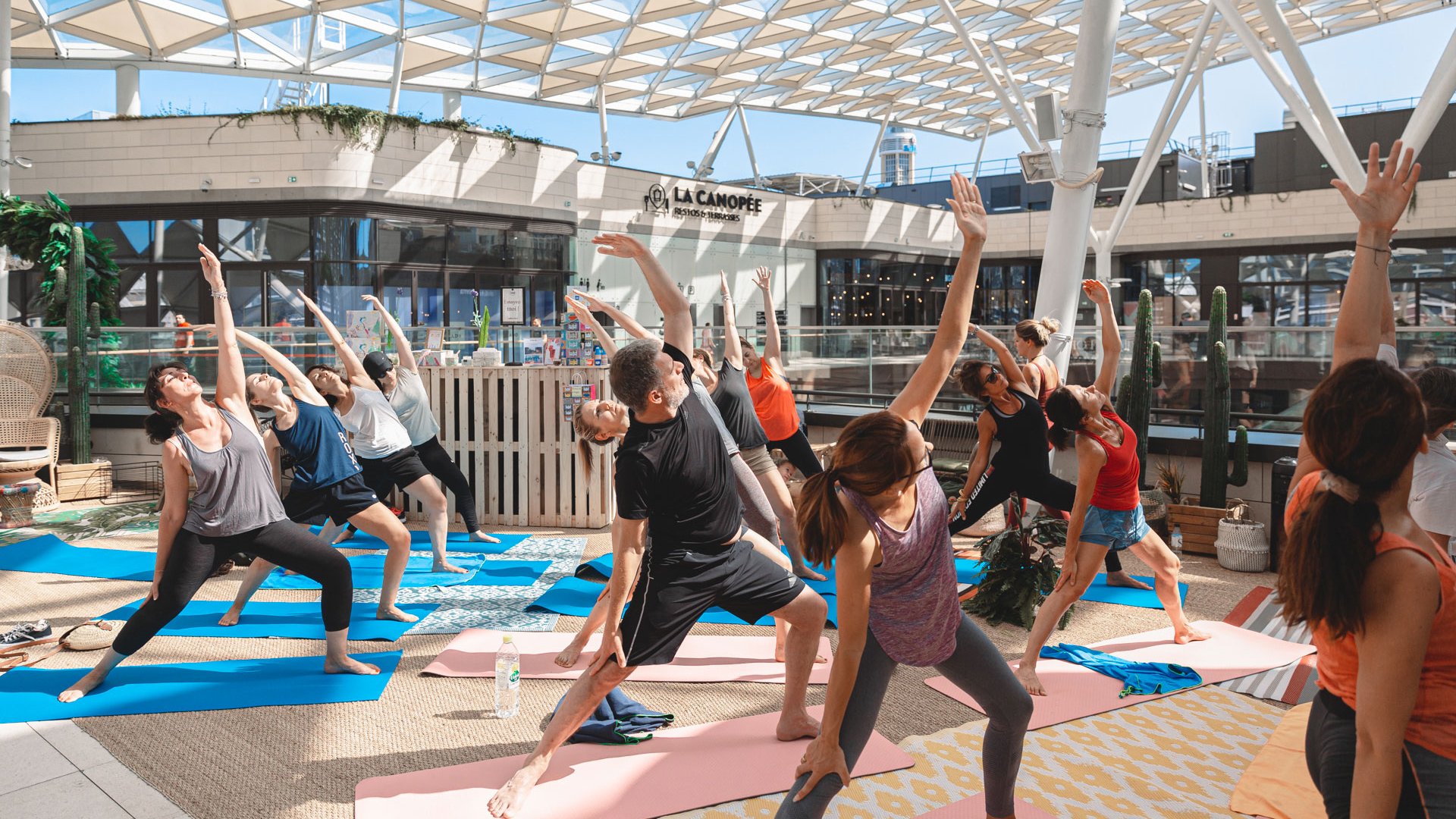 Attuned to the Needs of Today's Shoppers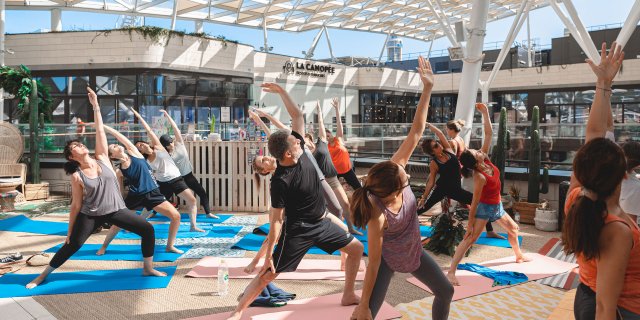 From Porto to Naples and Marseille, health and wellness services are becoming a common sight in Klépierre shopping centers.
Strategically located within each region, Klépierre shopping centers comprise an exceptional network of properties that provide an ideal setting for new health and wellness services of the kind increasingly sought by consumers.
At the Espaço Guimarães shopping center outside Porto, Portugal, the country's premier medical group has just opened a 4,000-square-meter hospital. As part of the €5 million project, six former shops were converted into a facility that includes space for more than 30 specialty medical practices. The Prado in Marseille, France, offers yoga, meditation and wellness sessions throughout the summer in a vacant retail space specially redesigned for the purpose. Near Naples in Italy, the Campania mall has created a one-stop wellness center where visitors can get a health check-up or receive a massage. And a growing number of Klépierre shopping centers offer child care centers. At the Grand Littoral in Marseille, France, for example, parents can shop worry-free while their children play.