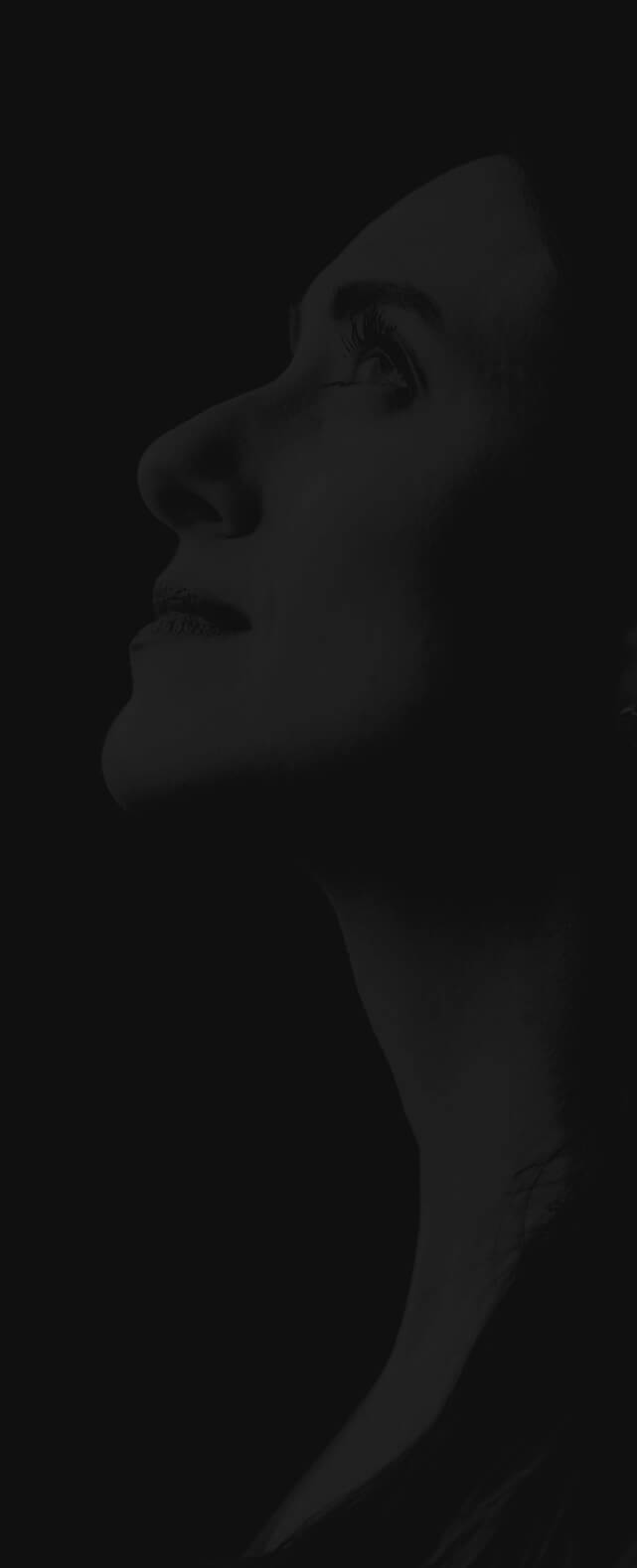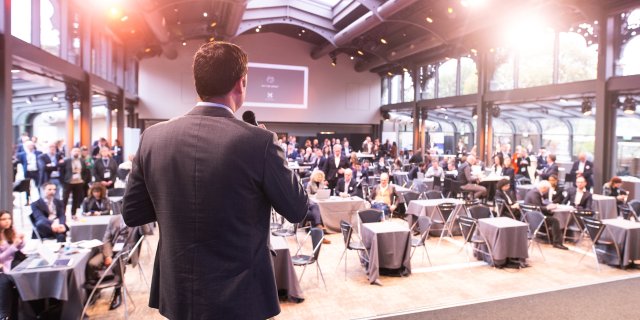 News
Communiqué de presse
Press Release
Retailers
Klépierre hosts more than 200 clients for its Retailer Day!
Klépierre, the European leader in shopping malls, held its seventh Retailer Day event in Paris on Wednesday, March 22.
A month after the publication of its 2022 results, marked by strong growth in retail activity, this event provided a forum for productive discussions with more than 200 clients and gave the Group the opportunity to present its projects.
With results confirming that retailer sales in the Group's shopping centers have returned to or surpassed pre-Covid levels, the 2023 event, attended by leasing teams from all over Europe and the Group's top management, was given the tagline "Let's Network!"