Hoog Catharijne, driving an Urban Transformation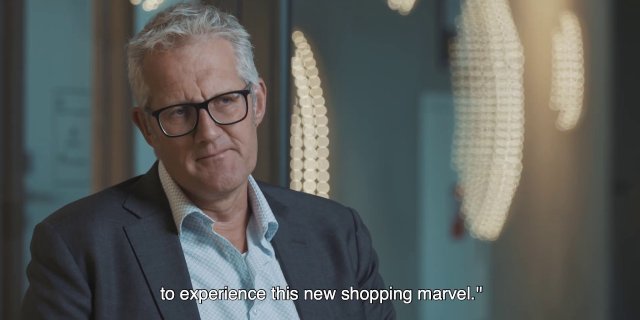 The entire neighborhood surrounding the Klépierre mall has been opened up and filled with light.
Our cities and communities are constantly changing. The Dutch city of Utrecht has revitalized the Hoog Catharijne district by strengthening its ties to the rest of the city and opening up the streets to allow for more daylight. The Klépierre shopping center has been a driving force in that extraordinary transformation.