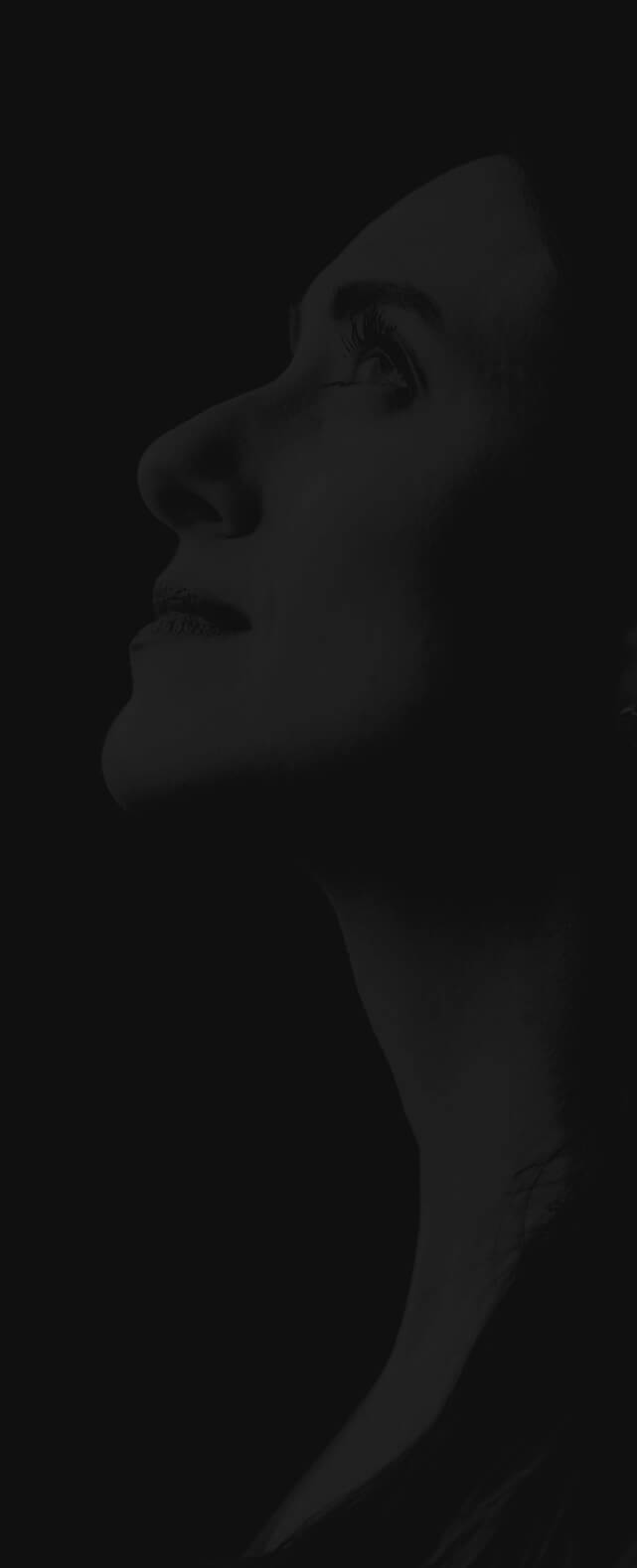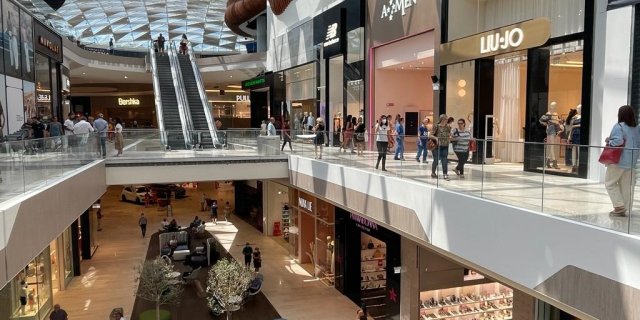 The expansion and refurbishment of Gran Reno, our shopping center near Bologna, Italy, has just been completed. We are proud and eager to discover the leading mall in its region.
Placed right next to public transportation and near the city center of Bologna, the center has added 16,000 square meters, 9 restaurants and many cafes as well as a breathtaking rooftop, the Terrazza Bologna. Its retail offer now covers 150 stores.
The project is a huge success story, as the construction work lasted more than two years, it attracted numerous retailers (Primark, Nike, Zara, H&M, Snipes) who decided to set up shop there. The shopping center is also an architectural success: daylight shines through a monumental glass canopy, the aisles are paved with natural stone and wood, and the stores have floor to ceiling windows to give the stores an openness. Ceilings, seating areas and lighting fixtures have been given unique design attention. Creating a truly enchanting customer experience.
The entire Group is very pleased of the outcome of this project, which is the result of the excellence, diligence and creativity of the many teams that contributed to it: development, works, legal, technical, commercial and operational, backed up by architects and engineers.