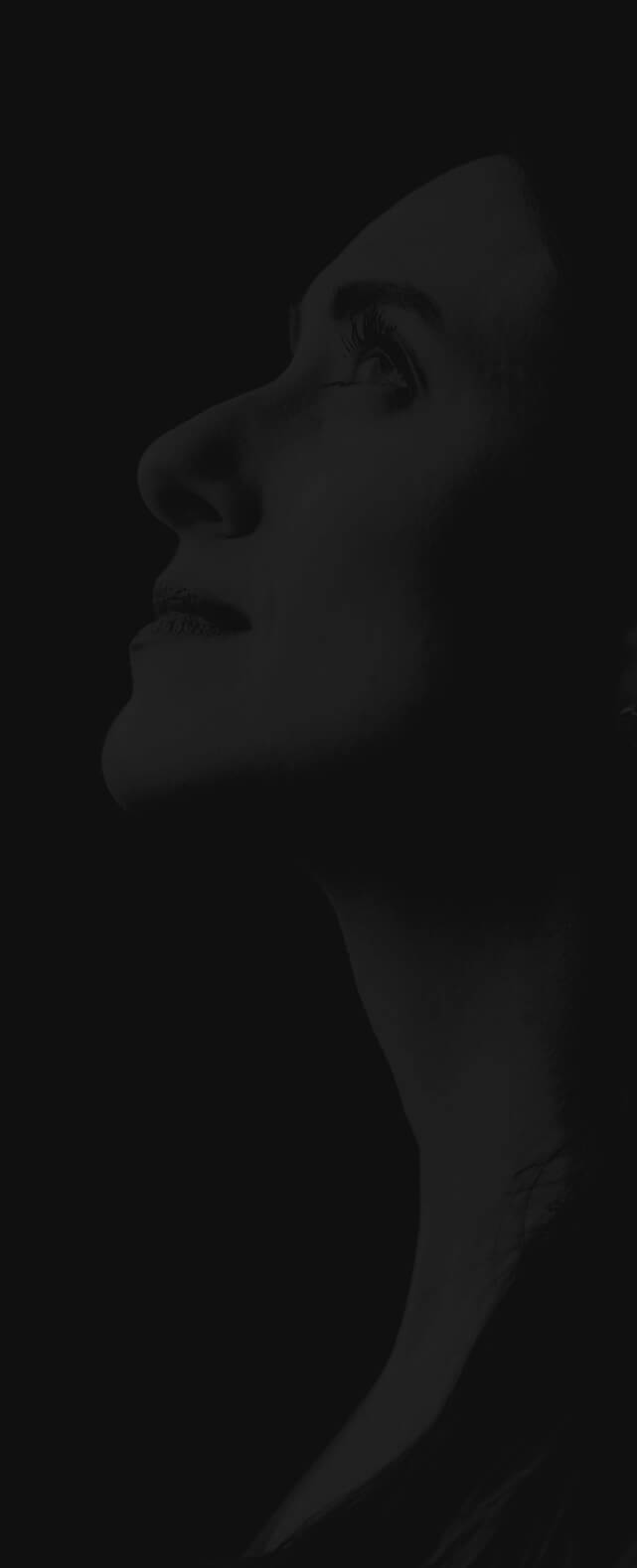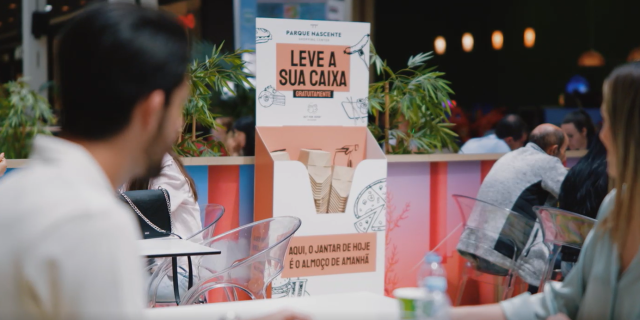 Our shopping center Parque Nascente wins the European Week for Waste Reduction 2021 award!
In July 2021, 3 of our Portuguese shopping centers developed an initiative aimed at fighting food waste (Parque Nascente, Espaço Guimarães and Aqua Portimão)
This action, "Today's dinner could be tomorrow's lunch", aimed to raise awareness and promote zero waste in our shopping centers. In order to not throw away leftovers of their meals, visitors can now take them home, using the cardboard to-go boxes, which are available free of charge in the food courts of the shopping centers.
The initiative helped the Parque Nascente shopping center win the European Week for Waste Reduction 2021 award in the Business/Industry category.
This campaign encourages everyone (citizens, schools, companies, NGOs & associations) to promote sustainable consumption and to raise awareness of the circular economy in their communities.