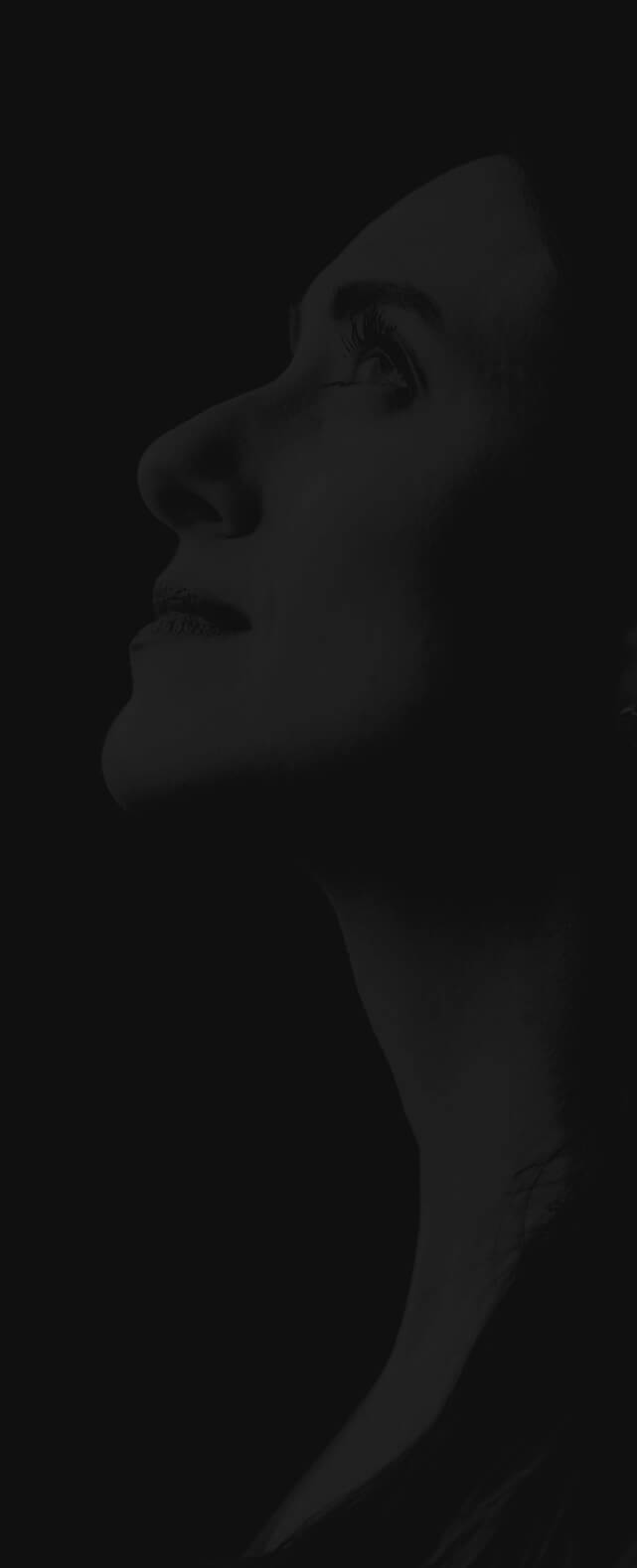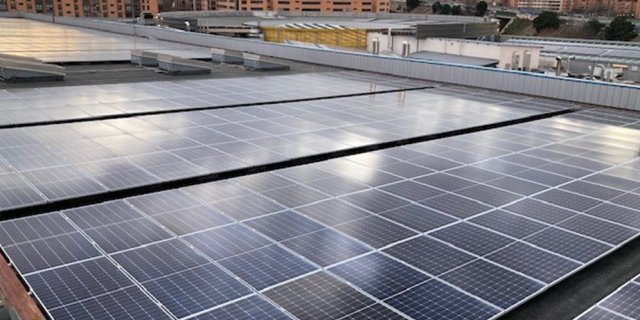 News
Communiqué de presse
Press Release
Klépierre, a leader in energy efficiency
Klépierre, the European leader in shopping malls, is continuing its energy efficiency drive, having already reduced the energy consumption of all its centers in Europe by more than 40% in 2021 compared with 2013. In France, the Group is on track to meet the government's 10% reduction target by this winter.
KLÉPIERRE, ALREADY HIGHLY ENERGY EFFICIENT
Klépierre has been working to reduce the energy consumption of its shopping malls for more than a decade, achieving positive results every year. In 2017, it committed to accelerating its efforts, targeting a 40% reduction over five years compared with 2013. The Group reached this ambitious goal ahead of schedule: in 2021, Group shopping malls consumed on average 79 kWh/sq.m. in Europe and 70 kWh/sq.m. in France. This positions Klépierre's malls as the least energy-intensive in the industry in France, where average consumption per shopping center is 109 kWh/sq.m. This performance is the result of several measures implemented by the Group over the last few years, including:
Setting annual energy reduction targets for each center;
Building a centralized system to monitor energy consumption at all centers on a monthly basis;
Making significant investments and innovating in new technologies to install more energy-efficient equipment, such as adiabatic cooling towers, destratification fans, solar control film and reflective paints;
Installing energy management systems (EMSs) in most shopping malls to more efficiently control lighting as well as heating, ventilation and air conditioning equipment;
Providing ongoing training to technical teams in best practices for building energy management, such as keeping doors closed, relamping, reducing power use outside of opening hours and installing motion detectors;
Auditing and offering local assistance to comply with measures and achieve targets.