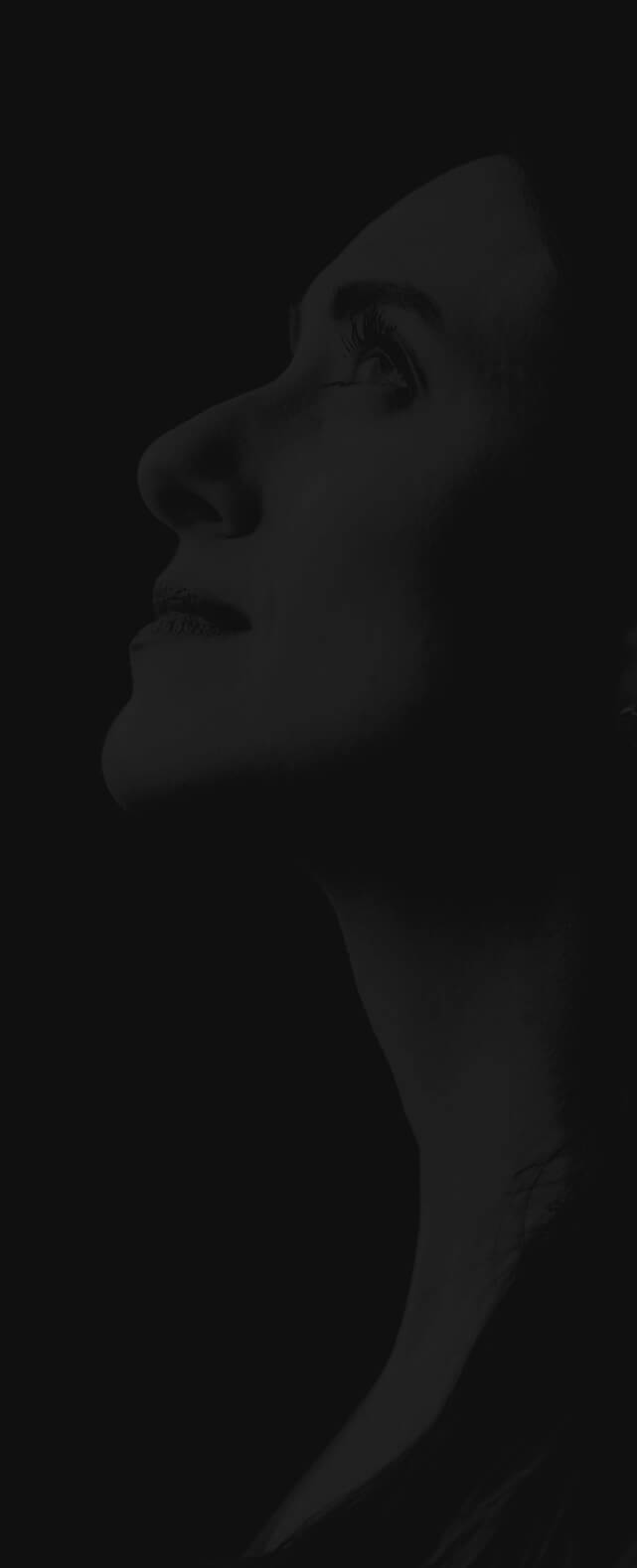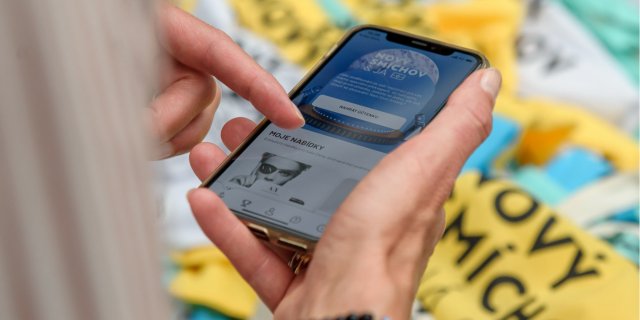 News
Centre commercial
Let's Play
Retail
Parcours Client
Customer experience
Klépierre is launching its very own loyalty app!
The first project of its kind on the European scale, Klépierre is launching a mobile loyalty app in 25 of its shopping centers. From in-store events to members-only discounts and events, visitors can now enjoy exclusive offers through their malls' &YOU loyalty app.
Say goodbye to old-fashioned loyalty cards! With our new app, visitors to our shopping centers can now find out about offers in real time in just a few clicks.
Why introduce an app? The goal is to highlight the shopping experience in our malls and set up joint promotions between retailers, but also to meet our visitors' needs more effectively by giving them access to a wide variety of benefits. Examples include Marvel Mania competitions to win a trip to Disneyland Paris, special offers in partnership with Cheerz, free photo printing, and sweepstakes to win prizes by scanning receipts – the more receipts shoppers scan, the greater their chance of winning!
Led by teams from many different departments, the project is already delivering tangible results, with no fewer than 11,000 members sign up to the program in just one month and many exclusive offers already available to them.
Three malls have gotten the ball rolling, starting from September 15: Nový Smíchov (Czech Republic), La Gavia and Maremagnum (Spain), and, more recently Parque Nascente (Portugal), L'Esplanade (Belgium) and Val d'Europe (France). Spanish malls Plenilunio, Nueva Condomina, Meridiano and Príncipe Pío and the Espaço Guimarães and Aqua Portimão centers in Portugal are following suit tomorrow. And Jaude and Belle Épine, in France, are launching the program on October 12. The loyalty app will be available in 25 malls by the end of 2021.